STAY TUNED!
 Dhanori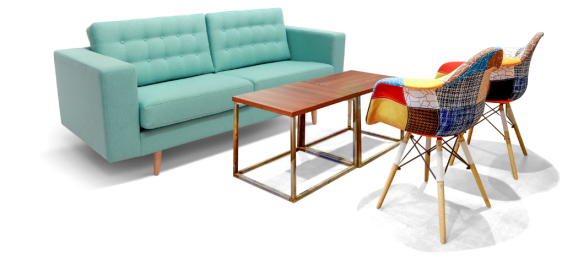 We are expanding really fast and will be there soon.
Please enter the details and we will get in touch with you!

+91
Get updates over WhatsApp
87% of users have chosen this, you should too!
SUBMIT
YOU'VE COME TO THE RIGHT PLACE.
We'll take care of all your needs - from spotlessly clean rooms to things you haven't given many thoughts to, just like home.

Fully Furnished Rooms

Delicious Meals
No Brokerage

Multi-tier Security
Looking for flats & apartments?
You can book a full apartment now and find flatmates on your own. You can add them as flatmates in the agreement before moving in!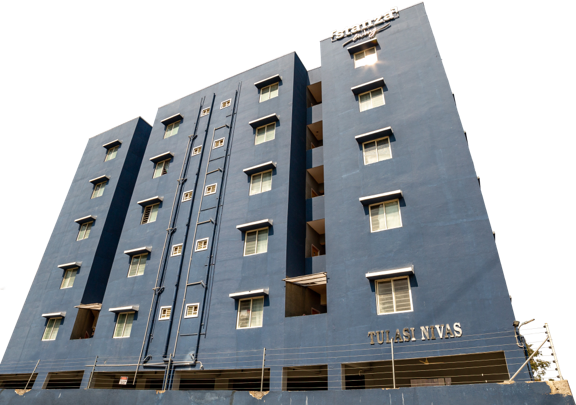 PG in Dhanori
There's Stanza Living's hassle-free, home-like stay waiting for you, when life is taking you to Dhanori. Because staying in an old-school PG in Dhanori won't do justice to your time here. You shouldn't pick a place that will only be the 'PG you stayed in', but one that you'll always associate with this part of your life. And trust us when we tell you this. That place is none other than Stanza Living, your...Read more
FAQs on PG in Dhanori
How is Stanza Living Different from Local PGs in Dhanori?
In simple terms, a local PG in Dhanori will only be a local PG. But once you live in a Stanza Living residence, it will go from being a PG to being your second home. And that makes a world of difference.
What Should I Check While Booking a PG in Dhanori?
Check for that kind of PG in Dhanori that has the potential to be more than a PG. And there's no better place like that than Stanza Living, your second home.
How Good are the Services of PGs in Dhanori?
It's no secret. There are some local PGs in Dhanori that have food, laundry and housekeeping as part of their package. But can they be considered 'good' compared to the expertly curated meals and professional laundry and housekeeping services at Stanza Living? Absolutely not.
Why is Stanza Living an Ideal Choice When Looking for the Best PG in Dhanori?
The answer is simple - because a Stanza Living residence is like the upgraded version of a PG in Dhanori. In fact, we don't even like being compared to local PGs, because a Stanza Living residence is more than just a place to stay. It's your second home.