Gender
Price
Locality

More Filters
Your second home in Gurgaon
Showing 40
Flats for Rent in Gurgaon
So you're searching for a flat for rent in Gurgaon? Then get your running shoes ready. Coz finding decent Rental flats in Gurgaon demands a lot of running around. And that is not limited to the flat, but also the furniture, the wifi connection, food, etcetera, etcetera. If all this talk of running around is making you sweat, then relax. We have a solution for your rental property in Gurgaon. You can pick up your things and move into a fully furnished serviced Studio 21 apartment. Over here, you'll find everything you need.
Are Furnished Rental Flat in Gurgaon Available?
Sure, there are many furnished apartments in Gurgaon for rent. But there's a catch. A furnished apartment is not always a fully furnished apartment. That's the kind of apartment where you have all the furniture you need on day 1. Even a place for your PS5, maybe? So rent a home in Gurgaon like fully-furnished serviced apartments of Studio 21. Where, unlike the many basic furnished apartments, we meet all your needs, not just furniture-related.
Best Furnished Rental Flat in Gurgaon- Choose Stanza Living!
If an apartment in Gurgaon is what you need, then take your pick from an apartment in Gurgaon. But hey, wouldn't it be better if your apartment is the sort that comes without the hassles of #apartmentlife? Like what? Like groceries, dishes, finding wifi, paying wifi bills, getting furniture, and so much more, bro. And no, this ideal apartment, where all these adulting hassles are pretty much non-existent, is not the stuff of dreams. It's - no points for guessing - a fully furnished, serviced Studio 21 apartment by Stanza Living.
Checkout: PG in Gurgaon by Stanza Living
*Denotes starting price. Prices may vary with room occupancy and attributes.
FAQs on Flats for Rent in Gurgaon
Are There Affordable Apartments for Rent Available in Gurgaon?
There are apartments for rent in Gurgaon that fit every budget. But Studio 21 provides an apartment, plus furniture, plus housekeeping, plus other essential amenities, for the same amount. We'd say that's more "affordable".
What Amenities Does a Fully Furnished House for Rent in Gurgaon Offer?
Amenities offered by the fully-furnished houses for rent in Gurgaon are not many, unfortunately. Thankfully, professional housekeeping, laundry, and other essential services can be yours for the same rent at your rental flat in Gurgaon, in a Studio-21 serviced apartment.
How Safe are Rental Flats in Gurgaon for Students and Working Professionals?
We can't say for sure about most apartments/houses. But in most cases, it's just one guard at the gate. At Studio 21, we have a complex, tech-enabled security system at every one of our apartments. As simple as that.
How Much Will a Fully-Furnished Apartment for Rent in Gurgaon Cost?
A fully-furnished Flats apartment in Gurgaon will cost you somewhere between 15-20K per month at least. But you'll miss out on life at a fully furnished serviced apartment by Studio 21. So staying in a typical Flats will come at a cost.
What Should I Check for a Rental Property in Gurgaon?
Just see if, with the rental flat in Gurgaon, you get something more or not - like essential amenities and services. Or - even simpler - just check if it's a Studio 21 apartment. Then you'll be sure you're getting more than your money's worth.
No Brokerage.
No Hidden Charges.
Make a fully refundable booking on the room of your choice.


4BHK in Uppal South End


UNISEX

Single Room, Entire Flat

2000 sq.ft, 3rd Floor

1 similar apartment
3BHK in Sector 38


UNISEX

Single Room, Entire Flat

1800 sq.ft, 2nd Floor

High-Speed WIFI, Professional Housekeeping and +4 more

2 similar apartments
5BHK in Sector 38


UNISEX

Single Room, Entire Flat

2000 sq.ft, 3rd Floor

2 similar apartments
Looking for PGs & Hostels?
Choose safety with homelike comfort of a Stanza Living residence, with ready-to-move-in sanitised rooms, extensive amenities and a sense of belonging.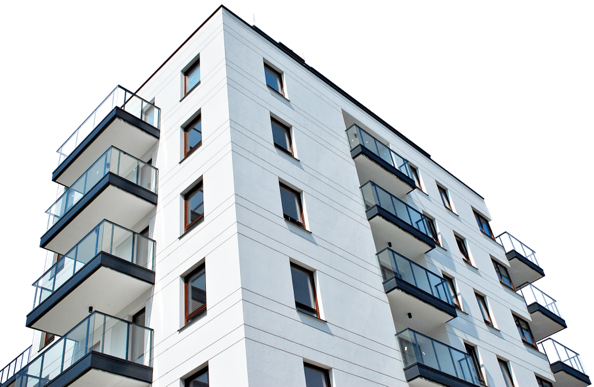 Best-in-class Safety and Hygiene Certified by Equinox Labs
First and foremost, we've adopted thorough hygiene processes over and above our usual protocol.

Residences
Sanitisation

Thermal
Monitoring

Medical & Travel
History
24x7 Quick
Response Teams

Training As per
WHO norms

No-Touch
Dining Facility
Mandatory PPE
for Staff

Sanitisers Placed
at Multiple Areas

Daily Disinfecting
High Touch Areas

Map View