Looking For
Modern Student Housing

Co-living for Professionals

Managed Apartments
The Stars of the "STANZAVERSE"
Our team's full of undiscovered Da Vincis, aspiring master chefs, budding triathlon finishers, IMDB top 250 encyclopedias, and more. But what they do in the office is even better. Thanks to them, as of today, we're one of India's hottest startups.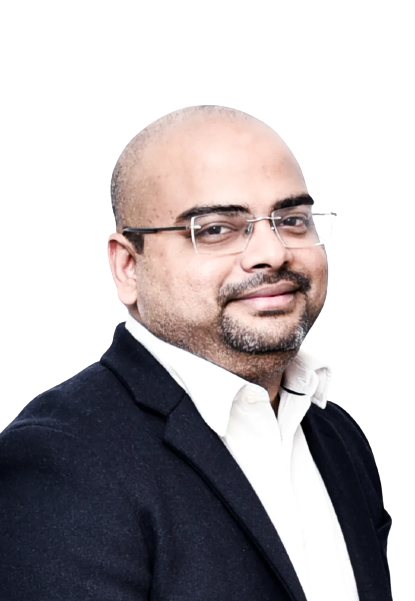 Anindya Dutta
Managing Director & Co-Founder
Gold medalist at IIT-KGP. Aditya Birla Scholar at IIM-A. Investment Banker at Goldman Sachs. VP at Oaktree Capital, London. And now, co-founder of one of India's fastest growing startups. Still, Anindya claims walking every street in Europe is one of his standout achievements.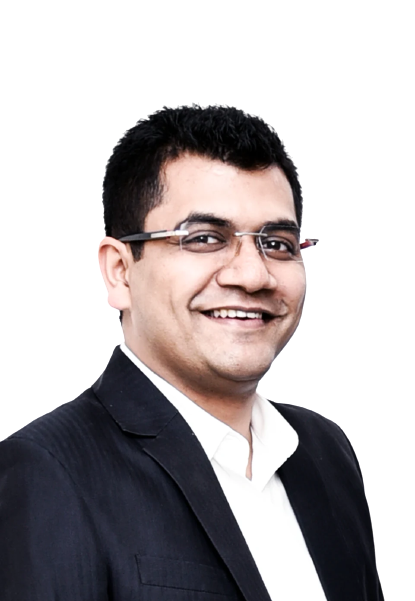 Sandeep Dalmia
Managing Director & Co-Founder
An IIM-A and DCE graduate, Sandeep's professional stints have spanned India, SE Asia and the US. At BCG, he was nominated as one of their 60 Global Ambassadors. And now, he's the co-founder of one of India's hottest start-ups. A cycling enthusiast and a cocktail connoisseur, we suspect the only thing Sandeep doesn't have time for is sleep.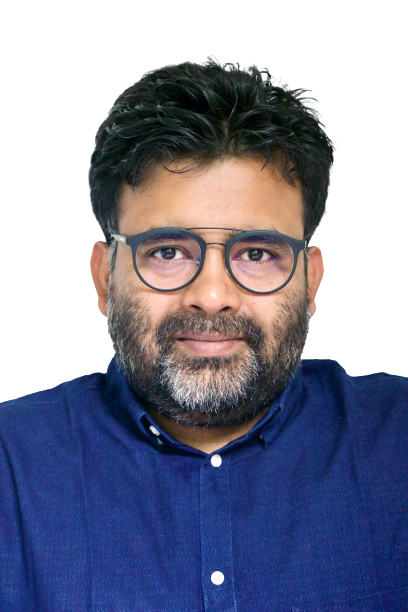 Sudipta Banerjee
Chief Technology Officer

This NIT Warangal alumnus joined us as the CTO after 20 years of successfully converting several technology incubations for brands like Airtel and Yahoo into billion-dollar monetisation opportunities. That's how he utilises his weekdays. On weekends, he likes to go on long drives, preferably on untarred terrains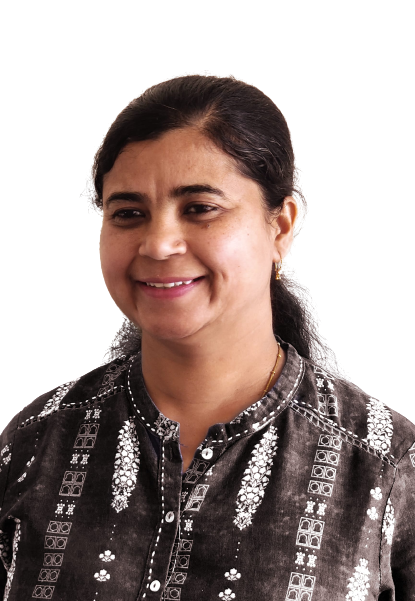 Ranju Goyal
General Counsel

Ranju has legal experience across infrastructure, power, cement, chemical, real estate and logistic sectors. And oh yeah, there's also that bit about helping Rivigo become a unicorn startup. She's now hopped on board to help us chart a similar journey.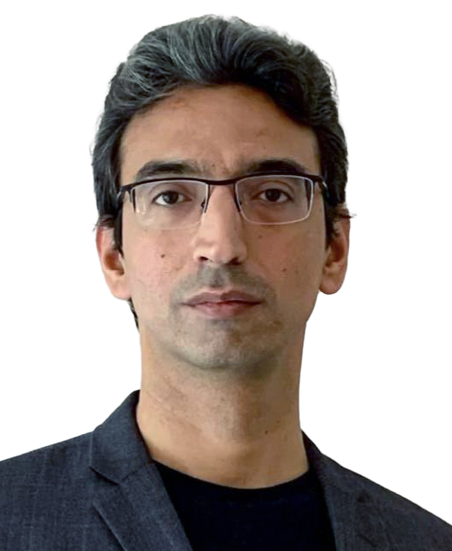 Subodh Sangwan
Senior Vice President
Customer Excellence
Subodh has had a couple of corporate affairs over the past 15 years. Uber India and Sri Lanka - where he headed the operations, and McKinsey Delhi as an associate partner, are just the latest two. Currently, his love, attention and hours of the day are divided amongst Stanza Living, Competitive Squash and his family.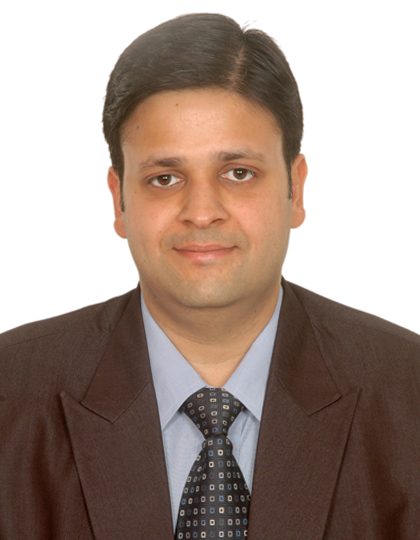 Ankit Gupta
Senior Vice President
Transformation
'Achiever' could very well be Ankit's middle name. What with him maintaining his position on the podium pursuing B.com (H) at Delhi University, then as an MBA scholar at XLRI, and finally as a partner in BCG (India and US). If that was not enough, he's also a walking encyclopedia of travel destinations and a champ in the kitchen.
Abhijith Shetty
Senior Vice President
Revenue & Growth
A start-up veteran, with stints in Ola and Snapdeal, Abhijit drives the overall revenue strategy and growth for Stanza Living. When he's not keeping our ship afloat, Abhijit travels and tries out new cuisines - the harder it is to pronounce, the more excited he is to taste it.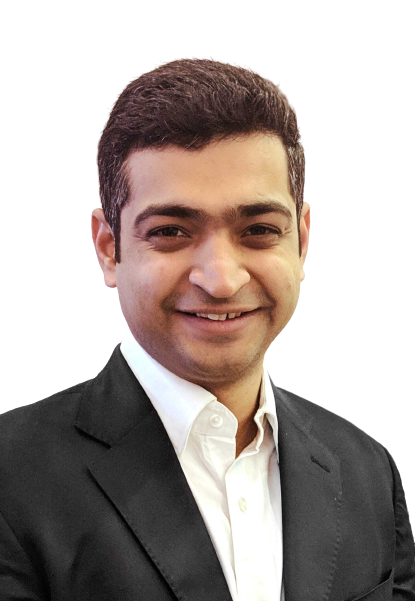 Sahil Ludhani
Senior Vice President
Revenue & Growth
For 10 years, Sahil's been getting into the minds of consumers to craft efficient customer strategies at McKinsey, Zomato and now us. We wonder where he gets his energy from. But then again, we're talking about someone who wishes to participate in and complete the Ironman Triathlon.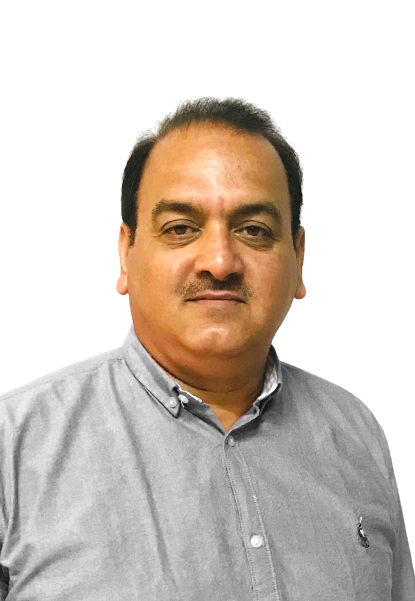 Kanishka Majumdar
Senior Vice President
POCO (B2B Business)
Kanishka 'meal machine' Mazumdar is the man at the helm of our Partner-owned-Company operated (POCO) vertical business and believes in leading his team sitting across the length and breadth of the country by example. He's easier to please outside work, though. If there's a nice movie or a cricket match to watch, count him in.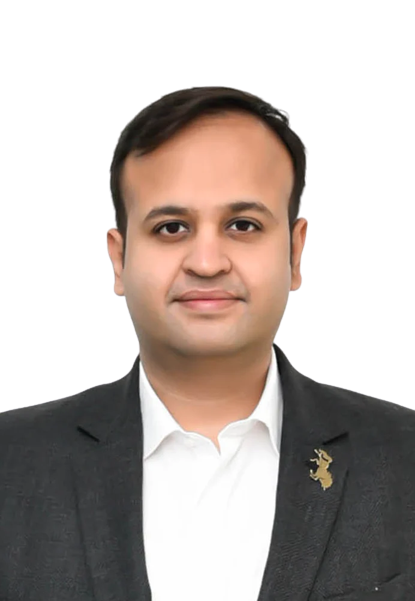 Ravi Kant Arora
Vice President
Finance
The left half of Ravi's brain is all numbers and rupee signs. A chartered accountant who has steered the financial health of brands like Bharti Airtel, Aircel and PayU, he now oversees our books with his keen eye. Strangely, in the right half, you'll find beautiful Hindi poetry.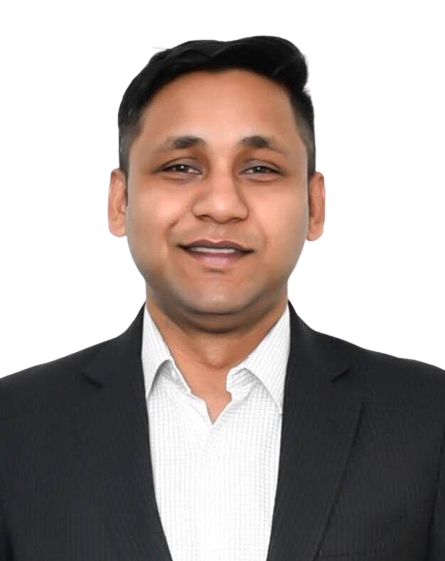 Pranjal Singh
Chief of Staff

Growing up, Pranjal aspired to be an airforce pilot. Sorry Pranjal, but we're glad that plan didn't take off, and that you went to IIM Lucknow and now lead strategic business projects for us. When Pranjal isn't problem-solving, he can be found geeking out on video games and football.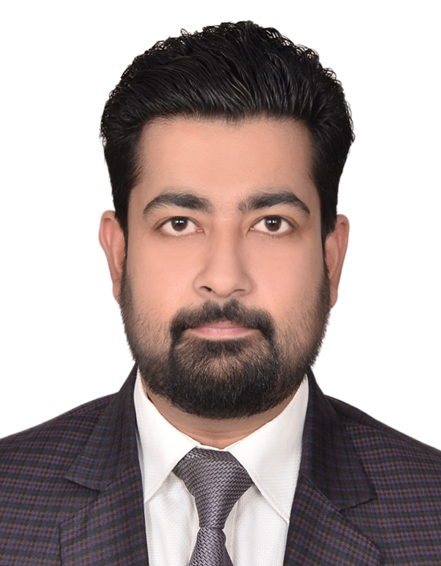 Rajat Mehta
Vice President
Human Resources
Rajat is a people person. Literally. This University of West London alumnus is our Human Resources lead (a.k.a. everyone's favourite person during appraisal season). Like most of us, he's played a few cricket matches. But unlike us, he's just done it for Middlesex County Cricket Club.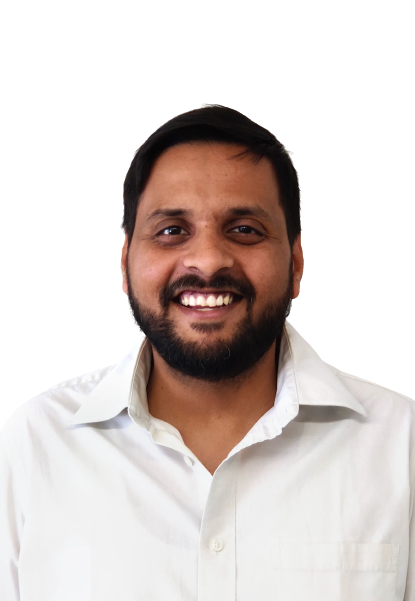 Abhinav Sinha
Vice President
Design
Abhinav sees design potential everywhere, even in the minutest of spots. That's probably why every inch of our residences have our unmistakable look and feel. The only thing he develops with a higher frequency than design ideas are his puntastic puns (we hope you approve, Abhinav).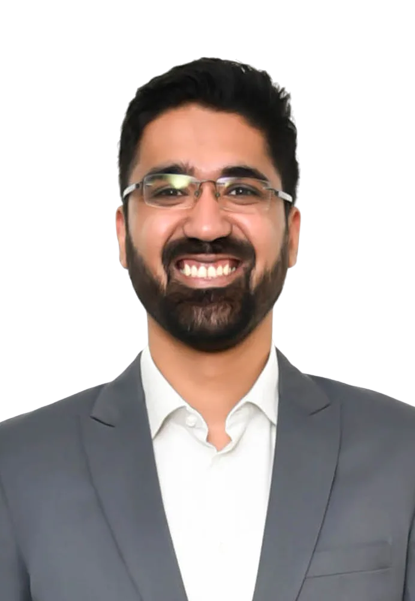 Sahil Chopra
Vice President
Brand & Marketing
Who would have thought an Economics graduate from Shri Ram College of Commerce, Delhi University will end up heading marketing and corporate communications for us? Well, that's Sahil for you. A man of many talents, he knows more than a thing or two about movies and football as well.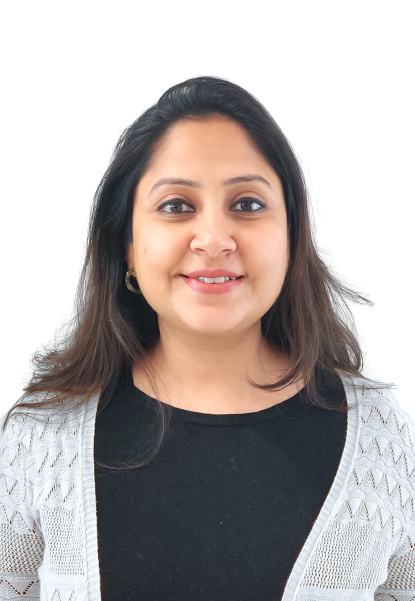 Nupur Chhibber
Vice President
Talent Management
The best customer-facing talent at Muji, Kenneth Cole, BCBG, Juicy Couture, Junkemoller and Bally have Nupur to thank for their grooming and training. Seriously, this woman has unreal passion for talent management. Just like she's passionate about gifting herself a Mini Cooper one day.