Gender
Price
Locality

More Filters
Your second home in Kondhwa
Kondhwa's calling. And so is a fully-furnished, home-like Stanza Living residence. So the last thing you should do is stay in a boring PG in Kondhwa. A PG is worthy of you only if it is as exciting and memorable as this part of your life is going to be. And we're here to provide you with such a place - Stanza Living, your second home.
Best PG in Kondhwa - Stanza Living
There are countless reasons why you should pick a Stanza Living residence over any local PG in Kondhwa. From the physical space to the emotional need of community, from the daily essentials to 24X7 security, everything has to be - and is - above typical PG standards. But why bother you with so many details, when just these few words should do the trick. A PG in Kondhwa will be nothing more than a PG in Kondhwa. But a Stanza Living residence will be nothing less than your second home.
What Precautions are Stanza Living Residences Taking Against COVID-19?
We like that you're taking the COVID-19 crisis seriously. Because so are we. In fact, we've decided to take all measures necessary to safeguard our residents. Thermal monitoring at the entrance, regular residence sanitisation, and social distancing even during the distribution of meals, are a few of the measures we're taking. Unfortunately, many PGs in Kondhwa have asked their residents to vacate. But true to our resident-first motto, we feel it's our responsibility to keep you safe from the coronavirus. And keep you safe, we will.
FAQs on PG in Kondhwa
Why is Stanza Living an Ideal Choice When Looking for the Best PG in Kondhwa?
That's so because a Stanza Living residence is much more than just a PG in Kondhwa. It's where you don't just stay, but belong to. Where you make lifelong friends and memories. It's where you'll find a home away from home.
Which are the Best PGs for Gents in Kondhwa?
You'll never run short of PG for Gents in Kondhwa. But when we're talking of the best ones, only one stands out. And that - surprise! surprise! - is Stanza Living.
What is the Best Way to Search for an Affordable, Furnished PG in Kondhwa?
Well, you've come to the right place. Simply browse through our many residences in the area. After that, we bet you won't need to look for an affordable, furnished PG anywhere else.
Do I Have to Pay Any Brokerage While Booking a PG in Kondhwa?
An important question, the answer to which is that you will have to pay brokerage in some cases. At Stanza Living, however, that's not the case. You deal directly with us and we have a fair and transparent policy regarding rentals.

COVID-19 Combat Ready
Vicuna House

MALE

Single, Double, Triple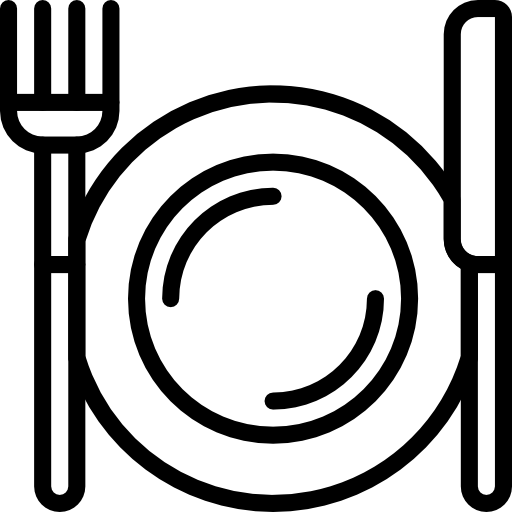 High-Speed WIFI, Professional Housekeeping and +5 more
*Denotes starting price. Prices may vary with room occupancy and attributes.
YOU'VE COME TO THE RIGHT PLACE.
We'll take care of all your needs - from spotlessly clean rooms to things you haven't given many thoughts to, just like home.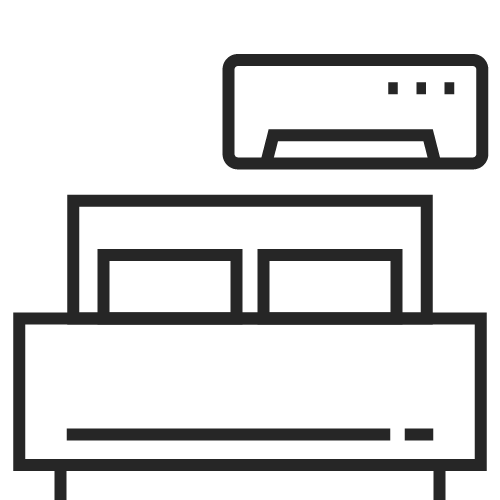 Fully Furnished Rooms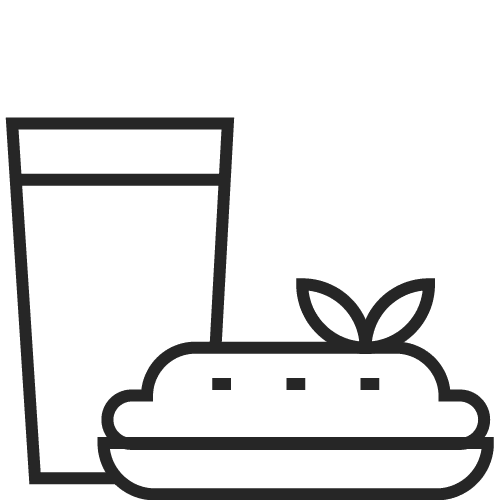 Delicious Meals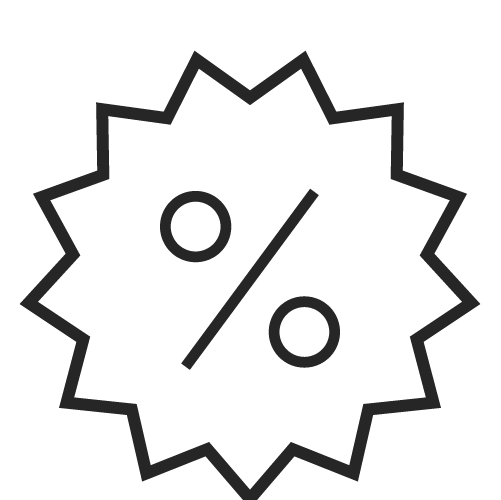 No Brokerage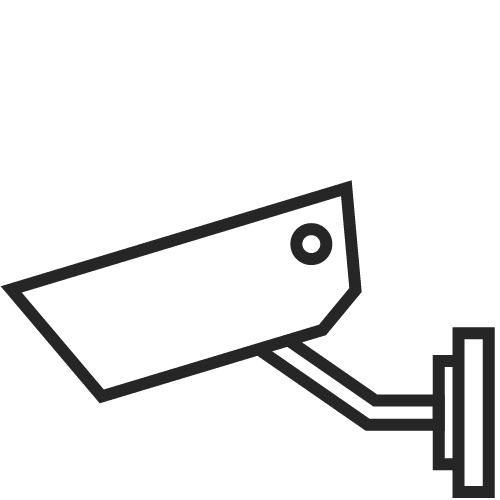 Multi-tier Security

Map View