Gender
Price
Locality

More Filters
Your second home in Urapakkam
In Urapakkam, there's a modern yet home-like (and COVID-19-proof) Stanza Living residence for you. So to stay in an average PG in Urapakkam is limiting yourself to an average experience. The smart thing to do would be to find a place that not only gives you a room and meals but also adds memories and excitement to this phase of your life. And we're here to show you why that place can only be Stanza Living, your second home.
Best PG in Urapakkam - Stanza Living
If we were to start making a list of reasons why Stanza Living is better than local PG in Urapakkam, it would never end. Talking about our fully-furnished spaces, a wider range of amenities and services and exciting everyday life is barely scratching the surface. But why bother you with so many details, when just these few words should do the trick. While any random PG in Chennai you'll find will just be a place to stay in. In a Stanza Living residence, you'll find a place to live in.
So, you are moving to this city for the first time. Check out the cost of living in Chennai.
*Denotes starting price. Prices may vary with room occupancy and attributes.
FAQs on PG in Urapakkam
What Should I Check While Booking a PG in Urapakkam?
Check whether that PG can be more than just a PG in Urapakkam. Like Stanza Living. It's not just a place to stay. It's your second home.
How COVID-19-Proof are Stanza Living Residences?
It's natural to be worried about the impact of COVID-19. So are we. We are not allowing ourselves to relax even one bit. Every measure possible, be it regular residence sanitization, thermal monitoring, social distancing, contact-free distribution of services, is important and has been implemented. Unlike the small-scale PGs in Urapakkam, we have professional management and an extensive industry network. And we will use it to keep you safe from the coronavirus.
What is the Best Way to Search for an Affordable, Furnished PG in Urapakkam?
Congrats, you're halfway there. All you have to do now is browse through our residences in the area. Then you won't have to go anywhere else looking for an affordable, furnished PG in Urapakkam.
Why is Stanza Living an Ideal Choice When Looking for the Best PG in Urapakkam?
That's so because a Stanza Living residence is much more than just a PG in Urapakkam. Simply put, you won't look back at it as the place you stayed in. You'll remember it fondly as your second home.

3D Tour
Whitby House


UNISEX

Single, Double, Triple

High-Speed WIFI, Laundry Service and +5 more
Harrogate House

MALE

Single, Double

High-Speed WIFI, Laundry Service and +6 more
Looking for flats & apartments?
You can book a full apartment now and find flatmates on your own. You can add them as flatmates in the agreement before moving in!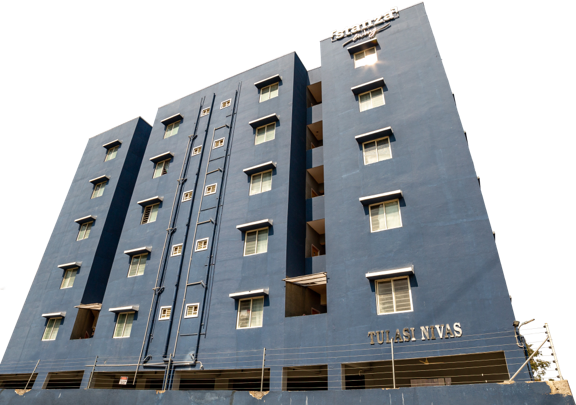 Best-in-class Safety and Hygiene Certified by Equinox Labs
First and foremost, we've adopted thorough hygiene processes over and above our usual protocol.

Residences
Sanitisation

Thermal
Monitoring

Medical & Travel
History
24x7 Quick
Response Teams

Training As per
WHO norms

No-Touch
Dining Facility
Mandatory PPE
for Staff

Sanitisers Placed
at Multiple Areas

Daily Disinfecting
High Touch Areas
0