Reno House

Unisex
Sr. No 138/3/2, Santosh Heights, Hinjewadi Phase 1, Narayan Nagar, 411057, Hinjawadi, Pune
Filling Fast
Starts from
*Denotes starting price exclusive of GST. Prices may vary with room occupancy and attributes.
Virtual Tour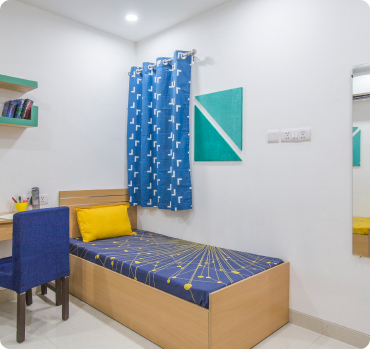 Occupancy
Amenities
Details
Amenities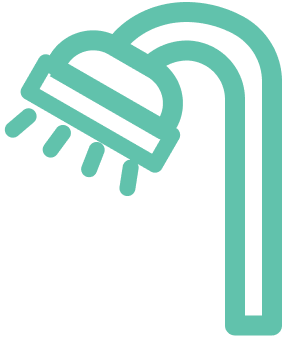 Attached Washroom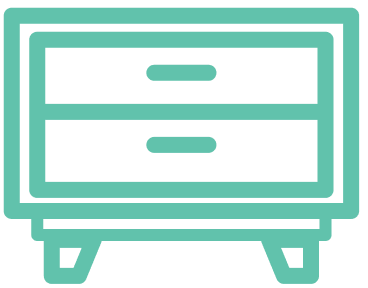 Spacious Cupboard
Services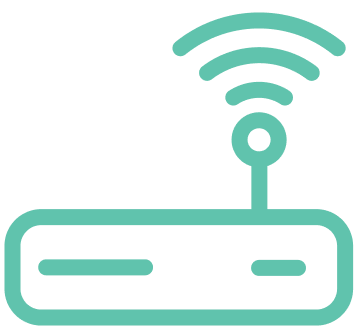 High-Speed WIFI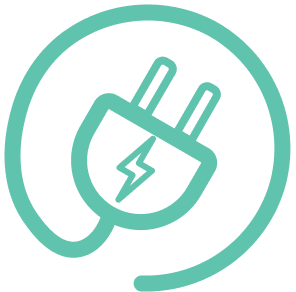 Power Backup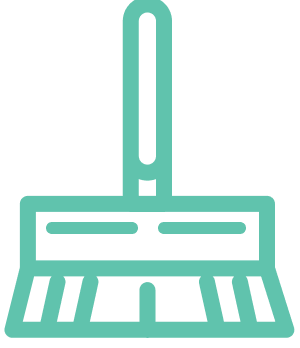 Professional Housekeeping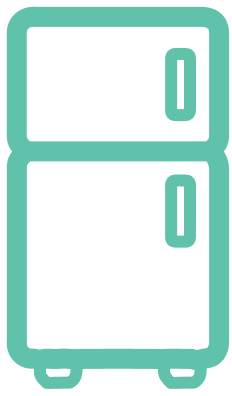 Spacious Refrigerator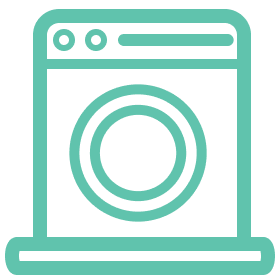 Washing Machine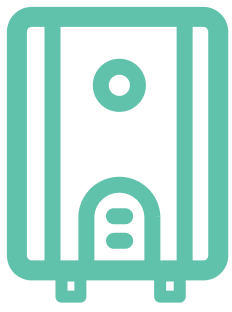 Hot Water Supply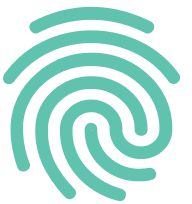 Biometric Enabled Entry
Details of Reno House
Stanza Living's Reno House, located near Cummins India and Marathwada Mitra Mandal's College of Engineering, is the alternative you deserve to the PGs in Pune. Not only does this residence for both boys and girls have fully-furnished rooms, it also has thoughtfully-designed common areas that'll instantly become your pad. The amenities are not your usual fare. There's in-house housekeeping, a refreshing meal menu, high-speed internet, and more. On top of that, there are exclusive benefits to be availed from our brand tie-ups. Our technology integration into security, requests, permissions, registration, etc., makes the entire experience absolutely seamless. And our community program's social events and workshops add a touch of life to your entire living experience. And our best-in-class safety measures ensure that that life is not disrupted by COVID-19. In a nutshell, it has everything to be your second home. But if you still have doubts, visit Reno House and see the Stanza Living life with your own eyes.
Frequently Asked Questions
How Safe Will you be from COVID-19 in a Stanza Living Residence?
Simply put, for COVID-19, we have a strict no-entry policy. Our 'COVID-19 Combat Ready' Operation Framework includes every measure possible, from social distancing in common areas to thermal monitoring, in order to keep you safe. Read more about our best-in-class safety measures here.
Are there any Entry-Exit restrictions in Stanza Living Residences?
Want to catch a late night movie show? Or need to go out for a friend's birthday dinner? No problem. While we do have a curfew time, if you have to have a night out, put in a request on your Stanza Living - Resident App. That's all.
How is Stanza Living Different from Local PGs and Hostels?
Simple. A local hostel or PG in Hinjewadi will never be more than a hostel or a PG. But Stanza Living will never be less than your second home. And that is the one difference that makes all the difference. Check Stanza Living Residences in other parts of Pune:
What are the Steps Taken to Ensure Security in the Residences?
Every single Stanza Living residence is equipped with our multi-tier, tech-enabled security system. Because when it comes to your safety, anything less is not safe enough.
How Can I Book a Bed With Stanza Living?
We love your enthusiasm, but we'd still recommend dropping by to see the residence for yourself before making it your second home. Till then, if you wish, you can reserve your bed for Rs. 1000 (the link's there on the right).
Read more
Policies & House Rules
Plan a visit to this property
Got it
We are accepting bookings for stay duration of minimum 3 months.
Get updates over WhatsApp