Gender
Price
Locality

More Filters
Your second home in Kharadi
So Kharadi will be your new hub. That's awesome! But staying in an old-school PG in Kharadi won't do justice to your time here. You shouldn't pick a place that will only be the 'PG you stayed in', but one that you'll always associate with this part of your life. And we can tell you for sure that that 'PG' can only be Stanza Living, your second home.
Things to Remember while Renting a PG in Kharadi
While renting a paying guest in Kharadi, one thing is crucial to remember - pick one only if it is more than a PG. Typical paying guest accommodations are still stuck in the old mindset, and not in tune with your aspirations. Even the best PG in Pune should be a place that you'll be proud to be a part of. And there is a place just like that, a place that is not like any old PG, a place that can be your second home - Stanza Living.
Flat vs PG in Kharadi - The Cost of Living
These days, many youngsters like yourself are attracted to living in flats. Partly because of the affordable monthly rent, but also because of the allure of freedom. But with the additional expenses, like the domestic help's salary, the electricity bill, the wifi charges, groceries, means the freedom doesn't come for free. As a result, the PGs with low rent and basic amenities become a much more attraction option. But you should keep in mind that in many PG in Kharadi, you might have to suffer from the mismanagement. Then the low rent seems less and less worth it. The good news is that you are welcome to make a Stanza Living residence your home. And just like home, you can relax, while your needs, from furniture to amenities to a happening calendar, all become our headache. And all at an occupancy rate that's very economical. Because we believe the priceless home feeling should be very affordable.
You don't have to limit yourself to Kharadi. There are Stanza Living residences for you in other parts of Pune too.
FAQs on PG in Kharadi
How Much Will a Fully Furnished Paying Guest (PG) in Kharadi Cost?
There's no exact figure, but a typical PG in Kharadi will cost you a few thousand rupees a month. But for more or less the same amount, Stanza Living also provides a feeling of home. Trust us, giving that up will be a heavy price to pay.
Which are the Best PGs for Ladies in Kharadi?
There's no shortage of PGs for ladies in Kharadi. But the best option for you? There's only one place deserving enough. And, no points for guessing, it's Stanza Living.
Do I Have to Pay Any Brokerage While Booking a PG in Kharadi?
You might or might not have to, depend on how you go about booking a PG. That's where Stanza Living makes a difference. We have a fair and transparent rental structure. And you only have to deal with us when you wish to move into one of our properties. So bye bye, brokerage.
How is Stanza Living Different from Local PG in Kharadi?
No matter how much they try, local PG in Kharadi will always be just like PGs. A Stanza Living residence, on the other hand, is a second home, more than a paying guest. And that's the key difference.
What Should I Check While Booking a PG Accommodation in Kharadi?
Check for what the PG provides other than being just a PG in Kharadi. The best example of that is Stanza Living, which is not just an accommodation, but your second home.
How Safe will you be from COVID-19 in a Stanza Living Residence?
It's natural to be worried about the impact of COVID-19. So are we. In simple terms, no safety measure is unnecessary. We have implemented thermal monitoring, regular residence sanitization, social distancing in all common areas (even while distributing meals in the dining area), regular audits by healthcare experts, and more. While most of the PG in Kharadi have asked their residents to vacate, we have stuck to our motto of 'Residents First'. For us, you're a member of our family, and we'll protect you from the coronavirus like one.
7.2 km away

COVID-19 Combat Ready
Manisa House

FEMALE

Double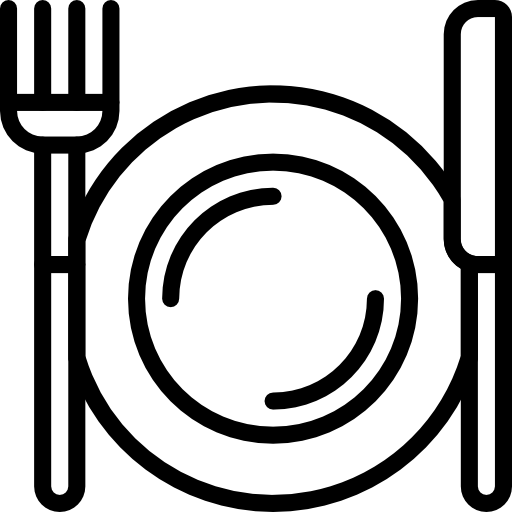 High-Speed WIFI, Professional Housekeeping and +4 more
4.3 km away

COVID-19 Combat Ready
Whitehaven House

FEMALE

Double, Triple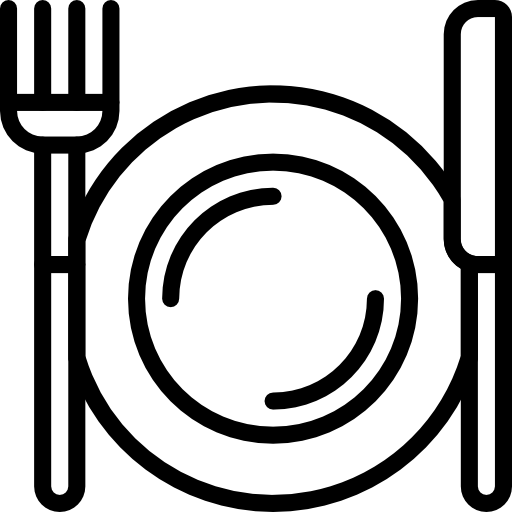 High-Speed WIFI, Professional Housekeeping and +4 more
4.6 km away

COVID-19 Combat Ready
Kingston House

MALE

Single, Double, Triple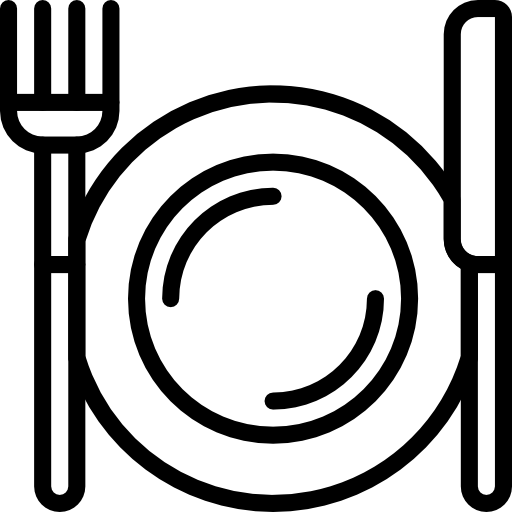 High-Speed WIFI, Professional Housekeeping and +4 more
YOU'VE COME TO THE RIGHT PLACE.
We'll take care of all your needs - from spotlessly clean rooms to things you haven't given many thoughts to, just like home.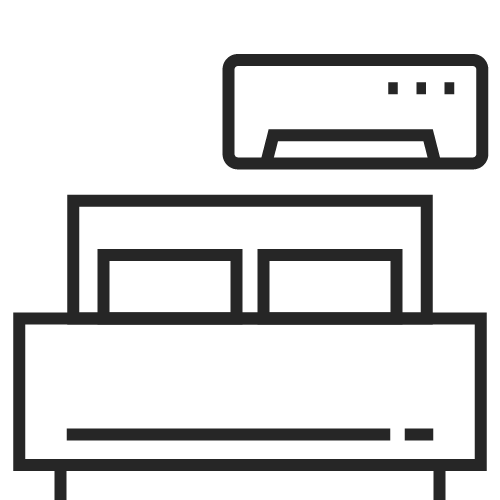 Fully Furnished Rooms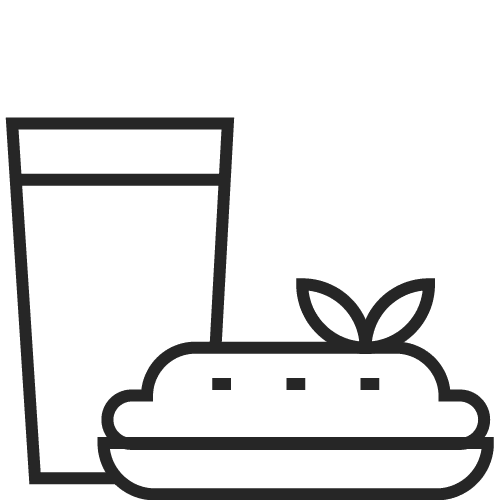 Delicious Meals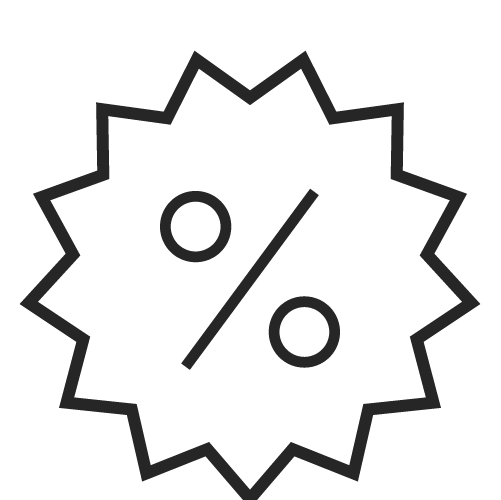 No Brokerage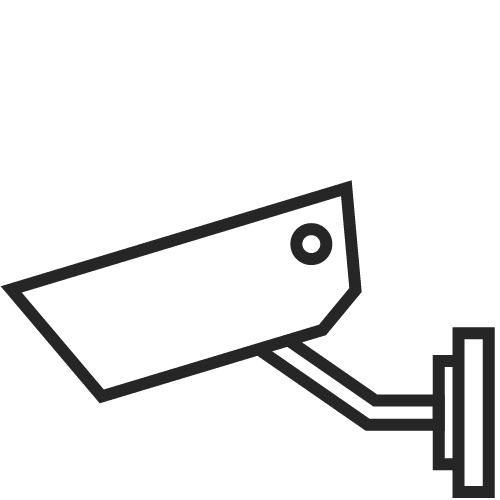 Multi-tier Security
7.3 km away

COVID-19 Combat Ready
Ripon House

MALE

Single, Double, Triple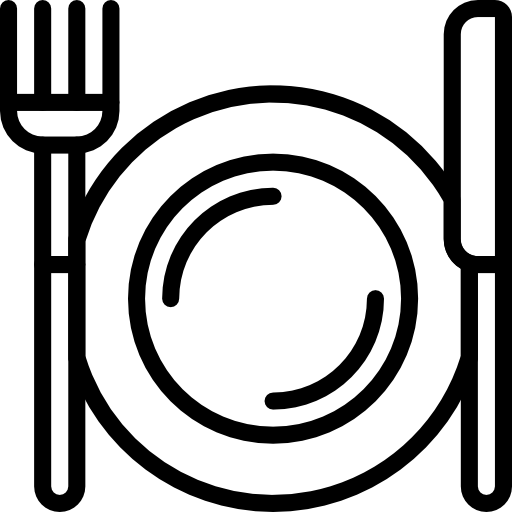 High-Speed WIFI, Professional Housekeeping and +4 more
4.2 km away

COVID-19 Combat Ready
Sonoma House

MALE

Triple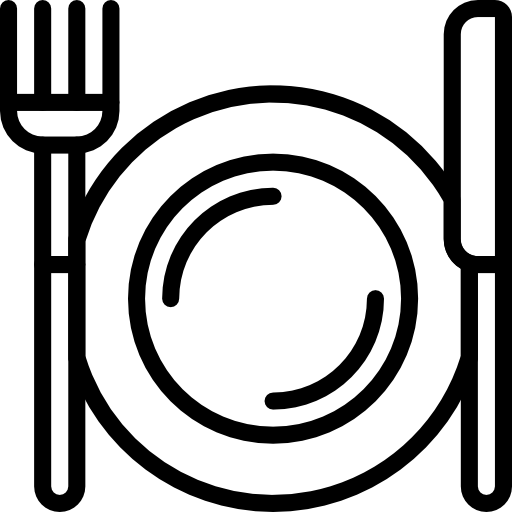 High-Speed WIFI, Laundry Service and +5 more
*Denotes starting price. Prices may vary with room occupancy and attributes.
NO ENTRY FOR COVID-19
At your second home, no unwanted visitor can breach our tight security to enter our residences, especially coronavirus.

Residences
Sanitisation

Thermal
Monitoring

Medical & Travel
History
24x7 Quick
Response Teams

Training As per
WHO norms

No-Touch
Dining Facility
Mandatory PPE
for Staff

Sanitisers Placed
at Multiple Areas

Daily Disinfecting
High Touch Areas

Map View