Amarillo House

Unisex
Padma Sri Gardens Layout, Gowlidoddy, Q City, Hyderabad
Starts from
*Denotes starting price exclusive of GST. Final prices may vary based on room occupancy, customized services, and additional attributes.
Occupancy
Amenities
Details
Amenities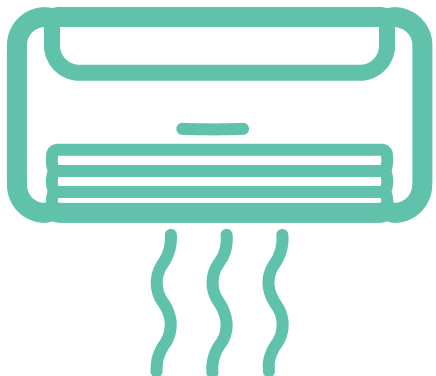 Air Conditioning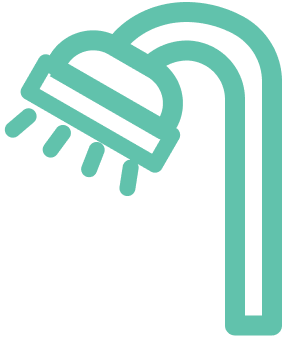 Attached Washroom
Services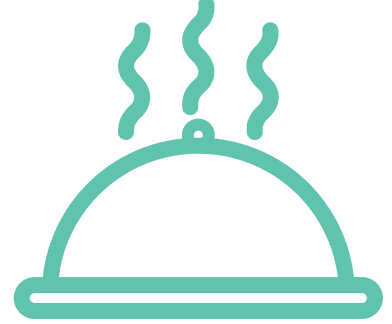 Hot and Delicious Meals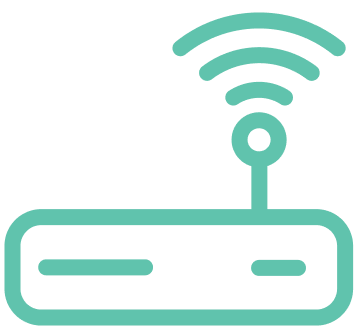 High-Speed WIFI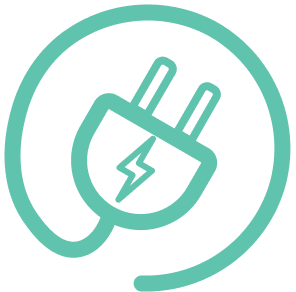 Power Backup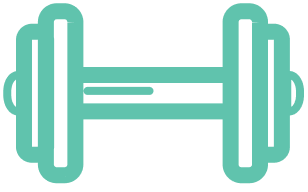 Workout Zone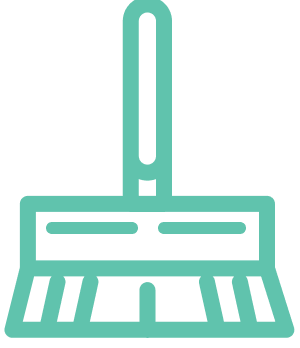 Professional Housekeeping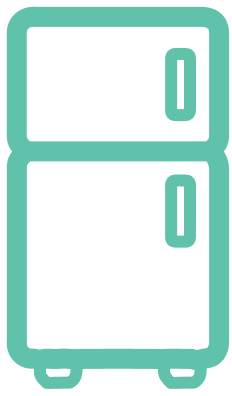 Spacious Refrigerator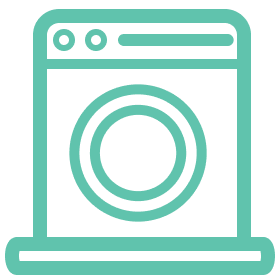 Washing Machine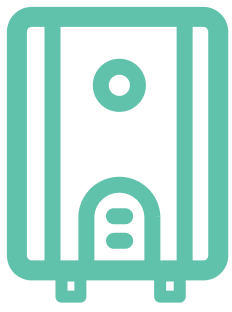 Hot Water Supply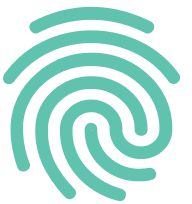 Biometric Enabled Entry
Details of Amarillo House
Whereas a PG in Q City is just a PG in Q City, Amarillo House by Stanza Living is your second home.
For starters, this fully-furnished residence for males has all the comforts of home you'll leave behind when you move to the city, as do all our hostels near Madhapur, Miyapur, and Ameerpet. A professional housekeeping staff, expertly curated homely meals, high-speed wifi, and other amenities make sure that you, a Working Professionals living in a new city, rarely, if ever, miss home.
But besides comforts that you're used to, we also offer those that you've never experienced before. Thanks to the Stanza Living - Resident App, the use of machine learning and our other one-of-a-kind tech-integrations shape an effortless living experience.
Of course, modern technology doesn't mean any human connection. We regularly organize community events and workshops where you can bond with your co-residents and truly feel what it's like to be a member of the Stanza Living family. Like, pick any of our residences, say near Gachibowli or TCS Synergy Park, and you'll find this family-like bonding there. But you won't find it in any normal PG Hostel.
And since you're family to us, we're implementing the very best-in-class safety measures - from thermal monitoring to regular residence sanitization - to protect you from COVID-19. After all, that's what family is for.
Now, thanks to all these reasons, Amarillo House has found a place above the local female PG with AC, bed, and chair in Q City. And if you drop by for a visit to your second home, we bet it'll also find a place in your heart.
Click to explore, a list of PG For females in Hyderabad or Co-ed PGs in Hyderabad
Frequently Asked Questions
How Safe Will you be from COVID-19 in a Stanza Living Residence?
Simply put, for COVID-19, we have a strict no-entry policy. Our 'COVID-19 Combat Ready' Operation Framework includes every measure possible, from social distancing in common areas to thermal monitoring, in order to keep you safe. Read more about our best-in-class safety measures here.
Are there any Entry-Exit restrictions in Stanza Living Residences?
Want to catch a late night movie show? Or need to go out for a friend's birthday dinner? No problem. While we do have a curfew time, if you have to have a night out, put in a request on your Stanza Living - Resident App. That's all.
How is Stanza Living Different from Local PGs and Hostels?
Simple. A local hostel or PG near Q City will never be more than a hostel or a PG. But Stanza Living will never be less than your second home. And that is the one difference that makes all the difference. Check Stanza Living Residences in other parts of Hyderabad:
What are the Steps Taken to Ensure Security in the Residences?
Every single Stanza Living residence is equipped with our multi-tier, tech-enabled security system. Because when it comes to your safety, anything less is not safe enough.
How Can I Book a Bed With Stanza Living?
We love your enthusiasm, but we'd still recommend dropping by to see the residence for yourself before making it your second home. Till then, if you wish, you can reserve your bed for Rs. 1000 (the link's there on the right).
Read more
Policies & House Rules
Plan a visit to this property
Got it
We are accepting bookings for stay duration of minimum 3 months.
Get updates over WhatsApp