Gender
Price
Locality

More Filters
Your second home in Wagholi
Nothing less than a professionally-managed accommodation like Stanza Living will do for the Wagholi phase of your life. And to move into a local PG in Wagholi? Wrong move, buddy. A normal PG is a place for you to stay in. But the ideal PG also finds a place for itself in your heart. And we can tell you for sure that that PG in Wagholi can only be Stanza Living, your second home.
Rent Best PG in Wagholi
There's a long list of reasons why Stanza Living is head and shoulders above every other PG in Wagholi. From the physical space to the emotional need of community, from the daily essentials to 24*7 security, everything has to be - and is - above typical standards of PGs in Pune. But why bother you with so many details, when just these few words should do the trick. A PG in Wagholi, no matter which one, will always make you miss home. But a Stanza Living residence will be your second one.
FAQs on PG in Wagholi
How Can I Rent an Affordable Furnished PG in Wagholi?
Well, you've come to the right place. All there's left to do is for you to check out our many residences. Then your quest for an affordable, furnished PG in Wagholi will be over.
List of Best PGs in Wagholi, Pune:
Is there Any Good Single Room PG in Wagholi?
Be it single, double, or triple occupancy, there are many good PG in Wagholi. But good is not good enough. You need the very best. You deserve a place that can be more than just a PG for you. You deserve Stanza Living.
How Good are the Food and Other Services of PGs in Wagholi?
Do some PGs have these offerings? Yes, they do. But can they be considered 'good' compared to the expertly curated meals and professional laundry and housekeeping services at Stanza Living? Absolutely not.
Which is the Best PG in Wagholi for Ladies?
You'll never run short of
PGs in Wagholi for ladies
. But when we're talking of the best ones, only one stands out. Ask anyone, and they'll tell you that it's Stanza Living.
What Measures PGs in Wagholi Taking to Safeguard their Residents from COVID-19?
Many PGs in Wagholi have asked their residents to vacate the premises in this crisis. But for us, you are family, and keeping you safe from the coronavirus, is our responsibility. The doors to our residences are always open for you. So in today's circumstances, no measure is unimportant for us. Be it regular residence sanitization, thermal monitoring, social distancing in all common areas, having a quick response team on standby, contact-free distribution of meals, or anything else.

COVID-19 Combat Ready
Getafe House

MALE

Double, Triple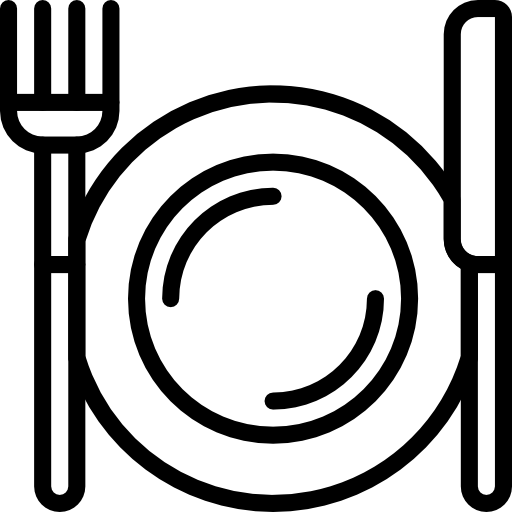 High-Speed WIFI, Professional Housekeeping and +4 more

COVID-19 Combat Ready
Kingston House

MALE

Single, Double, Triple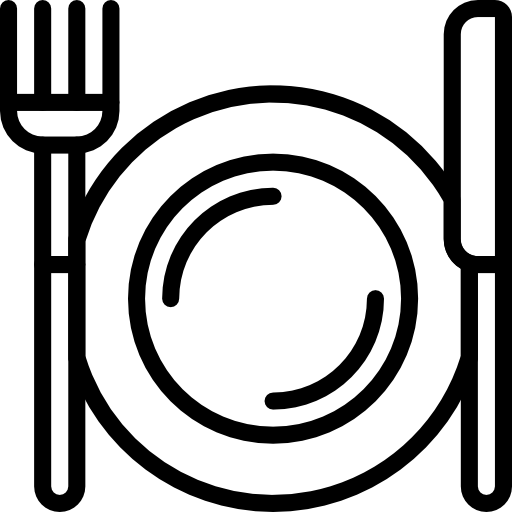 High-Speed WIFI, Professional Housekeeping and +5 more
YOU'VE COME TO THE RIGHT PLACE.
We'll take care of all your needs - from spotlessly clean rooms to things you haven't given many thoughts to, just like home.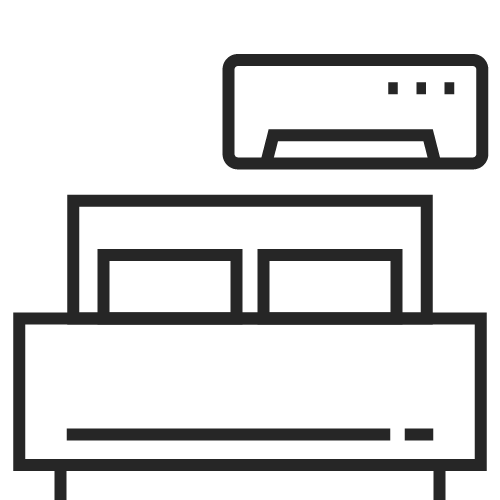 Fully Furnished Rooms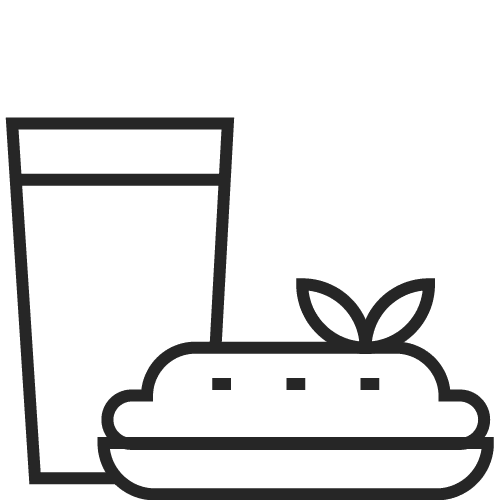 Delicious Meals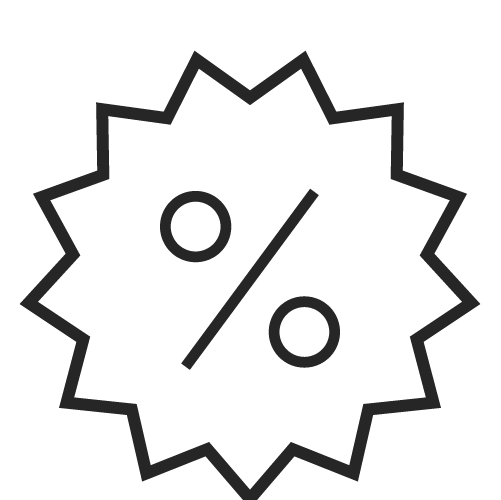 No Brokerage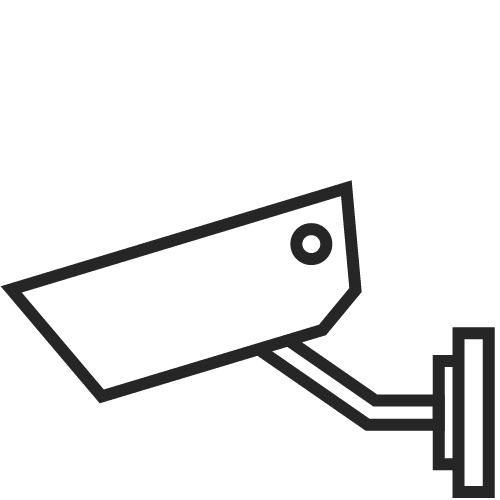 Multi-tier Security

COVID-19 Combat Ready
Ripon House

MALE

Single, Double, Triple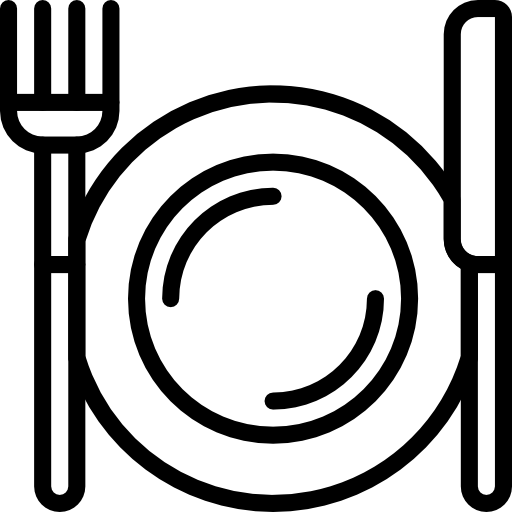 High-Speed WIFI, Professional Housekeeping and +5 more

COVID-19 Combat Ready
Whitehaven House

FEMALE

Double, Triple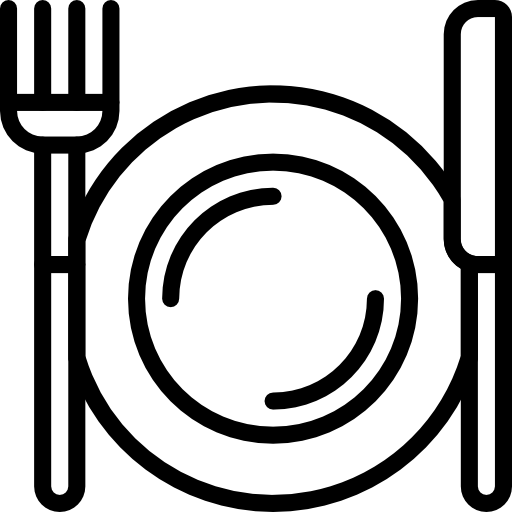 High-Speed WIFI, Professional Housekeeping and +5 more
*Denotes starting price. Prices may vary with room occupancy and attributes.
NO ENTRY FOR COVID-19
At your second home, no unwanted visitor can breach our tight security to enter our residences, especially coronavirus.

Residences
Sanitisation

Thermal
Monitoring

Medical & Travel
History
24x7 Quick
Response Teams

Training As per
WHO norms

No-Touch
Dining Facility
Mandatory PPE
for Staff

Sanitisers Placed
at Multiple Areas

Daily Disinfecting
High Touch Areas

Map View