Gender
Price
Locality

More Filters
Your second home in BTM 1st Stage
Showing 20
PG in BTM 1st Stage
So BTM 1st Stage, Bangalore is going to be your new hub. Great! But to book a room in a boring old PG will be the wrong start to your time spent here. You should opt for a place that'll be more than a PG accommodation. A place that'll be a key part of this chapter of your life, not just a footnote. And we can tell you for sure that that 'PG' can only be Stanza Living, your second home. You'll feel like a member of one large family. Now, what else can you call a place where you feel like family but a place that feels like home, right? Well, that's exactly what this PG in BTM 1st Stage is. It's your second home in a strange, new city - Stanza Living.
What to Look for in a PG in BTM 1st Stage?
In one word - everything. Gone are the days of expecting a PG in BTM 1st Stage to be, well, just a PG. A fully-furnished room, a welcoming common area outside it, amenities that give you a feeling of comfort and a community that gives you a feeling of belonging, are just a few of the important parts of a complete living experience. And though it's hard to find the best PG in Bangalore that fits every criteria, it's not impossible. You are always welcome to Stanza Living. Over here, you're not just a paying guest, you're a member of the Stanza Living family. And when it comes to family, everything they look for has to be provided.
Looking for the Best PG in BTM 1st Stage? Here's Why You Should Choose Stanza Living
Many youngsters have chosen Stanza Living over any local PG in BTM 1st Stage. And this is why. For starters, there are our rooms. Which are nothing like rooms elsewhere, but a vibrant space with a splash of your own personality. Besides the physical rooms, we also have room for all your needs. Our list of amenities includes essentials and even those that others don't consider essential enough, so you can truly experience what comfortable living is. Next on the list is life at Stanza living. Thanks to our one-of-a-kind community program that includes movie screenings, game nights, and more (all conducted within social distancing norms), your life over here won't be limited to those rooms we talked about earlier. Now, these are just three reasons off the top of our head. There are many more reasons to choose Stanza Living over a PG in BTM 1st Stage. But to say it in one sentence - Choose Stanza Living because it is not just a PG, but your second home.
You don't have to limit yourself to BTM 1st Stage. There are Stanza Living residences for you in other parts of Bangalore too.
Places in and around BTM 1st stage: Mahadeshwara Nagar, Ns Palya, Abbaappa Layout, Mico Layout .
FAQs on PG in BTM 1st Stage
Which are the Best PGs for Gents in BTM 1st Stage?
There's a paying guest for gents in BTM 1st Stage on almost every street. But finding the best ones is hard because they don't look like normal PGs. Take Stanza Living, for example. It's more than just a place to stay. It's a second home.
Do I Have to Pay Any Brokerage While Booking a PG in BTM 1st Stage?
Yes and no. It depends on the route you take to book a PG in BTM 1st Stage. At Stanza Living, however, that's not the case. You deal directly with us and we have a fair and transparent policy regarding rentals.
How Much Will a Fully-Furnished PG in BTM 1st Stage Cost?
The going rate for a fully-furnished PG in BTM 1st Stage is in the range of a few thousand a month. A bed in a Stanza Living residence is also available for the same price range. But for that amount, we also give you the home feeling. It might not appear in the rent receipt, but you will value it the most.
If you wish to experience life in the best PG near BTM 1st Stage, then you have to live in one of these Stanza Living residences.
How Safe are PG in BTM 1st Stage for Students and Working Professionals?
Only our multi-tier tech-enabled security system is acceptable when it comes to your safety. As far as we know, most PGs in BTM 1st Stage don't have a security system to match ours. And in our opinion that is just not safe enough.
What Should I Check While Booking a PG near BTM Layout 1st Stage for Ladies?
Are the rooms spacious enough for me? Will I have my privacy? Is there wifi? Who'll clean my room? These are some of the many questions you must ask. But, before anything else, check if that PG near BTM Layout 1st Stage for ladies is a place that feels like home. We say that because a place fit for you, is only a place like home. A place like Stanza Living.
Are Stanza Living Residences Safe from COVID-19?
It's natural to be worried about the impact of COVID-19. So are we. Any safety measures to keep out the coronavirus is a necessary measure in our book. Be it thermal monitoring, social distancing in all common areas, regular residence sanitization, zero-contact distribution of meals, or any of the many other precautions that we're taking. There is more than one PG in BTM 1st Stage which has asked its residents to vacate the building. But we'd rather work extra hard to ensure your safety against the coronavirus in your second home, and that's what we're doing.
0.5 km away

COVID-19 Combat Ready
Bergamo House

MALE

Double, Triple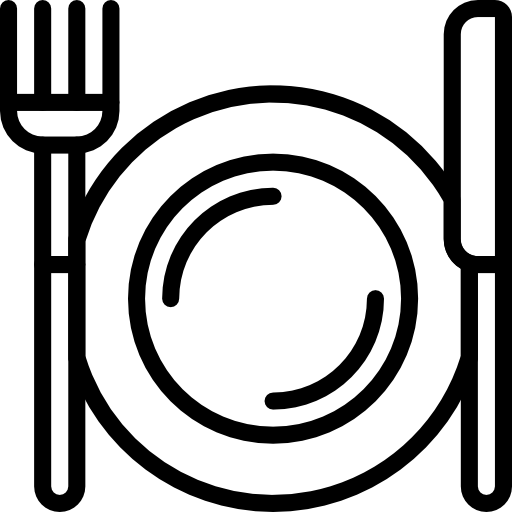 Biometric Enabled Entry, CCTV Camera
1.3 km away

COVID-19 Combat Ready
Salzburg House

MALE

Single, Double, Triple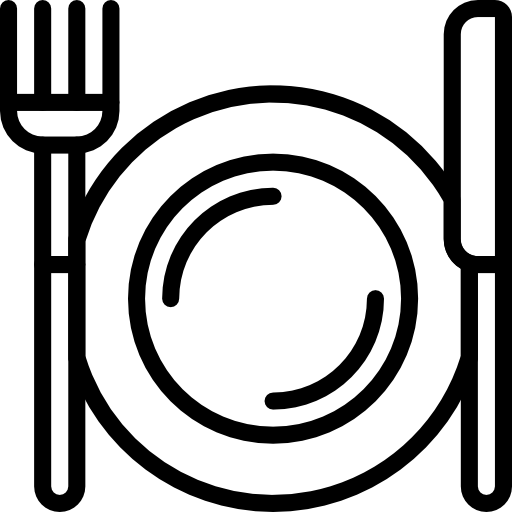 High-Speed WIFI, Professional Housekeeping and +5 more
1.4 km away

COVID-19 Combat Ready
Samara House


UNISEX

Double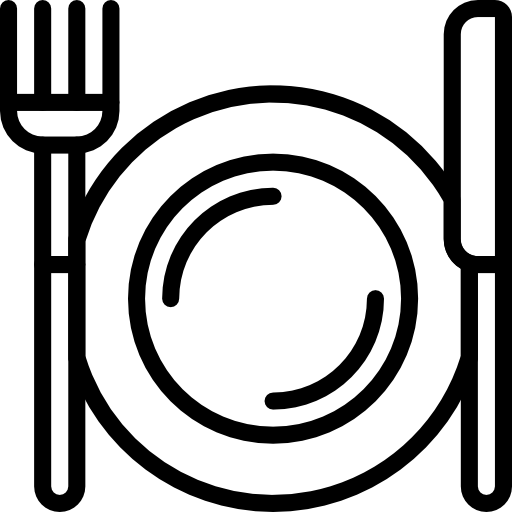 High-Speed WIFI, Professional Housekeeping and +5 more
YOU'VE COME TO THE RIGHT PLACE.
We'll take care of all your needs - from spotlessly clean rooms to things you haven't given many thoughts to, just like home.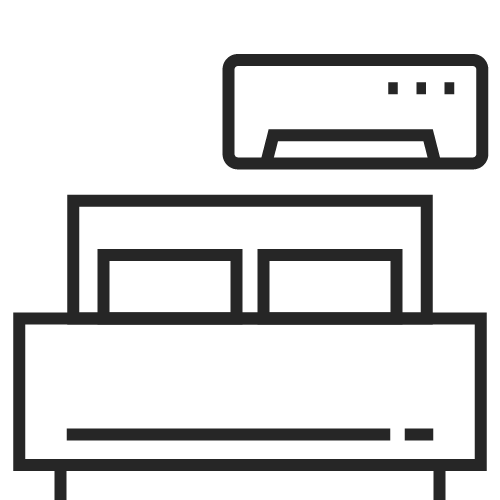 Fully Furnished Rooms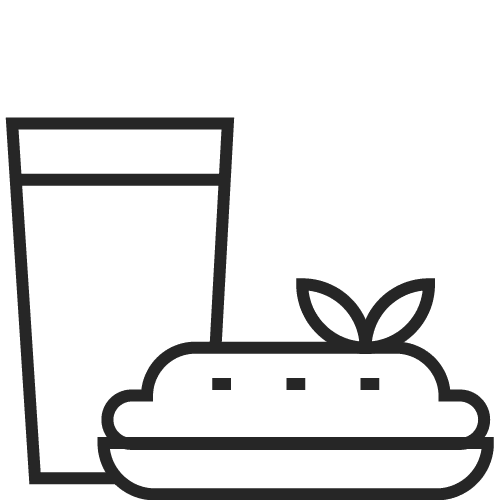 Delicious Meals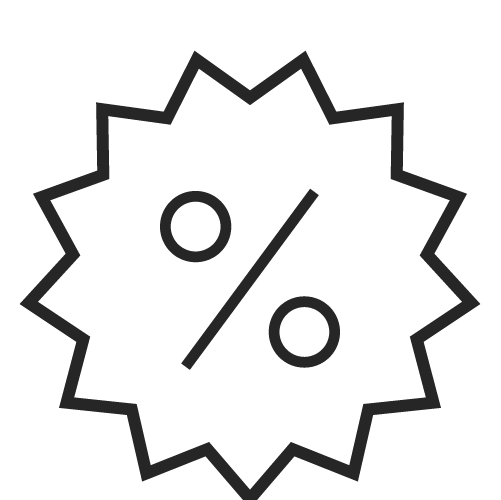 No Brokerage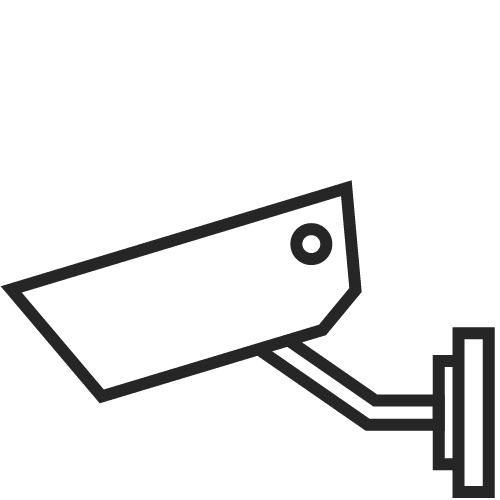 Multi-tier Security
NO ENTRY FOR COVID-19
At your second home, no unwanted visitor can breach our tight security to enter our residences, especially coronavirus.

Residences
Sanitisation

Thermal
Monitoring

Medical & Travel
History
24x7 Quick
Response Teams

Training As per
WHO norms

No-Touch
Dining Facility
Mandatory PPE
for Staff

Sanitisers Placed
at Multiple Areas

Daily Disinfecting
High Touch Areas
*Denotes starting price. Prices may vary with room occupancy and attributes.

Map View