Gender
Price
Locality

More Filters
Your second home in Yelahanka
Showing 22
PG in Yelahanka
Why should the fully-furnished Stanza Living residence be your address in Yelahanka? Here's why. Bengaluru dates its origins back to the town of Yelahanka, so it's a fitting origin point of your next journey in life. But to stay in an old-school PG in Yelahanka? That won't do justice to your time here. The only place that's an option is the one that's as exciting and memorable as this part of your life is going to be. And we can say for sure there's no PG in Yelahanka better for that, than your second home.
What to Look for in a PG in Yelahanka?
You could make a checklist while looking at a PG in Yelahanka, but most of it will go un-ticked. The rooms that you'd like to be vibrant and fully-furnished are boring and basic. Since many daily essentials are missing, arranging for them becomes your headache. And the feeling of belonging that everybody needs, is nowhere to be found in any basic, functional PG in Bangalore. However, this doesn't mean that you'll have to limit your expectations. You have the option of living in a place that treats you like family - Stanza Living.
Flat vs PG in Yelahanka
Living in a flat might seem a very attractive offer for you, thanks to its affordable rents and, more importantly, it's so-called 'freedom'. But the freedom comes with being chained to monthly expenses like the help's salary, electricity, maintenance, groceries, and more. As a consequence, a PG in Yelahanka with its low rent and included amenities becomes a better option. But in many cases, you'll have to learn to live with the mismanagement and the unexciting life of the PG in Yelahanka. And that's a heavy cost to bear. Thankfully, there is a Stanza Living residence waiting to welcome you. Over here, you're provided with a fully-furnished space to chill in with a community that feels like family, while all your essential needs are taken care of. And all of it can be yours for very affordable occupancy rates. Though, truth be told, the experience is truly priceless.
Want to think beyond Yelahanka? No worries, we have PG accommodations in other parts of Bangalore as well.
Best PG in Yelahanka for Boys and Girls
There's a long list of reasons why a PG in Yelahanka can never compare to a Stanza Living residence. A lot could be said about our fully-furnished and vibrant rooms and common areas. Even more could be written about the long list of amenities. An introduction to our tech integrations and community program will also take up a lot of space. But going into this nitty-gritty of why Stanza Living should be your choice is unnecessary when it can be done in just a simple phrase. A PG in Yelahanka, no matter which one, will always make you miss home. But a Stanza Living residence will be your second one.
FAQs on PG in Yelahanka
How Much will a Fully Furnished PG in Yelahanka Cost?
A fully-furnished PG in Yelahanka will come with an affordable rent. But you will also lose out the opportunity to live in your second home. Now is that a cost you're willing to bear?
Here is the list of popular localities for renting a furnished PG near Yelahanka:
Do I Have to Pay Any Brokerage while Booking a PG in Yelahanka?
Unfortunately, that's the sad truth about many PGs in Yelahanka. That's where Stanza Living makes a difference. We have a fair and transparent rental structure. And you only have to deal with us when you wish to move into one of our properties. So bye-bye, brokerage.
How Safe are PGs in Yelahanka for Students and Working Professionals?
We're no experts on the security provided by the typical PGs in Yelahanka. At Stanza Living, however, the security system is robust and tech-enabled. There's biometric security, CCTV surveillance, and a 24*7 security guard on duty. The day a PG in Yelahanka installs such extensive safety systems, it can be considered 'safe' as per us.
Choose your second home from these Stanza Living residences that leave even the luxury PGs in Yelahanka behind.
Best PGs in Yelahanka for Girls:
Best PGs in Yelahanka for Boys:
How are the Food, Laundry, and Room Cleaning Services of PGs in Yelahanka?
Let's break that down. Do some PGs in Yelahanka have food, laundry, and room cleaning services? Yes of course. But can they be considered 'good' compared to the expertly curated meals and professional laundry and housekeeping services at Stanza Living? Absolutely not.
What Should I Look for While Renting a PG in Yelahanka?
Look for reasons to not rent one. Because why bother checking out PGs in Yelahanka when there's a Stanza Living residence waiting to be your second home.
How are PGs in Yelahanka Protecting their Residents Against Covid-19?
We understand that you're worried about the impact of COVID-19. Because so are we. Basically, our approach is simple. There are no unnecessary measures. Everything (from thermal monitoring to full sanitization of the residences to the contact-free distribution of meals) is equally important. Unlike most PGs in Yelahanka, we're not limited by resources or scale. We have the capability and, to protect you from the coronavirus, we're going to use it, 100%.
4 km away

COVID-19 Combat Ready
Incheon House

MALE

Triple, Quadruple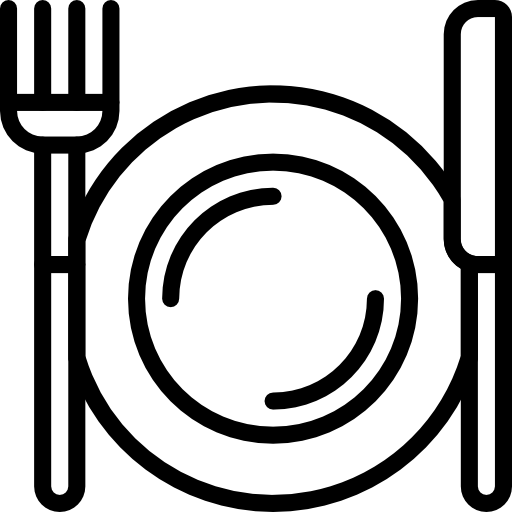 High-Speed WIFI, Professional Housekeeping and +5 more
4.2 km away

COVID-19 Combat Ready
Zagreb House

MALE

Double, Quadruple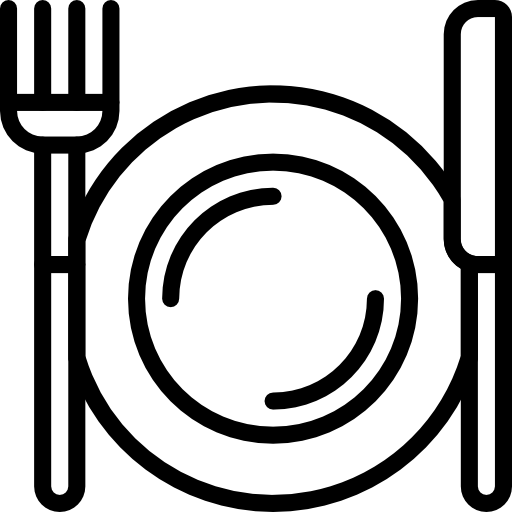 Power Backup, Professional Housekeeping and +2 more
3.9 km away

COVID-19 Combat Ready
Salento House

MALE

Double, Triple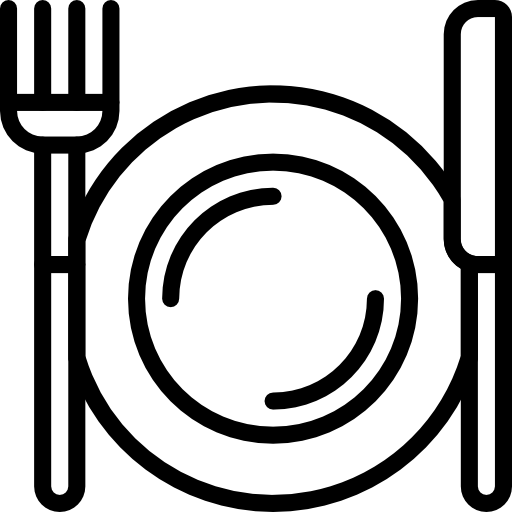 High-Speed WIFI, Professional Housekeeping and +4 more
YOU'VE COME TO THE RIGHT PLACE.
We'll take care of all your needs - from spotlessly clean rooms to things you haven't given many thoughts to, just like home.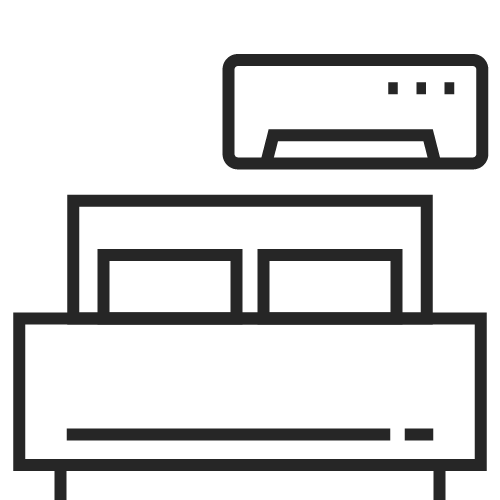 Fully Furnished Rooms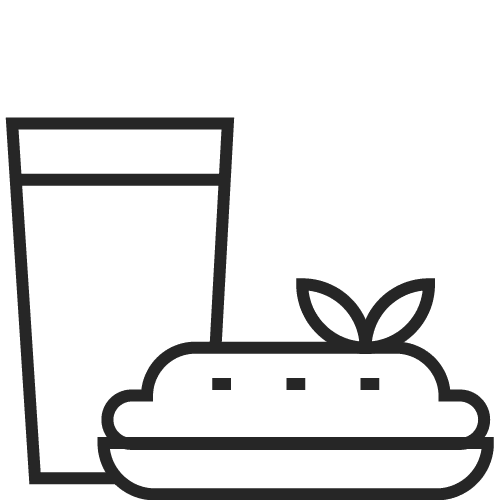 Delicious Meals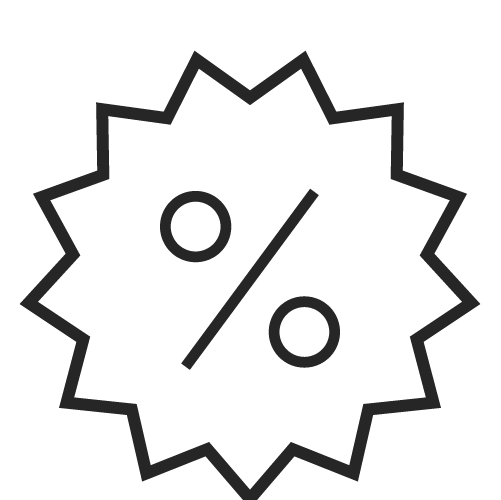 No Brokerage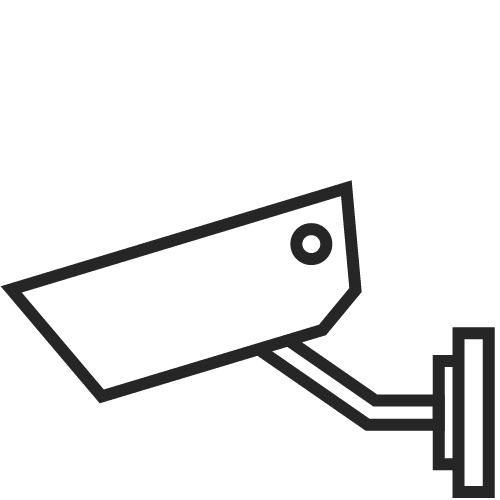 Multi-tier Security
NO ENTRY FOR COVID-19
At your second home, no unwanted visitor can breach our tight security to enter our residences, especially coronavirus.

Residences
Sanitisation

Thermal
Monitoring

Medical & Travel
History
24x7 Quick
Response Teams

Training As per
WHO norms

No-Touch
Dining Facility
Mandatory PPE
for Staff

Sanitisers Placed
at Multiple Areas

Daily Disinfecting
High Touch Areas
*Denotes starting price. Prices may vary with room occupancy and attributes.

Map View