Electronic City Phase1, Hulimangala Rd, Electronic City 1, Bengaluru, Karnataka 560100
Entire Flat Available
Starts from
*Denotes starting price (exclusive of GST) for 7-9 months' stay. Prices may vary with tenure, room occupancy, and attributes.
Amenities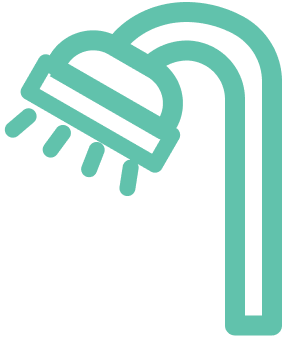 Attached Washroom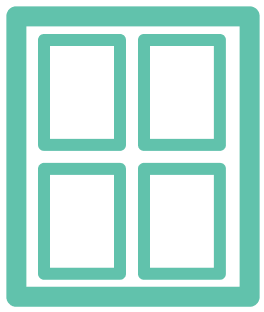 Window
Services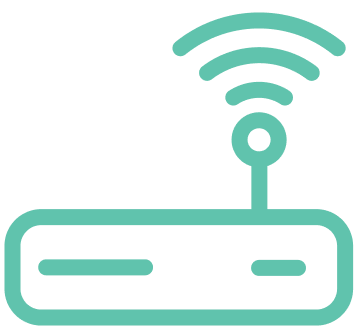 High-Speed WIFI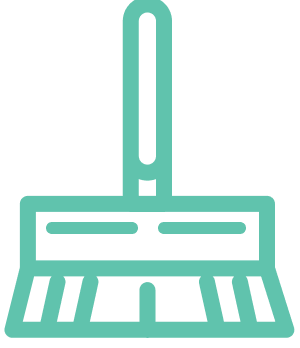 Professional Housekeeping
Details of 3BHK in Burholme 206
Now that we know you're looking for a 2 BHK for rent in Brandavan 3 Ecity Flat 15, Electronic City Phase 1, let us take a guess. You're twenty-something, probably. You have a schedule that eats up most of your day. And you definitely don't have time to worry about the adulting that's required to manage your apartment. So take our advice. you should rent a 2 BHK that is so much more than just a 2 BHK. The rent for the place should also provide you with professional housekeeping, laundry services, internet, and more. Simply put, it should be a fully furnished, serviced Studio 21 apartment, by Stanza Living.
The first step to getting a 2 BHK house in Brandavan 3 Ecity Flat 15, Electronic City Phase 1, is usually to go through many of them and pick one. Then you'd get hold of the furniture (sometimes that includes the bed also) And just when you'd think it's over, you'd have to rush around for a wifi connection, a gas connection, a domestic help, even forks, knives, and spoons for the kitchen. Yeah, that's right. You'll be spending ages making a home out of that 2 BHK house. But when you move into a Studio 21 2 BHK, you find all of that already in place. Actually, you could say, the 2 BHK houses you move into, there will be a home waiting for you.
Why Stanza Living's 2 BHK Flat in Brandavan 3 Ecity Flat 15, Electronic City Phase 1 is Ideal for You?
If you'd like to pay the rent, electricity, maintenance, and every other household bill with just one payment. If you prefer to spend all day on your sofa watching TV rather than looking for a sofa and other furniture online. If you'd rather clean up your phone's memory than clean up your room. Or, let's just say, you want to live in an apartment, but would prefer that someone else does all your adulting for you. Then Stanza Living's 2 BHK flat in Brandavan 3 Ecity Flat 15 is perfect for you.
How is Stanza Living's 2 BHK in Brandavan 3 Ecity Flat 15 Different from Other 2 BHKs in Electronic City Phase 1?
Compared to the other 2 BHKs in Electronic City Phase 1, a Stanza Living 2 BHK is very different. And here's why. When don't consider our job to be over once we hand over the keys to your house? It continues as we try to make your life inside it as easy as possible. To achieve that, we're ready to go into the tiniest details. Even something like the number of spoons you'll need in the kitchen. That should also give you an idea of our attitude towards more crucial things like housekeeping, laundry, internet and more. And when you compare that to the other 2 BHKs in Electronic City Phase 1, you'll realize what a world of difference it makes. Our job is not to get you an apartment to live in. It's to make sure the life you have inside it is liveable. And we'll go as far as getting the right number of spoons in your kitchen drawer for that to happen. That's our attention to detail. So you don't have to wonder how serious we get about the bigger things, like arranging for housekeeping, for laundry, for a stable, high-speed internet connection. And compared to the other 2 BHKs in Electronic City Phase 1, that's mighty different.
FAQs on Stanza Living's 2 BHK Property in Brandavan 3 Ecity Flat 15
Are there any Entry-Exit restrictions in Stanza Living Residences?
Of course, you have to be back home before dark. Gotcha! We're kidding dude. It's your flat. It's your life. So, it's got to be your rules, too.
How is Stanza Living Different from Other Rented Flats?
With other rented flats, the relationship begins and ends with paying rent at the start of the month. At Stanza Living, however, you'll also be pampered with household amenities and services. Every day of the week, all year long.
How Can I Book a Flat With Stanza Living?
Well, you're here already. So that's a start. Simply visit our page with all our flats, then visit the flats that you like. Then we'll help you make one of those flats become your new home.
Are the Stanza Living's Flats Safe?
From the meal selection to feedback, everything at Stanza Living is tech-driven. And so is safety. That's why, when you stay in one of our flats, you'll be protected by our tech-based security system.
What Protocols are Undertaken to Ensure Covid Safety?
Ever since the news broke, we've implemented our robust COVID-19 Combat-Ready Framework at each one of our properties. It includes social distancing in common areas, regular sanitization, thermal monitoring, and more such measures. We have absolutely no room for error. And thus, no room for COVID-19.
Read more
Policies & House Rules
Click here to plan your visit
Got it
Click here to Reserve Now
Got it
When are you planning to visit?
What is your preferred time slot?
Get updates over WhatsApp