Gender
Price
Locality

More Filters
Your second home in Nagawara
Here's a secret: there's a special PG in Nagawara waiting for you. But how exactly is this PG 'special'? Simple. It's so much more than just a PG in Nagawara, Bangalore. And you won't feel like a paying guest over here. You'll feel like a member of one large family. Now, what would you call a place where you feel like family? You'd call it a place like home. And that's what this 'PG' is. It's your second home in a strange, new city - Stanza Living.
Things to Remember while Renting a PG in Nagawara
Judging by what most people say, you will need plenty of mind space to remember all things to look for in a PG in Nagawara. Everything from the room and it's furniture to amenities like wifi, AC, power back-up and food are part of this long list. But why get jumbled up in these checklists? We say that you should look for that one thing that covers everything else. So the one thing you have to remember is that your best paying guest (PG) in Bangalore should be more than a PG, it should feel like home. Because at home, all your many requirements will be met. And since that's exactly what you get at Stanza Living, your second home is the obvious choice.
Looking for the Best PG in Nagawara? Here's why you should choose Stanza Living
Many youngsters have chosen Stanza Living over any local PG in Nagawara. And this is why. For starters, there are our rooms. Which are nothing like rooms elsewhere, but a vibrant space with a splash of your own personality. Next, we can compare the amenities. We believe no service is non-essential, unlike others. That's why we provide amenities to meet all your needs, even the tiniest ones.
Next, we can talk about life at Stanza Living. To keep it short, there actually is one at Stanza Living. Thanks to the movie screenings, game nights and other community events and workshops (all conducted with social distancing practices in place, of course). But, leave that aside. Leave all of it aside. The only reason you need to choose Stanza Living over any typical paying guest in Nagawara is that it's not just a PG, but your second home.
You don't have to limit yourself to Nagawara. There are Stanza Living residences for you in other parts of Bangalore too.
Places in and around Nagawara: Jogappa Layout, Veerannapalya, Veerappanchatram, Dynasty Layout.
FAQs on PG in Nagawara
How Good are the Food, Laundry, and Room Cleaning Services of PG in Nagawara?
When it comes to room cleaning and laundry services, and food, we at Stanza Living insist on the highest professional standards. Will you get such a professional level of quality at local PGs in Nagawara? Simply put, no. Let's just say, there's a reason they're called 'local'.
What is the Best Way to Search for an Affordable, Furnished PG Accommodation in Nagawara?
Maybe you could go online, search for 'PG in Nagawara' and go through the thousands of results that appear. But if you know what's best for you, you will come back to Stanza Living. So since you're already here, why not go through our residences and pick the one most suited to be your second home?
Why is Stanza Living an Ideal Choice when Looking for the Best PG in Nagawara?
What makes Stanza Living a better choice than a local PG in Nagawara, is that it's like a PG in Nagawara version 2.0. Because our rooms are not just rooms. Our essential amenities include even non-essential ones. As for our residence culture... Well, we actually have one. And yes, we also have the advantage of not being your everyday PG. Stanza Living is and always will be your second home.
Do I Have to Pay Any Brokerage While Booking a PG in Nagawara?
Maybe. There are some landlords who deal exclusively with brokers, so there is no option but to pay brokerage in those cases. But when picking a Stanza Living residence, you get to deal directly with us. And with our fair and transparent rental policy, you know what you're paying for.
Which are the Best PGs for Ladies in Nagawara?
There are some PGs for ladies in Nagawara. And then there are better PGs for ladies in Nagawara. But the spot for the best option for you is reserved for one name alone. And that, as you might have guessed, is Stanza Living.
>> Check:
How Safe are PGs in Nagawara During the Coronavirus Outbreak?
It's not their fault, but most PGs in Nagawara are too understaffed and short on resources to adequately protect you from COVID-19. Thankfully, all Stanzens have the luxury of a safe and hygienic environment. Become one and you'll also get the protection of our COVID-19 Combat-Ready Framework.
5.2 km away

COVID-19 Combat Ready
Dortmund House

FEMALE

Single, Double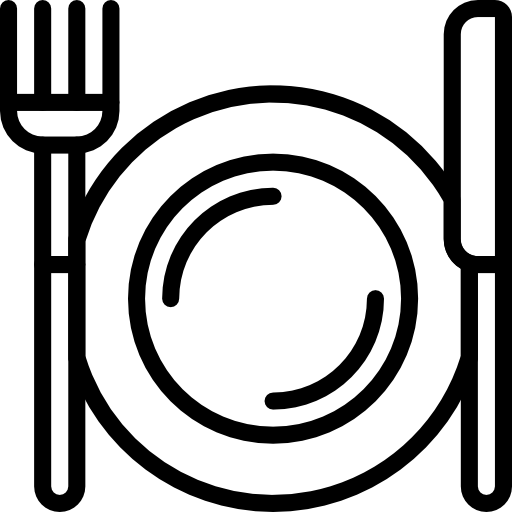 High-Speed WIFI, Laundry Service and +5 more
5.2 km away

COVID-19 Combat Ready
Cologne House

FEMALE

Double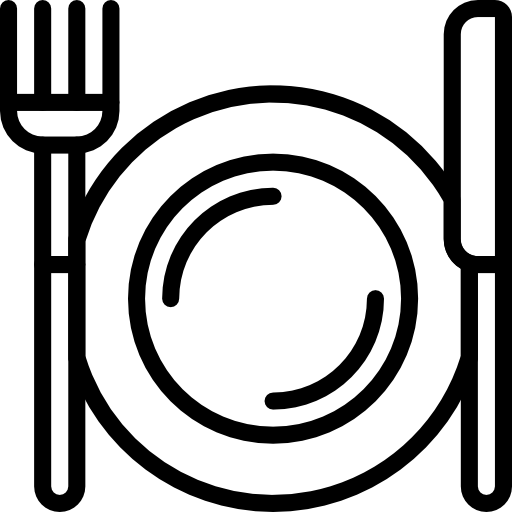 High-Speed WIFI, Laundry Service and +6 more
5.5 km away

COVID-19 Combat Ready
Rostock House

MALE

Single, Double, Triple, Quadruple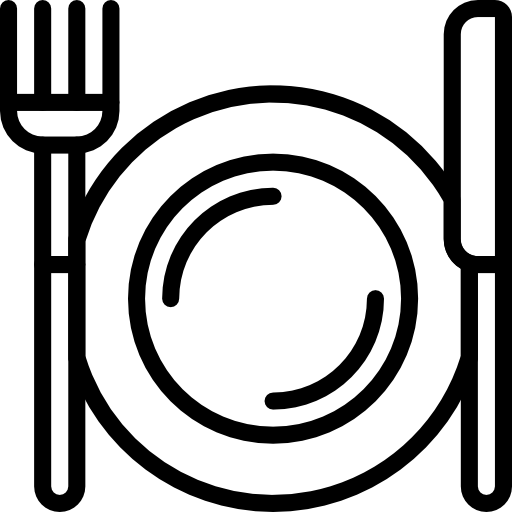 High-Speed WIFI, Professional Housekeeping and +4 more
YOU'VE COME TO THE RIGHT PLACE.
We'll take care of all your needs - from spotlessly clean rooms to things you haven't given many thoughts to, just like home.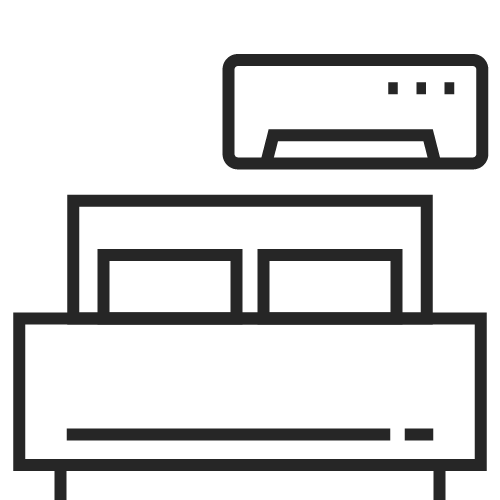 Fully Furnished Rooms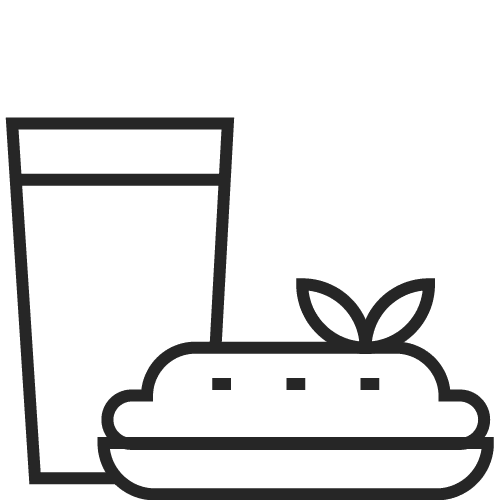 Delicious Meals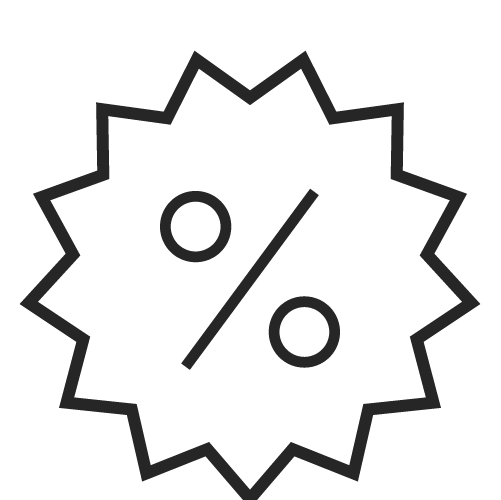 No Brokerage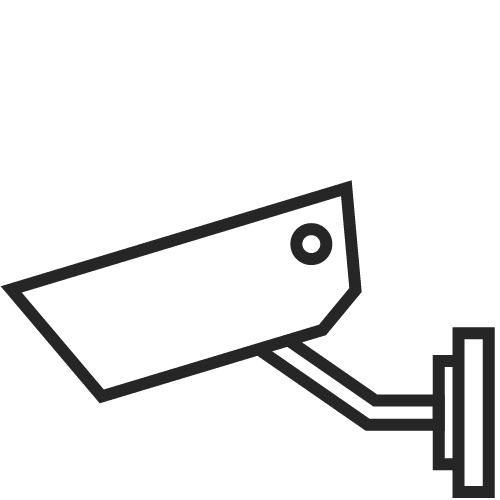 Multi-tier Security
NO ENTRY FOR COVID-19
At your second home, no unwanted visitor can breach our tight security to enter our residences, especially coronavirus.

Residences
Sanitisation

Thermal
Monitoring

Medical & Travel
History
24x7 Quick
Response Teams

Training As per
WHO norms

No-Touch
Dining Facility
Mandatory PPE
for Staff

Sanitisers Placed
at Multiple Areas

Daily Disinfecting
High Touch Areas
*Denotes starting price. Prices may vary with room occupancy and attributes.

Map View