Gender
Price
Locality

More Filters
Your second home in JP Nagar
A special PG in JP Nagar has opened its doors for you. But what is it that makes this PG so special? Just the fact that it is so much more than just a PG in JP Nagar, Bangalore. And you definitely won't feel like a paying guest over here. You'll feel like part of a big, happy family. Now, when you feel like family, the place starts to feel like home. Well, that's precisely what this 'PG' is. It's nothing less than your second home. It's Stanza Living.
What to Look for in a PG in JP Nagar?
Start taking notes. 'Coz the things you should look for in a PG accommodation in JP Nagar are so many, they are not easy to remember. It's not limited to just the kind of rooms and furniture, the types of amenities and if they include wifi, power backup, AC, food and more. It's not endless, but the list doesn't end soon. If that sounds tedious, imagine doing it for every single PG in Bangalore you have your eye on. Not something to look forward to, right? But you can leave all that hassle behind when you come to Stanza Living. Everything you need is already there. You could say the only thing missing is hassle. There's only one word that justifies this feeling - home. No wonder Stanza Living is your second one.
Looking for the Best PG in JP Nagar? Here's why you should choose Stanza Living
Choosing Stanza Living over another PG in JP Nagar will be the easiest choice you make. Let's see why. We could start with our rooms. Which are more than just rooms. They are your personal space, designed to reflect your personality and lift your spirits. Let's move on to the amenities. Each one of our many amenities, actually. They include everything from what is considered essential to those that are considered non-essential. Up next, is life at Stanza Living. We feel that it shouldn't be limited to just your room. So we organise movie screenings, game nights and more (within social distancing norms, of course) so that life is always happening over here. But, to be honest, just one reason will do. You should choose Stanza Living, because it won't be just a PG in JP Nagar, but your second home.
Want to check other localities? Here is the list of our residences in Bangalore:
Places in and around JP Nagar: R.K Colony, Manjunath Colony, ITI Layout, and Jaya Nagar Block 1.
FAQs on PG in JP Nagar
What is the Best Way to Search for an Affordable Furnished PG in JP Nagar?
You could try diving deep into the world wide web and finding the right PG in JP Nagar out of the thousands available. The simpler way is to just pick one of the Stanza Living residences. Because, if you have high expectations as you should, only your second home can meet them.
Which type of PG Accommodation in JP Nagar Is better? Single or Multiple Occupancy?
The best person to answer that question is you. The type of occupancy you need to thrive depends on the type of person you are. But even if you've not decided on one, you can come to Stanza Living. Because we offer all of them.
What Should I Check While Booking a PG in JP Nagar?
From the size of the room to the furniture in it, from the essential services to the non-essential ones, there's plenty to check, basically. If that seems too tedious a task, just look for a PG in JP Nagar with a home feeling. We can say for sure, that it will only lead you to Stanza Living.
If you're looking for an ideal PG near JP Nagar, then the Stanza Living residences given below are all you need to see.
How Much Will a Fully-Furnished PG in JP Nagar Cost?
If you can afford to spend a few thousand a month, a fully-furnished PG in JP Nagar can be yours. But for the same amount, Stanza Living gives you more than just a fully-furnished PG. It gives you a second home.
Do I Have to Pay Any Brokerage While Booking a PG in JP Nagar?
In many cases, you will have to pay brokerage when renting a PG in JP Nagar. But you don't have to get into all that. When picking a Stanza Living residence for yourself, you can deal directly with us. And with our fair and transparent rental structure, you can see exactly what you're paying for.
Which are the Best Gents PGs in JP Nagar?
The best of all the PGs for gents in JP Nagar are the ones least like a PG. Just like Stanza Living. More than a PG, it is your second home.
How Safe are PGs in JP Nagar During the Coronavirus Outbreak?
We'll be honest. Most PGs in JP Nagar just don't have the resources to give you adequate protection against COVID-19. Thankfully, if you become a Stanzen, you'll have a safe and hygienic environment to live in, thanks to our COVID-19 Combat-Ready Framework.
3 km away

COVID-19 Combat Ready
Nashville House

FEMALE

Single, Double, Triple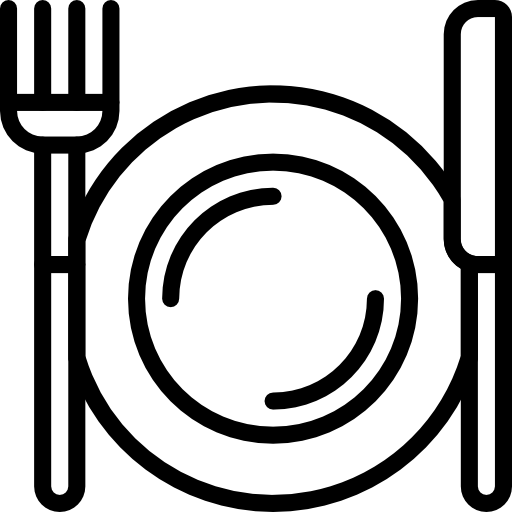 High-Speed WIFI, Professional Housekeeping and +4 more
3.3 km away

COVID-19 Combat Ready
Liverpool House


UNISEX

Double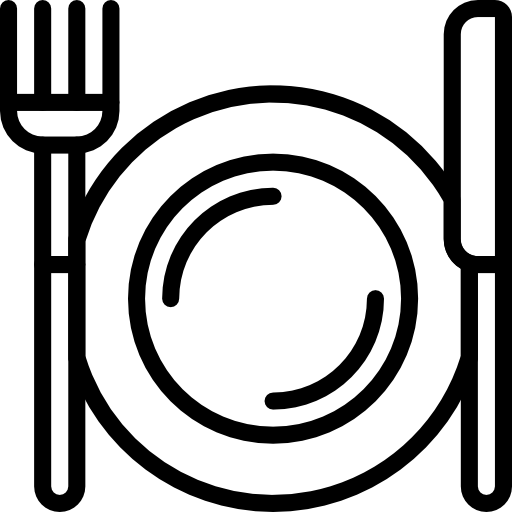 High-Speed WIFI, Professional Housekeeping and +4 more
3.5 km away

COVID-19 Combat Ready
Lille House

MALE

Double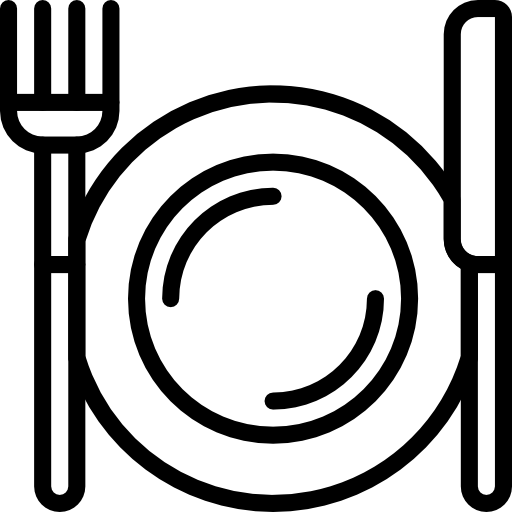 High-Speed WIFI, Professional Housekeeping and +4 more
YOU'VE COME TO THE RIGHT PLACE.
We'll take care of all your needs - from spotlessly clean rooms to things you haven't given many thoughts to, just like home.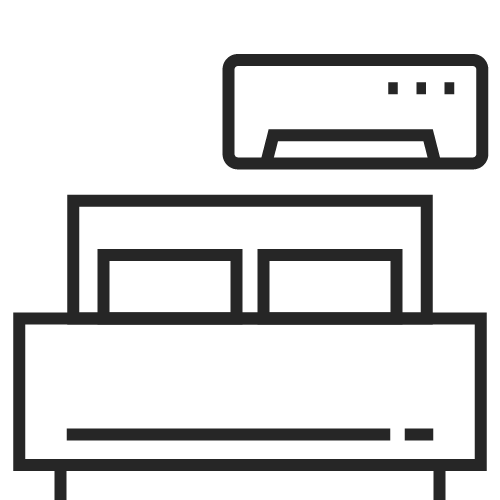 Fully Furnished Rooms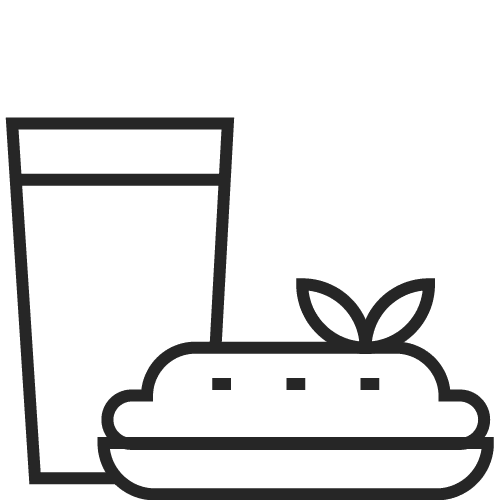 Delicious Meals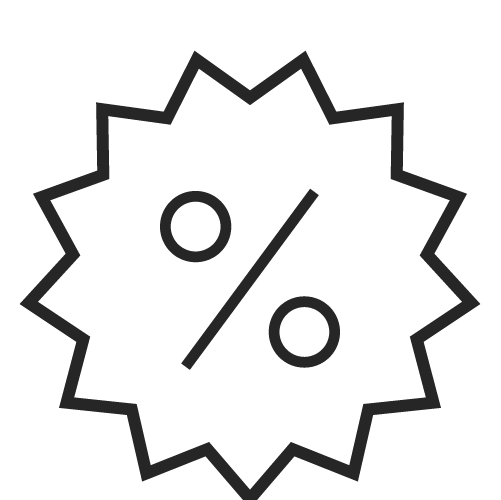 No Brokerage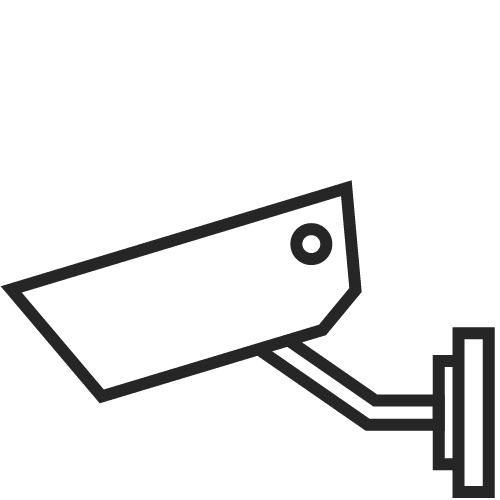 Multi-tier Security
NO ENTRY FOR COVID-19
At your second home, no unwanted visitor can breach our tight security to enter our residences, especially coronavirus.

Residences
Sanitisation

Thermal
Monitoring

Medical & Travel
History
24x7 Quick
Response Teams

Training As per
WHO norms

No-Touch
Dining Facility
Mandatory PPE
for Staff

Sanitisers Placed
at Multiple Areas

Daily Disinfecting
High Touch Areas
*Denotes starting price. Prices may vary with room occupancy and attributes.

Map View