Gender
Price
Locality

More Filters
Your second home in Jayanagar
Showing 15
PG in Jayanagar
Time to end your search. There's a special PG in Jayanagar, just for you. But how exactly is this PG accommodation 'special'? Simple. It's so much more than just a PG in Jayanagar, Bangalore. And you won't get the paying guest treatment here. You'll feel like a member of a big but close-knit family. Now, what would you call a place where you feel like family? You'd call it a place like home. And that's what this 'PG' is. Miles and miles away from your home, it is your second one - Stanza Living.
What to Look for in a PG in Jayanagar?
To keep it short - the list of things to look for in a PG accommodation in Jayanagar is not, well, short. If you think just checking the rooms, and basic amenities like wifi, AC, food and power backup will be enough, be ready to be surprised. That is just the tip of the iceberg. The bad news is it's not easy to find the best PG in Bangalore that ticks every box on the list. The good news is that it's not impossible. Just opt to live in a Stanza Living residence, you don't need to bring that checklist along. Just your belongings will do. We know every item on that list of yours. And you can rest assured that we'll never run short of any of them. It's the kind of comfort that will remind you of home. That's why we say that Stanza Living is your second one.
Flat vs PG in Jayanagar - The Cost of Living
Living in a flat with affordable monthly rent. And living by your own rules, with the freedom to live by your own rules. It seems too good to let go of. But when you take into account expenses like the help's salary, electricity and maintenance charges, wifi, groceries, etcetera, etcetera... you realize that freedom comes at a price. With this knowledge, it's quite natural to consider moving into a PG, with its low rent and included amenities. But it's very possible that you'll have to deal with the mismanagement and the boring life is most local PG in Jayanagar. It's not an expense, but it will cost you your peace of mind. The good news is that you have the option to live in Stanza Living, where all your needs are taken care of as you chill with your Stanza Living family in the fully-furnished rooms and common areas. And all at an occupancy rate that's very economical. Because we believe the priceless home feeling should be very affordable.
Jayanagar is not the only place for a second home. We have residences in other parts of Bangalore too.
Places in and around Jayanagar: Shetty Halli, Jayanagar West, Jayanagar East, Dasappa Garden.
FAQs on PG in Jayanagar
Why is Stanza Living an Ideal Choice when Looking for the Best PG in Jayanagar?
Comfortable rooms. The comfort provided by our amenities. And the comforting presence of fellow residents. And yes, there is also the fact that Stanza Living is more than just a PG in Jayanagar. The fact that it is your second home.
How Safe are PGs in Jayanagar for Students and Working Professionals?
For your safety, every Stanza Living residence is equipped with our multi-tier tech-enabled security system. And in our book, only if a PG in Jayanagar provides equal measures of security, can it be considered safe enough.
Given Below is the list of our fully furnished residences that top even the best PG near Jayanagar:
Which is the Best Ladies PG in Jayanagar?
There are some ladies PGs in Jayanagar. And then there are better ladies PGs in Jayanagar. But the spot for the best option for you is reserved for one name alone. And that, as you might have guessed, is Stanza Living.
How is Stanza Living Different from Local PG in Jayanagar?
So most PGs in Jayanagar will try to grab your attention by claiming that they are the 'best', 'special', and 'first-class' options. But what truly sets us apart is that we don't even claim to be just a PG. In Stanza Living, you'll find your second home. As far as differences go, this one makes all the difference.
What is the Best Way to Search for an Affordable Furnished PG in Jayanagar?
There is the world wide web and the thousands of PGs in Jayanagar that are listed on it. You could go through them all. But we have a hunch that your search will lead you to Stanza Living only. So while you're already here, why not go through our residences in the area and pick the one most suited to be your second home.
How Safe are PGs in Jayanagar During the Coronavirus Outbreak?
Not very, sorry to say. In lieu of COVID-19, many PGs in Jayanagar have had to ask residents to leave for their own safety. But Stanzens need not worry. They live in a safe and hygienic environment, courtesy Stanza Living's COVID-19 Combat-Ready Framework.
1.7 km away

COVID-19 Combat Ready
Bratislava House

MALE

Single, Double, Triple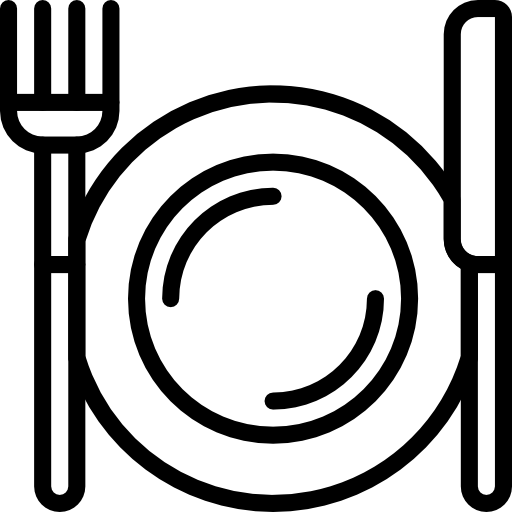 High-Speed WIFI, Laundry Service and +7 more
1.7 km away

COVID-19 Combat Ready
Salzburg House

MALE

Single, Double, Triple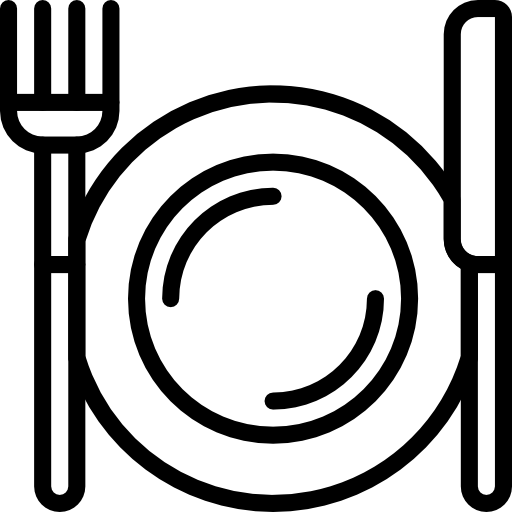 High-Speed WIFI, Professional Housekeeping and +5 more
1.8 km away

COVID-19 Combat Ready
Hamburg House

MALE

Double, Triple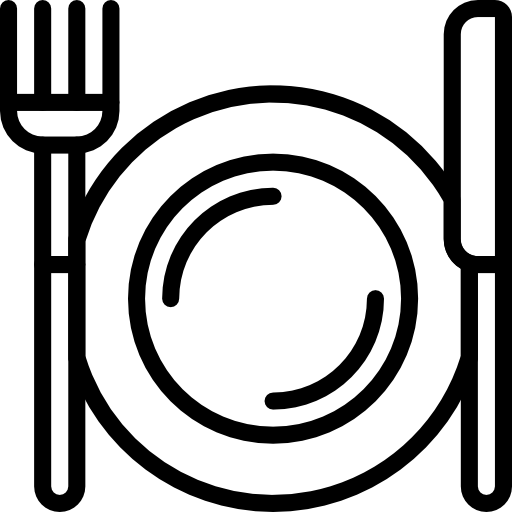 High-Speed WIFI, Professional Housekeeping and +6 more
YOU'VE COME TO THE RIGHT PLACE.
We'll take care of all your needs - from spotlessly clean rooms to things you haven't given many thoughts to, just like home.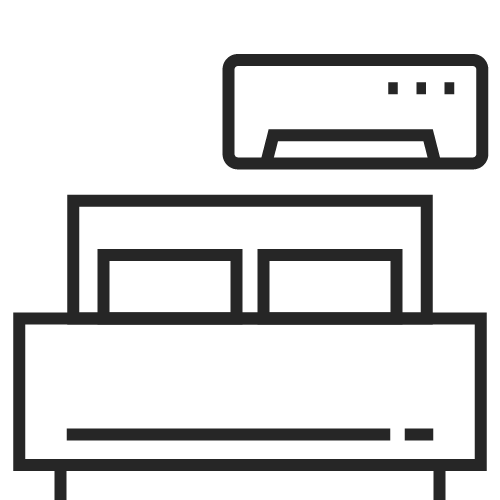 Fully Furnished Rooms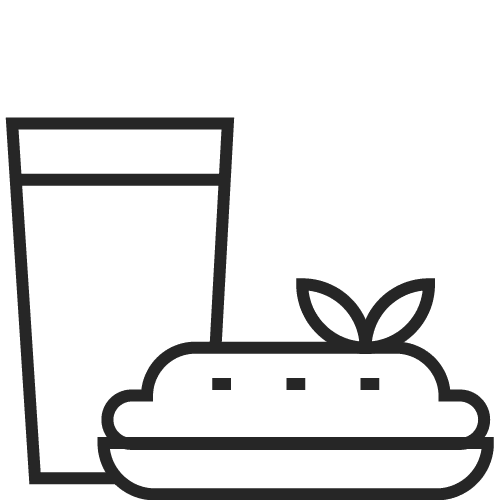 Delicious Meals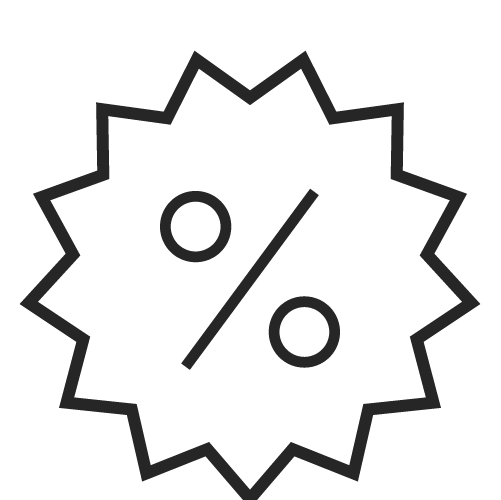 No Brokerage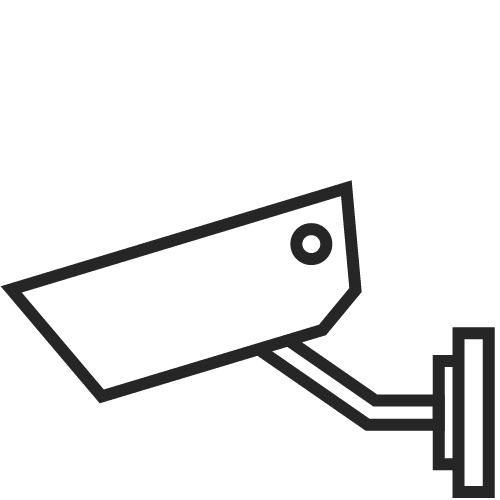 Multi-tier Security
NO ENTRY FOR COVID-19
At your second home, no unwanted visitor can breach our tight security to enter our residences, especially coronavirus.

Residences
Sanitisation

Thermal
Monitoring

Medical & Travel
History
24x7 Quick
Response Teams

Training As per
WHO norms

No-Touch
Dining Facility
Mandatory PPE
for Staff

Sanitisers Placed
at Multiple Areas

Daily Disinfecting
High Touch Areas
*Denotes starting price. Prices may vary with room occupancy and attributes.

Map View