More Filters
23 PGs waiting to be yours near Infosys Gachibowli

1.2 km away from Infosys Gachibowli

Unisex

Double, Triple
Amenities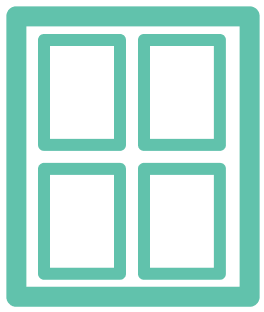 Window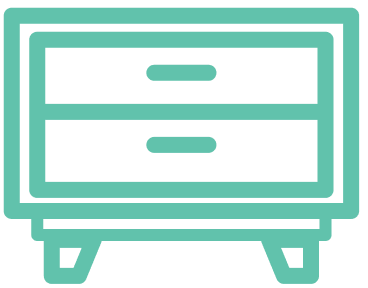 Spacious Cupboard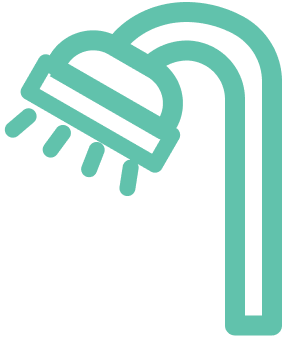 Attached Washroom

1.3 km away from Infosys Gachibowli

Male

Double, Triple
Amenities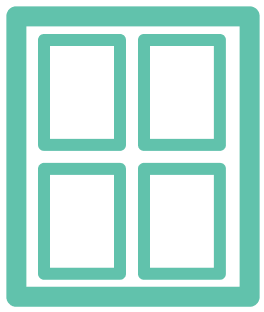 Window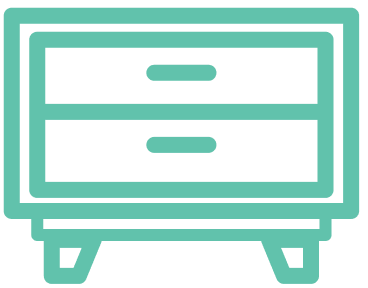 Spacious Cupboard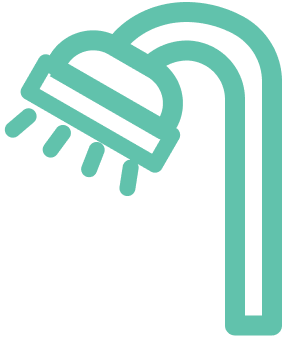 Attached Washroom

1.5 km away from Infosys Gachibowli

Male

Double, Triple
Amenities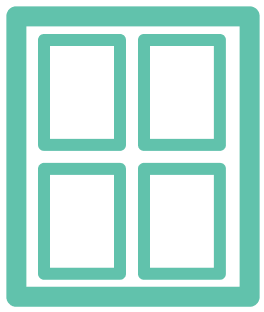 Window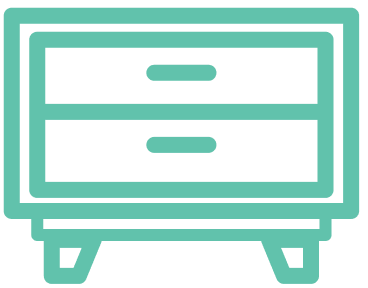 Spacious Cupboard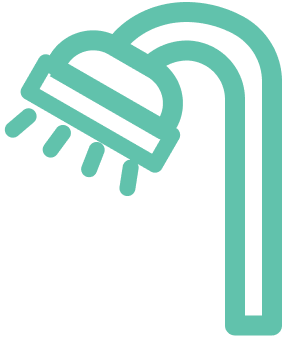 Attached Washroom

1.8 km away from Infosys Gachibowli

Unisex

Single, Double, Triple, Quadruple
Amenities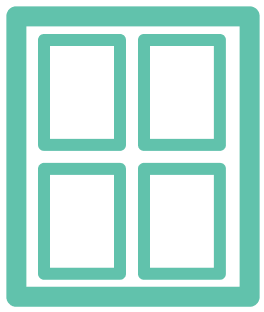 Window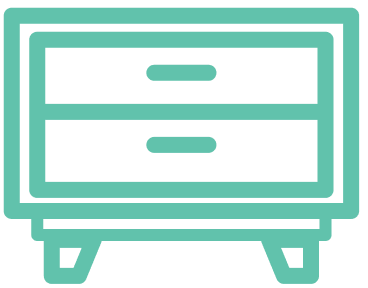 Spacious Cupboard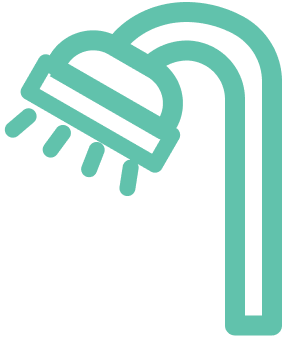 Attached Washroom

1.9 km away from Infosys Gachibowli

Female

Single, Double
Amenities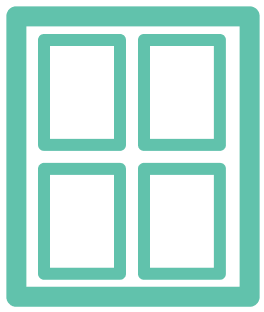 Window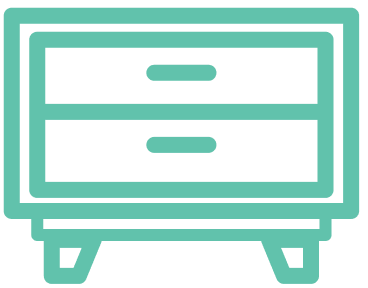 Spacious Cupboard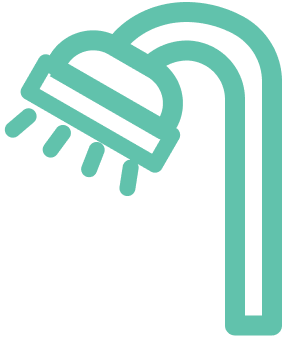 Attached Washroom

1.9 km away from Infosys Gachibowli

Unisex

Double
Amenities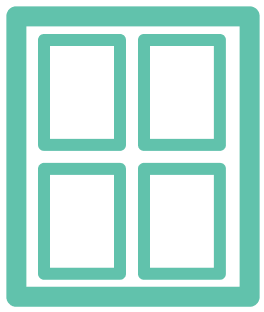 Window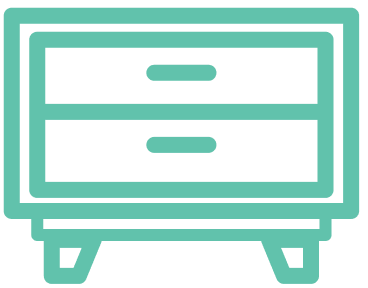 Spacious Cupboard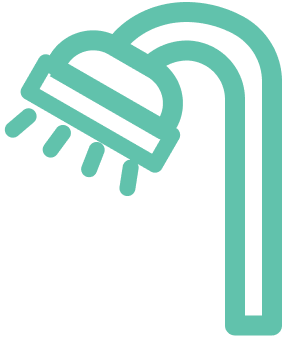 Attached Washroom

2.1 km away from Infosys Gachibowli

Unisex

Single, Double, Triple
Amenities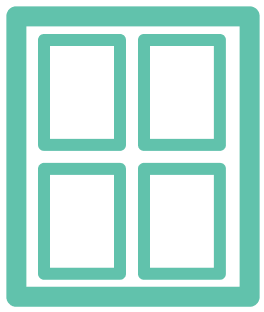 Window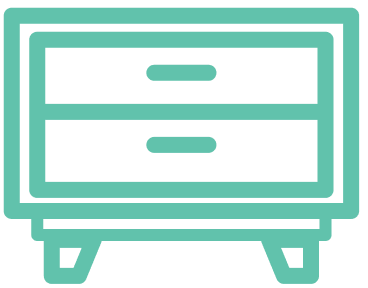 Spacious Cupboard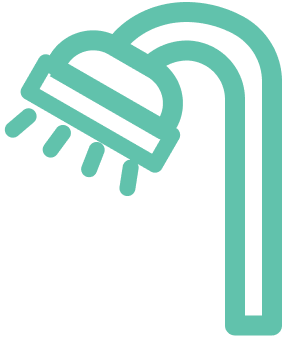 Attached Washroom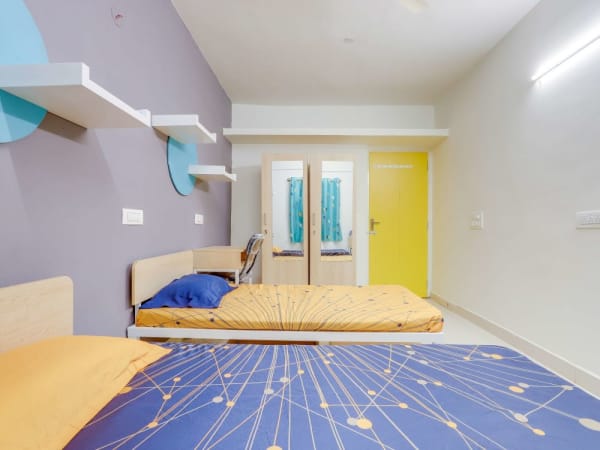 2.2 km away from Infosys Gachibowli

Unisex

Double, Triple
Amenities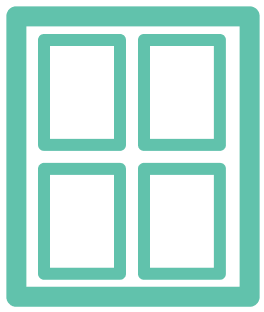 Window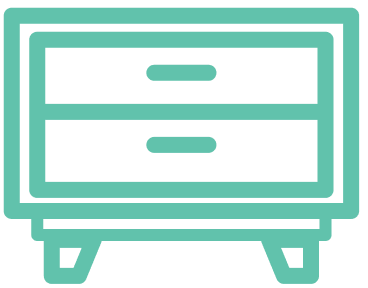 Spacious Cupboard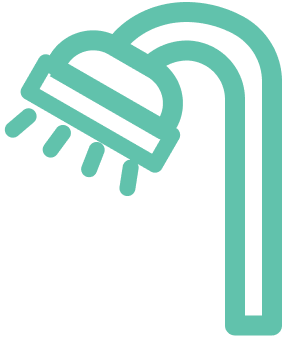 Attached Washroom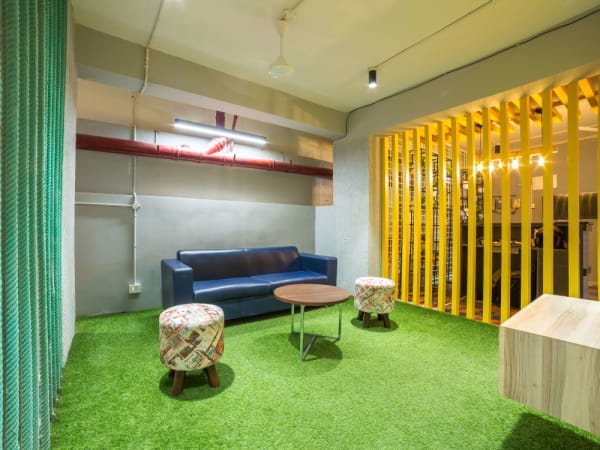 Video

3D Tour

2.7 km away from Infosys Gachibowli

Unisex

Double, Triple, Quadruple
Amenities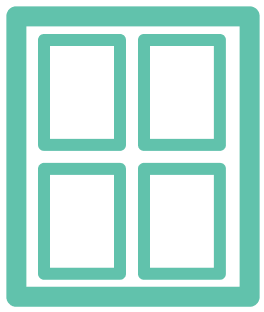 Window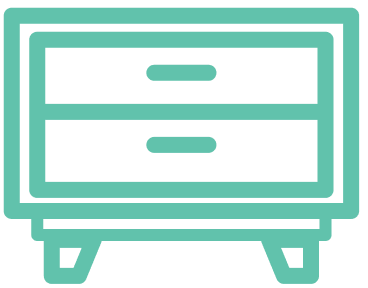 Spacious Cupboard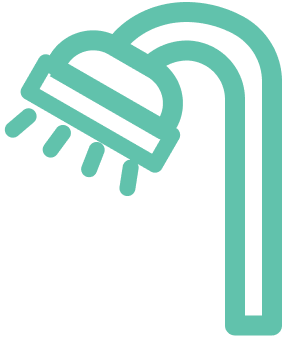 Attached Washroom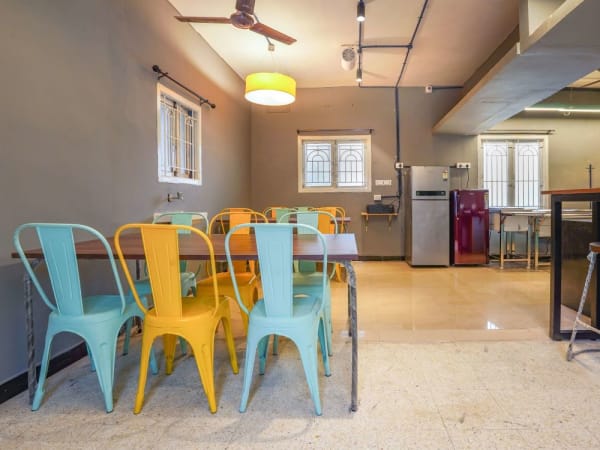 2.8 km away from Infosys Gachibowli

Unisex

Single, Double
Amenities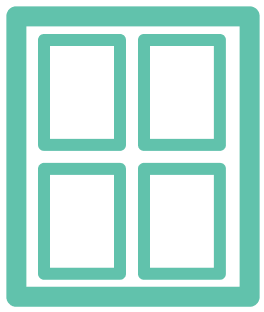 Window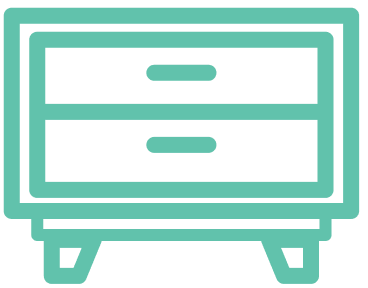 Spacious Cupboard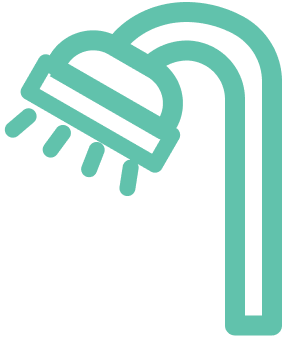 Attached Washroom

3D Tour

2.9 km away from Infosys Gachibowli

Unisex

Single, Double, Triple, Quadruple
Amenities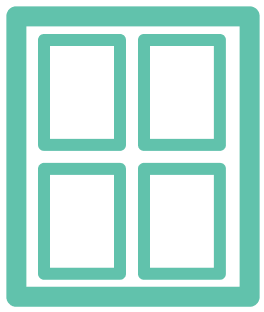 Window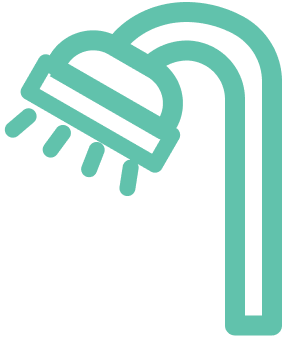 Attached Washroom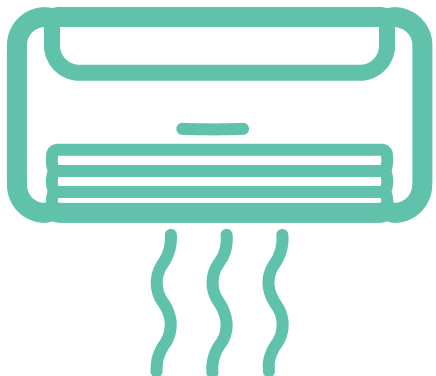 Air Conditioning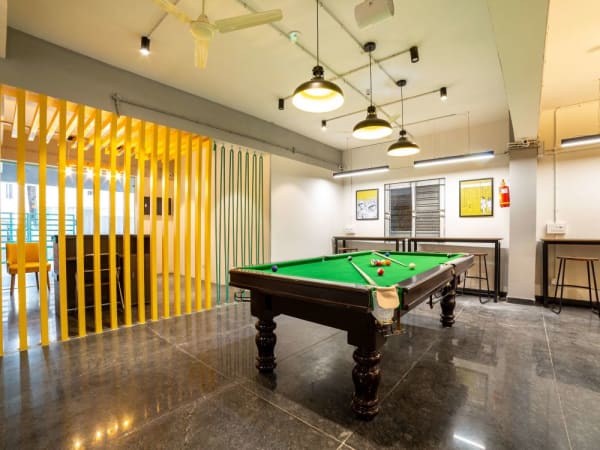 Video

3 km away from Infosys Gachibowli

Unisex

Single, Double, Triple
Amenities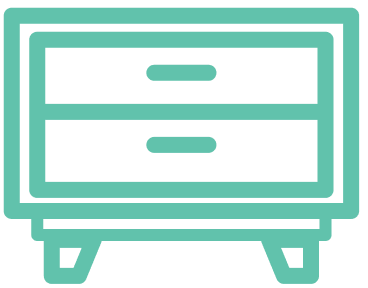 Spacious Cupboard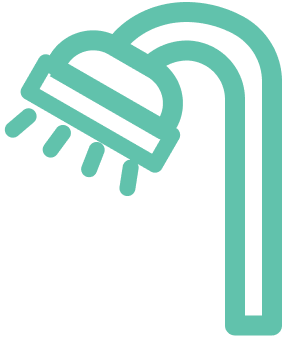 Attached Washroom

3D Tour

3 km away from Infosys Gachibowli

Male

Single, Double, Triple, Quadruple
Amenities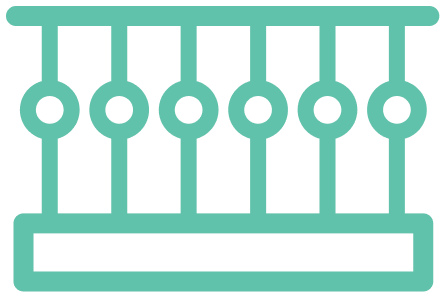 Attached Balcony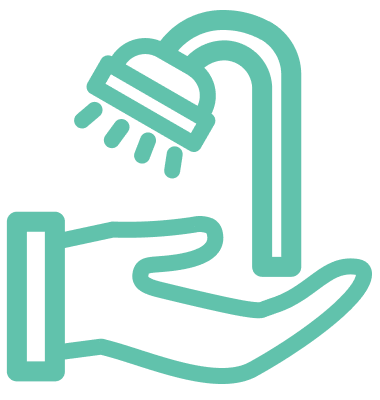 Shared Washroom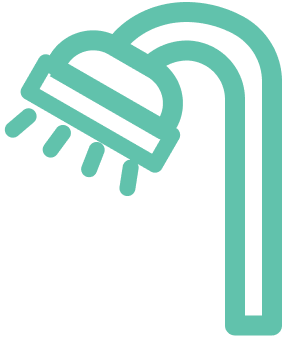 Attached Washroom

3 km away from Infosys Gachibowli

Unisex

Single, Double, Triple, Quadruple, Quintuple
Amenities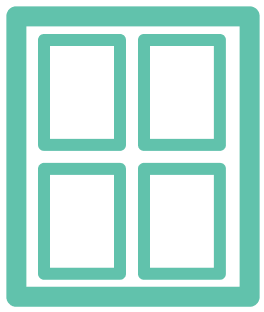 Window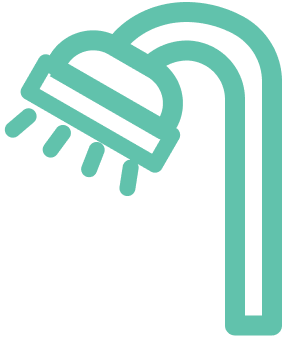 Attached Washroom

4.3 km away from Infosys Gachibowli

Unisex

Double, Triple
Amenities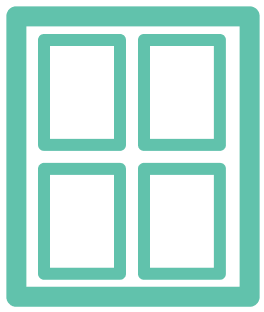 Window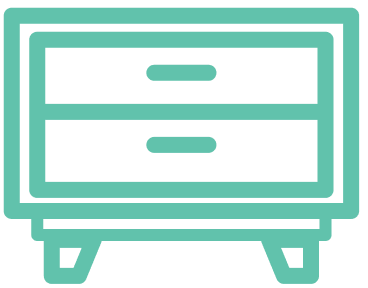 Spacious Cupboard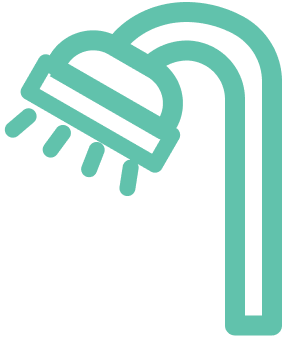 Attached Washroom

4.5 km away from Infosys Gachibowli

Unisex

Double, Triple
Amenities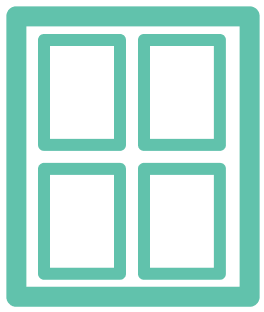 Window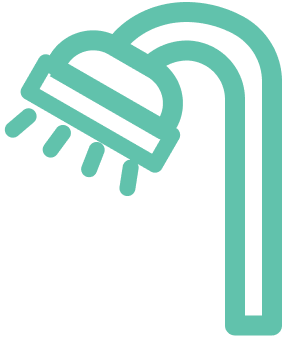 Attached Washroom

6 km away from Infosys Gachibowli

Male

Double, Triple, Quadruple, Dorm
Amenities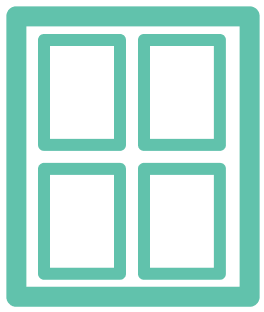 Window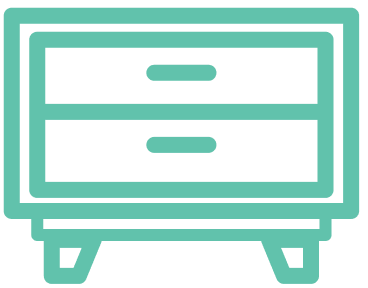 Spacious Cupboard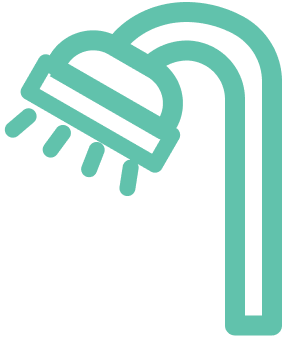 Attached Washroom

6.2 km away from Infosys Gachibowli

Female

Quadruple
Amenities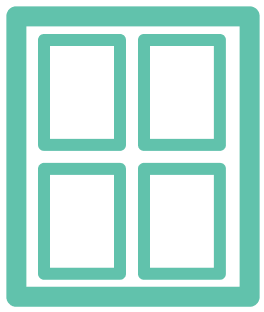 Window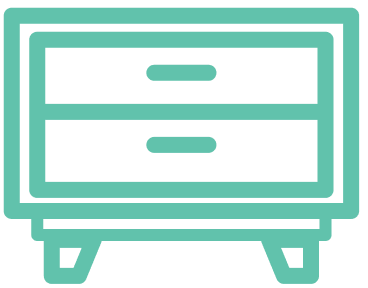 Spacious Cupboard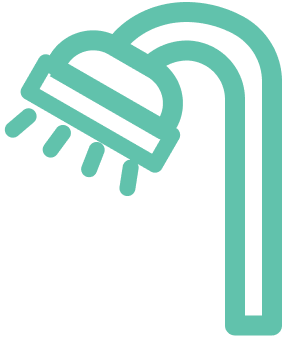 Attached Washroom

6.3 km away from Infosys Gachibowli

Male

Double, Triple, Quadruple
Amenities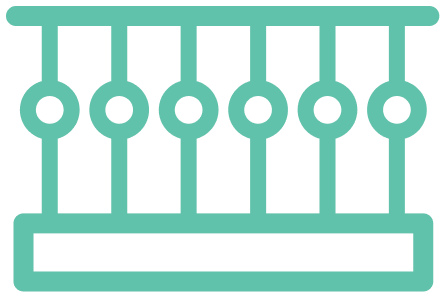 Attached Balcony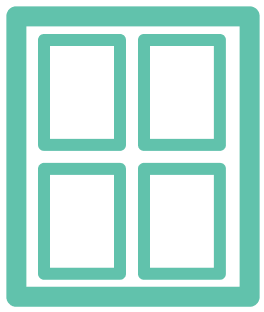 Window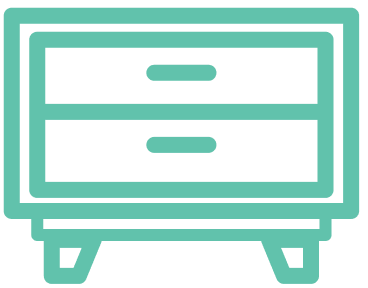 Spacious Cupboard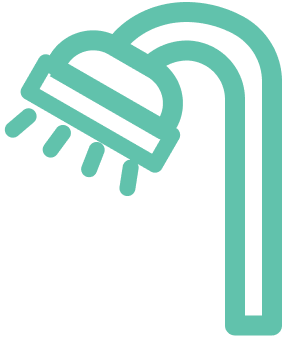 Attached Washroom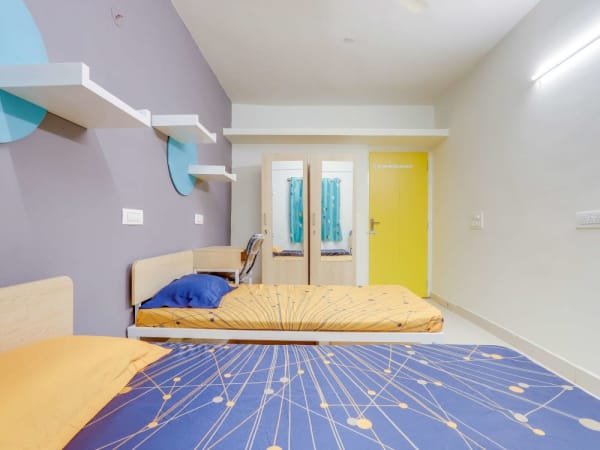 6.5 km away from Infosys Gachibowli

Male

Double
Amenities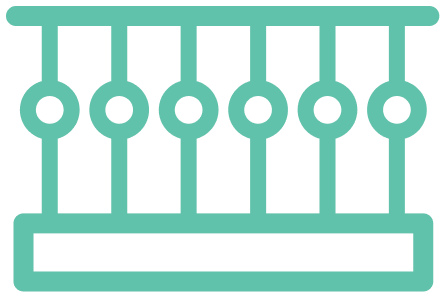 Attached Balcony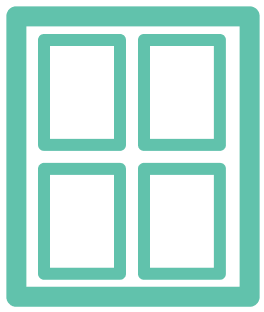 Window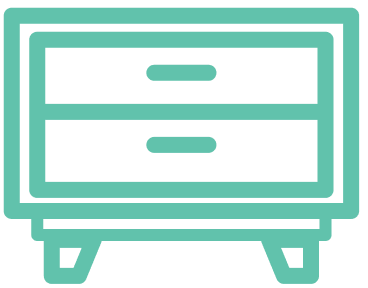 Spacious Cupboard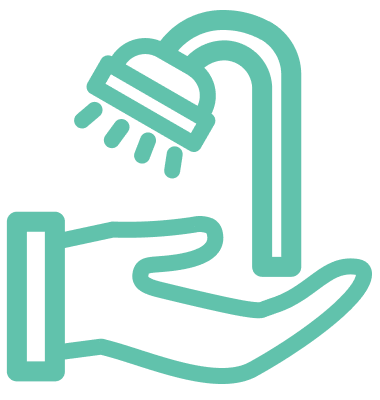 Shared Washroom
+1

8.4 km away from Infosys Gachibowli

Male

Double, Triple
Amenities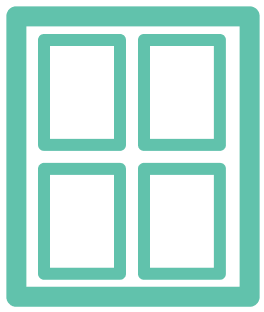 Window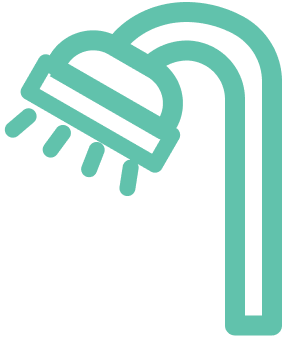 Attached Washroom

8.4 km away from Infosys Gachibowli

Male

Double, Triple, Quadruple
Amenities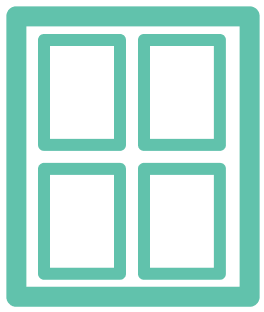 Window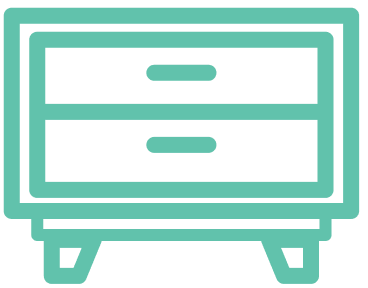 Spacious Cupboard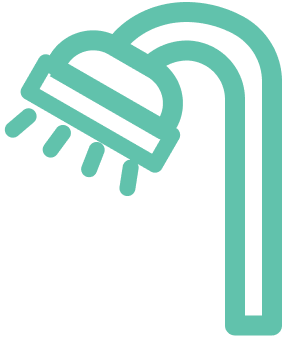 Attached Washroom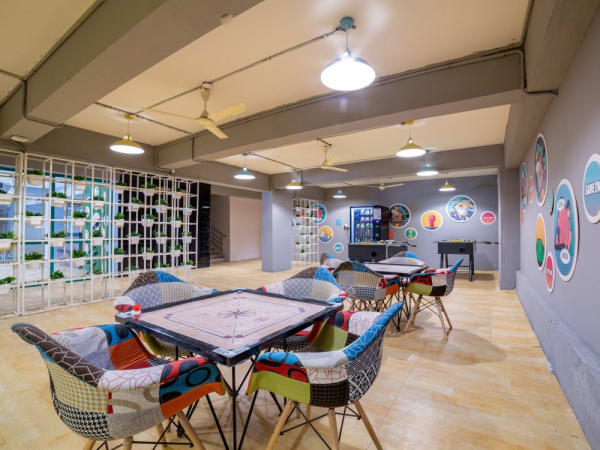 Video

3D Tour

9.5 km away from Infosys Gachibowli

Female

Double, Triple, Quintuple, Dorm
Amenities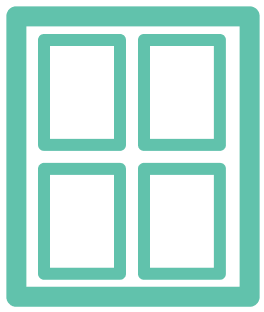 Window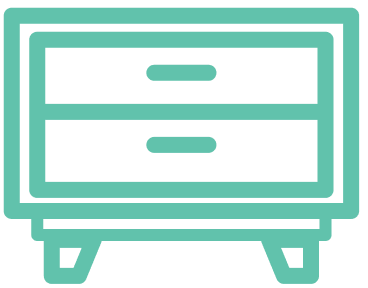 Spacious Cupboard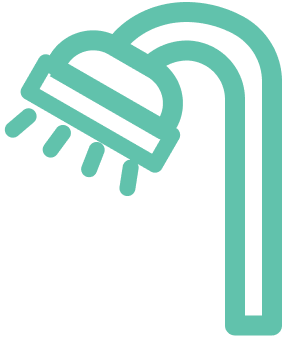 Attached Washroom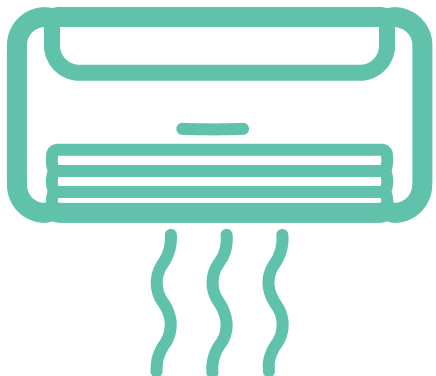 Air Conditioning
Filters
PG near Infosys Gachibowli
So the Infosys Gachibowli phase of your life is about to begin. But to book a room in a boring old paying guest near Infosys Gachibowli will be the wrong start to your time spent here. Because remember, a PG is just a place to stay during these golden years of your life. But a great PG will be as memorable as these years themselves. And if there's one place like that, it surely is Stanza Living,...Read more
FAQs on PG near Infosys Gachibowli
What Should I Check While Booking a PG near Infosys Gachibowli?
Check for a PG near Infosys Gachibowli that is a step above every other PG. Just like Stanza Living, which is like a PG accommodation that is also a home away from home.
Which are the Best PG Accommodations for Gents near Infosys Gachibowli?
There are plenty of good 
gents PGs near Infosys Gachibowli
. But what sets the best ones apart, is that they are more than just PGs. Take Stanza Living, for example. It's more than just a place to stay. It's a second home.
How Safe are PGs near Infosys Gachibowli for Ladies?
The ones you should ask about the safety of local 
ladies PG near Infosys Gachibowli
are the ones who manage them. As for us, we have a multi-tier security system, which includes biometric entry and CCTV surveillance. Because our residences can be your second home, only if you feel absolutely safe inside them.
How Much Will a Fully Furnished Paying Guest near Infosys Gachibowli Cost?
A few thousand a month will get you a typical fully-furnished PG near Infosys Gachibowli. But for that amount, Stanza Living also provides you with the feeling of home, of family. And that's something you can't afford to give up.
Here is the list of our residences for ladies and gents that outrank even the best PG near Infosys Gachibowli.
Are there Any Good PGs near Infosys Gachibowli with Single Occupancy?
Single, double and triple occupancy, PG near Infosys Gachibowli are plenty and quite a few of them are good. But there's only one that takes the best spot. And that's because it's more than just a PG. It's Stanza Living, your second home.