Gender
Price
Locality

More Filters
Your second home in Karol Bagh
Showing 31
PG in Karol Bagh
A special PG in Karol Bagh has opened its doors for you. But how exactly is this PG 'special'? Simple. It's so much more than just a PG in Karol Bagh, Delhi. And you won't feel like a paying guest over here. You'll feel like a member of one large family. Now, when you feel like a family in a place, it starts feeling like home. And that's exactly what this place is. It's your second home in a strange, new city - Stanza Living.
Things to Remember while Renting a PG in Karol Bagh
Most folks will tell you to get your notepad out. And write down the many things to remember while renting a PG in Karol Bagh. Everything from the room and it's furniture to amenities like wifi, AC, power back-up and food are part of this long list. But do you really need to tick off all these tiny boxes of the list individually? We say, why not tick off that one large box that contains all of these tiny ones? Remember to choose the best PG in Delhi only if it's not just a PG, but also a home for you. Because a home already knows what you need and delivers it. And that's what Stanza Living has in store for you. It's why so many youngsters like yourself, call it their second home.
Looking for the Best PG in Karol Bagh? Here's Why You Should Choose Stanza Living
Stanza Living or a local PG in Karol Bagh. It's not a tough choice to make. Let us show you why. For starters, there are our rooms. Which are nothing like rooms elsewhere, but a vibrant space with a splash of your own personality. Besides that, we also come out on top of essential amenities. Because our amenities include also those that others don't consider essential enough to provide.
Next, we have resident life. Unlike at other PGs. you will actually have one at Stanza Living. Thanks to regular movie screenings, game nights and more (conducted with social distancing in place, of course). But, if you think about it, you don't need all these details. One short phrase will do. Choose Stanza Living over any other PG in Karol Bagh, because it is not just another PG. Choose it because it's your second home.
Karol Bagh not happening for you? No stress. We have residences all over Delhi.
Places in and around Karol Bagh: Guru Gobind Singh Marg, Sat Nagar, Multani Dhanda, Pahar Ganj, Anand Parbat.
FAQs on PG in Karol Bagh
Which are the Best PGs for Ladies in Karol Bagh?
There's a PG for ladies in Karol Bagh around every corner, some better than the others. But there's only one option which can be considered the best for you. And that is none other than Stanza Living.
Which are the Best PGs for Gents in Karol Bagh?
A good PG accommodation for gents in Karol Bagh is just a PG. But the best ones are more than that. And what better example than Stanza Living. Not just a PG, not just a place to stay, it's your second home.
How Safe are PGs in Karol Bagh for Students and Working Professionals?
For your safety, every Stanza Living residence is equipped with our multi-tier tech-enabled security system. Until and unless a PG in Karol Bagh has its own state-of-the-art security system like we do, it can't claim to be safe for you.
In need of the best PG near Karol Bagh? Then all you need is this list of Stanza Living residences.
How Much Will a Fully Furnished PG in Karol Bagh Cost?
If you can afford to spend a few thousand a month, a fully-furnished PG in Karol Bagh can be yours. Stanza Living is no different. Actually, it is a little different. For the same amount, we also offer you the home feeling. And that is priceless.
What is the Best Way to Search for an Affordable Furnished PG in Karol Bagh?
You can scroll through the internet looking at the many PGs in Karol Bagh, comparing their many pros and cons. Of course, that's not the easiest route. And since you're already here, neither is it the smartest. Simply go through the Stanza Living residences in the area. And pick the one you feel could be your second home.
How Safe are PGs in Karol Bagh During the Coronavirus Outbreak?
We'll be honest. Most PGs in Karol Bagh just don't have the resources to give you adequate protection against COVID-19. But Stanzens need not worry. They live in a safe and hygienic environment, courtesy Stanza Living's COVID-19 Combat-Ready Framework.
3 km away

COVID-19 Combat Ready
Lorient House

MALE

Single, Double, Triple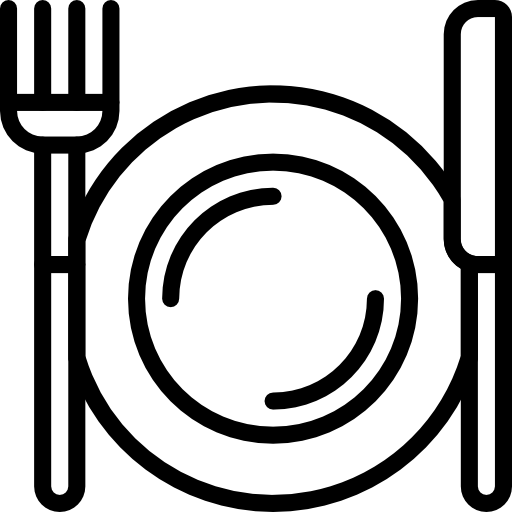 High-Speed WIFI, Laundry Service and +5 more
3 km away

COVID-19 Combat Ready
Boston House

MALE

Double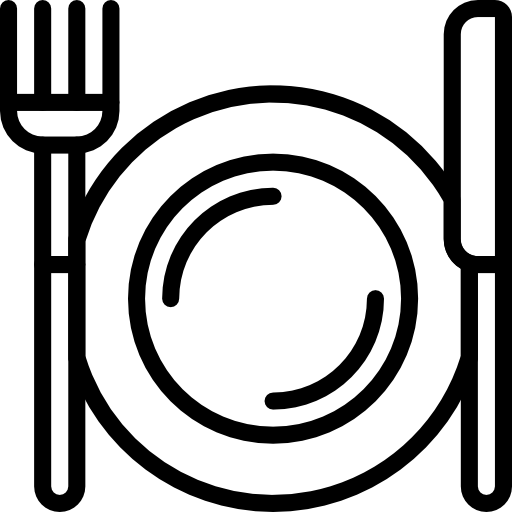 High-Speed WIFI, Laundry Service and +7 more
3.1 km away

COVID-19 Combat Ready
Montreal House

FEMALE

Double, Triple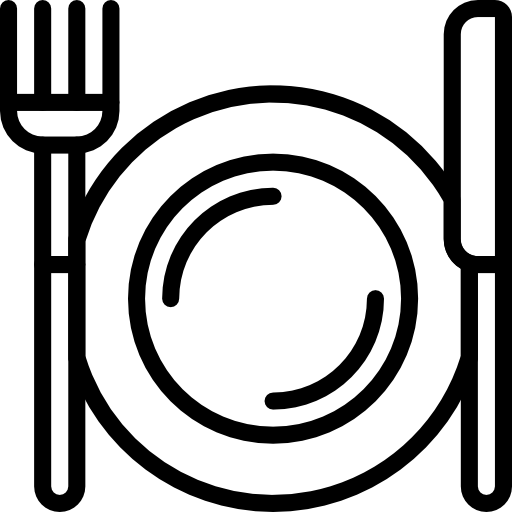 High-Speed WIFI, Laundry Service and +7 more
YOU'VE COME TO THE RIGHT PLACE.
We'll take care of all your needs - from spotlessly clean rooms to things you haven't given many thoughts to, just like home.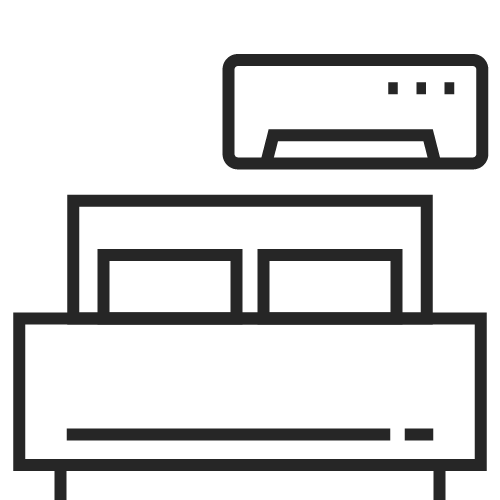 Fully Furnished Rooms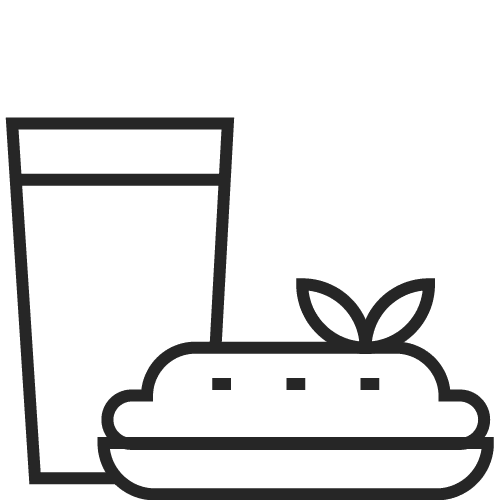 Delicious Meals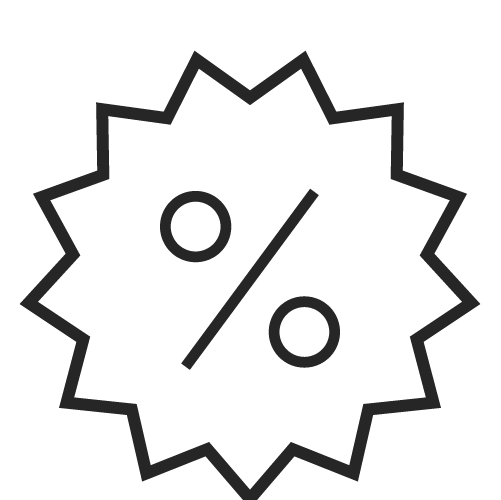 No Brokerage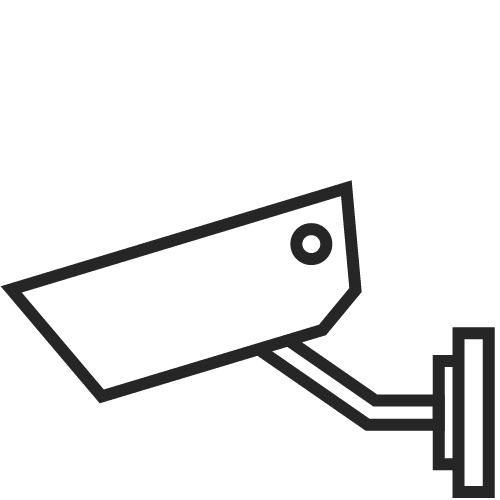 Multi-tier Security
NO ENTRY FOR COVID-19
At your second home, no unwanted visitor can breach our tight security to enter our residences, especially coronavirus.

Residences
Sanitisation

Thermal
Monitoring

Medical & Travel
History
24x7 Quick
Response Teams

Training As per
WHO norms

No-Touch
Dining Facility
Mandatory PPE
for Staff

Sanitisers Placed
at Multiple Areas

Daily Disinfecting
High Touch Areas
*Denotes starting price. Prices may vary with room occupancy and attributes.

Map View