Gender
Price
Locality

More Filters
Your second home in Aundh
Looking for a place to stay? Well, there's a special PG in Aundh just for you. But what is it about this PG that makes it so special? Well, for starters, it's more than just a PG in Aundh, Pune. And you won't feel like a paying guest over here. You'll feel like a member of one large family. Now, when you feel like family, the place starts to feel like home. Well, that's precisely what this 'PG' is. It's a place that won't let you miss home, by being your second one. It's Stanza Living.
Things to Remember while Renting a PG in Aundh
Most people will tell you that there's plenty of things you should remember while renting a PG in Aundh. Room, furniture, amenities like wifi, food, AC, power backup and more. That's just the beginning of a long list. But do you really need to tick off all these tiny boxes of the list individually? We say, why not tick off that one large box that contains all of these tiny ones? Always remember that only a PG in Pune that is less than a PG and more like a home is what you need. Because at a place like home will take care of all your needs and that's what you should pick. And since that's exactly what you get at Stanza Living, your second home is the obvious choice.
Flat vs PG in Aundh - The Cost of Living
Paying a few thousand a month to live in your own flat, with the freedom to live by your own rules. Sounds perfect, doesn't it? But if you add up the domestic help's salary, the electricity charges, LPG charges and other monthly charges, you become a slave to a growing list of expenses. With this knowledge, it's quite natural to consider moving into a PG, with its low rent and included amenities.
But many local PGs in Aundh come with mismanagement and many essentials not provided for, which will surely cost you your peace of mind. Fortunately, you are always welcome to your second home - Stanza Living. Where you can chill in the fully-furnished rooms and common areas with your Stanza Living family, while all your daily essentials are taken care of. And you can have it all at very affordable occupancy rates. Which, when you experience it, will feel like a bargain.
You don't have to limit yourself to Aundh. There are Stanza Living residences for you in other parts of Pune too.
Places in and around Aundh: Vidya Vilas Colony, Shirine Garden, Raagdari Society, Parihar Chowk, Sonawadi.
FAQs on PG in Aundh
Why is Living in a PG in Aundh Cost-Effective? Do I Have to Pay Any Brokerage?
So you can stay in a PG in Aundh for just a few thousand a month. It gets you a room and some essential services that save you a lot of effort. Most people consider that cost-effective and they are not wrong. But what you don't get is the feeling of home. For that, you'll have to turn to Stanza Living. And know what else? It's available for equally affordable rates. So you get this priceless feeling, for no extra cost. Many times, you will have to pay brokerage to rent a PG in Aundh. It's the nature of the beast. But with Stanza Living, that's not a hassle. Deal directly with us and know exactly what you're paying for thanks to our fair and transparent rental structure.
Which are the Best PGs for Ladies in Aundh?
PGs for ladies in Aundh are many in number. Some better than the others. But the best option for you? Well, we all know what that is. And of course, that is Stanza Living.
Why is Stanza Living an Ideal Choice when Looking for the Best PG in Aundh?
Our rooms give us a lead. Our wide range of amenities widens that lead. Our vibrant environment takes us over the finish line in pole position. And oh, there's also the matter that Stanza Living is no ordinary PG in Aundh, but your second home.
>> Check: Boys PG near Aundh - Wigan House
Are there Any Good PGs in Aundh with Single Occupancy?
Single, double and triple occupancy, PG in Aundh are plenty and quite a few of them are good. But you should settle for nothing but the best. And that's a PG is a home away from home, like Stanza Living.
How is Stanza Living Different from Local PGs in Aundh?
So, there are many PGs in Delhi which claim to be different from all the other PGs. But from the day we started, our goal was to be more than just a PG for you. Every Stanza Living is designed to be as similar to your home as possible, and that's what makes us different.
How Safe are PGs in Aundh During the Coronavirus Outbreak?
We'll be honest. Most PGs in Aundh just don't have the resources to give you adequate protection against COVID-19. Thankfully, all Stanzens have the luxury of a safe and hygienic environment. Become one and you'll also get the protection of our COVID-19 Combat-Ready Framework.
4.6 km away

COVID-19 Combat Ready
Wigan House

MALE

Double, Quadruple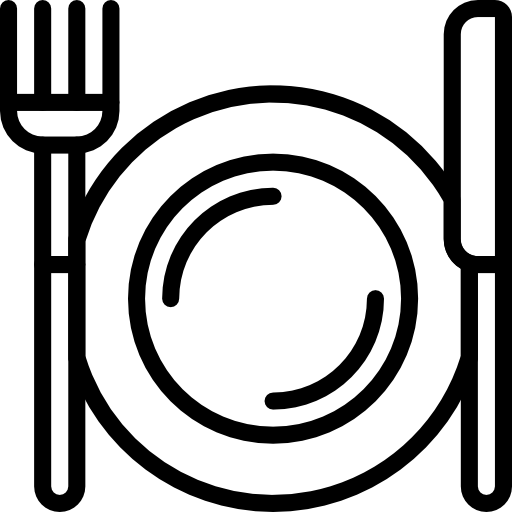 High-Speed WIFI, Professional Housekeeping and +4 more
5.4 km away

COVID-19 Combat Ready
Mackay House

MALE

Single, Double, Triple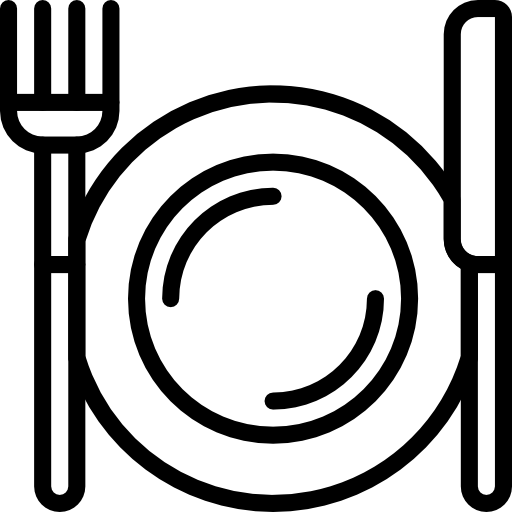 High-Speed WIFI, Professional Housekeeping and +3 more
5.5 km away

COVID-19 Combat Ready
Cairns House


UNISEX

Triple, Quadruple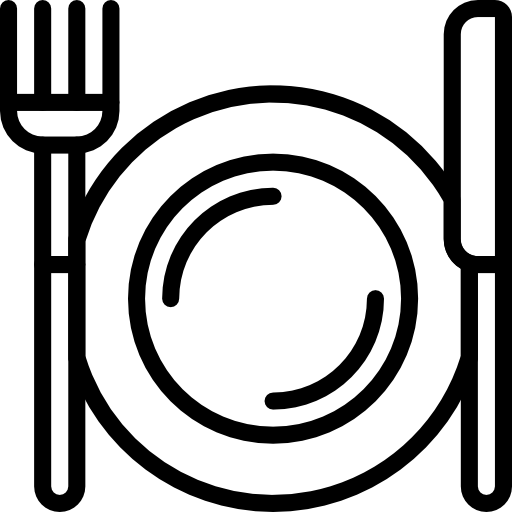 High-Speed WIFI, Laundry Service and +5 more
YOU'VE COME TO THE RIGHT PLACE.
We'll take care of all your needs - from spotlessly clean rooms to things you haven't given many thoughts to, just like home.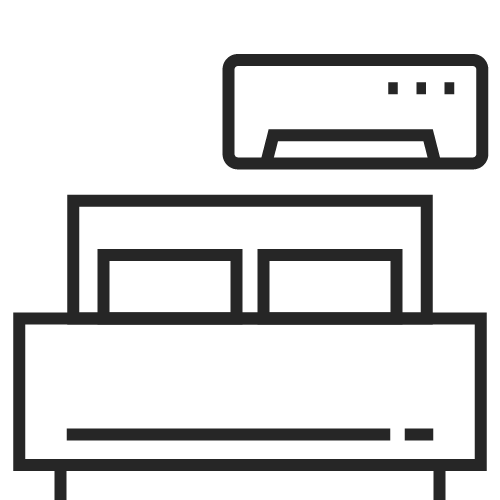 Fully Furnished Rooms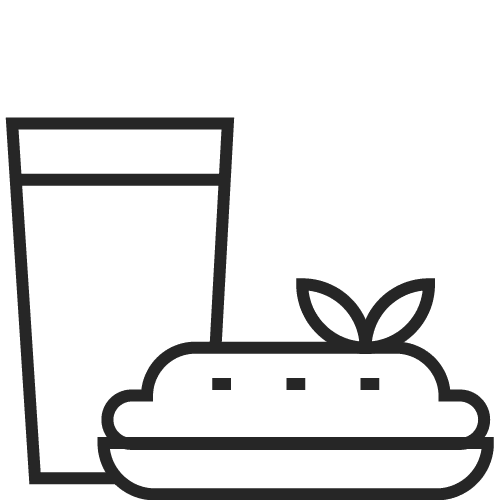 Delicious Meals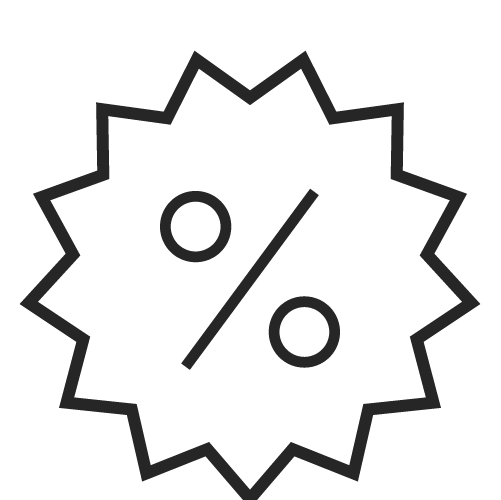 No Brokerage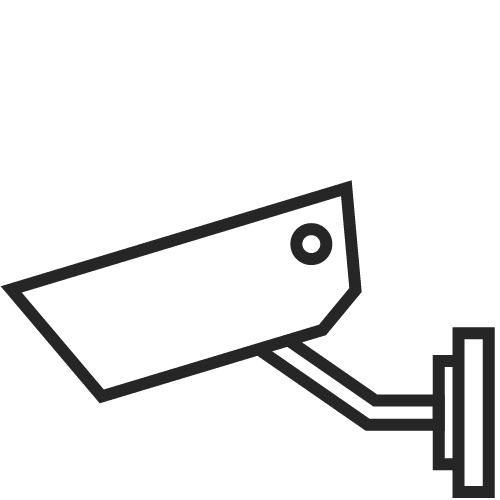 Multi-tier Security
*Denotes starting price. Prices may vary with room occupancy and attributes.
NO ENTRY FOR COVID-19
At your second home, no unwanted visitor can breach our tight security to enter our residences, especially coronavirus.

Residences
Sanitisation

Thermal
Monitoring

Medical & Travel
History
24x7 Quick
Response Teams

Training As per
WHO norms

No-Touch
Dining Facility
Mandatory PPE
for Staff

Sanitisers Placed
at Multiple Areas

Daily Disinfecting
High Touch Areas

Map View