STAY TUNED!
 Aundh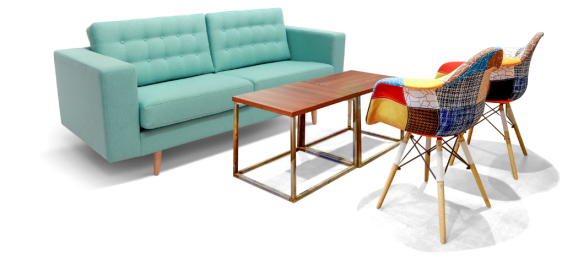 We are expanding really fast and will be there soon.
Please enter the details and we will get in touch with you!

+91
Get updates over WhatsApp
87% of users have chosen this, you should too!
SUBMIT
FAQs on PG in Aundh
Is Renting a PG in Aundh Cost-Effective?
Generally, PGs in Aundh are not very expensive. Their monthly rent is usually a few thousand rupees. In that much, you get to live in a basic room and enjoy some basic amenities. That's why it's considered cost-effective. But you will miss certain things there. Most importantly, the feeling of home. It's something only found in a Stanza Living residence. And it's yours to have for roughly the same amount. Now, is missing out on it a cost you're willing to bear?
What is the Best Way to Search for an Affordable PG near me?
You could search online for a 'PG near me' and search all of the thousands upon thousands of results. But if you know what's best for you, you will come back to Stanza Living. So since you're already here, why not go through our residences and pick the one most suited to be your second home?
Which are the Best Ladies PG in Aundh Pune?
There are good PGs for ladies in Aundh and are many in number. Some are better than others. But the best option for you? Well, we all know what that is. And of course, that is Stanza Living.
How Good are the Food Services of PGs in Aundh?
Each Stanza Living serves only expertly curated meals to their residents and their laundry and room cleaning needs are taken care of by professionals. You can try finding a local PG in Aundh that provides such quality. But we must warn you - it's going to be tough.
Here is the list below of the best PGs in Aundh, most suitable for both ladies and gents:
Which are the Best PGs near Aundh?
There is no shortage of
PGs in Aundh for males
. But the best ones are in short supply, as they're more than just paying guest accommodations. Quite like Stanza Living, which is not just a place to stay, but a second home.
How Secured are PGs in Aundh During the Coronavirus Outbreak?
How else do we put it, but to say that most PGs in Aundh are just not equipped to handle the COVID-19 crisis? But you won't have to worry about them, when you stay in a safe and hygienic Stanza Living residence, with the protection of our COVID-19 Combat-Ready Framework.
How Safe are Girls Hostels in Aundh?
For your safety, every Stanza Living residence is equipped with our multi-tier tech-enabled security system. And in our book, only if a PG in Aundh provides equal measures of security, can it be considered safe enough.
How do I look for a good PG near me?
We have some good news. You can get something more than just a "good PG". And you won't even have to look around that much. Just go through the Stanza Living residences and book your bed now. You're already here. So don't look back.