STAY TUNED!
 Mangalore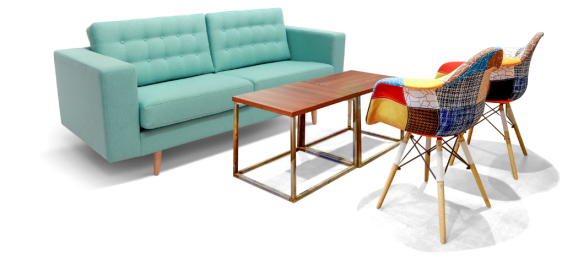 We are expanding really fast and will be there soon.
Please enter the details and we will get in touch with you!

+91
Get updates over WhatsApp
87% of users have chosen this, you should too!
SUBMIT
YOU'VE COME TO THE RIGHT PLACE.
We'll take care of all your needs - from spotlessly clean rooms to things you haven't given many thoughts to, just like home.

Fully Furnished Rooms

Delicious Meals
No Brokerage

Multi-tier Security
Looking for flats & apartments?
You can book a full apartment now and find flatmates on your own. You can add them as flatmates in the agreement before moving in!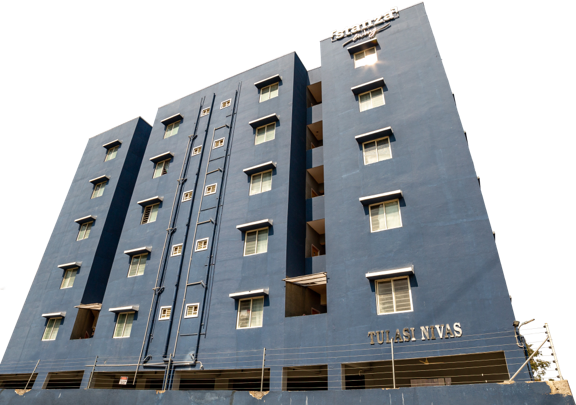 PG in Mangalore
Look no more, we have found the perfect PG for you. There is no other PG like it. Honestly speaking, calling it a PG sounds like a misnomer. It feels much more like home. A home offers something beyond housing; it offers a feeling of belonging and you'll feel like a member of one large family. Now, what else can you call a place where you feel like family but a place that feels like home, right? Well, that's...Read more
FAQs on PG in Mangalore
Why is Living in a PG in Mangalore Cost-Effective?
PGs in Mangalore are considered affordable. For rent, they only charge a few thousand rupees a month. That amount gets you a room and some basic amenities along with it. No wonder it's considered cost-effective. But you will miss certain things there. Most importantly, the feeling of home. It's something only found in a Stanza Living residence. And know what else? It's available for equally affordable rates. So you get this priceless feeling, for no extra cost.
How Good are the Food, Laundry, and Room Cleaning Services of PGs in Mangalore?
Each Stanza Living serves only expertly curated meals to their residents and their laundry and room cleaning needs are taken care of by professionals. You could try your luck at finding a PG in Mangalore with services of the same quality. But, let's just say, you're going to need a lot of that luck.
How Safe are PGs in Mangalore During the Corononavirus Outbreak?
Nothing personal, but the local PGs in Mangalore is just not equipped to provide adequate protection against COVID-19. But you'll be glad to know that at Stanza Living, you'll have the protection of a safe and hygienic environment, thanks to our COVID-19 Combat-Ready Framework. Read more about it here: www.stanzaliving.com/covid-19
How is Stanza Living Different from Local PGs in Mangalore?
You know, it's funny. There are so many PGs in Mangalore that claims to be PG in Mangalore with a difference. But what truly sets us apart is that we don't even claim to be just a PG. In Stanza Living, you'll find your second home. As far as differences go, this one makes all the difference.
What is the Best Way to Search for an Affordable Furnished PG in Mangalore?
Maybe you could go online, search for 'PG in Mangalore' and go through the thousands of results that appear. The simpler way is to just pick one of the Stanza Living residences. Because, if you have high expectations as you should, only your second home can meet them.
How Much Will a Fully-Furnished PG in Mangalore Cost?
A fully-furnished PG in Mangalore will set you back a few thousand rupees a month. Pretty affordable, we'd say. Stanza Living is no different. Actually, it is a little different. For the same amount, we also offer you the home feeling. And that is priceless.
How Safe are PGs in Mangalore for Students and Working Professionals?
Only our multi-tier tech-enabled security system is acceptable when it comes to your safety. If a PG in Mangalore doesn't come with the same level of security, we're afraid it is not safe enough.