STAY TUNED!
 Vizag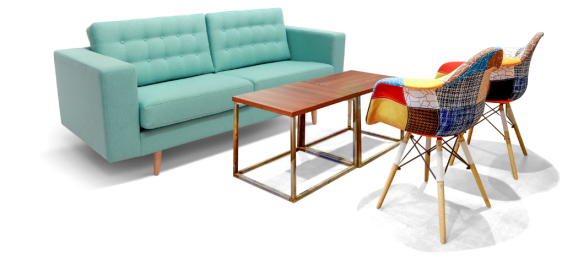 We are expanding really fast and will be there soon.
Please enter the details and we will get in touch with you!

+91
Get updates over WhatsApp
87% of users have chosen this, you should too!
SUBMIT
FAQs on Hostels in Vizag
Why is Living in a Hostel in Vizag Cost-Effective?
So you can stay in a Hostel in Vizag for just a few thousand a month. It gets you a room and some essential services that save you a lot of effort. Most people consider that cost-effective and they are not wrong. But what you don't get is the feeling of home. For that, you'll have to turn to Stanza Living. And given that our occupancy rates are equally affordable, giving up on it is a cost that you can't afford to bear.
What is the Best Way to Search for Affordable Furnished Mens Hostels in Vizag?
You could search online for a '
boys Hostels in Vizag
' and search all of the thousands upon thousands of results. But we have a hunch that your search will lead you to Stanza Living only. So while you're already here, why not go through our residences in the area and pick the one most suited to be your second home.
Here are our luxury residences that top even the best Hostel in Vizag,
Which Are The Ladies Best Hostels in Vizag?
There's no shortage of girls hostels in Vizag. But the best option for you? There's only one place deserving enough. And that - surprise! surprise! - is Stanza Living.
How Good are the Food, Laundry, and Room Cleaning Services of Hostels in Vizag?
Each Stanza Living serves only expertly curated meals to their residents and their laundry and room cleaning needs are taken care of by professionals. You can try finding a local Hostel in Vizag that provides such quality. But we must warn you - it's going to be tough.
Are There Any Good Hostels in Vizag with Single Occupancy?
Single, double or triple occupancy, there's a Hostel in Vizag around every corner. And some of them can be considered good. But you deserve the best. And that can only be a Hostel that is more than a Hostel. A place that can be a second home, like Stanza Living.
How is Stanza Living Different from Local Hostels in Vizag?
Well, the local Hostels in Vizag are just that - Hostels. But once you live in a Stanza Living residence, it will go from being a Hostel to being your second home. And that makes a world of difference.
How Safe are Hostels in Vizag During the Coronavirus Outbreak?
Not very, sorry to say. In lieu of COVID-19, many Hostels in Vizag have had to ask residents to leave for their own safety. But you won't have to worry about them, when you stay in a safe and hygienic Stanza Living residence, with the protection of our COVID-19 Combat-Ready Framework.