Gender
Price
Locality

More Filters
Your second home in Vizag
Showing 3
Hostels in Vizag
A special Hostel in Vizag has opened its doors for you. But what does the 'special' in the special Hostel mean? It means that it is like no other Hostel in Vizag. And you definitely won't feel like a paying guest over here. You'll feel like part of a big, happy family. Now, when you feel like family, the place starts to feel like home. Well, that's precisely what this 'Hostel' is. Miles and miles away from your home, it is your second one - Stanza Living.
What to Look for in a Hostel in Vizag?
Start taking notes. 'Coz the things you should look for in a Hostel accommodation in Vizag are so many, they are not easy to remember. Just checking the rooms and the furniture won't do. Also checking if they have amenities like wifi, food, AC and power backup won't be enough either. This will be a long process That sounds hard enough. But it's when you have to take this checklist to every Hostel or Paying Guest in Vizag to review it, that you realise how difficult it really is. But in a Stanza Living residence, you don't need to bring that checklist along. Just your belongings will do. Over here, we know everything that you need for a memorable stay. Even before you do. It is why Stanza Living feels so much like home. And also why it's called your second one.
Here is the list of popular localities for renting best Hostels in Vizag,
Flat vs Hostels in Vizag - The Cost of Living
Paying a few thousand a month to live in your own flat, with the freedom to live by your own rules. Sounds perfect, doesn't it? But then comes the domestic help's salary, the maintenance and electricity charges, the wifi bill and more monthly charges. Soon that flat with its freedom seems like a cage you're stuck in. Before you know it, you begin to think that maybe Hostels, with their low rentals and included amenities, are probably worth your buck. But keep in mind that in many Hostels in Vizag you'll have to run around, arranging for your essentials because they don't consider them essential enough. So in truth, the low rent turns out to be a high price to pay. Thankfully, you can live in a Stanza Living residence and join the Stanza Living family. And since you'll be family, all your needs, from furniture to daily essentials to an exciting living experience, are priority number one. And though all this can be considered a luxury in the world of Hostels accommodation, we provide it at super-affordable occupancy rates.
FAQs on Hostels in Vizag
Why is Living in a Hostel in Vizag Cost-Effective?
So you can stay in a Hostel in Vizag for just a few thousand a month. It gets you a room and some essential services that save you a lot of effort. Most people consider that cost-effective and they are not wrong. But what you don't get is the feeling of home. For that, you'll have to turn to Stanza Living. And given that our occupancy rates are equally affordable, giving up on it is a cost that you can't afford to bear.
What is the Best Way to Search for an Affordable Furnished Hostel in Vizag?
You could search online for a 'Hostel in Vizag' and search all of the thousands upon thousands of results. But we have a hunch that your search will lead you to Stanza Living only. So while you're already here, why not go through our residences in the area and pick the one most suited to be your second home.
How Good are the Food, Laundry, and Room Cleaning Services of Hostels in Vizag?
Each Stanza Living serves only expertly curated meals to their residents and their laundry and room cleaning needs are taken care of by professionals. You can try finding a local Hostel in Vizag that provides such quality. But we must warn you - it's going to be tough.
Here are our luxury residences that top even the best Hostel in Vizag,
Are There Any Good Hostels in Vizag with Single Occupancy?
Single, double or triple occupancy, there's a Hostel in Vizag around every corner. And some of them can be considered good. But you deserve the best. And that can only be a Hostel that is more than a Hostel. A place that can be a second home, like Stanza Living.
Which Are The Best Hostels for Ladies in Vizag?
There's no shortage of Hostels for ladies in Vizag. But the best option for you? There's only one place deserving enough. And that - surprise! surprise! - is Stanza Living.
How is Stanza Living Different from Local Hostels in Vizag?
Well, the local Hostels in Vizag are just that - Hostels. But once you live in a Stanza Living residence, it will go from being a Hostel to being your second home. And that makes a world of difference.
How Safe are Hostels in Vizag During the Coronavirus Outbreak?
Not very, sorry to say. In lieu of COVID-19, many Hostels in Vizag have had to ask residents to leave for their own safety. But you won't have to worry about them, when you stay in a safe and hygienic Stanza Living residence, with the protection of our COVID-19 Combat-Ready Framework.
3 km away

COVID-19 Combat Ready
Georgetown House

MALE

Double, Triple, Quadruple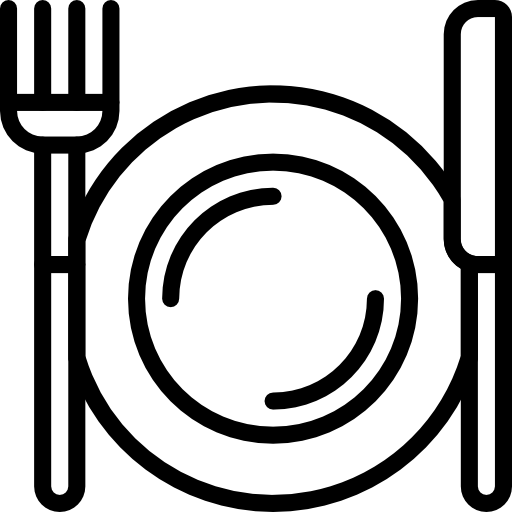 Biometric Enabled Entry, CCTV Camera
4.6 km away

COVID-19 Combat Ready
Palma House

FEMALE

Quadruple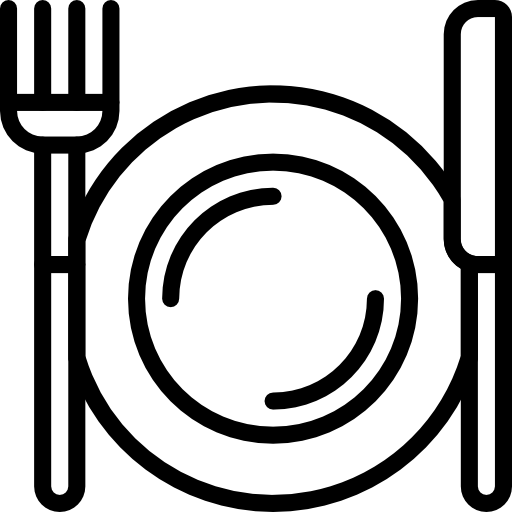 High-Speed WIFI, Professional Housekeeping
4.7 km away

COVID-19 Combat Ready
Randers House

MALE

Single, Double, Triple, Quadruple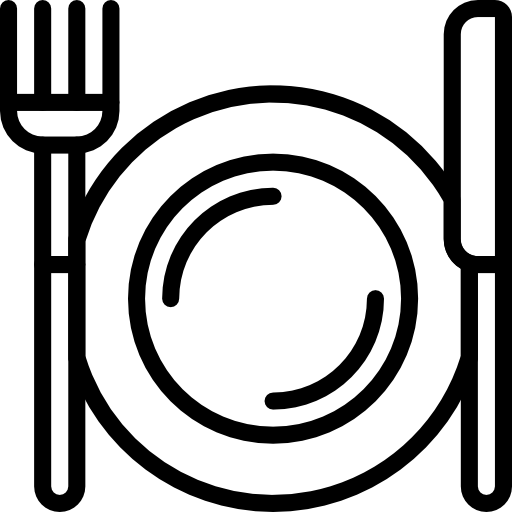 Biometric Enabled Entry, High-Speed WIFI and +1 more
*Denotes starting price. Prices may vary with room occupancy and attributes.
YOU'VE COME TO THE RIGHT PLACE.
We'll take care of all your needs - from spotlessly clean rooms to things you haven't given many thoughts to, just like home.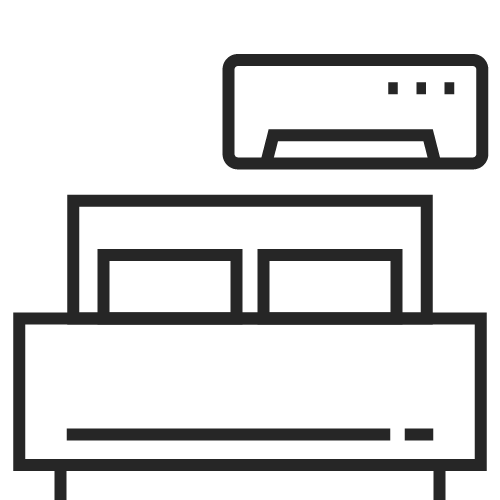 Fully Furnished Rooms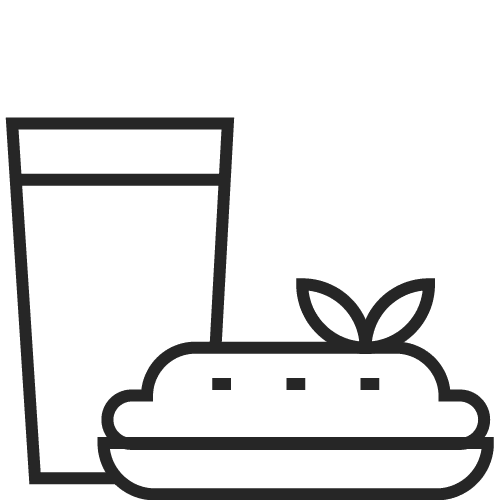 Delicious Meals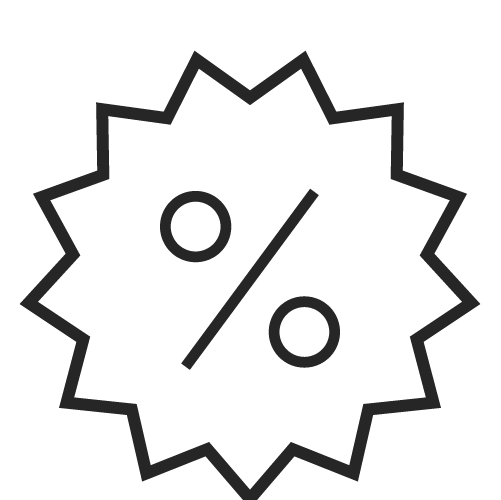 No Brokerage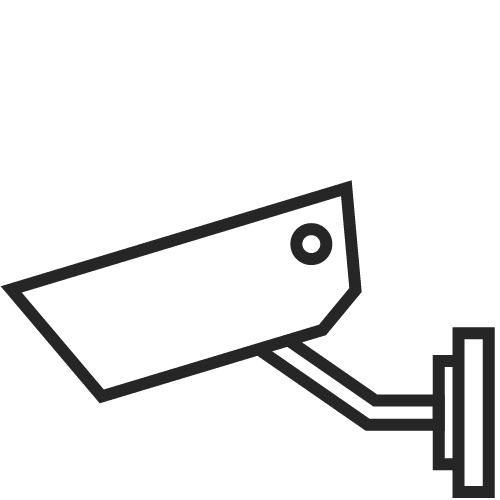 Multi-tier Security
NO ENTRY FOR COVID-19
At your second home, no unwanted visitor can breach our tight security to enter our residences, especially coronavirus.

Residences
Sanitisation

Thermal
Monitoring

Medical & Travel
History
24x7 Quick
Response Teams

Training As per
WHO norms

No-Touch
Dining Facility
Mandatory PPE
for Staff

Sanitisers Placed
at Multiple Areas

Daily Disinfecting
High Touch Areas

Map View