Gender
Price
Locality

More Filters
Your second home in Chennai
Showing 1
Hostels in Chennai
So the Chennai phase of your life is about to begin. What if we tell you, there's a special Hostel in Chennai for you? But what makes this Hostel a special one? Well, it's the fact that it is unlike any other Hostel in Chennai. And you won't be a simple paying guest over here either. You'll be part of one big, happy family. Now, feeling like part of a family is another way of saying this place feels like home. Because that's what it is. It's nothing less than your second home. It's Stanza Living.
What to Look for in a Hostel Accommodation in Chennai?
You won't like hearing it. Because the list of things to look for in Hostel accommodation in Chennai is a long one. "Do they have a single-occupancy room?", "Does the room have enough furniture?", "Does it come with wifi, AC, power backup and food?". There are some of the many questions you'll have to ask. And to make matters worse, you need to go check every Hostel to see which ones tick off all boxes on the checklist. But in a Stanza Living residence, you don't need to bring that checklist along. Just your belongings will do. You'll find everything you're looking for and more, over here. Peace of mind included. It is why Stanza Living feels so much like home. And also why it's called your second one.
Here is the list of popular localities for renting best Hostels in Chennai,
Best Hostels in Chennai - Stanza Living
If you choose Stanza Living, you'll be one of the thousands of youngsters who've picked it over a local Hostel in Chennai. And this is why. For starters, there are our rooms. Which are nothing like rooms elsewhere, but a vibrant space with a splash of your own personality. Let's move on to the amenities. Each one of our many amenities, actually. They include everything from what is considered essential to those that are considered non-essential that are non-existent in a typical Hostel or PG in Chennai. Next, we can talk about life at Stanza Living. To keep it short, there actually is one at Stanza Living. Thanks to the movie screenings, game nights and other community events and workshops (all conducted with social distancing practices in place, of course). Now, we could go on and on. There are many more reasons to choose Stanza Living over a typical Hostel in Chennai. But we'll just leave it at this - choose Stanza Living if, instead of a Hostel, you want to live in a home. Or, as we call it, your second home.
FAQs on Hostels in Chennai
Why is Living in a Hostel in Chennai Cost-Effective?
A Hostel in Chennai can be yours if you're willing to pay a few thousand a month in rent. Yes, a few thousand will get you a room and some basic amenities. Who wouldn't consider that cost-effective, right? But the one thing you won't get in return is the feeling of home. The good news is that there is a place you can find that - Stanza Living. And given that our occupancy rates are equally affordable, giving up on it is a cost that you can't afford to bear.
How Good are the Services of Hostels in Chennai?
Lots of local Hostels in Chennai do provide food with laundry and room cleaning services. But when compared to our delicious, nutritious meals and professional laundry and housekeeping services, they are anything but good.
Here are our accommodations that top even the best Hostels in Chennai,
Which Are The Best Ladies Hostel in Chennai?
If you're looking for a Hostel for ladies in Chennai, you'll find many. But when it comes to being the best option for you, only one name comes to mind. And that, as you might have guessed, is Stanza Living.
What is the Best Way to Search for an Affordable Furnished Hostel in Chennai?
You can scroll through the internet looking at the many Hostels in Chennai, comparing their many pros and cons. But if you know what's best for you, you will come back to Stanza Living. So since you're already here, why not go through our residences and pick the one most suited to be your second home?
How is Stanza Living Different from Local Hostels in Chennai?
So finding a Hostel in Chennai with a difference is not hard. Many Hostels lay claim to that title. But what sets us apart is that we like to be more than just a Hostel. We like to be your second home. And in the world of accommodations, that makes a world of difference.
How Safe are Hostels in Chennai for Students and Working Professionals?
For us, your safety comes first. That's why we equip every Stanza Living residence with our multi-tier tech-enabled security system. Till the day other Hostels in Chennai also adopt such security measures, we feel they're not safe enough for you.
How Safe are Hostels in Chennai During the Coronavirus Outbreak?
Not very, sorry to say. In lieu of COVID-19, many Hostels in Chennai have had to ask residents to leave for their own safety. But you'll be glad to know that at Stanza Living, you'll have the protection of a safe and hygienic environment, thanks to our COVID-19 Combat-Ready Framework.
0.1 km away

COVID-19 Combat Ready
Eugene House


UNISEX

Double, Triple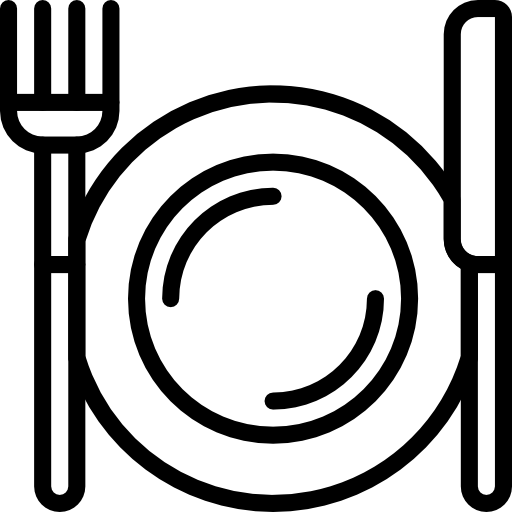 High-Speed WIFI, Professional Housekeeping and +6 more
*Denotes starting price. Prices may vary with room occupancy and attributes.
YOU'VE COME TO THE RIGHT PLACE.
We'll take care of all your needs - from spotlessly clean rooms to things you haven't given many thoughts to, just like home.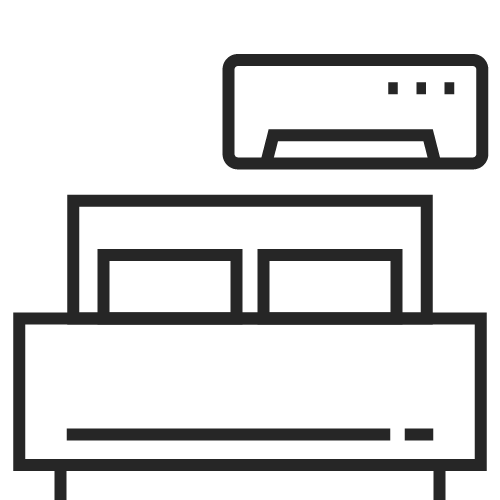 Fully Furnished Rooms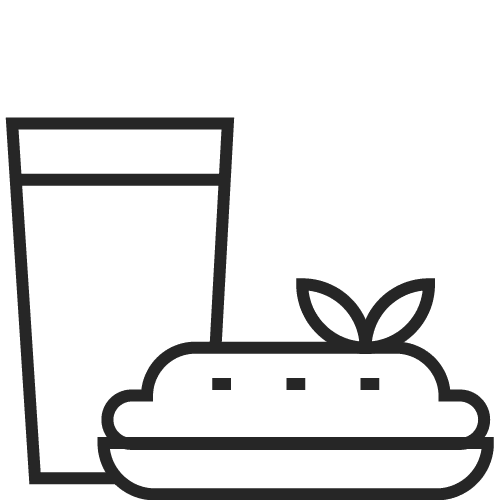 Delicious Meals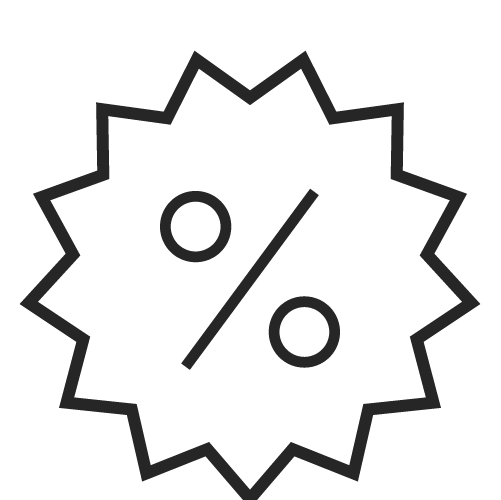 No Brokerage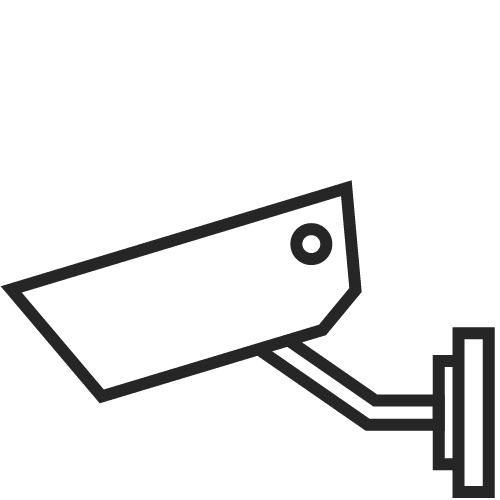 Multi-tier Security

Map View