1BHK Flats For Rent in Visakhapatnam
STAY TUNED!
  Visakhapatnam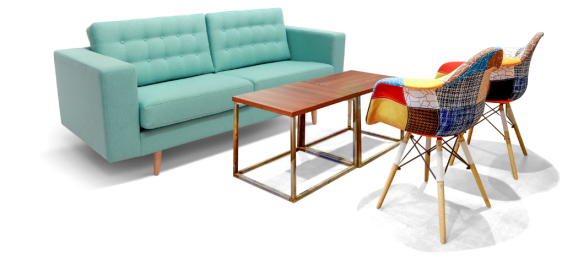 We are expanding really fast and will be there soon.
Please enter the details and we will get in touch with you!

+91
Get updates over WhatsApp
87% of users have chosen this, you should too!
SUBMIT
FAQs on 1BHK Flats for Rent in Visakhapatnam
What to Look for While Renting a 1 BHK Flat in Visakhapatnam?
Look at all the groceries you'll have to buy, all the bills you'll have to pay, all the times you'll have to clean your room in that 1BHK in Visakhapatnam. Here's a secret: it'll be a lot. Now, to avoid all this effort, you need a place that makes it for you. A place that is your second home - Stanza Living.
How is Stanza Living Different from Renting Local 1 BHK Flats in Visakhapatnam?
When you rent a 1BHK flat in Visakhapatnam, you get four walls and a roof. And you're expected to turn it into a home. But at Stanza Living, everything is already in place for it to be your second home in this city. It's just waiting for you to move in.
How does the Rental System for 1 BHK Flat in Visakhapatnam Work?
Every 1BHK in Visakhapatnam comes for a monthly rent. And also a massive security deposit on top. That's no measly amount, especially for just a 1BHK. But for very economical rates, you can get your second home, Stanza Living. So why not?
How Much Will a Fully Furnished 1 BHK Flat in Visakhapatnam Cost?
There's the monthly rent, a big security deposit and lots of everyday expenses that seem small but add up to a lot. The good news is that, for much less, you can move into your second home - Stanza Living. And you can't put a price on that.
Where Can I Find Furnished 1 BHK Flats for Rent in Visakhapatnam with zero brokerage?
For a 1BHK in Visakhapatnam, brokerage is like the friend that sends 'Good Morning' forwards every morning. You don't like it, but you can't block it either. So if you wish to avoid brokerage, choose Stanza Living. Deal directly with us and know exactly what you're paying for.