Gender
Price
Locality

More Filters
Your second home in Hebbal Kempapura
Showing 17
PG in Hebbal Kempapura
What if we tell you, there's a special PG in Hebbal Kempapura for you? But what makes this PG a special one? Well, it's the fact that it is unlike any other PG in Hebbal Kempapura, Bangalore. And over here, you won't be treated like a paying guest. You'll get the treatment of a much-loved member of a family. Now, no one can deny that where you feel like family, you feel right at home. And that's exactly what this 'PG' is. It's what thousands of youngsters like you call their second home - Stanza Living.
Flat vs PG in Hebbal Kempapura - The Cost of Living
So you're thinking of living in a flat. Yes, the monthly rent seems reasonable, but it's the supposed freedom that comes with it, that's the real dealmaker, isn't it? Unfortunately, that freedom is hard to find when it's buried under miscellaneous costs like the domestic help's salary, electricity and maintenance bills, wifi charges, and more. With this realization, it's natural for you to consider moving into a PG in Bangalore, with its low rent and included amenities.
But also be aware that in many PGs in Hebbal Kempapura, you might have to deal with day-to-day mismanagement and a dull, boring life that makes even the low rent eventually seem like a high price to pay. Thankfully, there is a Stanza Living residence that is waiting for you to make it your second home, so it can take care of all your daily essentials while you chill in its fully-furnished space and hang out with your Stanza Living family. And it can be yours for a very economical occupancy rate. But you can't really put a price of having a home away from home, can you?
Things to Remember while Renting a PG in Hebbal Kempapura
Most folks will tell you to get your notepad out. And write down the many things to remember while renting a PG in Hebbal Kempapura. Do the rooms have enough furniture for your requirements? Do the amenities include wifi, AC, power backup, food and hot water? And that's just the beginning. But we say, why spend all this time ticking everything off the list when you need to look for just one thing that means everything else will be taken care of? Remember to look for a PG that feels like home. Because a home will take care of all your needs. And a perfect example of that is Stanza Living, your second home.
A PG in Hebbal Kempapura not happening for you? No stress. We have residences all over Bangalore.
Places in and around Hebbal Kempapura: Vinayaka Layout, Bhuvaneswari Nagar, Nagavara, Dasarahalli.
FAQs on PG in Hebbal Kempapura
Why is Living in a PG in Hebbal Kempapura Cost-Effective?
Rent for a PG in Hebbal Kempapura is usually an affordable few thousand rupees a month. Yes, a few thousand will get you a room and some basic amenities. Who wouldn't consider that cost-effective, right? But you will miss certain things there. Most importantly, the feeling of home. It's something only found in a Stanza Living residence. And given that our occupancy rates are equally affordable, giving up on it is a cost that you can't afford to bear.
Which are the Best PGs for Gents in Hebbal Kempapura?
There are plenty of good PGs in Hebbal Kempapura. But what sets the best ones apart, is that they are more than just PGs. Very much like Stanza Living. A place that's not just a place to stay, but a home away from home.
How Safe are PGs in Hebbal Kempapura for Students and Working Professionals?
We're no experts on the security provided by the local PG in Hebbal Kempapura. Instead, we can tell you of the biometric security, the CCTV cameras, and other security measures we have in place at every Stanza Living residence. The day a PG installs such extensive safety systems, it can be considered 'safe' as per us.
What is the Best Way to Search for an Affordable Furnished PG in Hebbal Kempapura?
You could search online for a 'PG in Hebbal Kempapura' and search all of the thousands upon thousands of results. But we have a hunch that your search will lead you to Stanza Living only. So while you're already here, why not go through our residences in the are and pick the one most suited to be your second home.
If you wish to experience life in the best PG near Hebbal Kempapura, then you have to live in one of these Stanza Living residences.
Which type of PG in Hebbal Kempapura Is better? Single or Multiple Occupancy?
Only you know the answer to that question since it depends on what your priorities are- privacy or company. But we can tell you where you'll find all these types of occupancies - Stanza Living.
How Safe are PGs in Hebbal Kempapura During the Coronavirus Outbreak?
Nothing personal, but the local PGs in Hebbal Kempapura are just not equipped to provide adequate protection against COVID-19. At Stanza Living, the odds are in our favour. We are committed to providing you with a safe and hygienic environment. And we do that with our COVID-19 Combat-Ready Framework.
4.5 km away

COVID-19 Combat Ready
Rostock House

MALE

Single, Double, Triple, Quadruple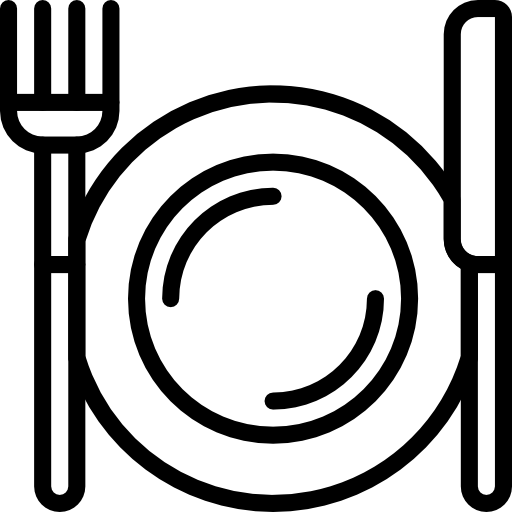 High-Speed WIFI, Professional Housekeeping and +4 more
4.5 km away

COVID-19 Combat Ready
Dortmund House

FEMALE

Single, Double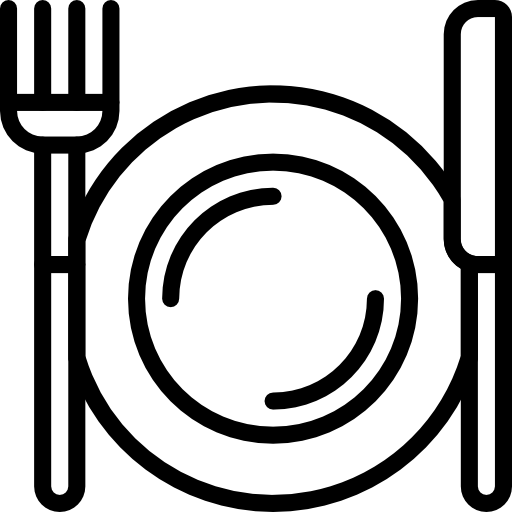 High-Speed WIFI, Laundry Service and +5 more
4.5 km away

COVID-19 Combat Ready
Cologne House

FEMALE

Double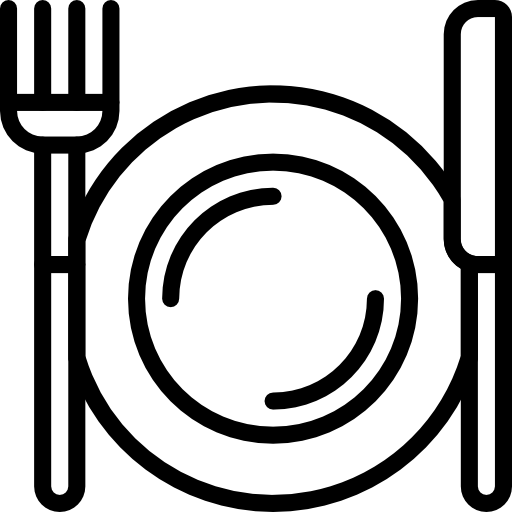 High-Speed WIFI, Laundry Service and +6 more
YOU'VE COME TO THE RIGHT PLACE.
We'll take care of all your needs - from spotlessly clean rooms to things you haven't given many thoughts to, just like home.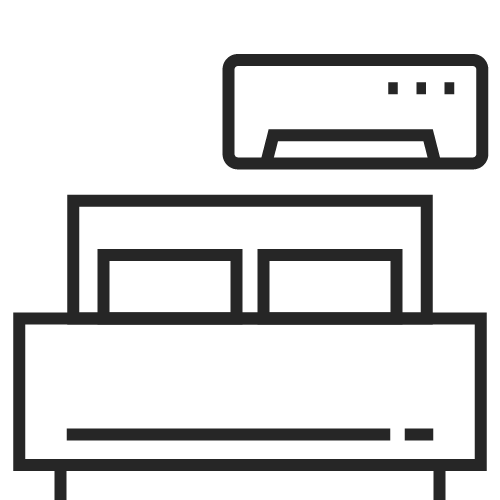 Fully Furnished Rooms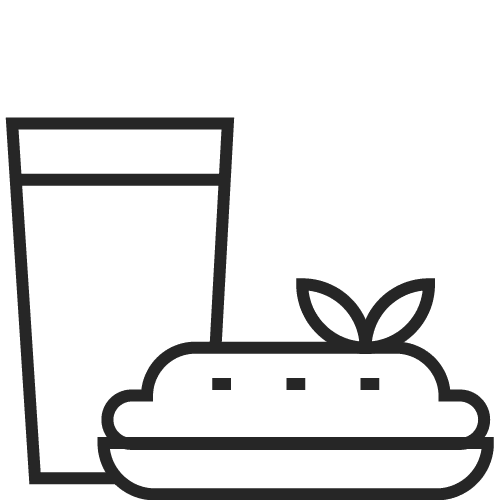 Delicious Meals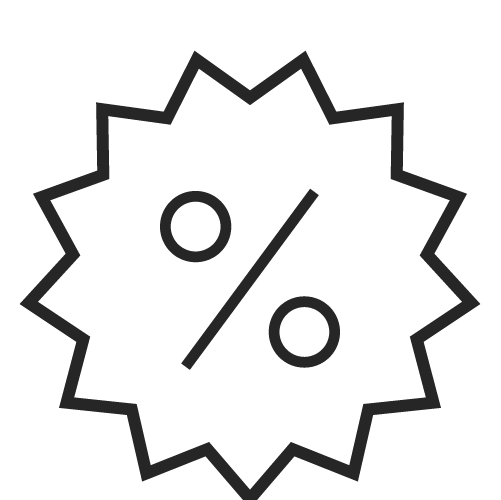 No Brokerage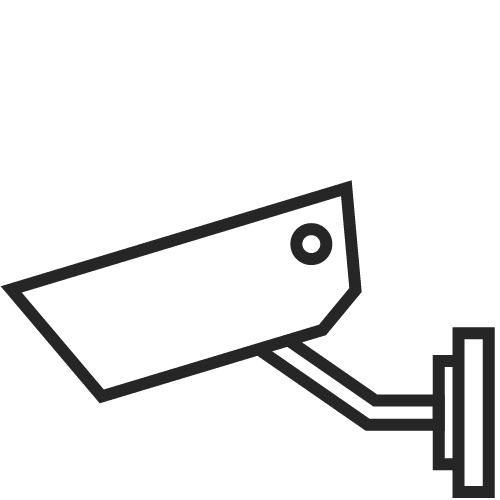 Multi-tier Security
NO ENTRY FOR COVID-19
At your second home, no unwanted visitor can breach our tight security to enter our residences, especially coronavirus.

Residences
Sanitisation

Thermal
Monitoring

Medical & Travel
History
24x7 Quick
Response Teams

Training As per
WHO norms

No-Touch
Dining Facility
Mandatory PPE
for Staff

Sanitisers Placed
at Multiple Areas

Daily Disinfecting
High Touch Areas
*Denotes starting price. Prices may vary with room occupancy and attributes.

Map View