Gender
Price
Locality

More Filters
Your second home in Mantri Mall
Showing 13
PG near Mantri Mall
You can stop your search. We have a special PG near Mantri Mall for you. But how exactly is this PG 'special'? Simple. It's so much more than just a PG near Mantri Mall, Bangalore. And over here, you won't be treated like a paying guest. You'll get the treatment of a much-loved member of a family. Now, how else would you describe a place where you get the family feeling? You'd say it's a place that feels like home. And that's what this 'PG' is. It's a place that won't let you miss home, by being your second one. It's Stanza Living.
What to Look for in a PG near Mantri Mall?
In one word - everything. Gone are the days of expecting a paying guest near Mantri Mall to be, well, just a PG. Cozy personal spaces, welcoming common areas, extensive amenities and a vibrant resident culture. A great place to live in has this and a lot more. Unfortunately most PGs in Bangalore lack most, if not all, of these essential qualities. But fortunately, you don't have to give up on any. You also have the opportunity to live in a place where you get all the comforts, vibe and warmth that you look for - Stanza Living.
Looking for the Best PG near Mantri Mall? Here's why you should choose Stanza Living
Stanza Living or a local PG near Mantri Mall. It's not a tough choice to make. Let us show you why. For starters, there are our rooms. Which are nothing like rooms elsewhere, but a vibrant space with a splash of your own personality. On top of that, we have our many amenities. And by many, we mean 'many'. Not just the basics, but everything you need to not have any needs left. Up next, is life at Stanza Living. We feel that it shouldn't be limited to just your room. So we organise movie screenings, game nights and more (within social distancing norms, of course) so that life is always happening over here. But you know what? The only difference that matters, because of which you should choose Stanza Living over any plain, old PG near Mantri Mall is that it is not a PG, but your second home.
Want to check other localities? Here is the list of our residences in Bangalore:
Places in and around Mantri Mall: Malleshwaram Circle, Nagappa Road.
FAQs on PG near Mantri Mall
Why is Living in a PG near Mantri Mall Cost-Effective?
PGs near Mantri Mall are considered affordable. For rent, they only charge a few thousand rupees a month. It gets you a room and some essential services that save you a lot of effort. Most people consider that cost-effective and they are not wrong. But there is one thing missing - a feeling of home. If you want that, Stanza Living is a place for you. And you can have it for more or less the same amount. Trust us, missing out on this will cost you your peace of mind.
Which are the Best PGs for Gents near Mantri Mall?
The best PGs for gents near Mantri Mall are the ones that are more than just PGs. Very much like Stanza Living. A place that's not just a place to stay, but a home away from home.
Are there Any Good PGs near Mantri Mall with Single Occupancy?
Single, double or triple occupancy, there's a PG near Mantri Mall around every corner. And some of them can be considered good. But good is not good enough. You need the very best. You deserve a place that can be more than just a PG for you. You deserve Stanza Living.
What is the Best Way to Search for an Affordable, Furnished PG near Mantri Mall?
One way is to spend hours and hours trying to find the right PG near Mantri Mall listed on the internet. But instead of going through that trouble, take the simpler and smarter route. Pick one from the Stanza Living residences in the area and make it your second home. You know that's what is best for you.
>> Check:
How is Stanza Living Different from Local PG Accommodations near Mantri Mall?
Go through the city and you'll find hundreds, if not thousands, that claim to be the 'best PG near Mantri Mall'. But what sets us apart is that we like to be more than just a PG. We like to be your second home. And in the world of accommodations, that makes a world of difference.
Which are the Best PGs for Ladies near Mantri Mall?
You'll never run short of PG for ladies near Mantri Mall. But when we're talking of the best ones, only one stands out. And that is none other than Stanza Living.
How Safe are PGs near Mantri Mall During the Coronavirus Outbreak?
Nothing personal, but the local PGs near Mantri Mall are just not equipped to provide adequate protection against COVID-19. But you won't have to worry about them, when you stay in a safe and hygienic Stanza Living residence, with the protection of our COVID-19 Combat-Ready Framework.
3.9 km away

COVID-19 Combat Ready
Compton House

MALE

Triple, Quadruple, Quintuple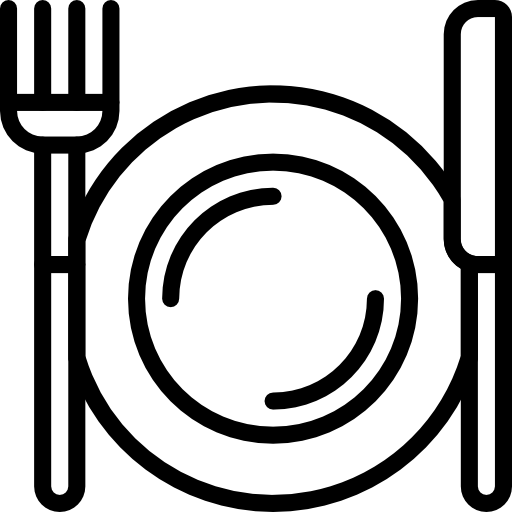 High-Speed WIFI, Professional Housekeeping and +4 more
4.4 km away

COVID-19 Combat Ready
Dortmund House

FEMALE

Single, Double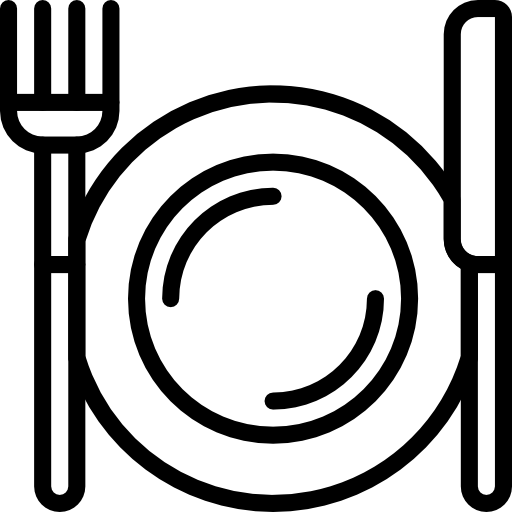 High-Speed WIFI, Laundry Service and +5 more
4.4 km away

COVID-19 Combat Ready
Cologne House

FEMALE

Double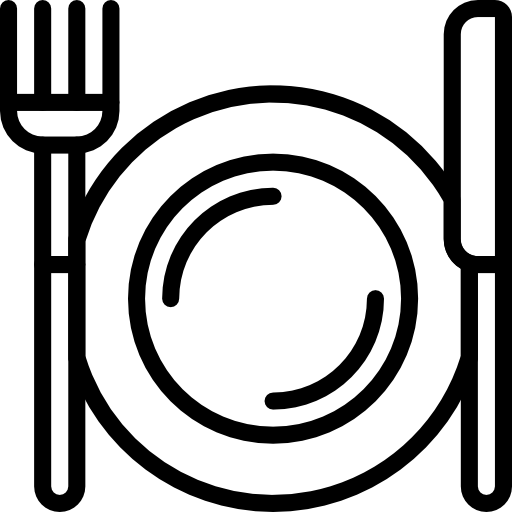 High-Speed WIFI, Laundry Service and +6 more
YOU'VE COME TO THE RIGHT PLACE.
We'll take care of all your needs - from spotlessly clean rooms to things you haven't given many thoughts to, just like home.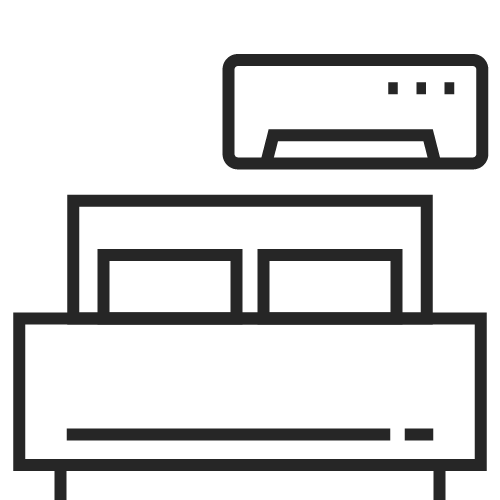 Fully Furnished Rooms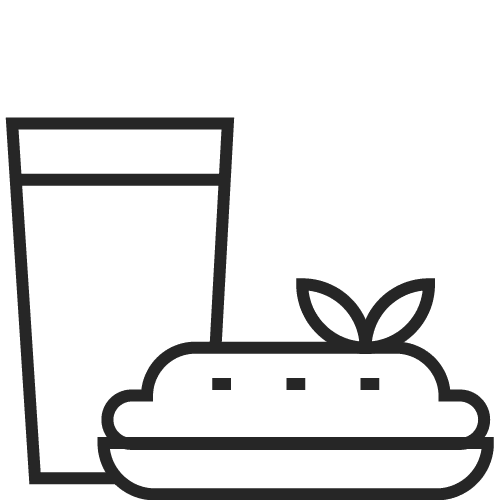 Delicious Meals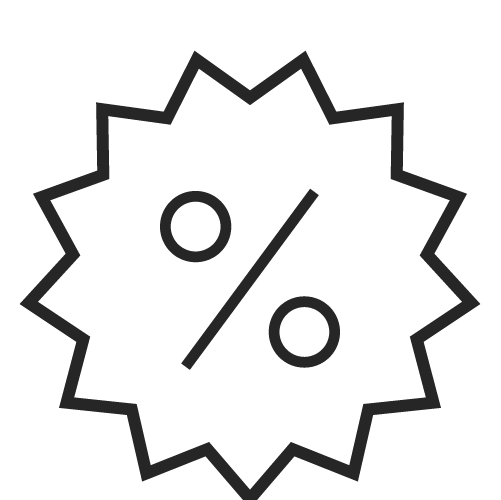 No Brokerage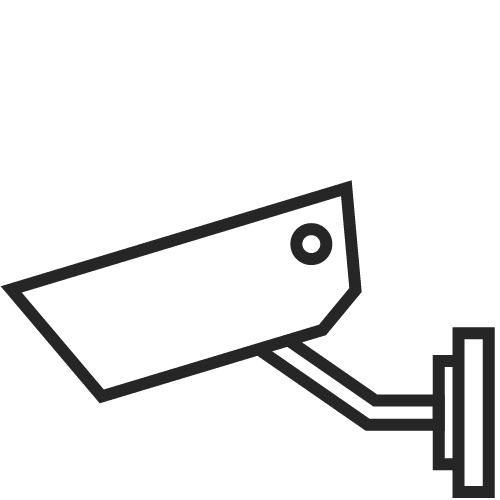 Multi-tier Security
NO ENTRY FOR COVID-19
At your second home, no unwanted visitor can breach our tight security to enter our residences, especially coronavirus.

Residences
Sanitisation

Thermal
Monitoring

Medical & Travel
History
24x7 Quick
Response Teams

Training As per
WHO norms

No-Touch
Dining Facility
Mandatory PPE
for Staff

Sanitisers Placed
at Multiple Areas

Daily Disinfecting
High Touch Areas
*Denotes starting price. Prices may vary with room occupancy and attributes.

Map View