Gender
Price
Locality

More Filters
Your second home in Adugodi
A special PG in Adugodi has opened its doors for you. But what's the reason behind it being special? It's that this paying guest in Adugodi is not just a PG in Adugodi, Bangalore. And you won't live the life of a paying guest over here. You'll be pampered as a member of a family. Now, no one can deny that where you feel like family, you feel right at home. And that's exactly what this 'PG' is. It's what thousands of youngsters like you call their second home - Stanza Living.
Flat vs PG in Adugodi - The Cost of Living
For youngsters like you, living in a flat, with reasonable monthly rents and the freedom to live by your own rules, is a really attractive proposition. But that freedom doesn't come for free. You have the added expenses of electricity, maintenance, groceries, wifi, gas connection, and more. And suddenly, the PG in Adugodi, with low rent and basic amenities become much more viable, don't they? But you'll have to choose the right one.
Fact is, in the typical PG in Bangalore, you have to deal with the unprofessional management and the dull life, which will make you wonder if even the low rent was worth it. Thankfully, there is a Stanza Living residence waiting to welcome you. Over here, you're provided with a fully-furnished space to chill in with a community that feels like family, while all your essential needs are taken care of. And though all this can be considered a luxury in the world of PG accommodation, we provide it at super-affordable occupancy rates.
Looking for the Best PG in Adugodi? Here's why you should choose Stanza Living
Stanza Living wins over any PG in Adugodi. And here's why it will win you over as well. Let's focus on rooms first. We believe your room shouldn't be just a place to sleep and rest in, but a place that you'll love to return to. So we design it that way. Besides the physical rooms, we also have room for all your needs. Our list of amenities includes essentials and even those that others don't consider essential enough, so you can truly experience what comfortable living is. Next on the list is life at Stanza living. Thanks to our one-of-a-kind community program that includes movie screenings, game nights, and more (all conducted within social distancing norms), your life over here won't be limited to those rooms we talked about earlier. Now, these are just three reasons off the top of our head. There are many more reasons to choose Stanza Living over a PG in Adugodi. But to say it in one sentence - Choose Stanza Living because it is not just a PG, but your second home.
Want to explore more? Choose fully furnished residences from the other localities of Bangalore:
Places in and around Adugodi: AK Colony, Audugodi Police Quarters, R.D. Layout, and Rangadasapp Layout.
FAQs on PG in Adugodi
What is the Best Way to Search for an Affordable Furnished PG in Adugodi?
Well, you've come to the right place. All there's left to do is for you to check out our many residences. Then your quest for an affordable, furnished PG in Adugodi will be over.
How Good are the Food, Laundry, and Room Cleaning Services of PG in Adugodi?
There are of course some small-scale PG in Adugodi that offer food along with laundry and housekeeping services. But can they be considered 'good' when put next to the curated weekly menus and professional laundry and housekeeping services at Stanza Living? Not a chance.
Are there Any Good PGs in Adugodi with Single Occupancy?
Single, double, and triple occupancy, PG in Adugodi are plenty and quite a few of them are good. But good is not good enough. You need the very best. You deserve a place that can be more than just a PG for you. You deserve Stanza Living.
How Much Will a Fully Furnished PG in Adugodi Cost?
There's no exact figure, but a typical PG in Adugodi will cost you a few thousand rupees a month. But for more or less the same amount, Stanza Living also provides a feeling of home. Trust us, giving that up will be a heavy price to pay.
Choose your second home from these residences that leave even the best paying guest (PG) near Adugodi behind.
How is Stanza Living Different from Local PG Accommodations in Adugodi?
Local PG in Adugodi are all the same - just places you go back to, to call it a day. But a Stanza Living residence is nothing less than a home away from home. If that doesn't make all the difference, we don't know what does.
How Safe are PGs in Adugodi During the Coronavirus Outbreak?
We'll be honest. Most PGs in Adugodi just don't have the resources to give you adequate protection against COVID-19. But you'll be glad to know that at Stanza Living, you'll have the protection of a safe and hygienic environment, thanks to our COVID-19 Combat-Ready Framework.
0.7 km away

COVID-19 Combat Ready
Zurich House

FEMALE

Double, Triple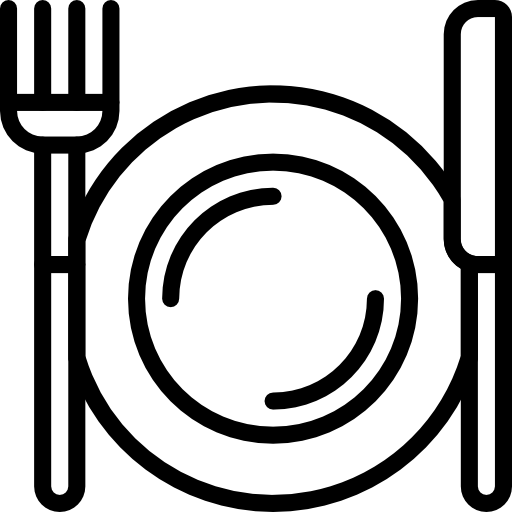 High-Speed WIFI, Professional Housekeeping and +5 more
0.8 km away

COVID-19 Combat Ready
Dresden House

MALE

Double, Triple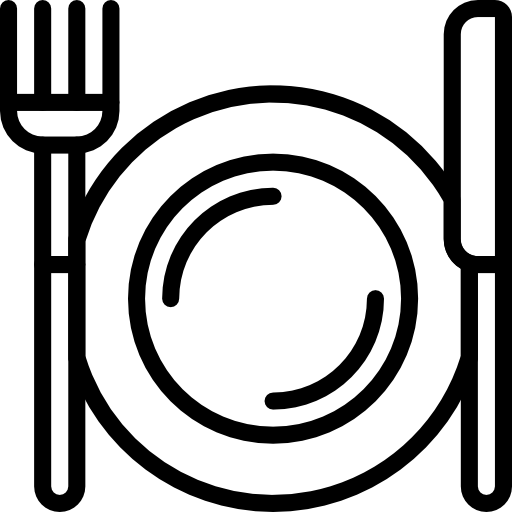 High-Speed WIFI, Professional Housekeeping and +6 more
0.8 km away

COVID-19 Combat Ready
Hamburg House

MALE

Double, Triple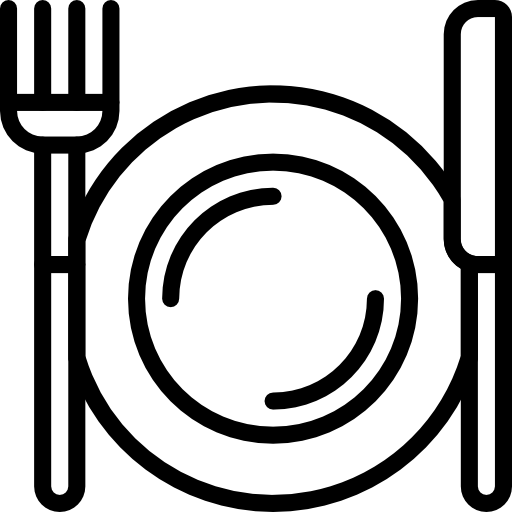 High-Speed WIFI, Professional Housekeeping and +6 more
YOU'VE COME TO THE RIGHT PLACE.
We'll take care of all your needs - from spotlessly clean rooms to things you haven't given many thoughts to, just like home.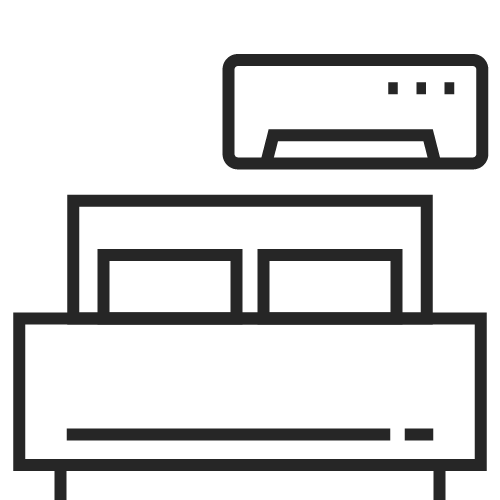 Fully Furnished Rooms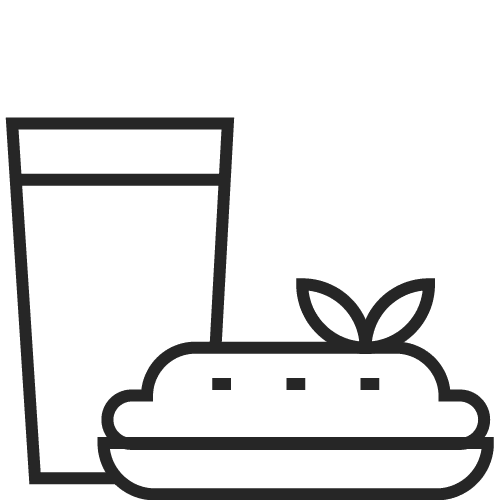 Delicious Meals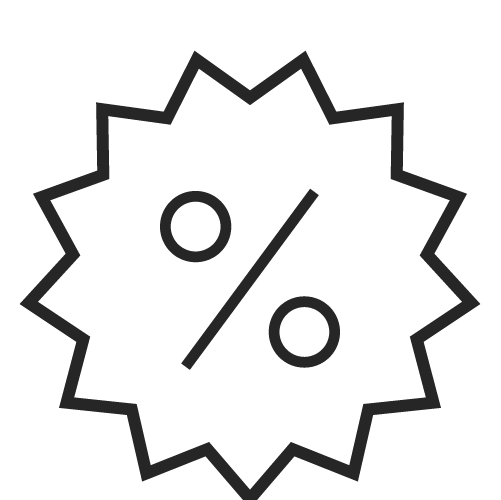 No Brokerage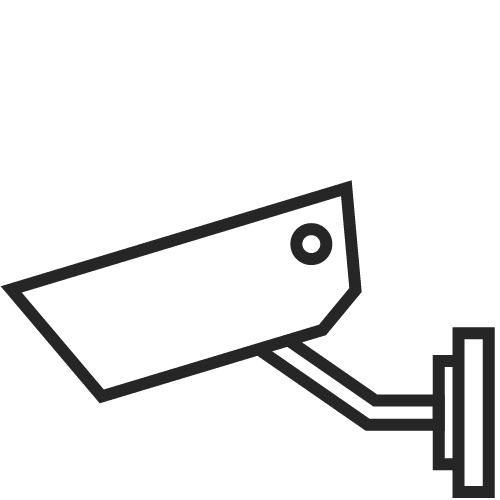 Multi-tier Security
NO ENTRY FOR COVID-19
At your second home, no unwanted visitor can breach our tight security to enter our residences, especially coronavirus.

Residences
Sanitisation

Thermal
Monitoring

Medical & Travel
History
24x7 Quick
Response Teams

Training As per
WHO norms

No-Touch
Dining Facility
Mandatory PPE
for Staff

Sanitisers Placed
at Multiple Areas

Daily Disinfecting
High Touch Areas
*Denotes starting price. Prices may vary with room occupancy and attributes.

Map View