Gender
Price
Locality

More Filters
Your second home in Yeshwanthpur
Showing 4
PG in Yeshwanthpur
Yeshwanthpur's calling. And you're heading over. But to book a room in a boring old PG in Yeshwanthpur will be the wrong start to your time spent here. Settle for nothing less than a place that will become the heartbeat of this exciting part of your life. And we're here to provide you with that place - Stanza Living, your second home.
Things to Remember while Renting a PG in Yeshwanthpur
While renting a paying guest (PG) in Yeshwanthpur, one thing is crucial to remember - pick one only if it is more than a PG. Because, news flash - the old, boring paying guest accommodation is still old and boring. You deserve a place that will live on in your memories long after you've moved out of it, whichever PG in Bangalore it might be. And that is what Stanza Living is. Not just a PG, but your second home.
Flat vs PG in Yeshwanthpur - The Cost of Living
Getting the freedom to live by your own rules in a flat, only for a few thousand in rent every month. That's the dream, isn't it? The freedom comes at a price though. Specifically the price of a domestic help's salary, electricity and maintenance, wifi and more. And suddenly, the freedom is replaced by responsibilities. This is usually a hint to opt for a PG instead, with its low rent and included amenities.
But be mindful that in a lot of PGs, you'll have to deal with a boring life and mismanagement of day-to-day activities. Even the low rent will seem like a rip off over there. The good news is that you can opt for a Stanza Living residence, where you not only get a fully-furnished residence and the luxury of chilling while all your daily essentials are taken care of, you also get to be part of the Stanza Living family. And you can have it all at very affordable occupancy rates. Which, when you experience it, will feel like a bargain.
Yeshwanthpur not happening for you? No stress. We have residences all over Bangalore.
PG in Electronics City Phase 1
FAQs on PG in Yeshwanthpur
What Should I Check While Booking a Paying Guest (PG) in Yeshwanthpur?
Check for a PG in Yeshwanthpur that is nothing like a PG. And for that, you don't need to look beyond a place that will be your second home - Stanza Living.
How Safe will you be from COVID-19 in a Stanza Living Residence?
The doors to our residences are always open for you. But never for COVID-19. In these circumstances, every measure possible is our number one priority. From thermal monitoring at the entrances to social distancing in all common areas. From regular residence sanitization to access to hand-sanitizers in all areas. Nothing is unimportant. Unlike the small-scale PGs in Yeshwanthpur, we have professional management and an extensive industry network. And we will use it to keep you safe from the coronavirus.
What is the Best Way to Search for an Affordable, Furnished PG in Yeshwanthpur?
Good news, you're almost there. All you have to do now is browse through our residences in the area. Then you won't have to go anywhere else looking for an affordable, furnished PG in Yeshwanthpur.
>> Check:
Are there Any Good PGs in Yeshwanthpur with Single Occupancy?
Single, double or triple occupancy, there's a PG in Yeshwanthpur around every corner. And some of them can be considered good. But the best option for you is a place that can be more than just a PG. A place like Stanza Living.
How Good are the Food, Laundry, and Room Cleaning Services of PG in Yeshwanthpur?
Let's break that down. Do some PG in Yeshwanthpur have food, laundry and room cleaning services? Yes of course. But when compared to our delicious, nutritious meals and professional laundry and housekeeping services, they are anything but good.
How is Stanza Living Different from Local PG Accommodation in Yeshwanthpur?
In simple terms, a local PG in Yeshwanthpur will only be a local PG in Yeshwanthpur. But a Stanza Living residence? Well, it's not just a paying guest, but like a home away from home. And that makes all the difference.
3.4 km away

COVID-19 Combat Ready
Rostock House

MALE

Single, Double, Triple, Quadruple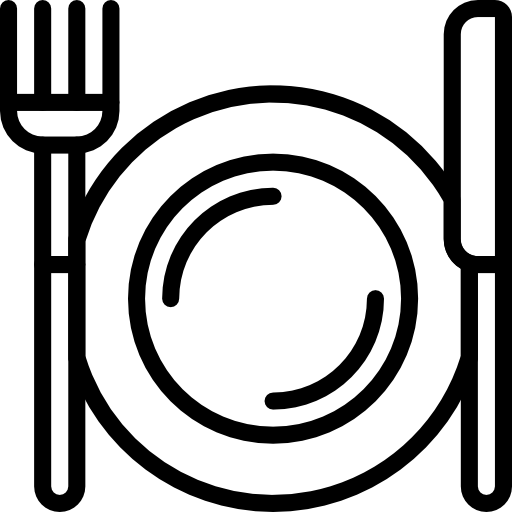 High-Speed WIFI, Professional Housekeeping and +4 more
3.6 km away

COVID-19 Combat Ready
Dortmund House

FEMALE

Single, Double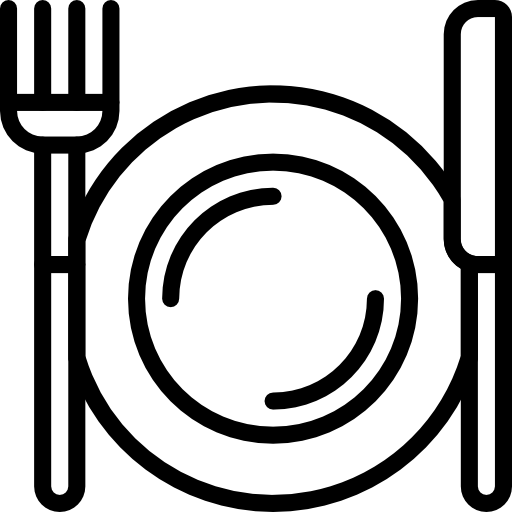 High-Speed WIFI, Laundry Service and +5 more
3.6 km away

COVID-19 Combat Ready
Cologne House

FEMALE

Double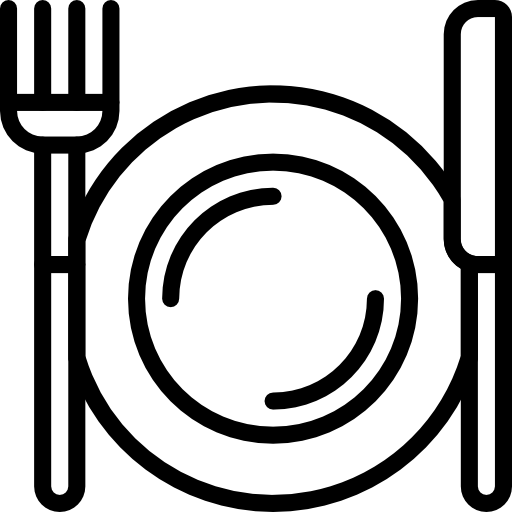 High-Speed WIFI, Laundry Service and +6 more
YOU'VE COME TO THE RIGHT PLACE.
We'll take care of all your needs - from spotlessly clean rooms to things you haven't given many thoughts to, just like home.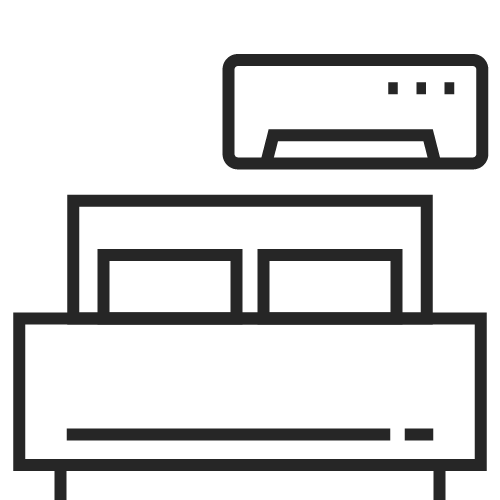 Fully Furnished Rooms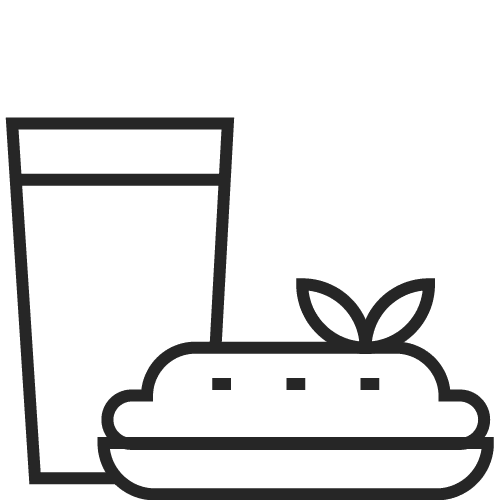 Delicious Meals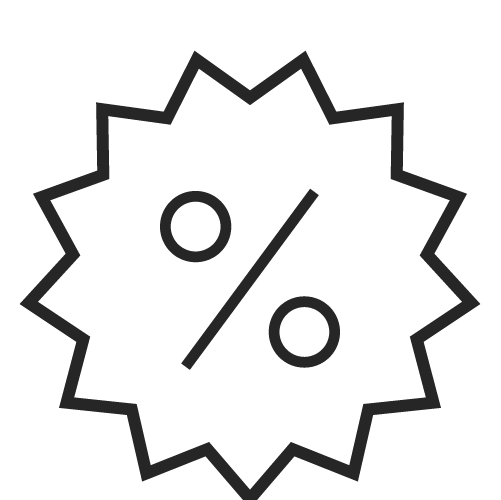 No Brokerage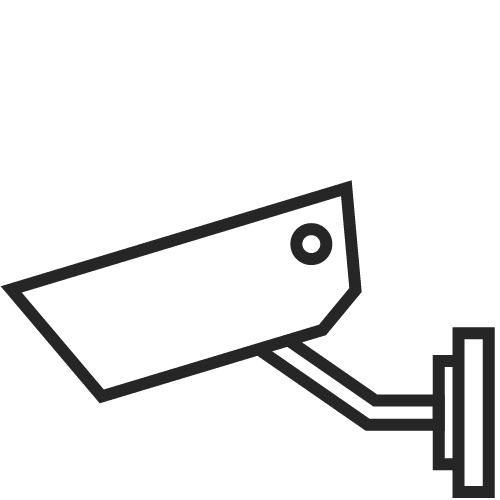 Multi-tier Security
9.2 km away

COVID-19 Combat Ready
Compton House

MALE

Triple, Quadruple, Quintuple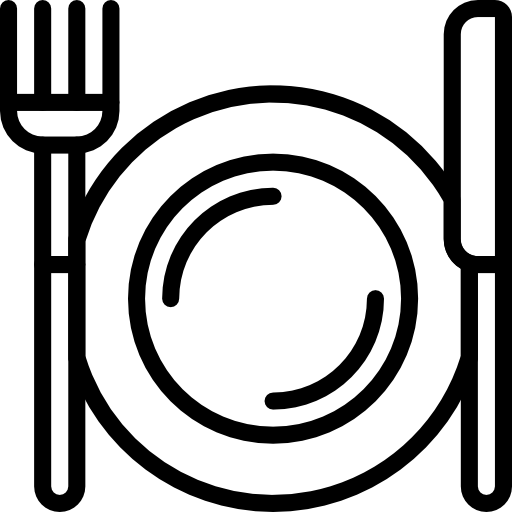 High-Speed WIFI, Professional Housekeeping and +4 more
*Denotes starting price. Prices may vary with room occupancy and attributes.
NO ENTRY FOR COVID-19
At your second home, no unwanted visitor can breach our tight security to enter our residences, especially coronavirus.

Residences
Sanitisation

Thermal
Monitoring

Medical & Travel
History
24x7 Quick
Response Teams

Training As per
WHO norms

No-Touch
Dining Facility
Mandatory PPE
for Staff

Sanitisers Placed
at Multiple Areas

Daily Disinfecting
High Touch Areas

Map View