Gender
Price
Locality

More Filters
Your second home in Katraj
Showing 13
1BHK Flats For Rent in Katraj
If you're here, we guess that life is taking you to Katraj. You want to dive deep into the city's culture and absorb its vibe. But before that's a possibility, you have to find a decent 1BHK in Katraj, right? Now, we have nothing against a 1BHK, but just finding it won't be enough. You'll have to run around for the right furniture, decor, utensils and more to turn it into a home. That's quite a burden to bear. Even more so since there is a place that already has everything in place (pun intended) to become your second home. All it needs is for you to move in. And, FYI, that place is none other than Stanza Living.
Things to Remember while Renting a 1 BHK Flat in Katraj
If you're considering a 1BHK in Katraj, instead of remember, you'll have to forget. About having leisure time, that is. Buying groceries, cleaning the flat, doing laundry, and other things on the to-do list will squeeze out all energy from you. It might make some of your fair fall out (which will also have to be cleaned by you). So, want to live hassle-free instead? Come over to Stanza Living. Over here, the chores are on our to-do list, so chilling can be on yours. It's a level of comfort that'll help you feel at home in a strange city. It's also why we say that a Stanza Living residence is your second home.
Why Choose Stanza Living Over Renting a 1 BHK Flat in Katraj?
A good 1BHK flat in Katraj is hard to find. But finding a reason to choose Stanza Living instead of a flat is much easier. There's the hassle-free stay, there are affordable occupancy rates, and then there's tech-enabled living. We could name more. But instead, we want to focus on the most crucial difference - community. You see, in a 1BHK, you'll spend most time by yourself. But at Stanza Living, you'll be surrounded by people who share your vibe. And not only that. With our regular community events and workshops, you'll get opportunities to make lifetime memories with your co-residents, who'll begin to feel like family in no time. It's this comfort of having people to call your family in an unfamiliar city that makes Stanza Living the obvious choice.
FAQs on 1BHK Flats for Rent in Katraj
What to Look for While Renting a 1 BHK Flat in Katraj?
Look at the chores you'll be expected to do in that 1BHK in Katraj. Because they will be high in number. Now, your time is too precious for that. You know that, so do we. That's why, in a Stanza Living residence, we'll take care of it for you.
How Safe are 1BHK Flats in Katraj for Students and Working Professionals?
The safety of a 1BHK flat in Katraj will vary from location to location. But when you live in a Stanza Living residence, you know you're being protected by a multi-tier tech-enabled security system comprising biometric entrances, CCTV surveillance and more. That's something we insist on. In our book, anything less is not safe enough.
How does the Rental System for 1 BHK Flat in Katraj Works?
The rent will have to be paid monthly. And there will also be a security deposit to be paid in the beginning. It's a heavy sum to pay and if you're unsure about it, you know where you'll be welcome - Stanza Living, your second home.
What is better - A PG or A 1BHK Flat in Katraj?
There are reasons to choose a PG. There are also reasons to choose a 1BHK flat in Katraj. But one thing neither of them can be for you is your second home in the city. Like Stanza Living.
Which are the Best Flats in Katraj to Live in?
Flats in Katraj are many in number. Some are better than the others. But when it comes to the best option for you, nothing beats your second home - Stanza Living.
1.2 km away

COVID-19 Combat Ready
Shiraz House

FEMALE

Double, Triple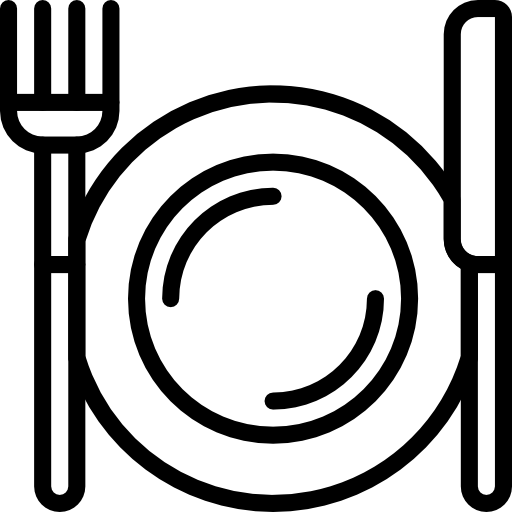 High-Speed WIFI, Professional Housekeeping and +3 more
1.3 km away

COVID-19 Combat Ready
Girona House

FEMALE

Single, Triple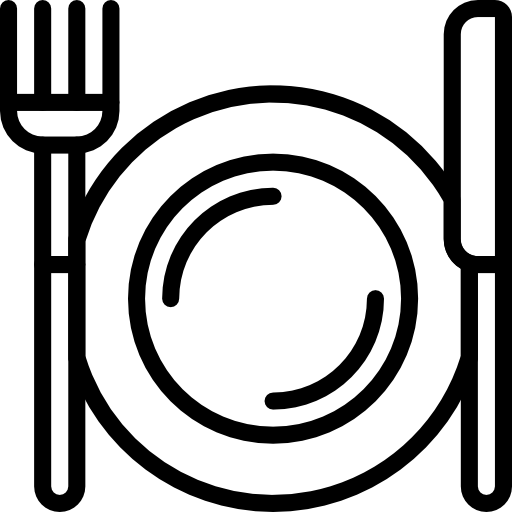 High-Speed WIFI, Laundry Service and +5 more
1.3 km away

COVID-19 Combat Ready
Alexandria House

MALE

Double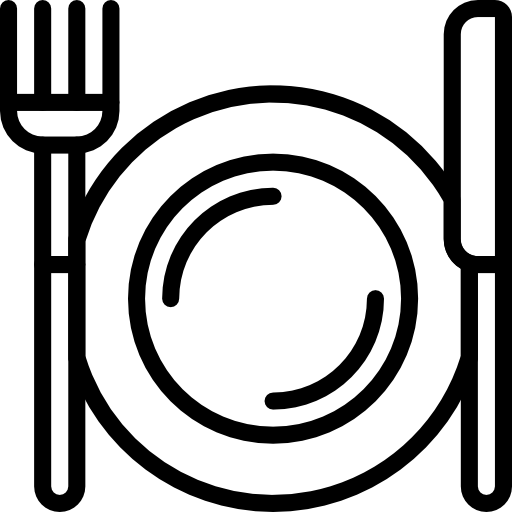 High-Speed WIFI, Laundry Service and +5 more
YOU'VE COME TO THE RIGHT PLACE.
We'll take care of all your needs - from spotlessly clean rooms to things you haven't given many thoughts to, just like home.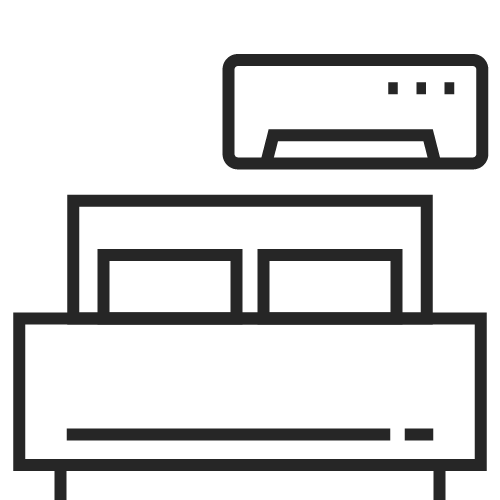 Fully Furnished Rooms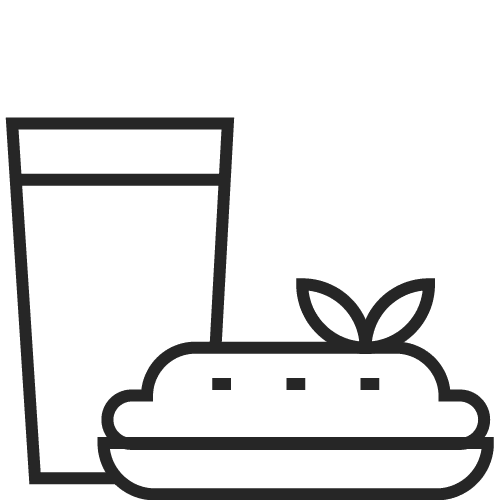 Delicious Meals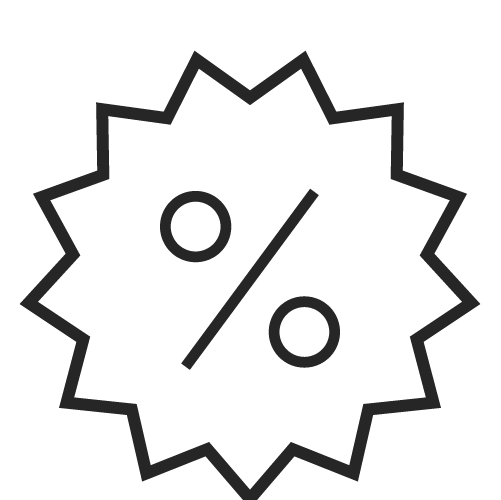 No Brokerage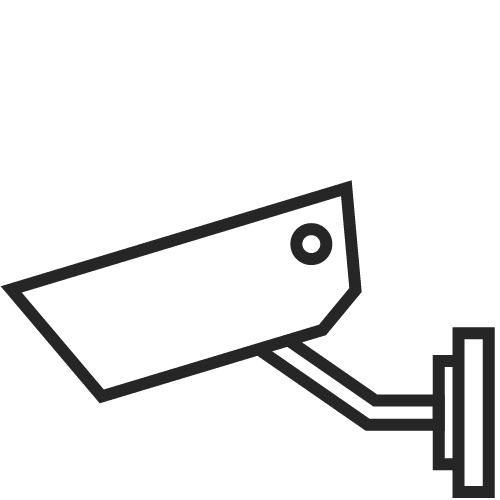 Multi-tier Security
NO ENTRY FOR COVID-19
At your second home, no unwanted visitor can breach our tight security to enter our residences, especially coronavirus.

Residences
Sanitisation

Thermal
Monitoring

Medical & Travel
History
24x7 Quick
Response Teams

Training As per
WHO norms

No-Touch
Dining Facility
Mandatory PPE
for Staff

Sanitisers Placed
at Multiple Areas

Daily Disinfecting
High Touch Areas
*Denotes starting price. Prices may vary with room occupancy and attributes.

Map View