Gender
Price
Locality

More Filters
Your second home in Pune
If looking for a 2 BHK flat for rent in Pune. Then get ready to run around for it. Because it is not limited to the flat, but also the furniture, the wifi connection, food, etcetera, etcetera. But if even the idea of all this running around is making you sweat, then we have a reason for you to chill. You have the option of moving into a fully-furnished 2 BHK apartment for rent in Pune. Where you'll find everything in place when you walk in.
Best 2 BHK Apartments for Rent in Pune - Stanza Living
When what you need is just a 2 BHK apartment in Pune, any 2 BHK apartment in Pune is good enough. But you should opt for a place that frees you from the responsibilities of adulthood. Like keeping the flat clean, getting groceries, or calling up the internet guys whenever the streaming starts buffering during your favorite movie. And no, this ideal flat for rent in Pune, where all these adulting hassles are pretty much non-existent, is not the stuff of dreams. It's - you guessed it - Studio 21 by Stanza Living.
Things to Consider While Renting a 2 BHK Flat Rent in Pune
Choosing a 2 BHK House for rent in Pune is not simple. There are plenty of things to consider. Things like the rent. The furniture. The air conditioning. Will you have to change 3 buses to get to work?! Yeah, lots of adulting, basically. Especially for someone who's only stepped into adulthood like you. So, maybe you could just choose a place where all these old people's responsibilities are not your own? A place that's within a 20-something's budget and with the furniture and amenities that a 20-something's dream. A place quite like a fully-furnished, serviced apartment by Studio 21.
Flats are not your thing, Check out our best PGs in Pune.
*Denotes starting price. Prices may vary with room occupancy and attributes.
FAQs on 2 BHK Flats for Rent in Pune
Are 2 BHK Rental Flats in Pune Easily Available?
It depends. If being a furnished 2 BHK rental flat means having a bed, table, and chair, then yes, they are available. Harder to find is a place like Studio 21, which has all furniture that needs to be covered so that the bed doesn't become a makeshift dining table, workstation, and what else.
Tired of looking around for flats for rent. Here are the best restaurants in Pune.
How Much Will a 2 BHK Apartment for Rent in Pune Cost?
If you live in a usual fully-furnished 2 BHK apartment in Pune, it's about 12-15K per month, at minimum. But the real cost will be missing out on a hassle-free stay at a fully-furnished, serviced apartment by Stanza Living, for the same amount.
Best flats for rent in Pune by Stanza Living:
Why is Stanza Living Better than Local Rental 2 BHK Flat in Pune?
Know what? Stanza Living is the ideal choice when you want more than just a 2 BHK apartment in Pune. We can say that because, with its many daily amenities, Studio 21 by Stanza Living is not just a place to stay in. It's a proper adulting-free living experience.
How to Search for a 2 BHK Rental Apartment in Pune?
Well, you're pretty close to finding one. Just search through the many flats by Studio 21 (2 BHK or more) When you see the rents, you'll be interested. And when you see what you get for that rent, you'll be convinced.
Have to move to a different location in Pune? Check out other best localities in Pune
How is Stanza Living Combating Covid 19 to Keep Apartments in Pune Safe?
Now, we always have our doors open for you. But for COVID-19, there slammed shut. And to back up our claims, we've put in place our COVID-19 Combat-Ready Framework to keep you protected.
How do I find 2 BHK Flats for Rent in Pune for Couples?
Quiet tough job!!! Well, either of you guys takes an apartment as a working bachelor and steadily shift in your better half in some days. Or you can just go to Stanza Living website and rent a 2 BHK apartment in Pune of your choice.
No Brokerage.
No Hidden Charges.
Make a fully refundable booking on the room of your choice.


Looking for PGs & Hostels?
Choose safety with homelike comfort of a Stanza Living residence, with ready-to-move-in sanitised rooms, extensive amenities and a sense of belonging.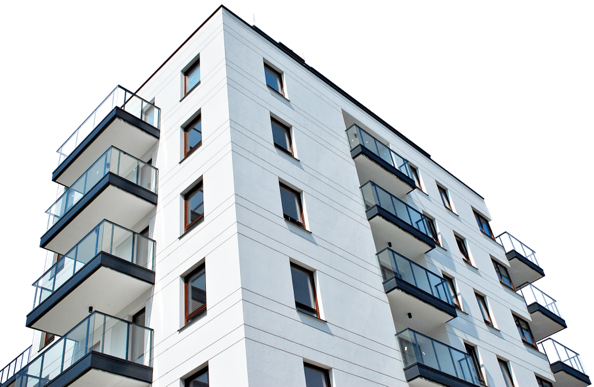 0