Rams Habitat, E11, Sholinganallur, Old Mahabalipuram Rd, Elcot Sez, Karapakkam, Chennai, Tamil Nadu 600119
Starts from
*Denotes starting price (exclusive of GST) for 7-9 months' stay. Prices may vary with tenure, room occupancy, and attributes.
Amenities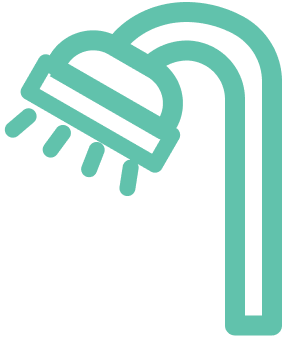 Attached Washroom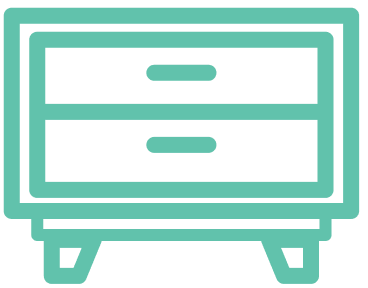 Spacious Cupboard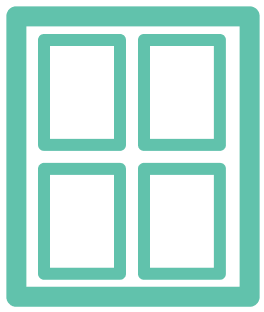 Window
Services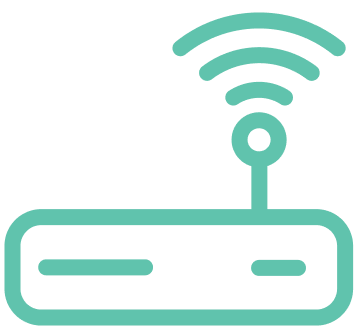 High-Speed WIFI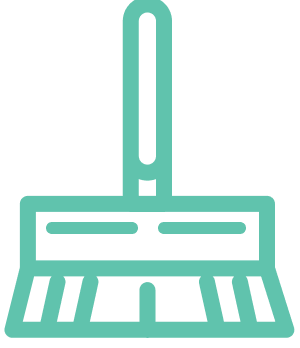 Professional Housekeeping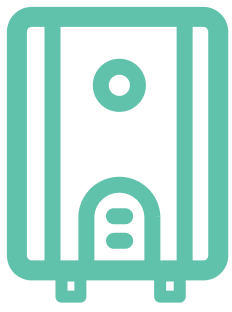 Hot Water Supply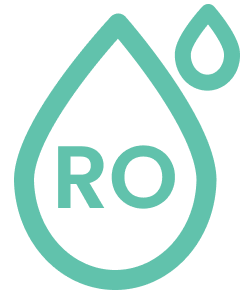 Water Purifier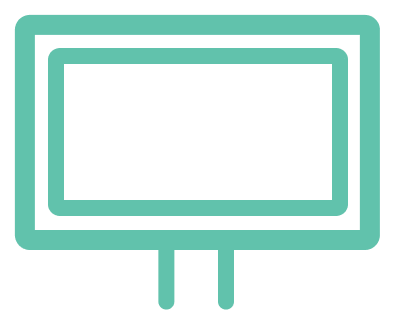 Flat Screen Television
Details of 3BHK in Carlington 101
So you're looking for a Rams Habitat 3 BHK for rent in OMR, Chennai? Then get your running shoes ready. Why? Well, to find a Rams Habitat 3 BHK in Chennai say, 3 BHK apartments near Nungambakkam or rental apartments in Guindy or flats for rent near Anna Nagar means doing a lot of running around. Especially flats in Pallavaram, or apartments in Urapakkam. And finding an apartment doesn't mean you've crossed the finish line. There's also furniture, appliances, meals arrangement, wifi, and other things to find. We bet just the thought of this running around is making you sweat. But it's okay, you can chill. You have the option of moving into a fully-furnished apartment. Be it furnished apartments in Vadapalani, or be it furnished flats near Poonamallee or apartments near Porur, you'll find everything in place when you walk into one of our top apartments.
Yes, there are a few Rams Habitat 3 BHK furnished apartments available for rent in OMR, Chennai for 3 BHK. But don't get too excited. A furnished apartment ain't exactly a fully furnished apartment. A fully-furnished apartment has to have all the furniture you need. So that you don't have to use your bed as a dining table. A perfect example of that is a fully-furnished, managed apartment by Stanza Living. Over here, unlike those other Rams Habitat 3 BHK furnished apartments, we take care of all your furniture-related needs. And unrelated ones as well.
Things to Consider While Choosing a Rams Habitat 3 BHK House for rent in OMR, Chennai
Get out a notepad and pen. 'Coz things to consider before choosing a Rams Habitat 3 BHK flats for rent in Chennai are many. There's the rent. Then the furniture. Then air-conditioner. And also if there's someone to make meals or will you have to sharpen your kitchen skills? In short - lots of adulting in store. And that's a bit too much for someone who's taking baby steps into adulthood. So wouldn't it be nice to live in a place that doesn't come with all those responsibilities? A place within your budget and with all the furniture, services, and more. A place, maybe, like the managed apartments by Stanza Living.
Looking for Rams Habitat 3 BHK Apartments for rent in OMR, Chennai? Choose Stanza Living!
If your radar's trying to spot a good Rams Habitat 3 BHK apartment in OMR, Chennai for 3 BHK, any Rams Habitat 3 BHK apartment in Chennai would do. But wouldn't it be better if your apartment takes away all the headache that comes with living in an apartment? Like finding furniture, paying bills, buying groceries, and finding help to turn those groceries into meals. And yes, bro. This ideal Rams Habitat 3 BHK apartment, where you're not burdened by these daily chores, does exist. It's a serviced, fully-furnished apartment by Stanza Living.
FAQs on 3 BHK Apartment For Rent OMR
Are There Affordable 3 BHK Apartments for Rent Available in Chennai?
So there are some Rams Habitat 3 BHK apartments in Chennai that come for affordable rent. But at Stanza Living, you'll get the apartment, plus furniture, plus services, for the same amount. Not THAT'S affordable.
What Amenities Does a Fully Furnished 3 BHK House for Rent Near Me Offer?
Sorry to break it to you, but a fully-furnished Rams Habitat 3 BHK house for rent in Chennai will probably offer zero amenities. But here's some good news: all those amenities you look for - housekeeping, laundry and more - can be yours when you move into a managed apartment.
How Safe are Rental Flats in Chennai for Students and Working Professionals?
If you're in a gated colony, you might feel safer, but there's no guarantee. At Stanza Living, we have a complex, tech-enabled security system in every one of our apartments. As simple as that.
How Much Will a Fully-Furnished 3 BHK Apartment in Chennai Cost?
For a minimum of 12-15K per month, you could live in a decent fully-furnished Rams Habitat 3 BHK apartment in Chennai. But then you won't be experience life in a fully-furnished service apartment by Stanza Living. Is that a cost you're willing to bear?
What Should I Check While Renting a 3 BHK House in Chennai?
Just see if, with the rent for that Rams Habitat 3 BHK flat/house in Chennai, you get something more - like essential amenities and services. Another option is to check if it's a Stanza Living managed apartment. Over here, you can take all essential services for granted. Even easier, right?
Why is Stanza Living an Ideal Choice when Looking to Rent the Best 3 BHK Rental Apartments in Chennai?
Stanza Living is the ideal choice for those who want more than just a Rams Habitat 3 BHK in Chennai, tbh. Because Stanza Living by Stanza Living offers not just a place to live in. With its many services, it provides a truly hassle-free living experience.
What is the Best Way to Search for an Affordable Furnished 3 BHK Rental Flat in Chennai?
Good news. You're halfway there already. Just search for the many fully-furnished Rams Habitat 3 BHK managed apartments. The affordable rents will get you interested. And the ease of living you get for it will seal the deal.
How is Stanza Living Combating Covid 19 to Keep Apartments Safe?
We welcome everyone. But when it comes to COVID-19, we have a strict no-entry policy. And to back up our claims, we've put in place our COVID-19 Combat-Ready Framework to keep you protected."
Read more
Policies & House Rules
Click here to plan your visit
Got it
Click here to Reserve Now
Got it
When are you planning to visit?
What is your preferred time slot?
Get updates over WhatsApp