Gender
Price
Locality

More Filters
Your second home in Kothaguda
Showing 10
PG in Kothaguda
Looks like Kothaguda is going to be your new address. But the last thing you should do is stay in a boring PG in Kothaguda, Hyderabad. You should settle for a PG only if it has the potential to become synonymous with this time of your life. And all you have to do to find such a place is to book your bed with us, Stanza Living residence. You'll be part of one big, happy family. Now, when you feel like a family, the place starts to feel like home. Well, that's precisely what this PG in Kothaguda is. It's Stanza Living, a second home to many youngsters like yourself. And it can be yours as well.
Flat vs PG in Kothaguda - The Cost of Living
Getting the freedom to live by your own rules in a flat, only for a few thousand in rent every month. That's the dream, isn't it? But the freedom doesn't come with being chained to monthly expenses like the help's salary, electricity, maintenance, groceries, and more. Compared to that, a PG in Kothaguda, with its low rent and included amenities, is a much better deal.
But also be aware that in many PGs in Hyderabad, you might have to deal with day-to-day mismanagement and a dull, boring life that makes even the low rent eventually seem like a high price to pay. The good news is that you can opt for a Stanza Living residence, where you not only get a fully-furnished residence and the luxury of chilling while all your daily essentials are taken care of, you also get to be part of the Stanza Living family. Now, such a home away from home will be a luxury for many. But for you, it's available at very economical occupancy rates.
Looking for the Best PG in Kothaguda? Here's why you should choose Stanza Living
Stanza Living wins over any PG in Kothaguda. And here's why it will win you over as well. The first difference you'll notice is in the rooms. With us, your room will not be just a space to sleep and rest in. It will be your pad, your hub, your personal space. Besides that, we also come out on top of essential amenities. Because our amenities include also those that others don't consider essential enough to provide. Next, we can talk about life at Stanza Living. To keep it short, there actually is one at Stanza Living. Thanks to the movie screenings, game nights and other community events and workshops (all conducted with social distancing practices in place, of course). But, if you think about it, you don't need all these details. One short phrase will do. Choose Stanza Living over any other PG in Kothaguda, because it is not just another PG. Choose it because it's your second home.
Want to check out other localities in Hyderabad? Well, have residences there too.
Places in and around Kothaguda: Shilpa Layout, Izzathnagar, Hitech City
FAQs on PG in Kothaguda
How is Stanza Living Different from Local PG in Kothaguda?
A local PG in Kothaguda will remain stuck in the category of boring, traditional PGs. But a Stanza Living residence? Well, it's not just a paying guest, but like a home away from home. And that makes all the difference.
How Much Will a Fully Furnished PG in Kothaguda Cost?
A PG in Kothaguda, fully or semi-furnished, will cost you a few thousand in rent. But with Stanza Living, that amount also gets you home-like comforts and community. And it's near-impossible to put a price on that.
>> Check: Ladies PG near Kothaguda - Fontana House
How Safe is a PG in Kothaguda for Students and Working Professionals?
We're no experts on the security provided by the local PG in Kothaguda. What we can talk about is the biometric security, the CCTV cameras and other components of the multi-tier security system that's in place at each of our residences. Since we consider you a member of the family, we'll protect you like one.
Are there Any Good PGs in Kothaguda with Single Occupancy?
PG in Kothaguda, whatever the occupancy, are many in number. Some are good, some are not. But you should settle for nothing but the best. And that's a PG that is a home away from home, like Stanza Living.
Which are the Best PGs for Gents in Kothaguda?
You'll never run short of PGs for gents in Kothaguda. But the best ones are not so easy to come by since they are more than just PGs. Very much like Stanza Living. A place that's not just a place to stay, but a home away from home.
How Safe are PGs in Kothaguda During the Coronavirus Outbreak?
We like that you're taking the COVID-19 crisis seriously. Because so are we. We are pro-actively implementing every measure possible to keep our residents safe. Be it thermal monitoring, having fully-sanitized rooms and common areas, or ensuring appropriate distancing and hygiene while serving meals to our residents. We're prepared. Most PGs in Kothaguda are limited by their resources. But we have the advantage of our scale and network. And that means we also have the responsibility to protect you from the coronavirus, no matter what.
2.5 km away

COVID-19 Combat Ready
Fontana House

FEMALE

Single, Double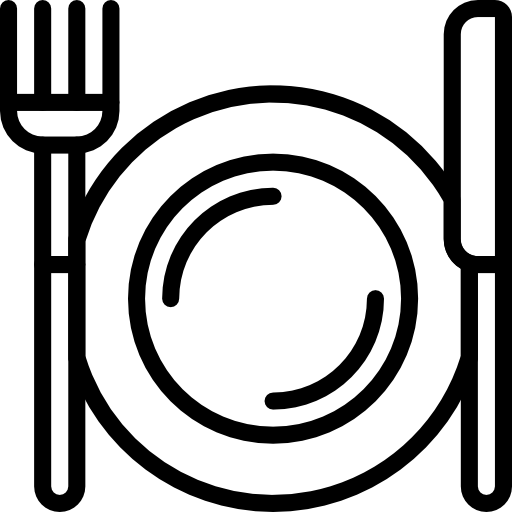 High-Speed WIFI, Professional Housekeeping and +4 more
2.6 km away

COVID-19 Combat Ready
Kimberley House

MALE

Double, Triple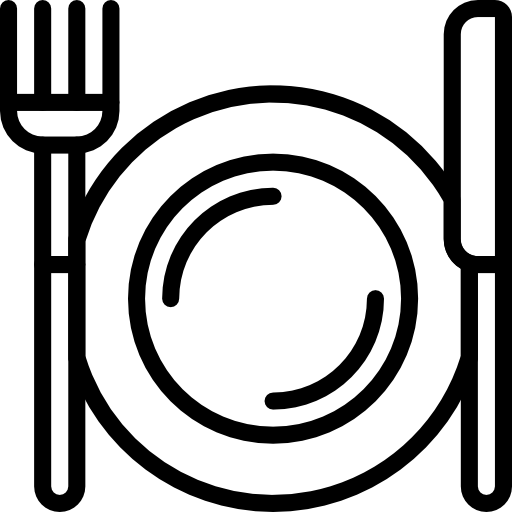 High-Speed WIFI, Professional Housekeeping and +4 more
5.6 km away

COVID-19 Combat Ready
Canberra House

FEMALE

Double, Triple, Quintuple, Dorm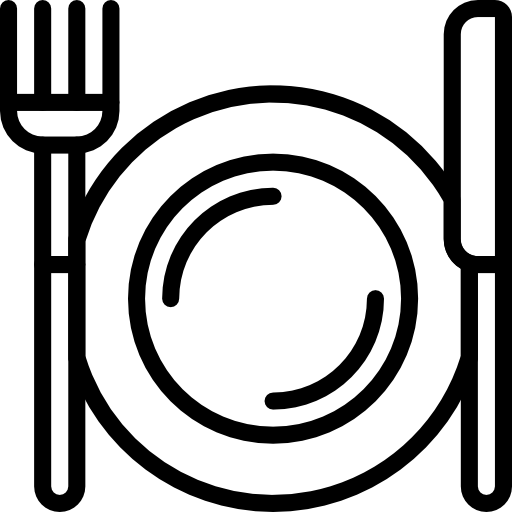 High-Speed WIFI, Professional Housekeeping and +6 more
YOU'VE COME TO THE RIGHT PLACE.
We'll take care of all your needs - from spotlessly clean rooms to things you haven't given many thoughts to, just like home.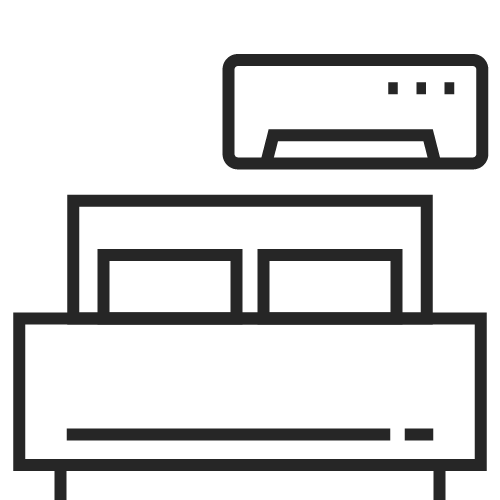 Fully Furnished Rooms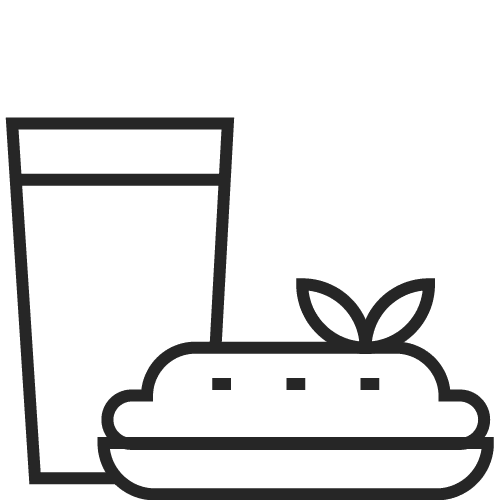 Delicious Meals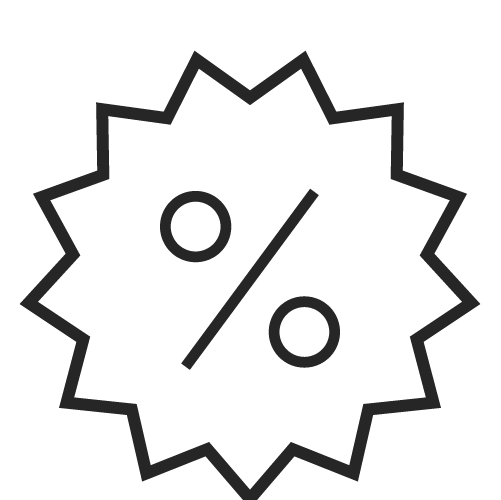 No Brokerage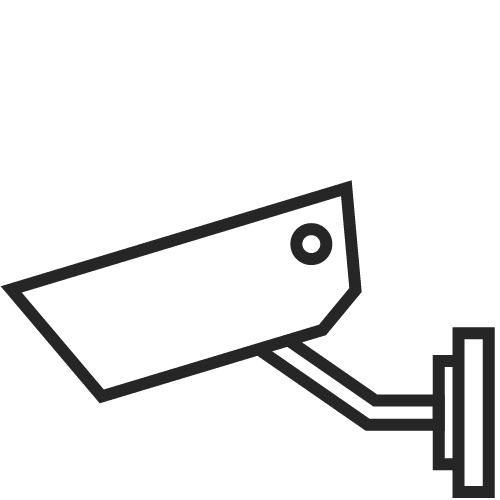 Multi-tier Security
NO ENTRY FOR COVID-19
At your second home, no unwanted visitor can breach our tight security to enter our residences, especially coronavirus.

Residences
Sanitisation

Thermal
Monitoring

Medical & Travel
History
24x7 Quick
Response Teams

Training As per
WHO norms

No-Touch
Dining Facility
Mandatory PPE
for Staff

Sanitisers Placed
at Multiple Areas

Daily Disinfecting
High Touch Areas
8.9 km away

COVID-19 Combat Ready
Vernier House

MALE

Quadruple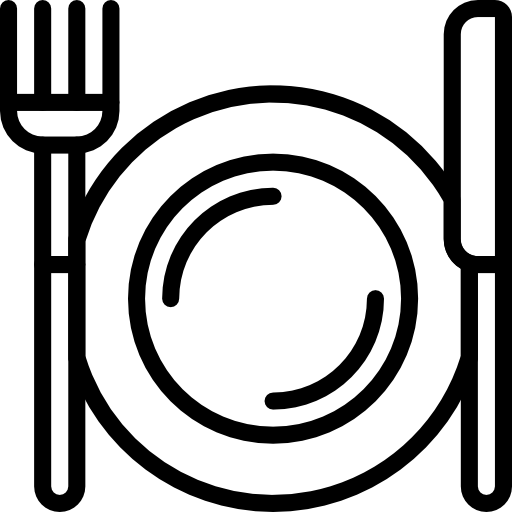 CCTV Camera, Washing Machine
*Denotes starting price. Prices may vary with room occupancy and attributes.

Map View