3BHK for rent in Vaishnavi Infra, Gachibowli


UNISEX
1800 sq.ft, 1st Floor
HHA04
Vaishnavi Infra
Flat no 101 vaishnavi infra, gachibowli, hyderabad telangana 500032

View Location
starting from
₹15,399 /mo *
Apartment facilities

Attached Washroom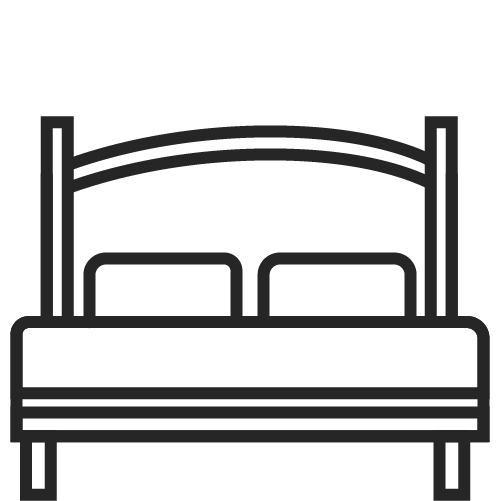 Bed with Mattress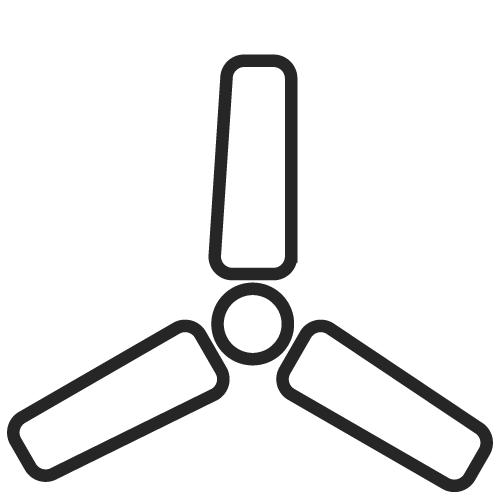 Ceiling Fans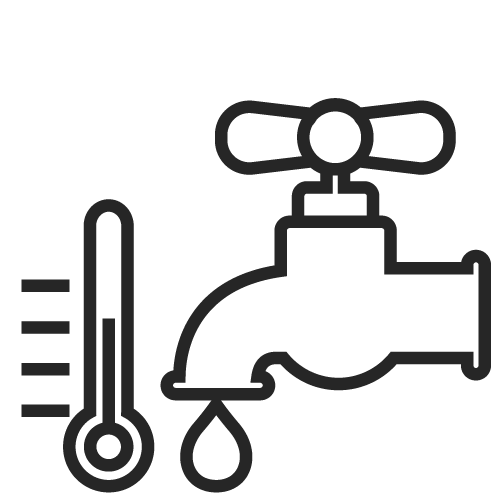 Hot Water Supply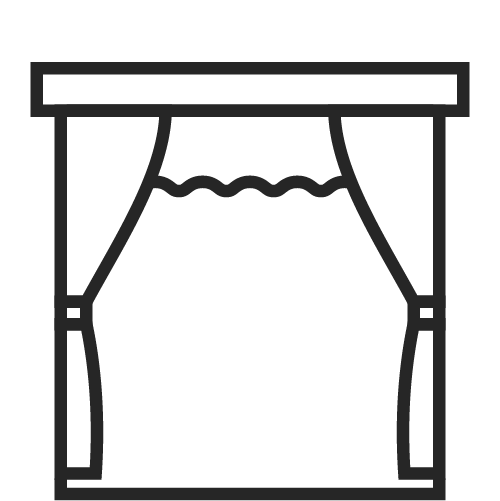 Sliding Window

Spacious Cupboard

Study Table & Chair
+ 3
more
*If you choose a room then you will have to get a friend along.
Filling Fast!
Pay ₹2,500 now and get a discount of ₹2,000 on your booking.

Location
Getting to Vaishnavi Infra and popular hotspots nearby
3BHK for rent in Vaishnavi Infra, Gachibowli

GET DIRECTIONS
More about 3BHK in Vaishnavi Infra
If you're someone in need of a 3BHK for rent in Vaishnavi infra, Gachibowli, then you're probably in your twenties, right? Plus, you probably have a 9 to 5 that stretches to a 9 to 9 every day. And so, you have barely any time to deal with the day-to-day hassles of living in your own apartment. Here's a tip then: rent a kind 3BHK that is not like any other 3BHK. By that, we mean the rent should also include amenities like housekeeping, laundry, internet, and more. You should choose only and only a fully furnished, serviced apartment by Stanza Living.
Let's Know More About our 3BHK House in Vaishnavi infra, Gachibowli
Often, finding a 3BHK house in Vaishnavi infra, Gachibowli would mean going through lots of options before deciding on one. Then there's endless scrolling and running around looking for furniture to fill it up. And then there's also the wifi connection, the gas connection, the spoons, forks, and knives for the kitchen. Plus a lot more. You guessed it. Most of your time and energy would go into turning that 3BHK house into a home. But when you move into a Studio 21 3BHK, you find all of that already in place. Or, let's say, when you move into our 3BHK house, you move into a home.
Why is Stanza Living's 3BHK Flat in Vaishnavi infra, Gachibowli is Ideal for You?
If the sight of multiple bills every month makes you sick. If you don't want to haggle with someone online for a better price for their second-hand bed. If at all times, the last thing on your mind is cleaning your room. Or, as we say, you want the #apartmentlife, but don't want the hassles that come with it. Then for sure, Stanza Living's 3BHK Flat in Vipul Word is ideal for you.
How is Stanza Living's 3BHK in Vaishnavi infra Different from Other 3BHKs in Gachibowli?
A 3BHK in Vaishnavi infra by Stanza Living is different from other 3BHKs in Gachibowli because we don't provide just a 3BHK. Our job is not to provide you just a place to stay in, but to make sure your stay with us is most comfortable. And if that means we have to get everything right, even the placement of a bean bag in a living room, then we'll get it done. Now imagine how serious we are about bigger things like housekeeping, your laundry, the internet, and others. And that puts us worlds apart in the world of 3BHKs in Gachibowli. When don't consider our job to be over once we hand over the keys to your house? It continues as we try to make your life inside it as easy as possible. And we'll go as far as getting the right number of spoons in your kitchen drawer for that to happen. That's our attention to detail. So you can probably tell how serious we are about the more important aspects of #apartmentlife. Like housekeeping, laundry, security, and more. And compared to what other 3BHKs in Gachibowli offers, that's worlds apart.
FAQs on 3BHK in Vaishnavi infra
How Can I Book a Flat With Stanza Living?
Well, you're already here. So, guess it's already job half-done. Go through the many flats on your website, visit the ones that catch your eye, and then we'll help you turn one of them into your home.
Are the Stanza Living's Flats Safe?
Safety, just like everything else at Stanza Living, is driven by our focus of providing tech-based solutions. And so every flat of ours comes equipped with our standard tech-based security system.
Are there any Entry-Exit restrictions in Stanza Living Residences?
As long as you get us signed permission from your folks, there are no restrictions. Lol jk. You're an adult, who are we to tell you when to leave or come back.
How is Stanza Living Different from Other Rented Flats?
With other rented flats, you'll pay rent on the 1st of the month, and get to stay in the flat in return. But we at Stanza Living will also take care of you with household services and amenities, the remaining 30 days as well.
What Protocols are Undertaken to Ensure Covid Safety?
In all our properties, across the board, we've implemented our COVID-19 Combat-Ready Framework, which includes measures like regular sanitization, no-touch dining, social distancing, and more. As we say, our doors are open to all. Except for COVID-19.
Best-in-class Safety and Hygiene Certified by Equinox Labs
First and foremost, we've adopted thorough hygiene processes over and above our usual protocol.

Residences
Sanitisation

Thermal
Monitoring

Medical & Travel
History
24x7 Quick
Response Teams

Training As per
WHO norms

No-Touch
Dining Facility
Mandatory PPE
for Staff

Sanitisers Placed
at Multiple Areas

Daily Disinfecting
High Touch Areas
KNOW MORE
Policies & Apartment Rules

*If you choose a room then you will have to get a friend along.
Starting from
₹15,399 /mo *
*If you choose a room then you will have to get a friend along.
Open For Bookings

Reserve your room now by paying ₹2,500 only.

Avail a discount of ₹2,000 when you complete your booking.

Request for money back within 3 days of the visit if you change your mind.