Gender
Price
Locality

More Filters
Your second home in Kothaguda
Showing 10
1BHK Flats For Rent in Kothaguda
Kothaguda is calling and you must go. There are a lot of exciting times in store. But first and foremost, you have to find a decent 1BHK in Kothaguda, right? But we hate to break it to you - it won't stop with just "finding" a 1BHK. There's a lot of running around involved, to find everything from the right furniture to the right set of spoons for the kitchen. So why take the trouble? Especially when you have the option of a place that already has everything to feel like your second home in Kothaguda, the moment you move in. And, as you might have guessed, that second home is Stanza Living.
Cost of Living in a Rented 1 BHK Flat in Kothaguda
We can't say for sure what the rent of a 1BHK in Kothaguda is. It will rise or fall depending on many factors. What's fixed is that, most probably, the rent won't be the only cost. No matter how prepared you think you are, but additional expenses like the security deposit, electricity and maintenance charges, groceries and the help's salary, will jolt you and increase the cost of living. So if you wish to avoid the 'extra cost' coming your way, not renting a PG is the way to go. You can live instead with Stanza Living. Here, you'll live not just in a residence, but a second home with all furniture and facilities you need. Now others could say that this home feeling is a luxury. But we're offering it to you at very affordable occupancy rates.
Why Choose Stanza Living Over Renting a 1 BHK Flat in Kothaguda?
There are many reasons why you should choose Stanza Living over renting a 1BHK flat in Kothaguda. Just by providing a truly hassle-free living experience at very affordable rates, you could say we have the upper hand. But there's another crucial difference that we'd like to focus on - community. If you live in 1BHK, you have to keep yourself company. But at Stanza Living, you'll have many like-minded youngsters like yourself for that. These co-residents will become your friends for life as you make memories with them during our regular movie screenings, game nights and other community events and workshops. Or, as we put it, they'll become your Stanza Living family. So when there is a family waiting for you in an unfamiliar city, is anything else even a choice?
FAQs on 1BHK Flats for Rent in Kothaguda
What is the Best Way to Search for an Affordable Furnished 1 BHK Flat in Kothaguda?
There are many ways to search for a 1BHK in Kothaguda, but is a 1BHK the best option for you? Probably not. The best place for you is a home away from home, like Stanza Living. So why not just look up our many residences, and pick the one you'd like most to be your second home?
How Much Will a Fully Furnished 1 BHK Flat in Kothaguda Cost?
Rent plus a massive security deposit plus lots of miscellaneous expenses. Fortunately, for less than that amount, you have a place waiting to be your second home - Stanza Living. And that is nothing less than priceless.
What is better - A PG or A 1BHK Flat in Kothaguda?
A PG has certain advantages. A 1BHK flat in Kothaguda has others. But you can get the best of both worlds, if you choose to live in your second home - Stanza Living.
Where Can I Find Furnished 1 BHK Flats for Rent in Kothaguda with zero brokerage?
Brokerage and a 1BHK in Kothaguda. It's like a relationships without a breakup. Thankfully, with Stanza Living, you can avoid it. Deal directly with us, and also know what you're paying for, thanks to our transparent rental structure.
What to Look for while Renting a 1 BHK Flat in Kothaguda
Look at how many essentials you'll have to run around for, if you live in that 1BHK in Kothaguda. Pro tip: get used to running around. Now we know you'd like to avoid these hassles. So when you move into a Stanza Living residence, we'll do it all for you.
2.5 km away

COVID-19 Combat Ready
Fontana House

FEMALE

Single, Double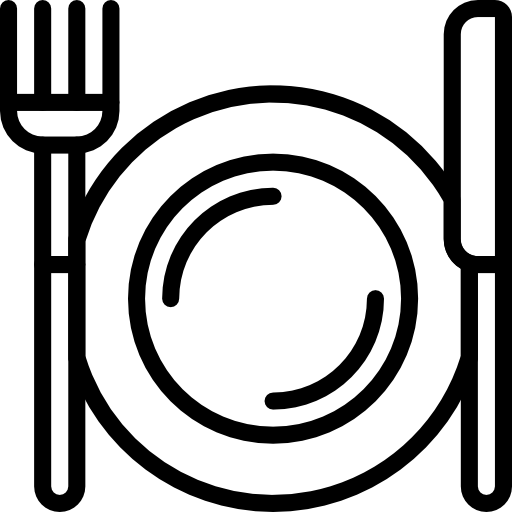 High-Speed WIFI, Professional Housekeeping and +4 more
2.6 km away

COVID-19 Combat Ready
Kimberley House

MALE

Double, Triple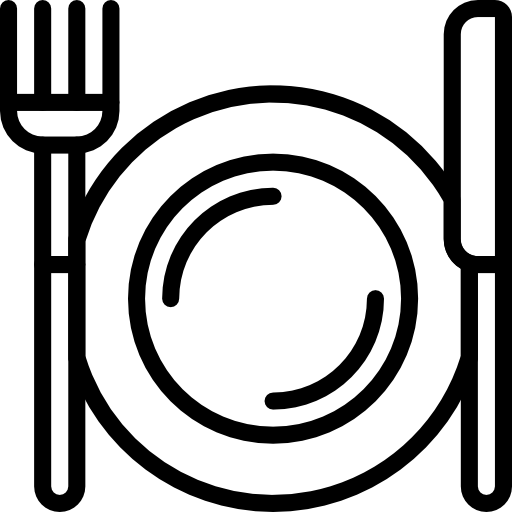 High-Speed WIFI, Professional Housekeeping and +4 more
5.6 km away

COVID-19 Combat Ready
Canberra House

FEMALE

Double, Triple, Quintuple, Dorm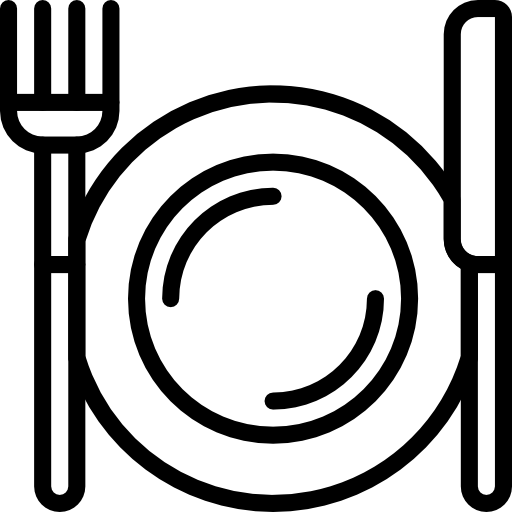 High-Speed WIFI, Professional Housekeeping and +6 more
YOU'VE COME TO THE RIGHT PLACE.
We'll take care of all your needs - from spotlessly clean rooms to things you haven't given many thoughts to, just like home.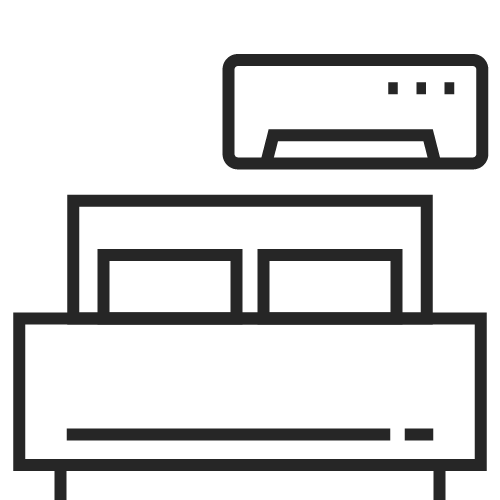 Fully Furnished Rooms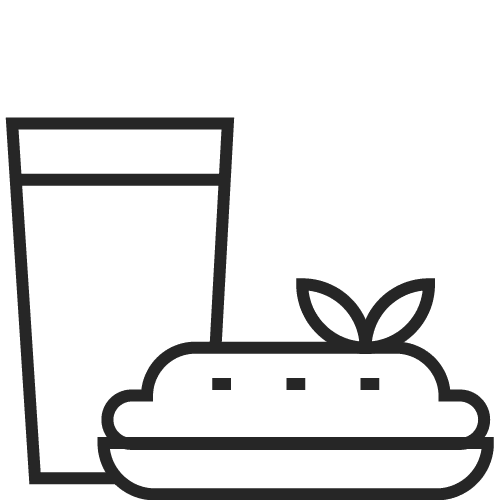 Delicious Meals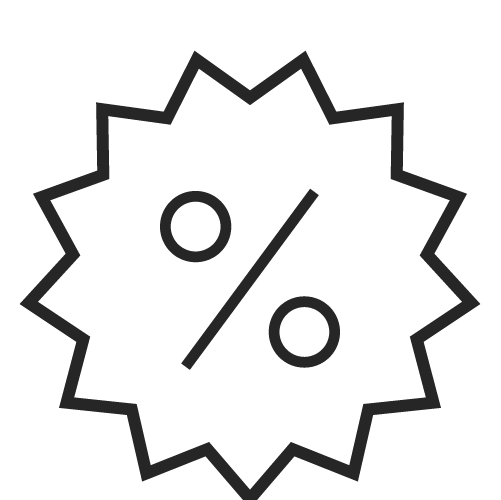 No Brokerage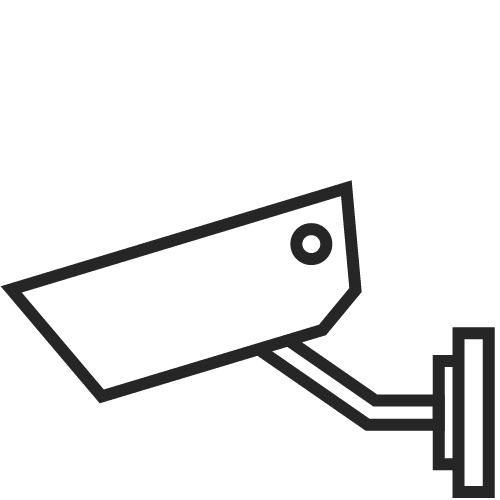 Multi-tier Security
NO ENTRY FOR COVID-19
At your second home, no unwanted visitor can breach our tight security to enter our residences, especially coronavirus.

Residences
Sanitisation

Thermal
Monitoring

Medical & Travel
History
24x7 Quick
Response Teams

Training As per
WHO norms

No-Touch
Dining Facility
Mandatory PPE
for Staff

Sanitisers Placed
at Multiple Areas

Daily Disinfecting
High Touch Areas
8.9 km away

COVID-19 Combat Ready
Vernier House

MALE

Quadruple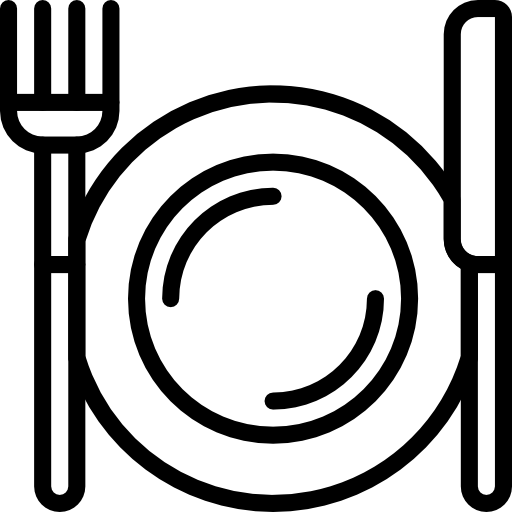 CCTV Camera, Washing Machine
*Denotes starting price. Prices may vary with room occupancy and attributes.

Map View