Gender
Price
Locality

More Filters
Your second home in Ahmedabad
Showing 3
Hostels in Ahmedabad
You can stop your search. We have a special Hostel in Ahmedabad for you. But what is it that makes this Hostel so special? Just the fact that it is so much more than just a Hostel in Ahmedabad. And you definitely won't feel like a paying guest over here. You'll feel like part of a big, happy family. Now, no one can deny that where you feel like family, you feel right at home. And that's exactly what this 'Hostel' is. It's Stanza Living, a second home to many youngsters like yourself. And it can be yours as well.
Things to Remember while Renting a Hostel in Ahmedabad
Most folks will tell you to get your notepad out. And write down the many things to remember while renting a Hostel in Ahmedabad. Do the rooms have enough furniture for your requirements? Do the amenities include wifi, AC, power backup, food and hot water? And that's just the beginning. But do you really need to tick off all these tiny boxes of the list individually? We say, why not tick off that one large box that contains all of these tiny ones? So the one thing you have to remember is that your Hostel to-be should be more than a Hostel, it should feel like home. Because at a home, all your many requirements will be met. And that's very much what it's like at Stanza Living. It's why we call it your second home.
Best Hostels in Ahmedabad - Stanza Living
Many youngsters have chosen Stanza Living over any local Hostel in Ahmedabad. And this is why. Let's talk about our rooms first. Because they are nothing like rooms you'll find elsewhere. Inside the four walls, you'll find a space that is very vibrant, very comfortable, very you. On top of that, we have our many amenities. And by many, we mean 'many'. Not just the basics, but everything you need to not have any needs left in the Hostel or PG in Ahmedabad. From amenities we come to life at Stanza Living. We feel it should not be limited to just your rooms. So we organise movie screenings, game nights, festive celebrations and more (all with proper social distancing, of course). But, if you think about it, you don't need all these details. One short phrase will do. Choose Stanza Living over any other Hostel in Ahmedabad, because it is not just another Hostel. Choose it because it's your second home.
Here is the list of popular localities for renting best Hostels in Ahmedabad,
FAQs on Hostels in Ahmedabad
Why is Living in a Hostel in Ahmedabad Cost-Effective?
Rent for a Hostel in Ahmedabad is usually an affordable few thousand rupees a month. That amount gets you a room and some basic amenities along with it. No wonder it's considered cost-effective. But the package does not include a feeling of home. That rarity is found only in Stanza Living. And you can have it for more or less the same amount. Trust us, missing out on this will cost you your peace of mind.
Do I Have to Pay Any Brokerage While Booking a Hostel in Ahmedabad?
Maybe. There are some landlords who deal exclusively with brokers, so there is no option but to pay brokerage in those cases. But you don't have to get into all that. When picking a Stanza Living residence for yourself, you can deal directly with us. And with our fair and transparent rental structure, you can see exactly what you're paying for.
How is Stanza Living Different from Local Hostels in Ahmedabad?
So, there are many Hostels in Delhi which claim to be different from all the other Hostels. But what truly sets us apart is that we don't even claim to be just a Hostel. In Stanza Living, you'll find your second home. As far as differences go, this one makes all the difference.
How Safe are Hostels in Ahmedabad for Students and Working Professionals?
Only the local Hostels in Ahmedabad can tell you what security measures they have. What we can tell you is that every Stanza Living residence has a multi-tier tech-enabled security system in place. It includes biometric entry, CCTV cameras, and more. Because our residences can be your second home, only if you feel absolutely safe inside them.
What is the Best Way to Search for an Affordable Furnished Hostel in Ahmedabad?
You could try diving deep into the world wide web and finding the right Hostel in Ahmedabad out of the thousands available. But instead of going through that trouble, take the simpler and smarter route. Pick one from the Stanza Living residences in the area and make it your second home. You know that's what is best for you.
How Safe are Hostels in Ahmedabad During the Coronavirus Outbreak?
How else do we put it, but to say that most Hostels in Ahmedabad are just not equipped to handle the COVID-19 crisis? But you won't have to worry about them, when you stay in a safe and hygienic Stanza Living residence, with the protection of our COVID-19 Combat-Ready Framework.
0.5 km away

COVID-19 Combat Ready
Portland House

MALE

Double, Triple, Quadruple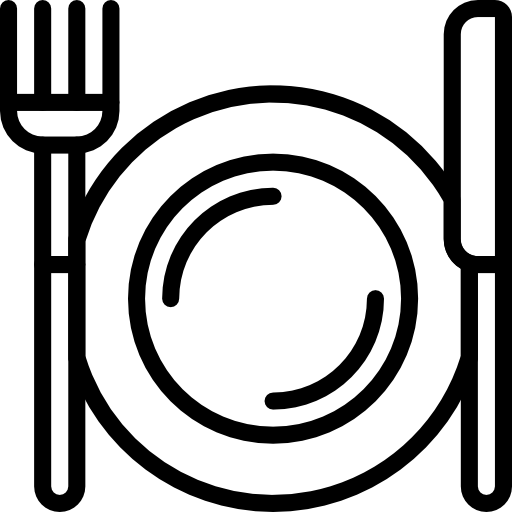 High-Speed WIFI, Laundry Service and +4 more
0.8 km away

COVID-19 Combat Ready
Odessa House

FEMALE

Double, Triple, Quadruple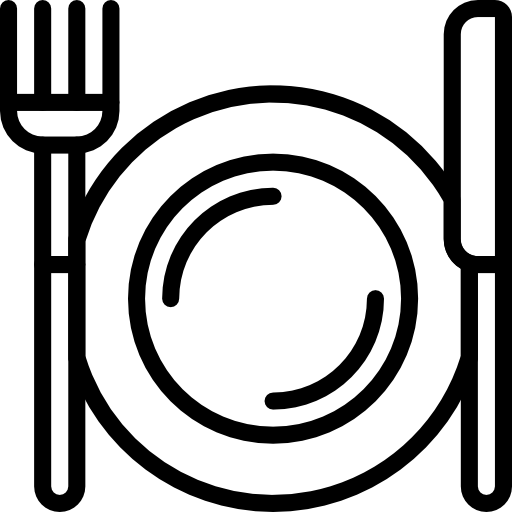 High-Speed WIFI, Laundry Service and +1 more
7.9 km away

COVID-19 Combat Ready
Annapolis House

FEMALE

Double, Triple, Quadruple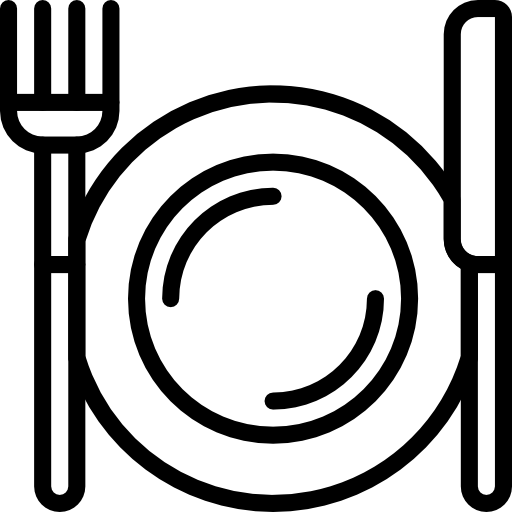 High-Speed WIFI, Laundry Service and +6 more
*Denotes starting price. Prices may vary with room occupancy and attributes.
YOU'VE COME TO THE RIGHT PLACE.
We'll take care of all your needs - from spotlessly clean rooms to things you haven't given many thoughts to, just like home.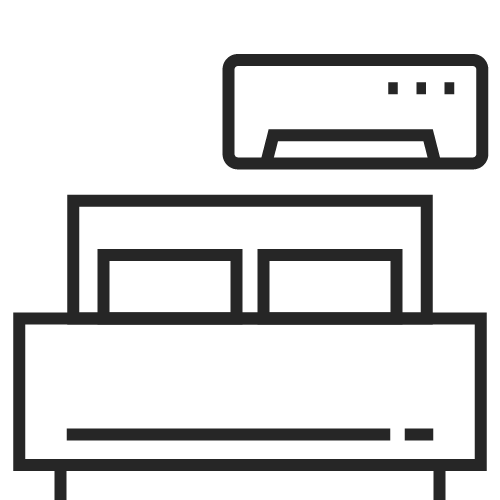 Fully Furnished Rooms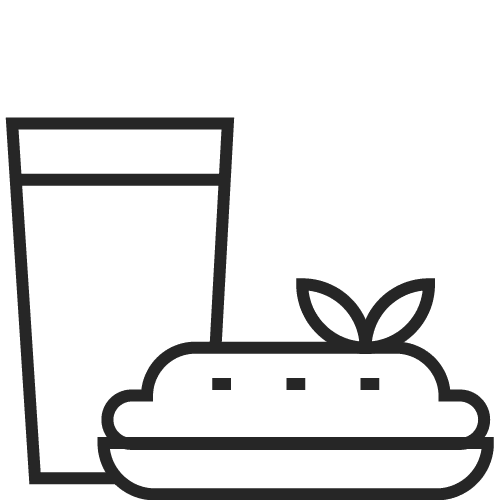 Delicious Meals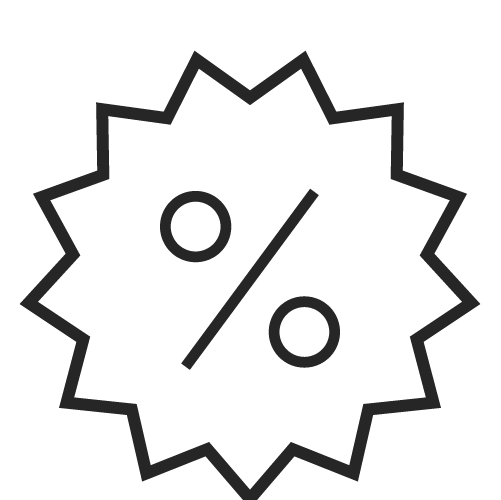 No Brokerage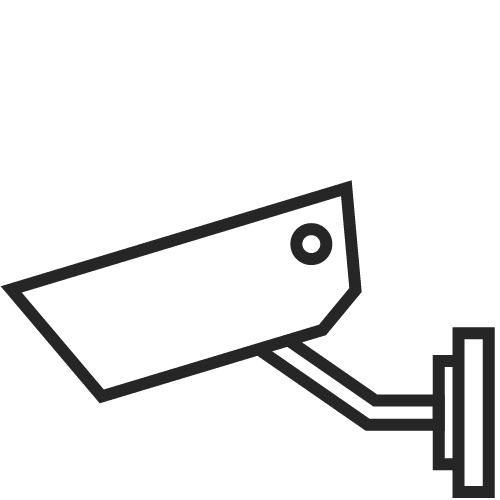 Multi-tier Security
NO ENTRY FOR COVID-19
At your second home, no unwanted visitor can breach our tight security to enter our residences, especially coronavirus.

Residences
Sanitisation

Thermal
Monitoring

Medical & Travel
History
24x7 Quick
Response Teams

Training As per
WHO norms

No-Touch
Dining Facility
Mandatory PPE
for Staff

Sanitisers Placed
at Multiple Areas

Daily Disinfecting
High Touch Areas

Map View