Gender
Price
Locality

More Filters
Your second home in Nagpur
Only a hassle-free, home-like stay will make your time in Nagpur, called the 'Orange City', a 'fruitful' one. Because a local PG in Nagpur will not let you make the most of this opportunity. But first, you'll have to ask yourself - will a local PG in Nagpur let you make the most of this opportunity? The fact is, the place you live in will always be the first thing that comes to mind when you'll think of Nagpur. So it's crucial that the 'PG' should take care of all your needs while also giving you the environment to make lifetime friends and memories. In other words, a 'PG in Nagpur' should be your second home, like Stanza Living.
Things to Remember While Renting a PG in Nagpur
So now that you know what you want out of a paying guest or a hostel in Nagpur, you need to know if it can give that to you. For that, you have to look for a PG accommodation in Nagpur that has fully-furnished rooms, all essential amenities, inviting common areas, vibrant resident culture, and everything else that's part of a complete living experience. In the old days, local PGs in Nagpur would take its residents for granted and provide just a few pieces of this puzzle. But thankfully, you will now have the option of living in a Stanza Living residence, a place designed specifically to meet even the smallest of the needs you might have. And you're welcome to take that for granted.
Flat vs PG Accommodation in Nagpur
For roughly Rs 15,000 a month in rent, you can get a decent 2BHK in Nagpur. At first glance, that seems affordable. But when you account for the miscellaneous expenses like electricity, maintenance, groceries and more, your bank account will start complaining. A PG in Nagpur that comes for a few thousand rupees a month, and with amenities included, is in comparison, worth your money. But in most local PGs in Nagpur, that's only part of the story. Over there, you might have to run around for many essentials that the PG accommodation doesn't provide. Plus you'll have to deal with the daily mismanagement and other hassles.
But now, with Stanza Living, you can look forward to a place that is professionally run and provides all essential services. Basically, by taking care of all your needs, we will free up time for you to spend it doing the things you love. And though this level of comfort is priceless, it can be yours for very affordable occupancy rates.
FAQs on PG in Nagpur
How Good are the Food, Laundry, and Room Cleaning Services of PGs in Nagpur?
Of course, there are many PGs in Nagpur that provide these services. But compare them to the expertly curated meals and the professional laundry and housekeeping services at your second home, and no way will you consider them to be 'good'.
How is Stanza Living Different from Local PGs in Nagpur?
A local PG in Nagpur will never be more than a PG accommodation. But Stanza Living will never be less than your second home. Trust us, that makes a world of difference.
What is the Best Way to Search for an Affordable Furnished PG in Nagpur?
You're in luck. Because you're already in the right place. Simply go through our many residences in Nagpur and you won't have to go anywhere else looking for an affordable, furnished PG in Nagpur.
Which are the Best PGs in Nagpur for Girls?
For a PG in Nagpur for Girls to be considered the best, it has to be more than a paying guest. It has to be a home away from home. Now, you could go through each and every PG in Nagpur, looking for that homely feeling, but we'll let you in on a secret - the only place you'll find it in Stanza Living.
How Safe are PGs in Nagpur for Boys and Girls?
Only the local PGs in Nagpur can tell you how safe they are. What we can tell you is that, if you choose to live in a Stanza Living residence, you'll be protected by a multi-tier security system that includes biometric entrance, strategically-located CCTV cameras, and a 24*7 security guard. After all, a home is not a home, unless it makes you feel safe inside it.

COVID-19 Combat Ready
Cartagena House

FEMALE

Double, Triple, Dorm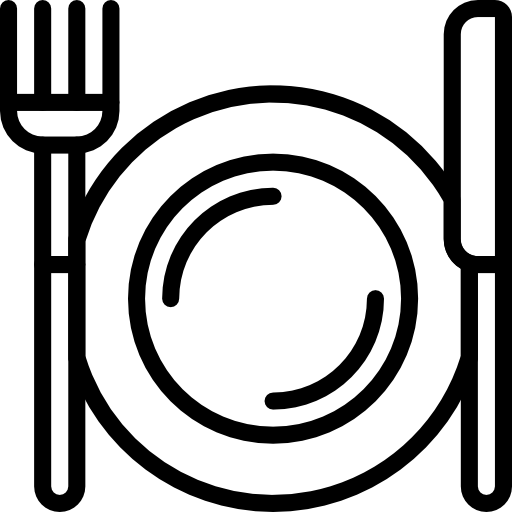 Biometric Enabled Entry, CCTV Camera and +1 more

COVID-19 Combat Ready
Cremona House

MALE

Single, Double, Triple, Quadruple, Quintuple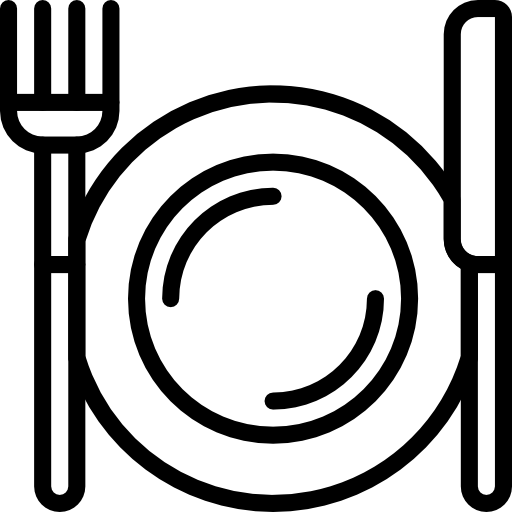 Biometric Enabled Entry, Hot Water Supply
*Denotes starting price. Prices may vary with room occupancy and attributes.
YOU'VE COME TO THE RIGHT PLACE.
We'll take care of all your needs - from spotlessly clean rooms to things you haven't given many thoughts to, just like home.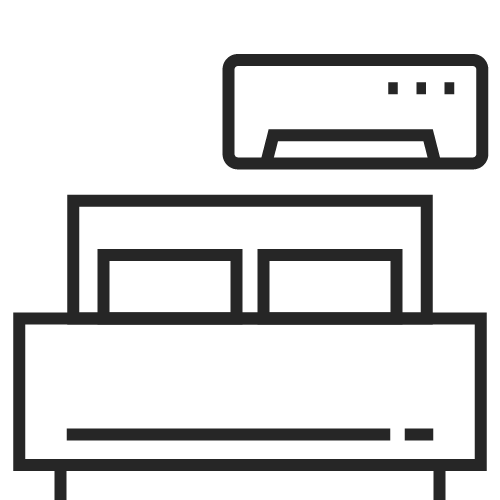 Fully Furnished Rooms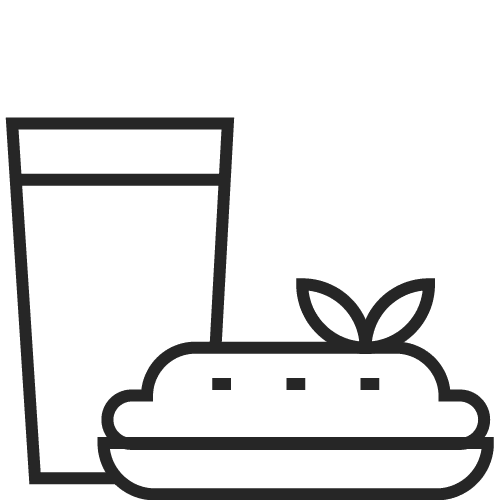 Delicious Meals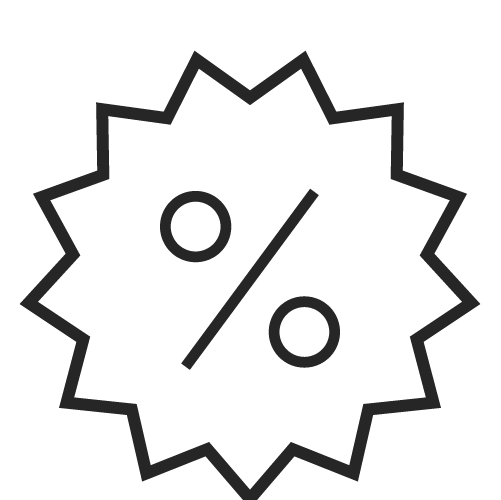 No Brokerage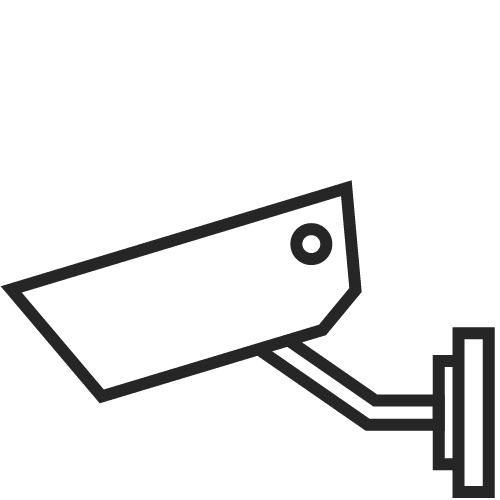 Multi-tier Security
NO ENTRY FOR COVID-19
At your second home, no unwanted visitor can breach our tight security to enter our residences, especially coronavirus.

Residences
Sanitisation

Thermal
Monitoring

Medical & Travel
History
24x7 Quick
Response Teams

Training As per
WHO norms

No-Touch
Dining Facility
Mandatory PPE
for Staff

Sanitisers Placed
at Multiple Areas

Daily Disinfecting
High Touch Areas

Map View