Gender
Price
Locality

More Filters
Your second home in Nagpur
Showing 2
Hostels in Nagpur
Time to end your search. There's a special Hostel in Nagpur, just for you. But how exactly is this Hostel 'special'? Simple. It's so much more than just a Hostel in Nagpur. And you will be more than just a paying guest over here. You'll be one of many like-minded youngsters who'll feel like family. Now, what else can you call a place where you feel like family but a place that feels like home, right? Well, that's exactly what this 'Hostel' is. It's what thousands of youngsters like you call their second home - Stanza Living.
What to Look for in a Hostel in Nagpur?
There are a number of things that you should look for in a Hostel in Nagpur. A fully-furnished room, a welcoming common area outside it, amenities that give you a feeling of comfort and a community that gives you a feeling of belonging, are just a few of the important parts of a complete living experience. Now, most Hostels or PGs in Nagpur will compromise on one criterion, or maybe more. But that doesn't mean you have to compromise. Just opt to live in a Stanza Living residence, where your expectations will not be only met, but surpassed. You could say it's like a Hostel that is so much more than a Hostel.
>> Check: Hostels in Nagpur Hingna
Flat vs Hostels in Nagpur - The Cost of Living
A flat of your own with the freedom to live by your own rules is the ideal for youngsters like you. Especially for a few thousand rupees in rent. However, when you take the additional expenses into account, like groceries, electricity, maintenance, wifi, etc., you'll realize that freedom comes at a heavy price. Before you know it, you begin to think that maybe Hostels, with their low rentals and included amenities, are probably worth your buck. But in many cases, you'll have to learn to live with the mismanagement and the unexciting life of the Hostel. And that's a heavy cost to bear. Thankfully, there is a Stanza Living residence waiting to welcome you. Over here, you're provided with a fully-furnished space to chill in with a community that feels like family, while all your essential needs are taken care of. And this luxury of having a home away from home can be yours for very affordable occupancy rates.
FAQs on Hostels in Nagpur
Why is Living in a Hostel in Nagpur Cost-Effective?
So you can stay in a Hostel in Nagpur for just a few thousand a month. In that much, you get to live in a basic room and enjoy some basic amenities. That's why it's considered cost-effective. But you will miss certain things there. Most importantly, the feeling of home. It's something only found in a Stanza Living residence. And know what else? It's available for equally affordable rates. So you get this priceless feeling, for no extra cost.
What is the Best Way to Search for an Affordable Furnished Hostel in Nagpur?
Here's a hint - you're very close. Have a look at our residences in the area and your hunt or an affordable, furnished Hostels in Nagpur will get over there and then,
How Good are the Food, Laundry, and Room Cleaning Services of Hostels in Nagpur?
When you're a Stanza Living resident, you'll get to enjoy our yummy, homelike food and our professional laundry and room cleaning services. Finding a local Hostel in Nagpur that offers services of the same quality will be hard. In fact, the only thing harder will be finding faults in ours.
>> Check:
Which Are The Best Hostels for Ladies in Nagpur?
There is no shortage of Hostels for ladies in Nagpur. But there's only one place that can claim to be the best option for you. And of course, that is Stanza Living.
How is Stanza Living Different from Local Hostels in Nagpur?
Go through the city and you'll find hundreds, if not thousands, that claim to be the 'best Hostel in Nagpur'. But here at Stanza Living, we don't even compete with them. Because we're in a different league altogether. We're not just a Hostel, we're your second home. And we believe nothing else makes a greater difference.
How Safe are Hostels in Nagpur for Students and Working Professionals?
Your safety is our priority. So at Stanza Living, you'll be protected by our multi-tier tech-enabled security system. As far as we know, most Hostels in Nagpur don't have a security system to match ours. And in our opinion that is just not safe enough.
How Safe are Hostels in Nagpur During the Coronavirus Outbreak?
With all due respect to the Hostels in Nagpur, most of them are too small-scale to provide proper protection against COVID-19. At Stanza Living, the odds are in our favour. We are committed to providing you with a safe and hygienic environment. And we do that with our COVID-19 Combat-Ready Framework.
2.4 km away

COVID-19 Combat Ready
Cremona House

MALE

Single, Double, Triple, Quadruple, Quintuple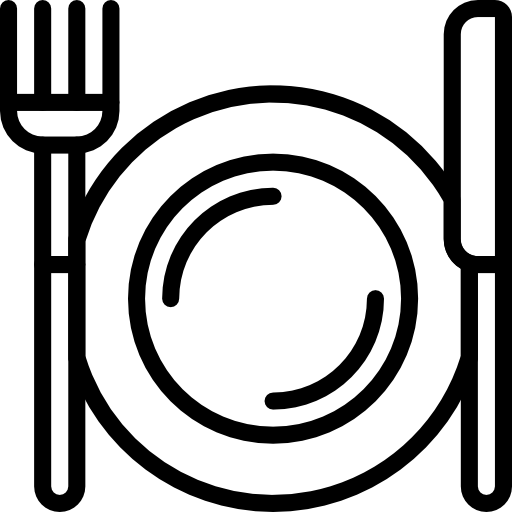 Biometric Enabled Entry, Hot Water Supply
3.8 km away

COVID-19 Combat Ready
Cartagena House

FEMALE

Double, Triple, Dorm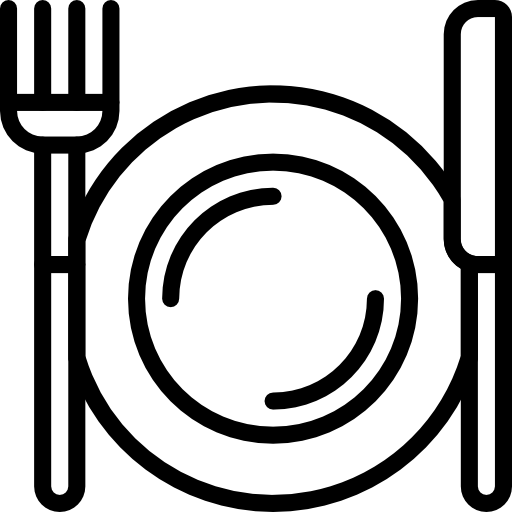 Biometric Enabled Entry, CCTV Camera and +1 more
*Denotes starting price. Prices may vary with room occupancy and attributes.
YOU'VE COME TO THE RIGHT PLACE.
We'll take care of all your needs - from spotlessly clean rooms to things you haven't given many thoughts to, just like home.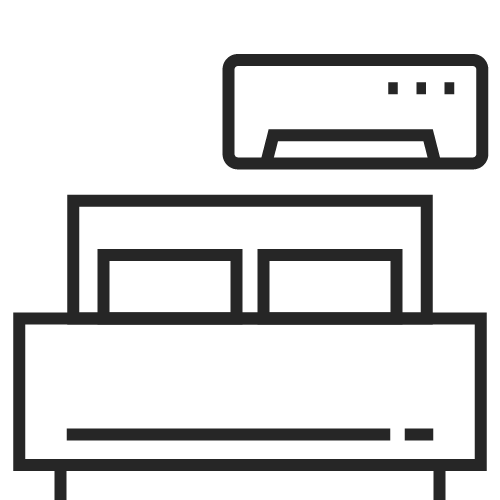 Fully Furnished Rooms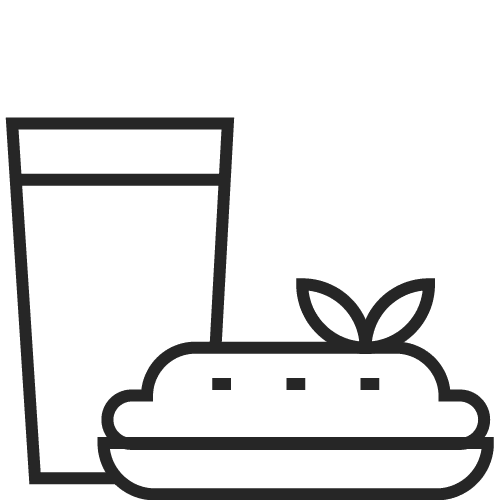 Delicious Meals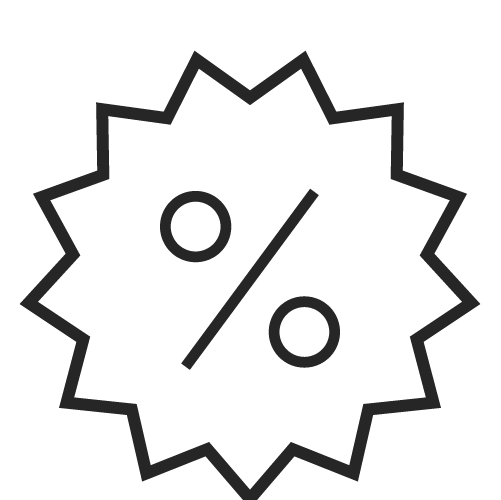 No Brokerage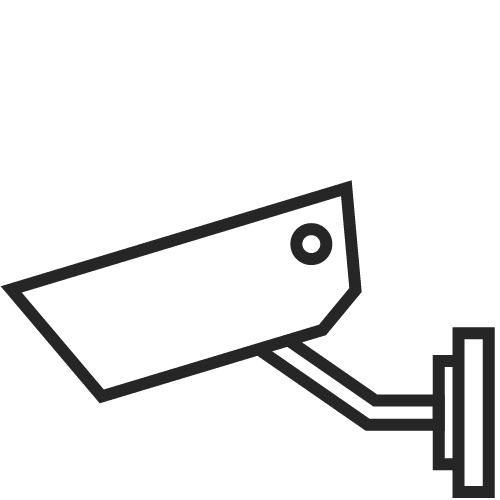 Multi-tier Security
NO ENTRY FOR COVID-19
At your second home, no unwanted visitor can breach our tight security to enter our residences, especially coronavirus.

Residences
Sanitisation

Thermal
Monitoring

Medical & Travel
History
24x7 Quick
Response Teams

Training As per
WHO norms

No-Touch
Dining Facility
Mandatory PPE
for Staff

Sanitisers Placed
at Multiple Areas

Daily Disinfecting
High Touch Areas

Map View