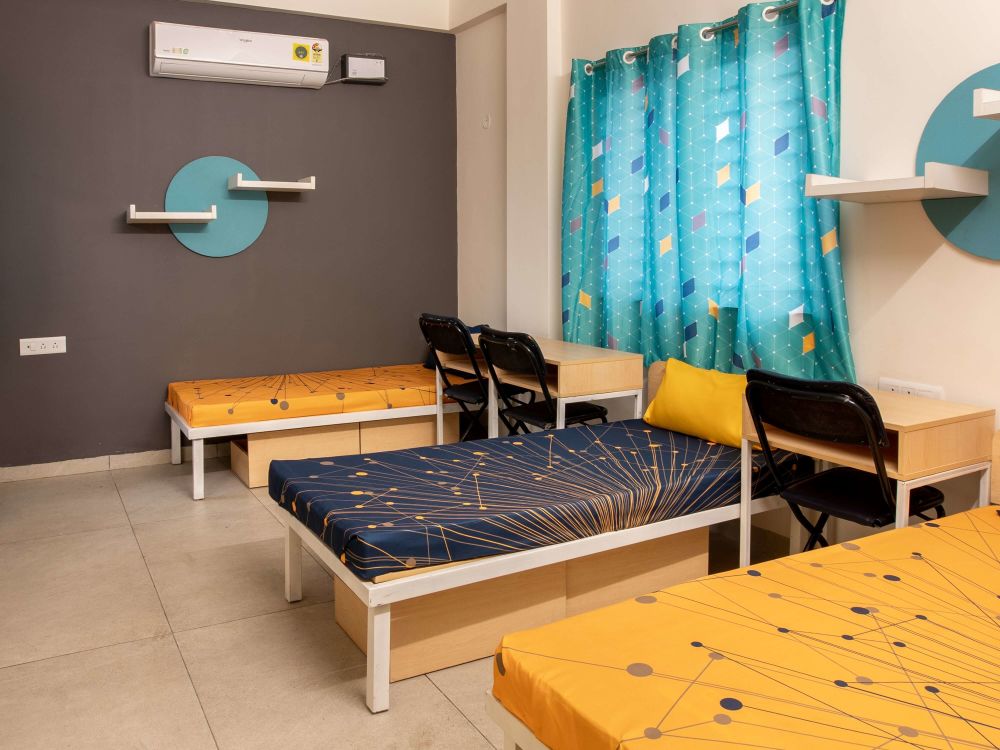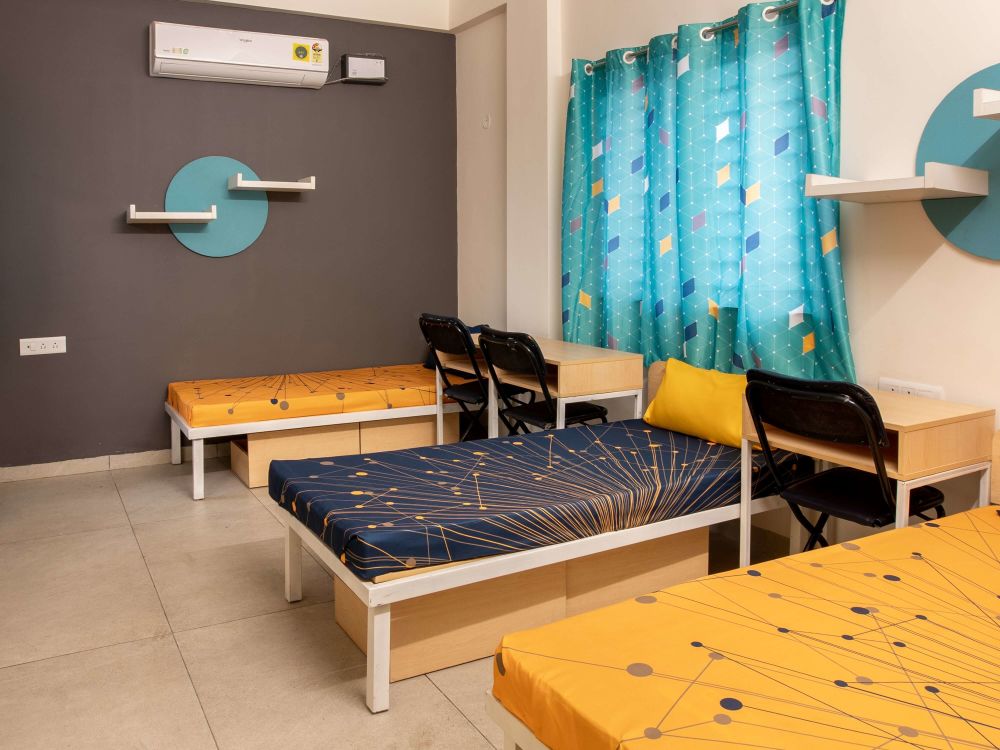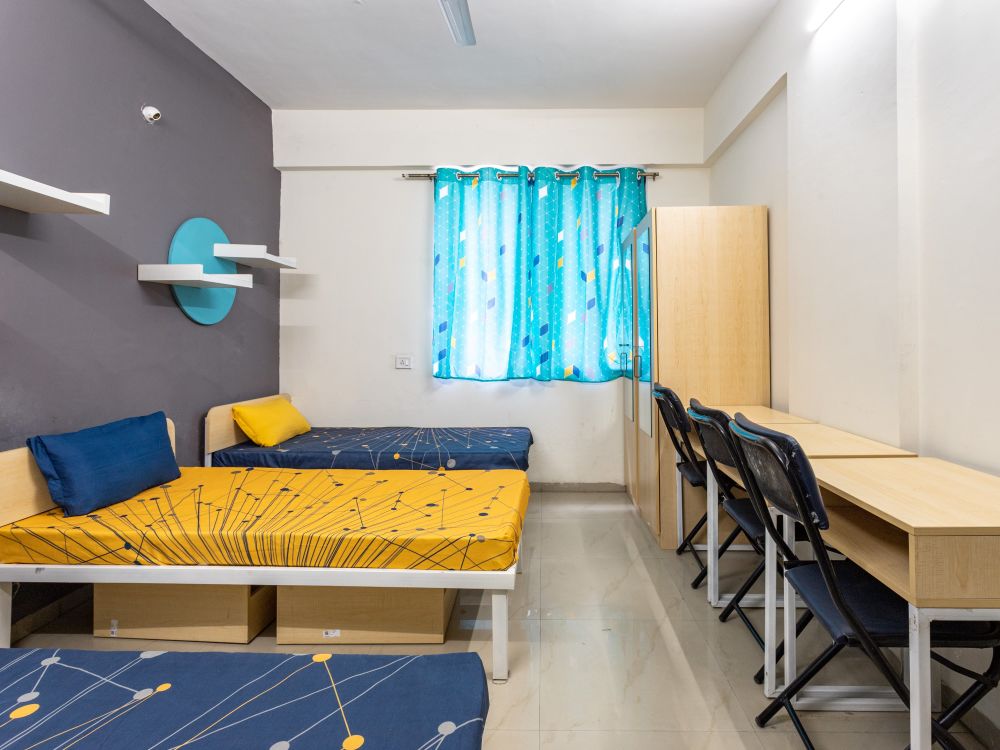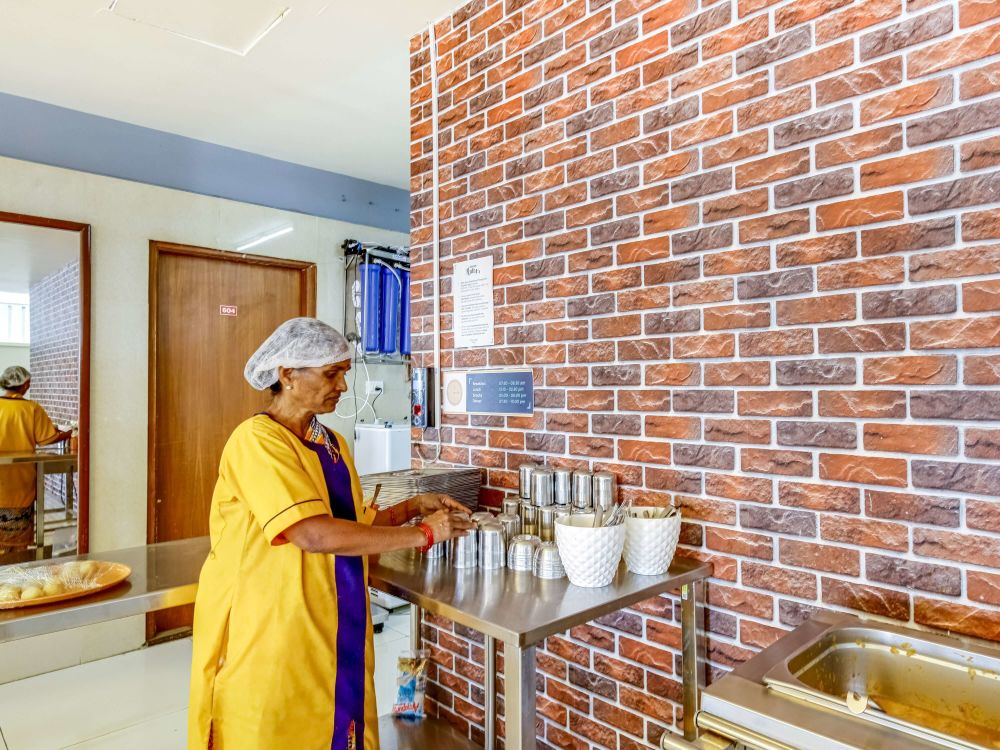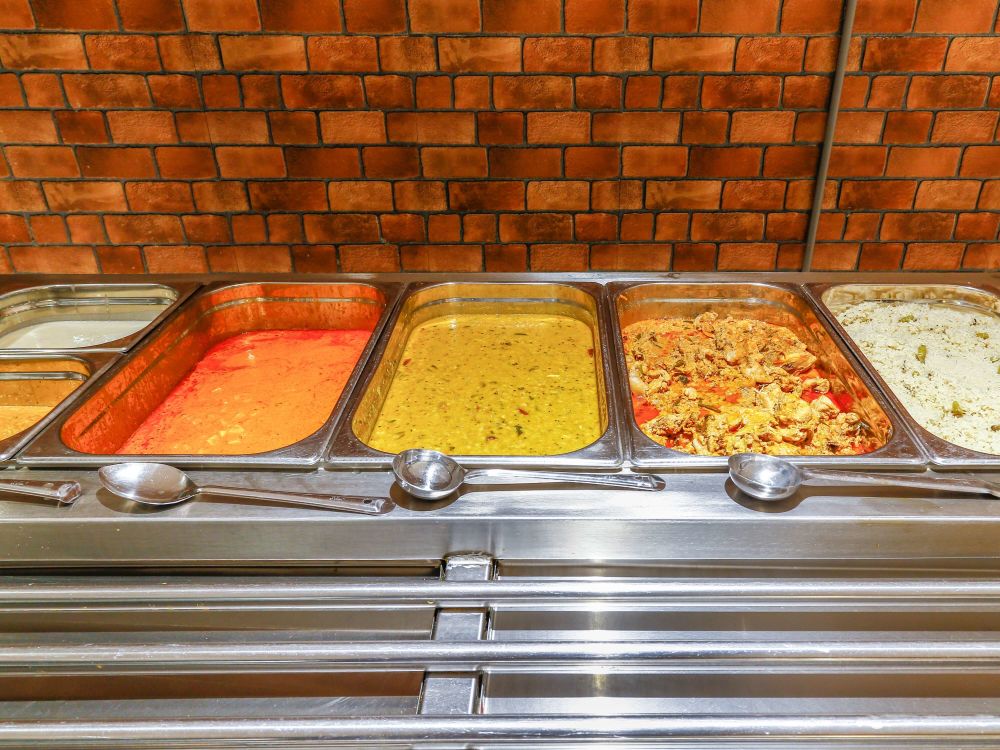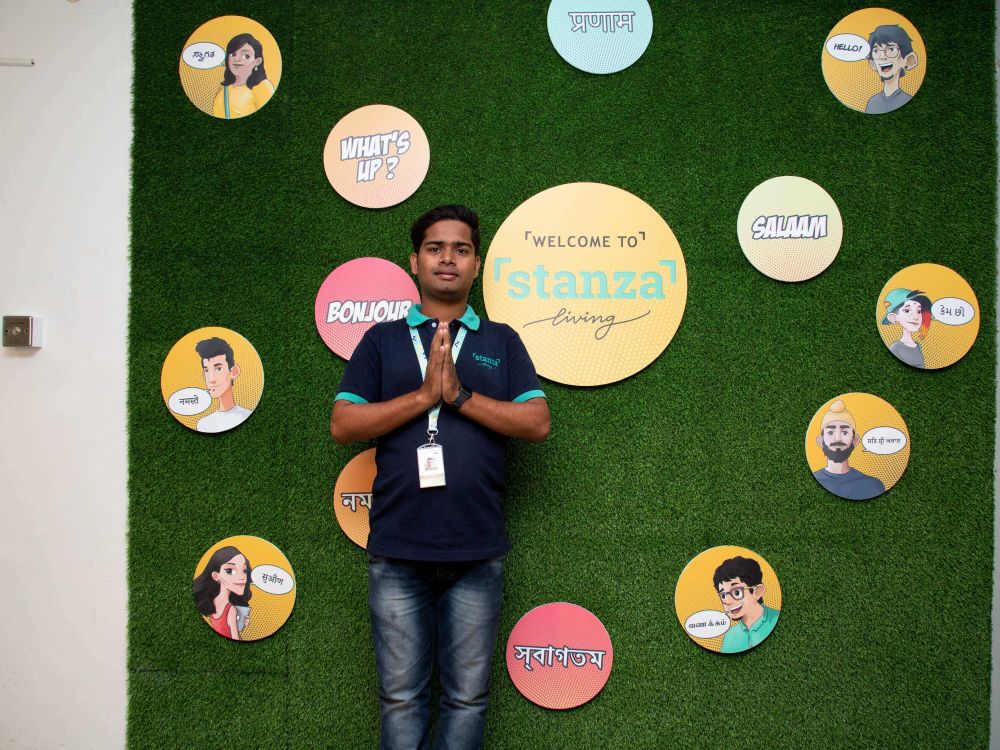 *Images shown are for representational purposes only. Amenities depicted may or may not form a part of that individual property.
Occupancy starting at just
₹ 7,500
/ Month *
The best years of your life shouldn't be spent in a basic men's hostel in Gandhipuram, Coimbatore. They should be spent in a place like home. Like the fully-furnished, thoughtfully-designed Stanza Living's Ottawa House. Located near Brahmaa College of Fine Arts, this residence for boys ranks higher than all hostels near Avinashilingam University. To begin with, our amenities are not limited to the basics provided by, say, any working men's hostel in Gandhipuram, Coimbatore. We extend our offerings to include housekeeping, laundry and even a doctor on call. We also offer a living experience that revolves around technology. Take the Stanza Living - Resident App or our predictive menus for example. It's not something common in any men's hostel in Coimbatore, near Gandhipuram. Lastly, there's our community programme which includes regular movie screens, game nights, skill building workshops and more. They make sure your stay with us stays with you forever. So drop the idea of staying in a PG or hostel. And consider moving into your second home. Visit Ottawa House and see the Stanza Living life for yourself.
0.4 Km 

away from ATM
0.5 Km 

away from Supermarket
1.2 Km 

away from Brahmaa College Of Fine Arts
*Denotes starting price. Prices may vary with room occupancy and attributes.
0.4 Km 

away from ATM
0.5 Km 

away from Supermarket
1.2 Km 

away from Brahmaa College Of Fine Arts
A room as special as you
Your room is designed by people who've experienced landing and living in a strange city, just like you. That's why every comfort you've left behind is right there waiting for you.

Quality Air
Conditioners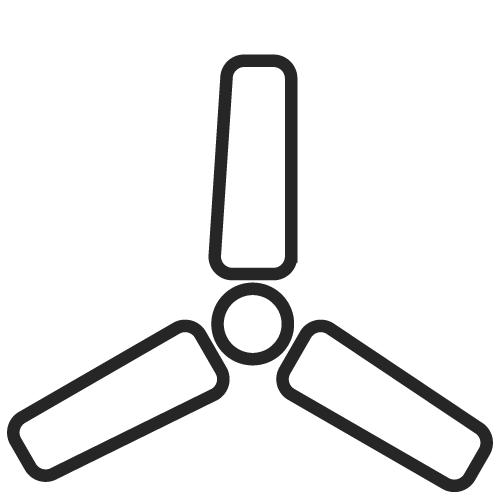 Ceiling
Fans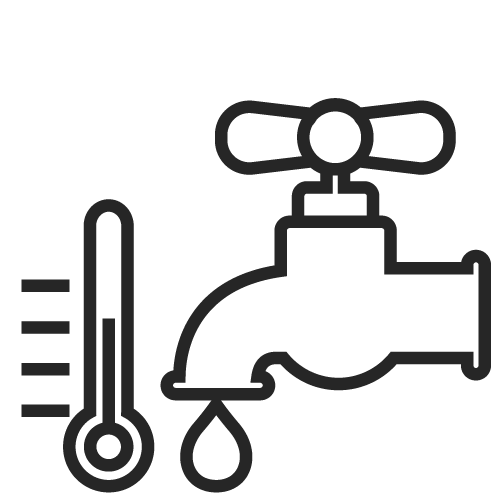 Hot Water
Supply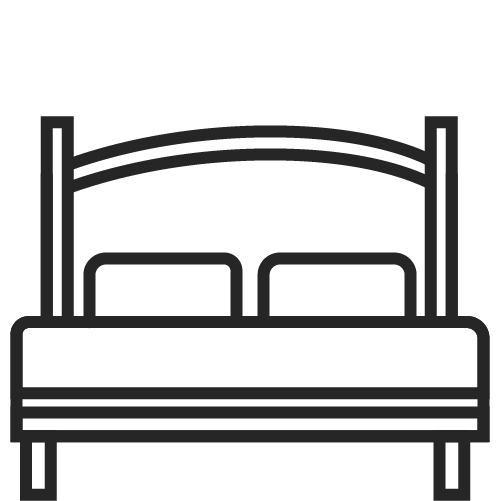 Bed with
Mattress

Attached
Washroom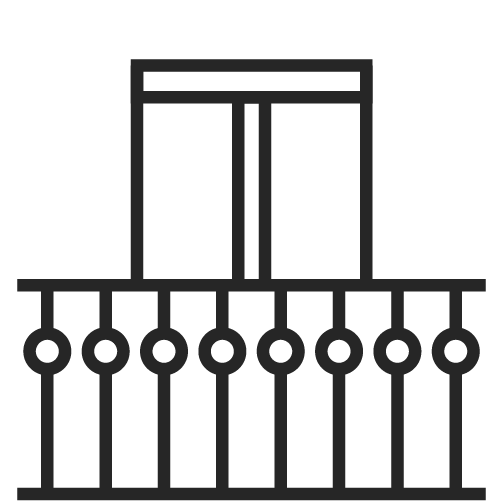 Attached
Balcony

Study Table &
Chair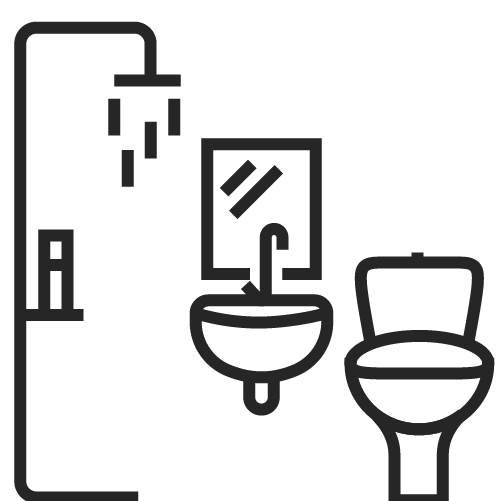 Shared
Washroom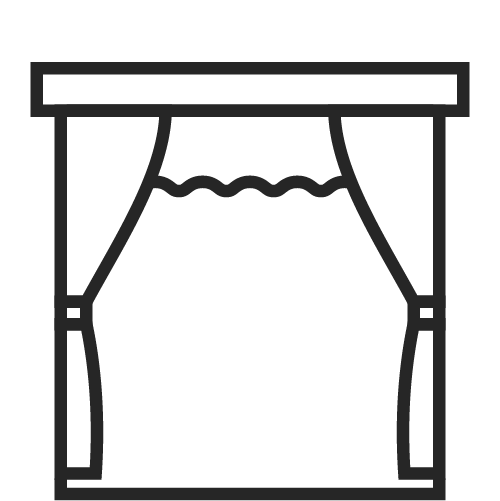 Sliding
Window

Tubelight /
LED
We'll take care of you
We don't want you to think of Stanza Living as the house that you come back to sleep, but the home where people take care of you and your needs. You'll find everything from your mid-night snacking to your health, from your laundry to your security, thought of and provided for."

Washing
Machine

Laundry
Service

Professional
Housekeeping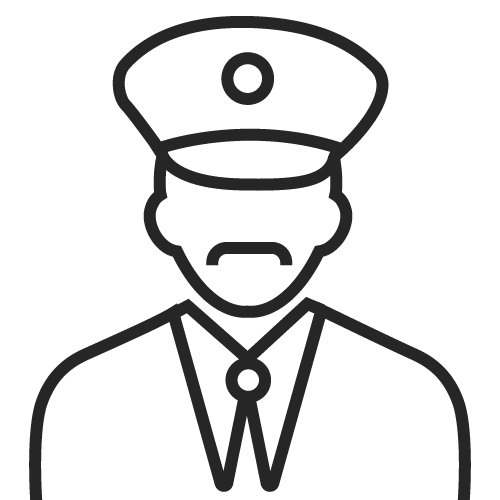 Security
Guard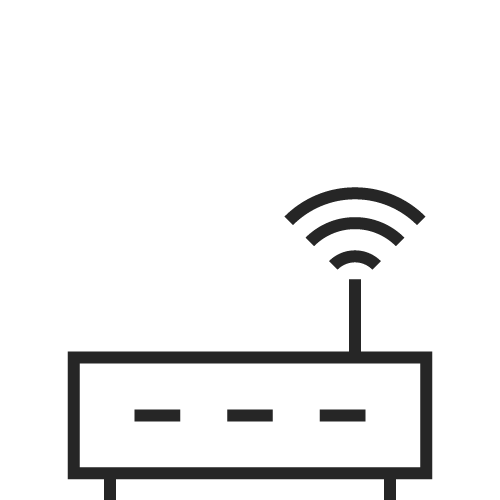 High-Speed
WIFI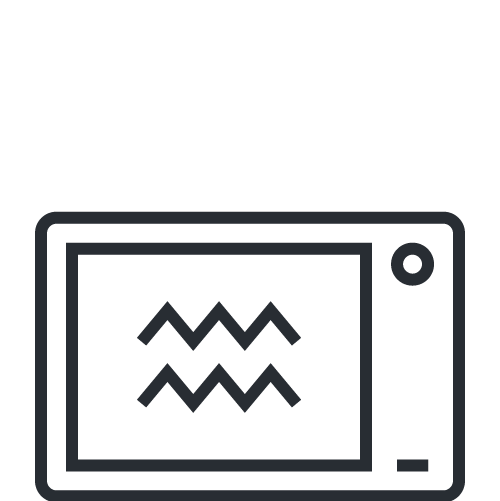 Conventional
Microwave