Gender
Price
Locality

More Filters
Your second home in Rushikonda
Showing 2
PG near Rushikonda
If you're going to live in Rushikonda, make sure you get a hassle-free, home-like stay at Stanza Living. Believe us, you don't want to settle for any ordinary PG near Rushikonda right now. You shouldn't pick a place that will only be the 'PG you stayed in', but one that you'll always associate with this part of your life. And if there's one place like that, it surely is Stanza Living, your second home.
Things to Remember While Renting a PG near Rushikonda
In case you're considering a PG near Rushikonda, remember that the days of the old school PGs are over. Because, news flash - the old, boring paying guest accommodation is still old and boring. Don't limit yourself to a PG near Vizag that you'll long to forget. Instead, choose a place that will stay with you for years and years. And that is what Stanza Living is. Not just a PG, but your second home.
How COVID-19-Proof are Stanza Living Residences?
It's natural to be worried about the impact of COVID-19. So are we. We are not allowing ourselves to relax even one bit. Every measure possible, be it regular residence sanitisation, thermal monitoring, social distancing, contact-free distribution of services, is important and has been implemented. Unlike the small-scale PG near Rushikonda, we have professional management and an extensive industry network. And we will use it to keep you safe from the coronavirus.
FAQs on PG in Rushikonda
How Much Will a Fully-Furnished PG near Rushikonda Cost?
A few thousand a month will get you a typical fully-furnished PG near Rushikonda. But with Stanza Living, you also get the feeling of home. And that is absolutely priceless.
Are there Any Good PGs near Rushikonda with Single Occupancy?
PG here, PG there, PG-PG everywhere. There are many 'good' paying guest accommodations in Rushikonda, including single occupancy. But the best option for you is a place that can be more than just a PG. A place like Stanza Living.
How Safe are PGs near Rushikonda for Students and Working Professionals?
The best people to take you through the security level of the local PGs near Rushikonda, are the local PGs near Rushikonda. We can only speak about the biometric entry, the CCTV surveillance, and the many other tech-enabled safety measures part of our multi-tier security system. For us, anything less than that, is not safe enough.
Why is Stanza Living an Ideal Choice When Looking for the Best PG near Rushikonda?
Simple - it's because Stanza Living is just like a PG near Rushikonda, yet nothing like it. It's not just a place you stay in. It's a place you belong to. A place that will forever be at the heart of the best years of your life.

COVID-19 Combat Ready
Palma House

FEMALE

Quadruple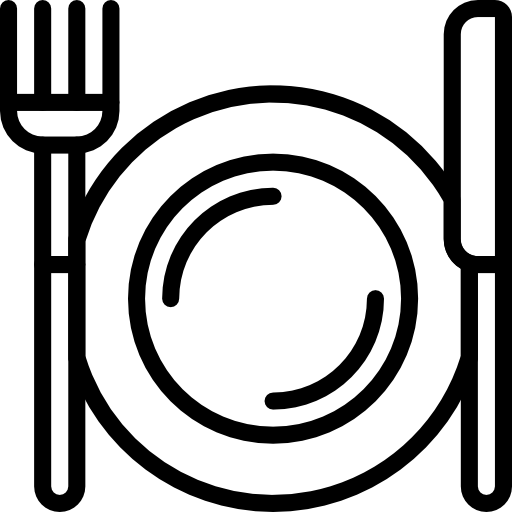 High-Speed WIFI, Professional Housekeeping

COVID-19 Combat Ready
Randers House

MALE

Single, Double, Triple, Quadruple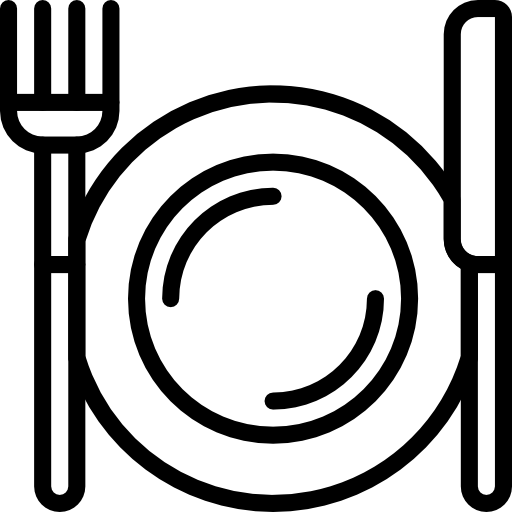 Biometric Enabled Entry, High-Speed WIFI and +1 more
*Denotes starting price. Prices may vary with room occupancy and attributes.
YOU'VE COME TO THE RIGHT PLACE.
We'll take care of all your needs - from spotlessly clean rooms to things you haven't given many thoughts to, just like home.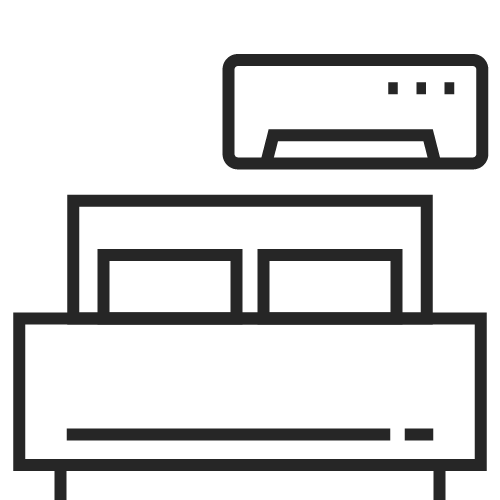 Fully Furnished Rooms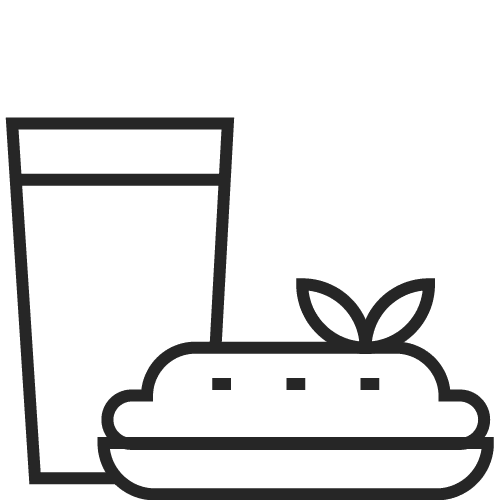 Delicious Meals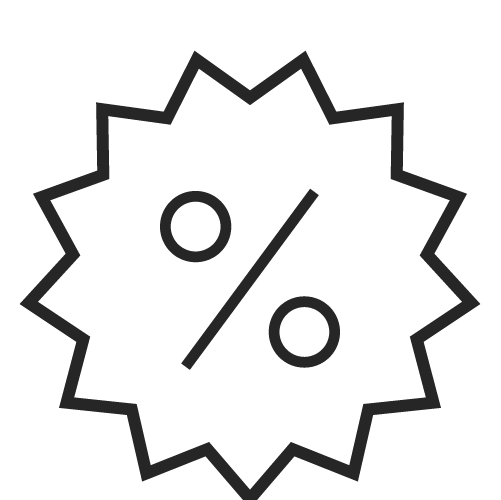 No Brokerage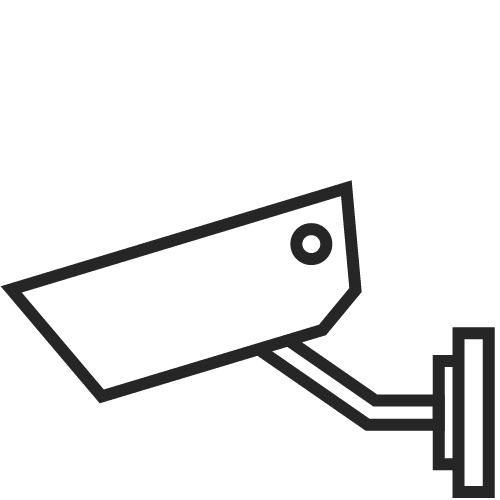 Multi-tier Security
NO ENTRY FOR COVID-19
At your second home, no unwanted visitor can breach our tight security to enter our residences, especially coronavirus.

Residences
Sanitisation

Thermal
Monitoring

Medical & Travel
History
24x7 Quick
Response Teams

Training As per
WHO norms

No-Touch
Dining Facility
Mandatory PPE
for Staff

Sanitisers Placed
at Multiple Areas

Daily Disinfecting
High Touch Areas

Map View