Gender
Price
Locality

More Filters
Your second home in Madhurawada
Showing 1
PG near Madhurawada
Your time in Madhurawada will be best spent in a new-age, professionally-managed Stanza Living residence. Because staying in an old-school PG near Madhurawada won't do justice to your time here. Settle for nothing less than a place that will become the heartbeat of this exciting part of your life. And we're here to provide you with that place - Stanza Living, your second home.
Best PG near Madhurawada - Stanza Living
A list of reasons why Stanza Living tops the local PGs near Madhurawada would be never-ending. We could tell you that our fully-furnished rooms and common areas are better, that our list of amenities is longer, and that our tech integrations and community programme are, well, non-existent in a typical PG. Now, we could bore you by going into the finer details. But I think the following words will do the trick. While a random PG will never be more than just an accommodation, a Stanza Living residence will never be less than a second home.
How is Stanza Living Protecting their Residents Against COVID-19?
You are always welcome at Stanza Living, but COVID-19 is not. That's why we've taken several measures to protect all our residents. From fully-sanitised rooms and common areas to practicing social distancing even in everyday tasks like serving meals in the dining area. Unlike most PGs near Madhurawada, we're not limited by resources or scale. We have the capability and, to protect you from the coronavirus, we're going to use it, 100%.
FAQs on PG in Madhurawada
Do I Have to Pay Any Brokerage While Booking a PG near Madhurawada?
Unfortunately, that's the sad truth about many PGs near Madhurawada. But with Stanza Living, that's not the case. You can deal directly with us and we have a fair and transparent rental structure to answer all such questions you might have.
Why is Stanza Living an Ideal Choice When Looking for the Best PG near Madhurawada?
The reason behind it is that a Stanza Living residence is so much more than just a PG. You could say it's not like any form of accommodation. Because what it is, is your second home.
Which are the Best PGs for Ladies in Madhurawada?
There is no shortage of PGs for ladies in Madhurawada. But there's only one place that can claim to be the best option for you . And that is none other than Stanza Living.
How Safe are PGs near Madhurawada for Students and Working Professionals?
When it comes to the safety of local PGs near Madhurawada, you'll have to rely on those PGs for that information. All that we can do is present the many-layered tech-enabled security system at every Stanza Living residence, that includes biometric entry and CCTV cameras. After all, you will be a member of our family. And we will protect you like one.

COVID-19 Combat Ready
Georgetown House

MALE

Double, Triple, Quadruple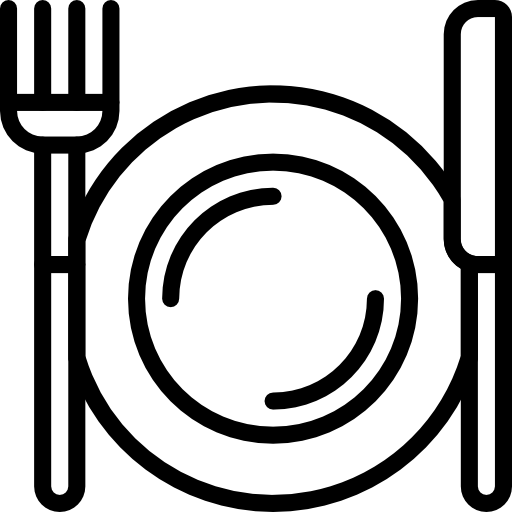 Biometric Enabled Entry, CCTV Camera
*Denotes starting price. Prices may vary with room occupancy and attributes.
YOU'VE COME TO THE RIGHT PLACE.
We'll take care of all your needs - from spotlessly clean rooms to things you haven't given many thoughts to, just like home.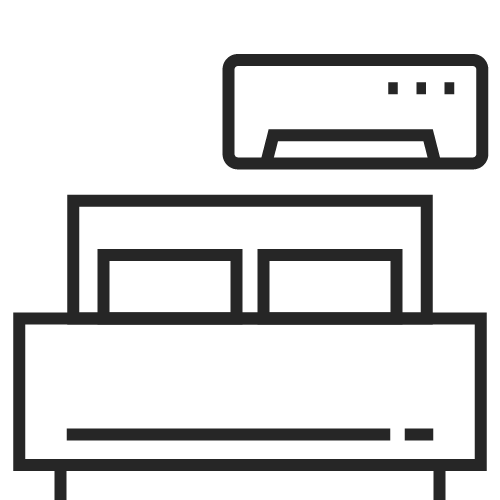 Fully Furnished Rooms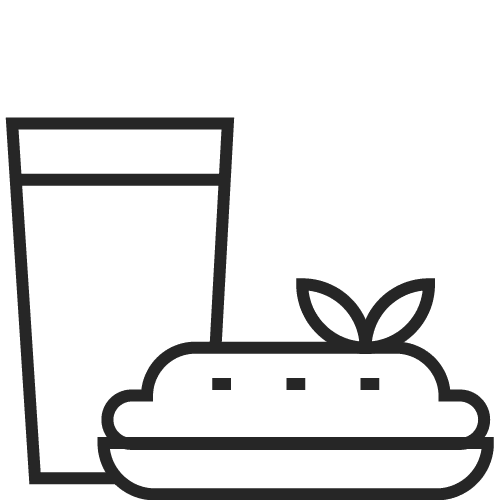 Delicious Meals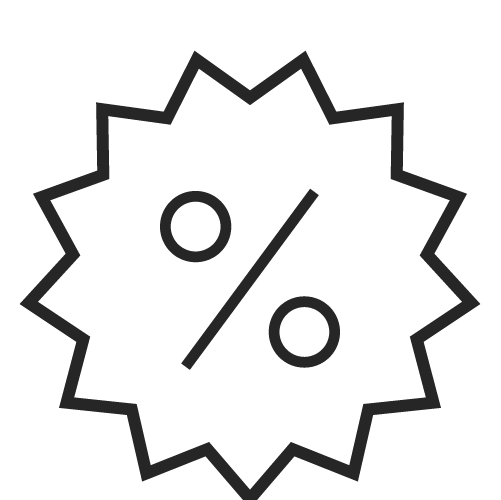 No Brokerage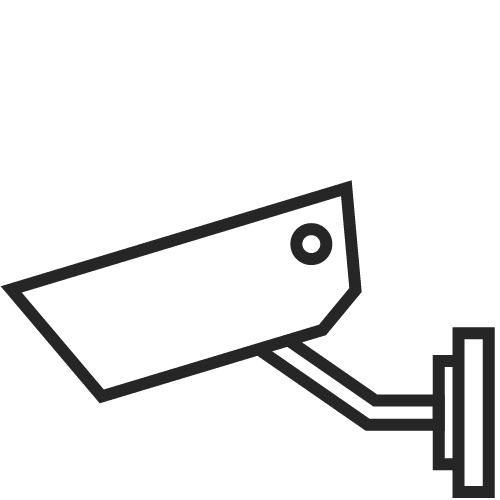 Multi-tier Security

Map View