MALE
Block No : 148 B/h BITS Edu Campus,
Vadodara Mumbai N H # 8 Varnama Vadodara

View Location
starting from
₹8,699 /mo *
Room facilities

Attached Washroom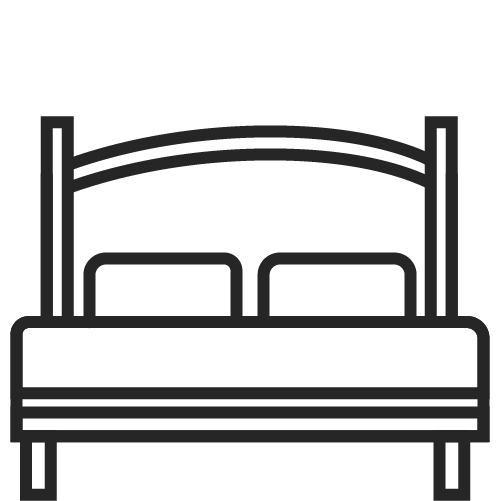 Bed with Mattress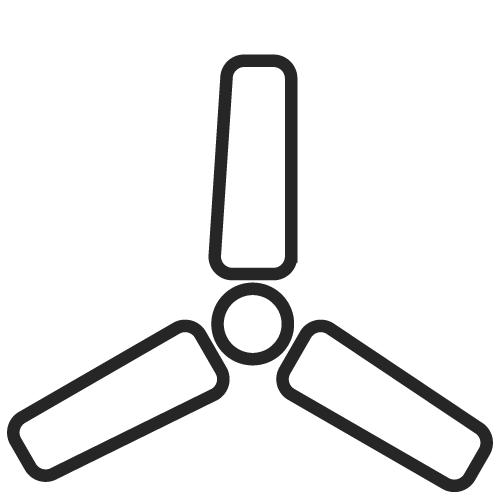 Ceiling Fans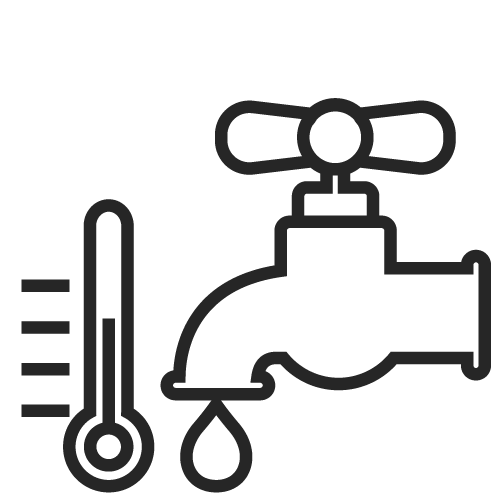 Hot Water Supply

Quality Air Conditioners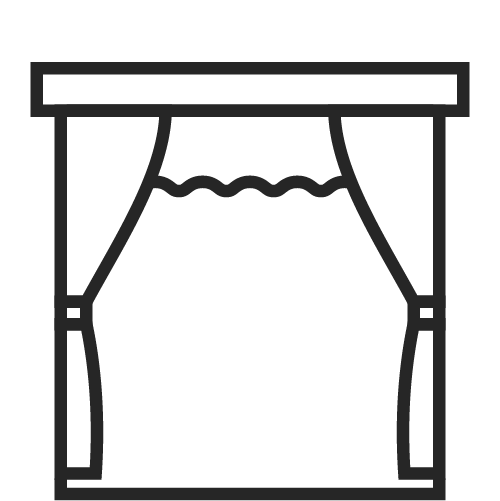 Sliding Window

Spacious Cupboard
+ 2
more
Amenities and Services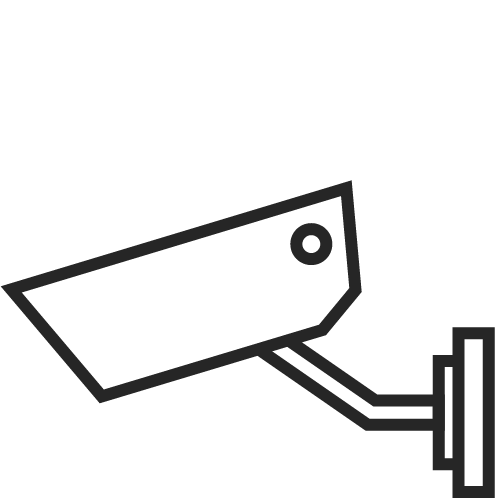 24x7 Security Surveillance

Air Conditioning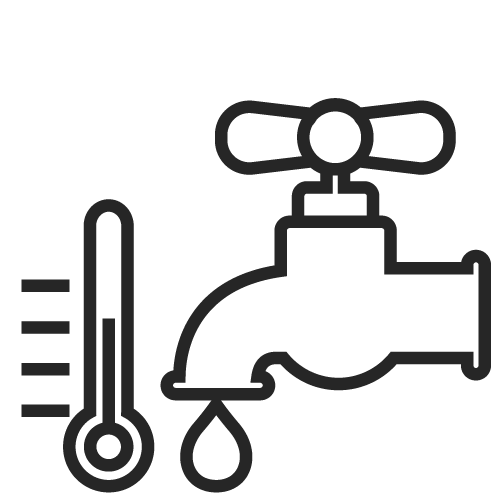 Hot Water Supply

Laundry Service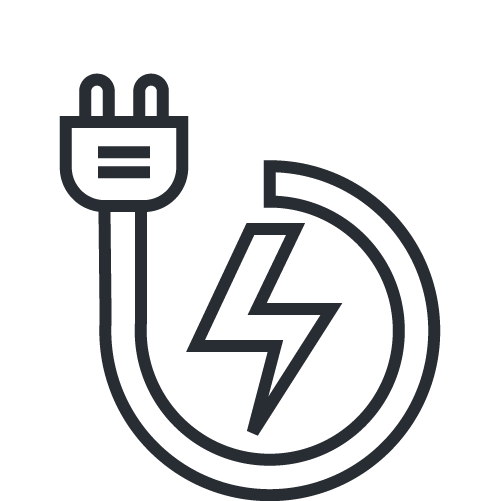 Power Backup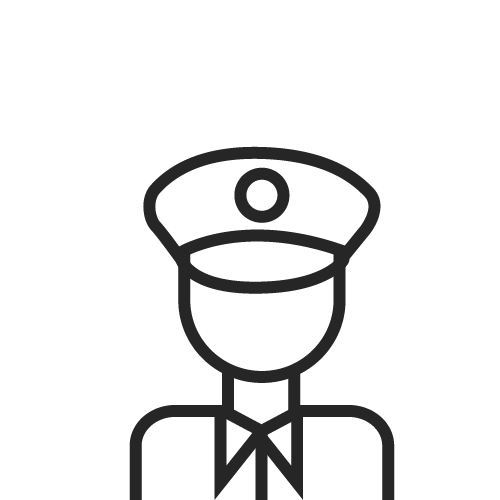 Professional Housekeeping

Workout Zone
*Denotes starting price. Prices may vary with room occupancy and attributes.
Filling Fast!
Pay ₹500 now and get a discount of ₹2,000 on your booking.

Location
Getting to Medford House and popular hotspots nearby

GET DIRECTIONS
Medford House by Stanza Living is not for those in need of a PG in Mumbai. After all, Medford House is not just a PG, it's your second home.
For starters, this fully-furnished residence has all the comforts of home you'll leave behind when you move to the city. A professional housekeeping staff, expertly curated homely meals, high-speed wifi and other amenities make sure that you rarely, if ever, miss home.
The comforts don't end there, however. Tech-integrations, like the Stanza Living - Resident App, machine learning, biometric security and more, take boring, everyday tasks to the online world and create an effortless living experience.
Despite the technology, we still like to depend on old-school methods for real human connection. Your calendar here will be full of movie screenings, game nights and other community events and workshops where you can bond with your fellow residents and experience life as a member of the Stanza Living family.
And for a member of our family like you, only best-in-class precautionary meaures against COVID-19 will do. In fact, we're already implementing them - from regular residence sanitisation to thermal monitoring - within our premises.
All in all, when the comforts, technology and community come together, Medford House leaves behind all the local PGs in Mumbai. And if you pay your second home a visit, it will definitely leave a great first impression.
Best-in-class Safety and Hygiene Certified by Equinox Labs
First and foremost, we've adopted thorough hygiene processes over and above our usual protocol.

Residences
Sanitisation

Thermal
Monitoring

Medical & Travel
History
24x7 Quick
Response Teams

Training As per
WHO norms

No-Touch
Dining Facility
Mandatory PPE
for Staff

Sanitisers Placed
at Multiple Areas

Daily Disinfecting
High Touch Areas
KNOW MORE
Policies & House Rules

*If you choose a room then you will have to get a friend along.
Starting from
₹8,699 /mo *
*Denotes starting price. Prices may vary with room occupancy and attributes.
Open For Bookings

Reserve your room now by paying ₹500 only.

Avail a discount of ₹2,000 when you complete your booking.

Request for money back within 3 days of the visit if you change your mind.