Gender
Price
Locality

More Filters
Your second home in Hingna
If Hingna is going to be your new hub, a professionally-managed Stanza Living residence should be your address. Because to move into a local PG in Hingna? Wrong move, buddy. The only place you should settle for, PG or otherwise, is a place that you'll always remember fondly. And we're here to show you why that place can only be Stanza Living, your second home.
Best PG in Hingna - Stanza Living
A list of reasons why Stanza Living tops the local PG in Hingna would be never-ending. Comparing the fully-furnished spaces, the many amenities, our tech-integrations and everyday environment with what the typical PGs offer will only be the tip of the iceberg. Now, we could bore you by going into the finer details. But I think the following words will do the trick. While every other PG is, ultimately, just a PG, every Stanza Living residence, is your second home.
Are Stanza Living Residences Safe from COVID-19?
You're taking the COVID-19 pandemic as seriously. As are we. Basically, our approach is simple - there are no unnecessary measures. Everything (from thermal monitoring to full sanitisation of the residences to the contact-free distribution of meals) is equally important. The advantage we have over a small PG in Hingna is our scale and network. But that means greater responsibility to protect you from the coronavirus. And we don't shy away from our responsibilities to you.
FAQs on PG in Hingna
How Good are the Food, Laundry, and Room Cleaning Services of PGs in Hingna?
No doubt, there are some local PGs in Hingna that do provide food and laundry and housekeeping services. But next to the curated weekly menus and professional laundry and housekeeping services, can they claim to be good? Of course not.
How Much Will a Fully-Furnished PG in Hingna cost?
A fully-furnished PG in Hingna will come with an affordable rent. But for more or less the same amount, Stanza Living also provides a feeling of home. Trust us, giving that up will be a heavy price to pay.
Which are the Best PGs for Gents & Ladies in Hingna?
Compared to the other PGs for gents and ladies in Hingna, the best ones are those that are more than just PGs. For example, Stanza Living. Because when you move in here, leaving behind your home, it doesn't let you miss it.
Are there Any Good PGs in Hingna with Single Occupancy?
Be it single, double, or triple occupancy, there are many good PGs in Hingna. But you deserve the best. And that can only be a PG that is more than a PG. A place that can be a second home, like Stanza Living.

COVID-19 Combat Ready
Cartagena House

FEMALE

Double, Triple, Dorm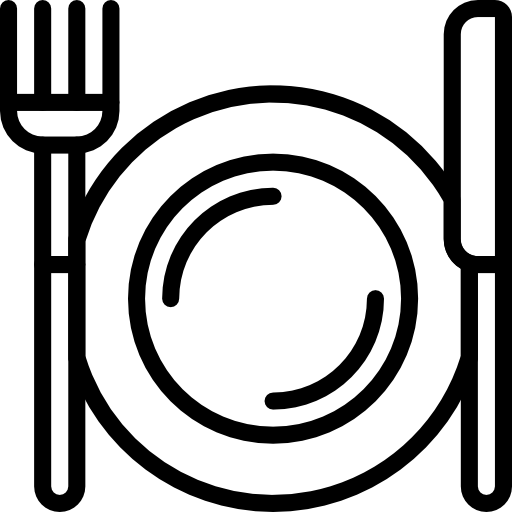 Biometric Enabled Entry, CCTV Camera and +1 more

COVID-19 Combat Ready
Cremona House

MALE

Single, Double, Triple, Quadruple, Quintuple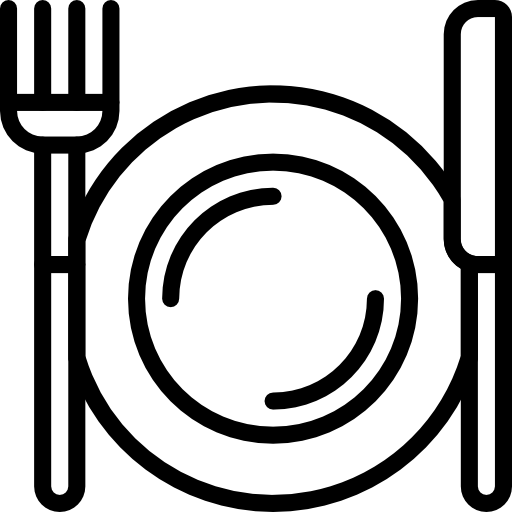 Biometric Enabled Entry, Hot Water Supply
*Denotes starting price. Prices may vary with room occupancy and attributes.
YOU'VE COME TO THE RIGHT PLACE.
We'll take care of all your needs - from spotlessly clean rooms to things you haven't given many thoughts to, just like home.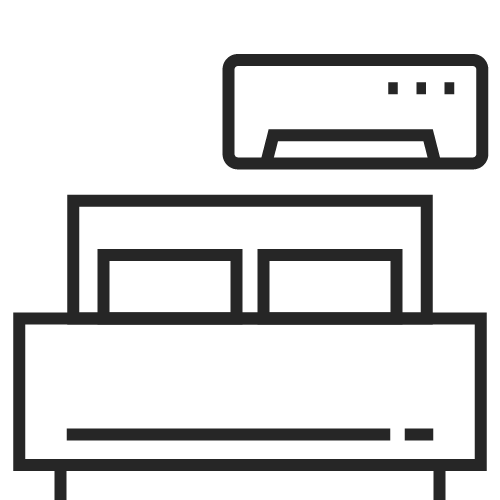 Fully Furnished Rooms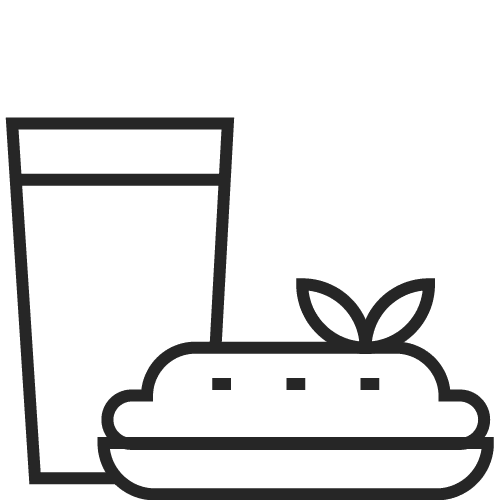 Delicious Meals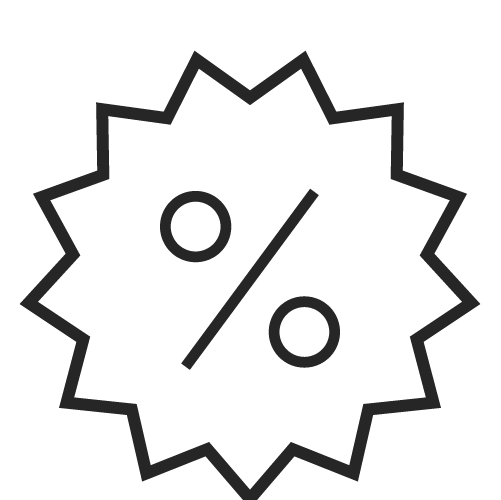 No Brokerage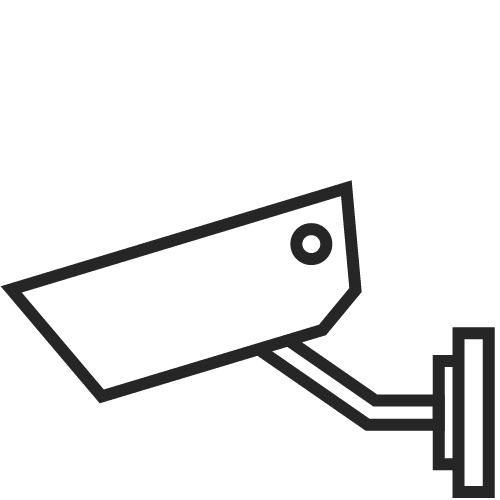 Multi-tier Security
NO ENTRY FOR COVID-19
At your second home, no unwanted visitor can breach our tight security to enter our residences, especially coronavirus.

Residences
Sanitisation

Thermal
Monitoring

Medical & Travel
History
24x7 Quick
Response Teams

Training As per
WHO norms

No-Touch
Dining Facility
Mandatory PPE
for Staff

Sanitisers Placed
at Multiple Areas

Daily Disinfecting
High Touch Areas

Map View