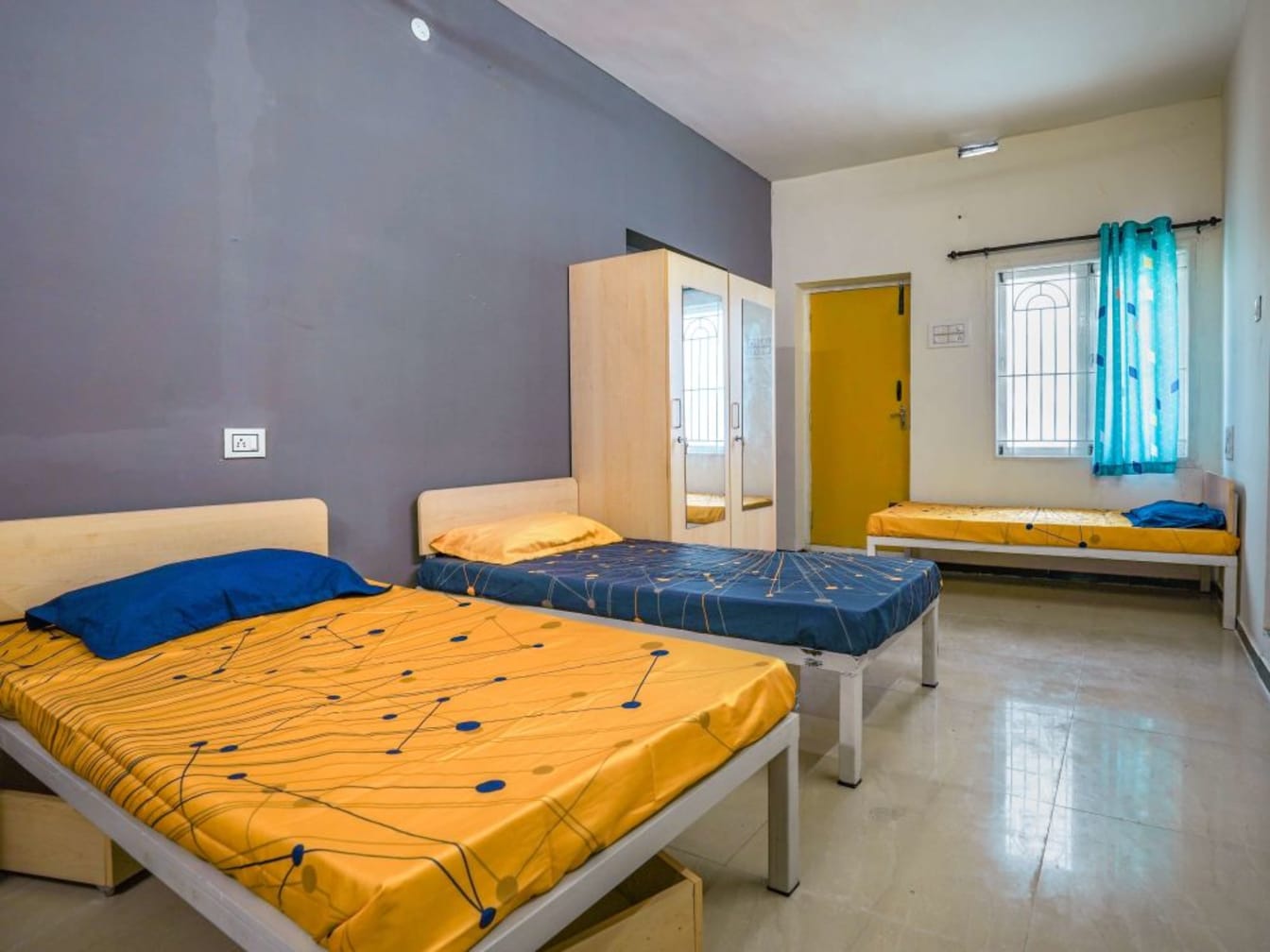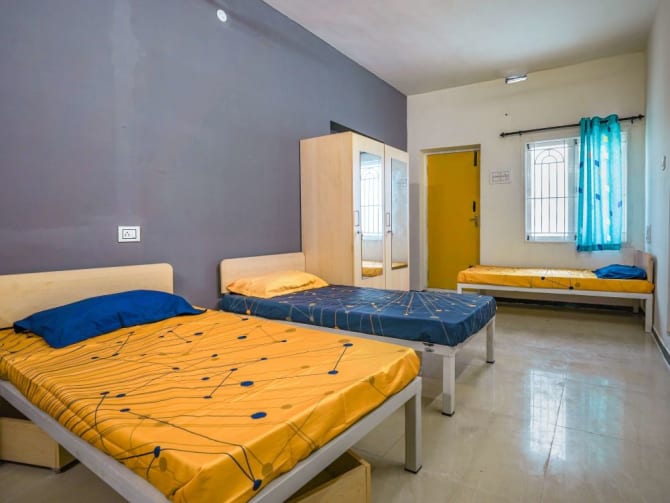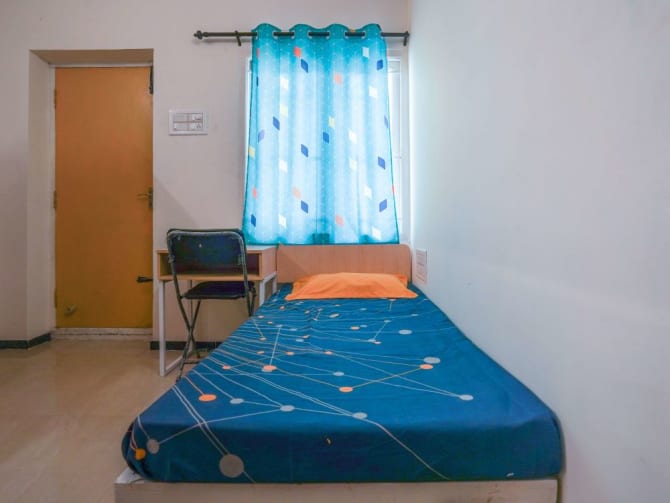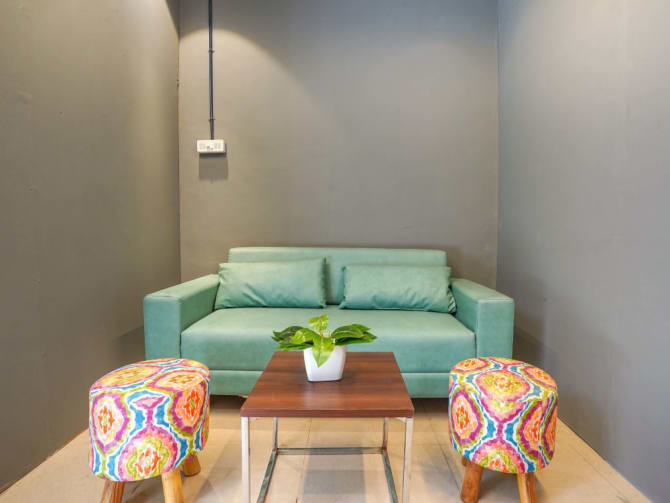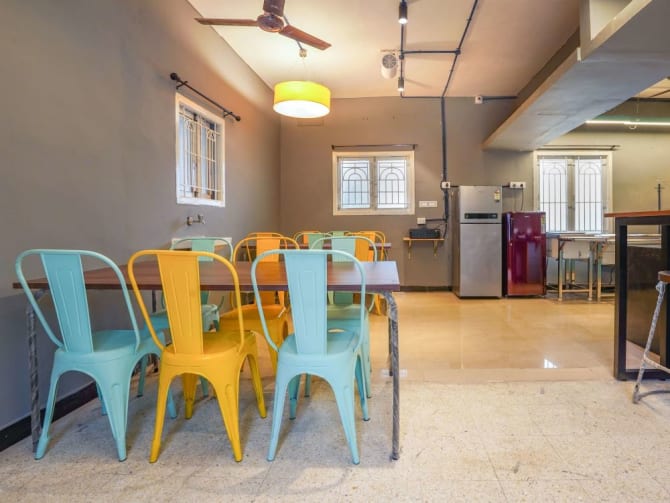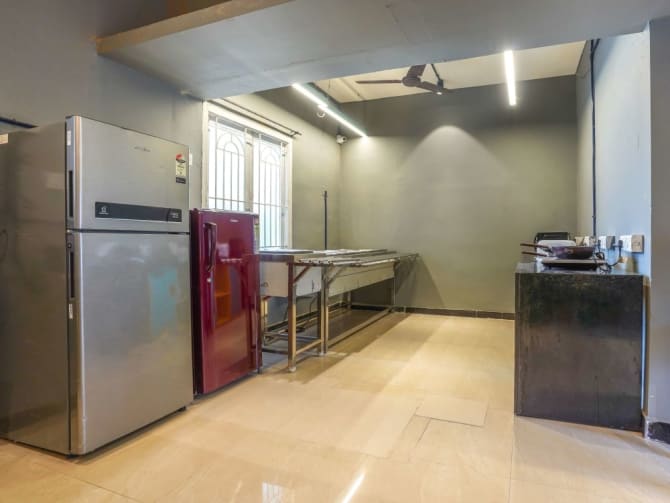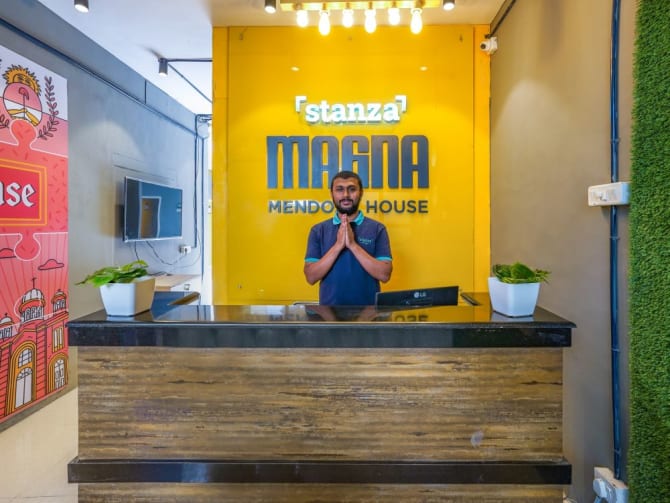 Occupancy starting at just
₹ 9,799
/ Month *
In a PG in Coimbatore, you'll only find a PG. But in Mendoza by Stanza Living, you'll find a second home. To begin with, all the home-like comforts you're used to are waiting for you in this fully-furnished PG in Coimbatore. Housekeeping services so you don't have to spend time cleaning your room, and can instead stream your favourite movies thanks to our high-speed internet. Also, the delicious, nutritious meals that won't let you miss home-cooked food. Another offering that makes Mendoza feel like a place truly meant for you is our tech-enabled living experience, courtesy the one-of-a-kind Stanza Living - Resident App and other tech-integrations. But of course, we don't believe technology can replace old-school human connection. That's why we regularly organise movie screenings, game nights and other such events and workshops so you can bond with your fellow residents and, in no time, they start feeling like your Stanza Living family. And when it comes to members of our family, we believe they deserve best-in-class protection against COVID-19. In fact, we're already implementing all safety measures - from regular sanitisation to thermal monitoring - to keep you safe once you move in. All in all, when the comforts, technology and community come together, Mendoza leaves behind all the local PGs in Avinashi Road. And if you pay your second home a visit, it will definitely leave a great first impression.
Frequently Asked Questions
How Safe Will you be from COVID-19 in a Stanza Living Residence?
Simply put, for COVID-19, we have a strict no-entry policy. Our 'COVID-19 Combat Ready' Operation Framework includes every measure possible, from social distancing in common areas to thermal monitoring, in order to keep you safe. Read more about our best-in-class safety measures here.
Are there any Entry-Exit restrictions in Stanza Living Residences?
Want to catch a late night movie show? Or need to go out for a friend's birthday dinner? No problem. While we do have a curfew time, if you have to have a night out, put in a request on your Stanza Living - Resident App. That's all.
How is Stanza Living Different from Local PGs and Hostels?
Simple. A local hostel or PG in Avinashi Road will never be more than a hostel or a PG. But Stanza Living will never be less than your second home. And that is the one difference that makes all the difference. Check Stanza Living Residences in other parts of Coimbatore:
What are the Steps Taken to Ensure Security in the Residences?
Every single Stanza Living residence is equipped with our multi-tier, tech-enabled security system. Because when it comes to your safety, anything less is not safe enough.
How Can I Book a Bed With Stanza Living?
We love your enthusiasm, but we'd still recommend dropping by to see the residence for yourself before making it your second home. Till then, if you wish, you can reserve your bed for Rs. 1000 (the link's there on the right).
0.2 Km 

away from Indus Bank Atm
0.25 Km 

away from SITRA Airport Bus Stop
0.8 Km 

away from PSG College Of Art and Science
*Denotes starting price. Prices may vary with room occupancy and attributes.
0.2 Km 

away from Indus Bank Atm
0.25 Km 

away from SITRA Airport Bus Stop
0.8 Km 

away from PSG College Of Art and Science
A room as special as you
Your room is designed by people who've experienced landing and living in a strange city, just like you. That's why every comfort you've left behind is right there waiting for you.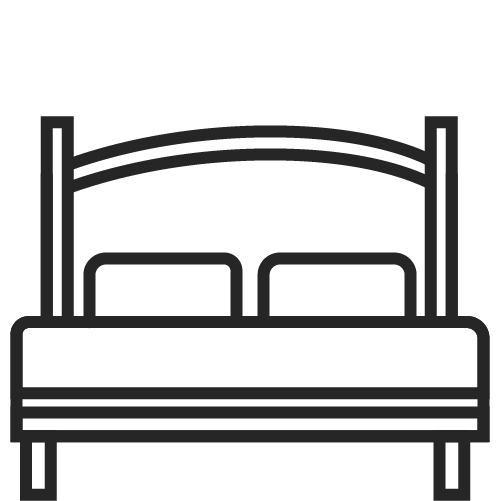 Bed with
Mattress

Study Table &
Chair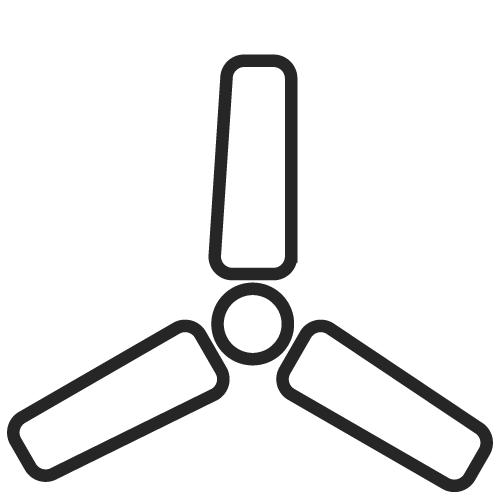 Ceiling
Fans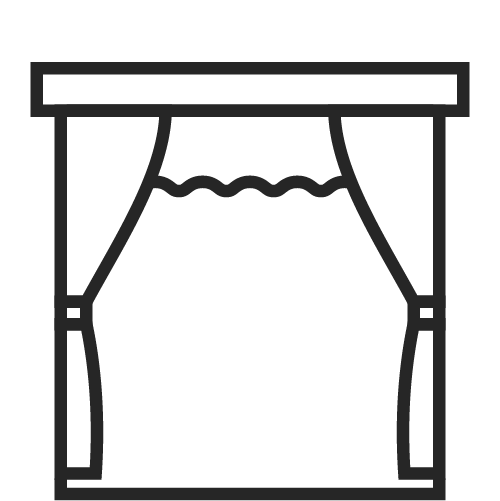 Sliding
Window

Spacious
Cupboard

Tubelight /
LED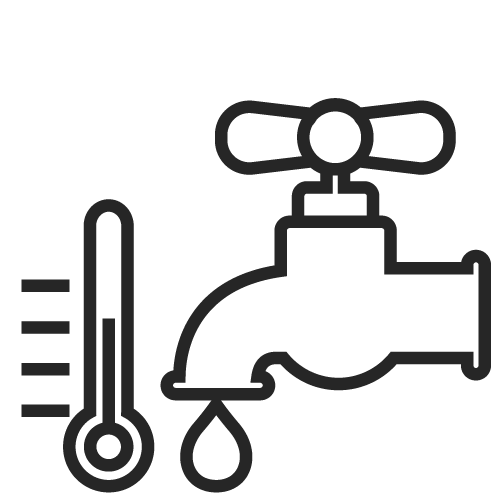 Hot Water
Supply

Wall
Mirror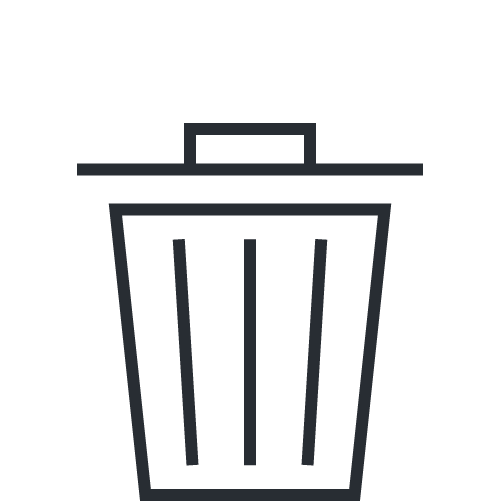 Well placed
Dustbins

Attached
Washroom
We'll take care of you
We don't want you to think of Stanza Living as the house that you come back to sleep, but the home where people take care of you and your needs. You'll find everything from your mid-night snacking to your health, from your laundry to your security, thought of and provided for.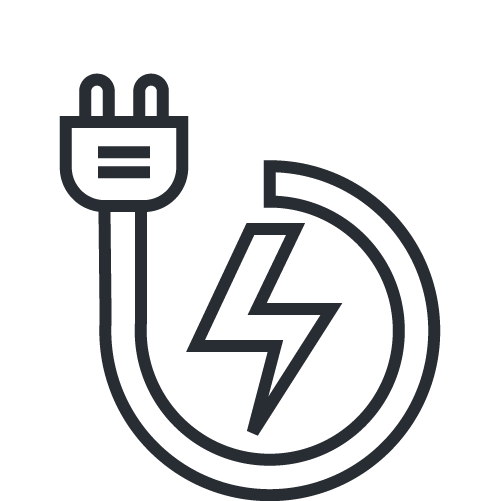 Power
Backup

Hot and Delicious
Meals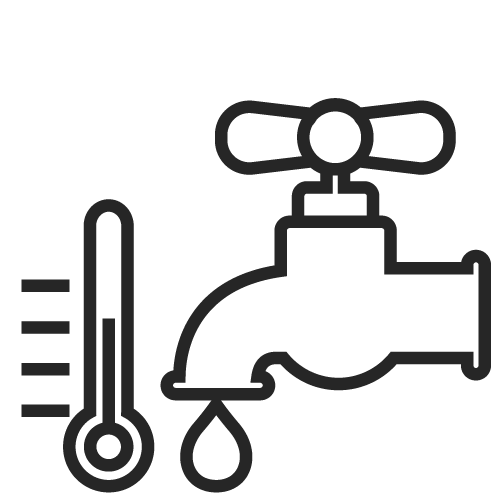 Hot Water
Supply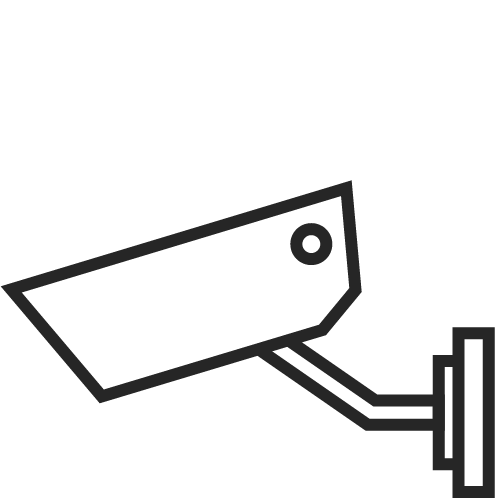 24x7 Security
Surveillance

Transport
Service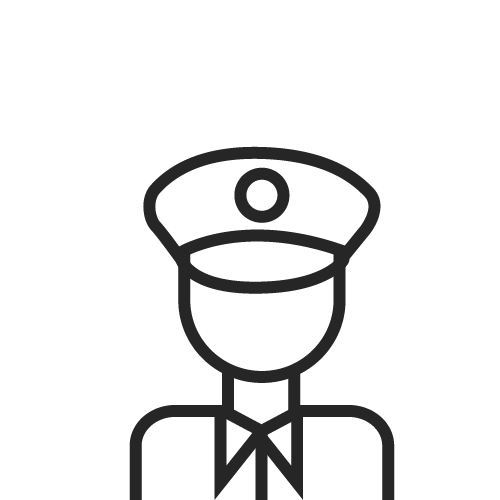 Professional
Housekeeping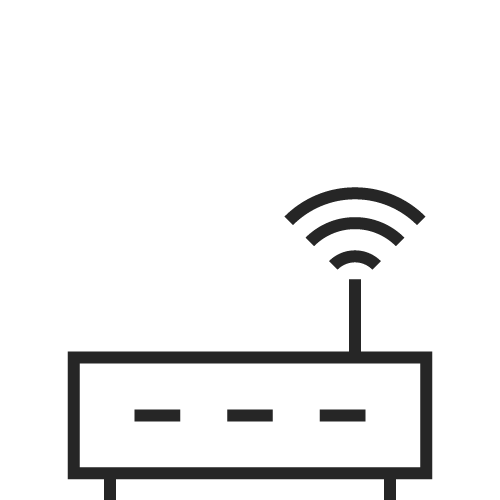 High-Speed
WIFI