3BHK for rent in Aldea Espanola, Baner


UNISEX
1400 sq.ft, 13th Floor
PBA06
Aldea Espanola
Flat no 1305, 13th floor, Tower Olive Aldea Society Baner, Pune 411045

View Location
Apartment facilities

Attached Washroom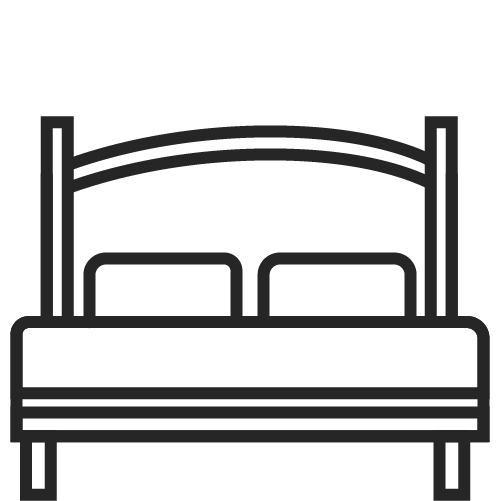 Bed with Mattress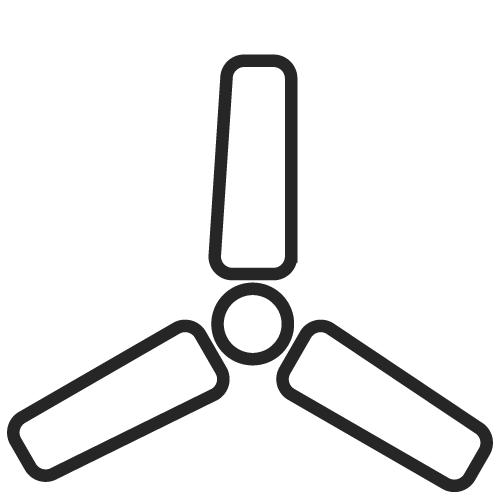 Ceiling Fans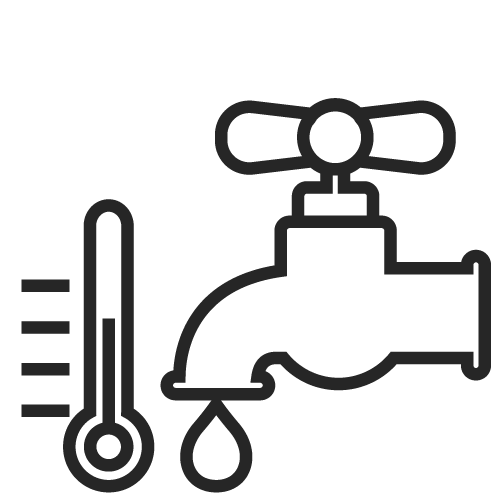 Hot Water Supply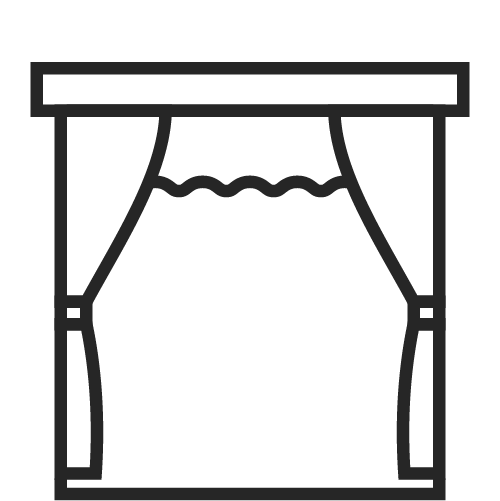 Sliding Window

Spacious Cupboard

Tubelight / LED
Amenities and Services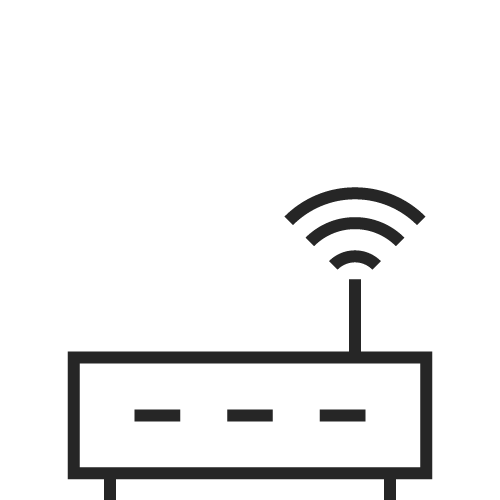 High-Speed WIFI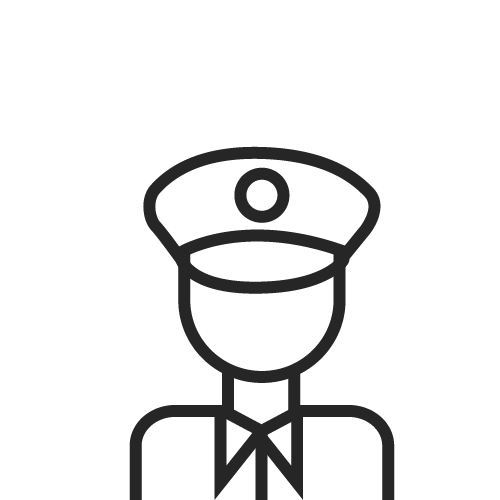 Professional Housekeeping
*Denotes starting price, inclusive of all taxes.
Location
Getting to Aldea Espanola and popular hotspots nearby
3BHK for rent in Aldea Espanola, Baner

GET DIRECTIONS
More about 3BHK in Aldea Espanola
Since you're looking for a 3BHK for rent in Aldea Espanola, Baner, you're probably in your 20s to early 30s, right? And most of your day must be spent climbing up the corporate ladder? And all those crazy work hours leave no time to manage your own apartment. So here's our advice: choose to rent a 3BHK that is nothing like your typical 3BHK. The rent for the place should also provide you with professional housekeeping, laundry services, internet, and more. Simply put, it should be a fully-furnished, serviced Studio 21 apartment, by Stanza Living.
The first step to getting a 3BHK house in Aldea Espanola, Baner, is usually to go through many of them and pick one. Following that, you'd go furniture shopping for hours in the sun. And just when you'd think it's over, you'd have to rush around for a wifi connection, a gas connection, a domestic help, even forks, knives, and spoons for the kitchen. In one sentence, you'd be spending a lot time turning that 3BHK house into a home. But fortunately, you can move into a 3BHK by Studio 21. All this effort has already been done for you. Or should we say, you move into a 3BHK house that is a ready-made home?
Why Stanza Living's 3BHK Flat in Aldea Espanola, Baner is Ideal for You?
If the sight of multiple bills every month makes you sick. If you don't want to scroll endlessly online looking for a second-hand chair and other furniture. If just the thought of cleaning your room makes your back hurt. Or, in other words, if you'd rather have someone else take care of all the daily hassles of living in an apartment, so you get to live your life. Then Stanza Living's 3BHK flat in Aldea Espanola is perfect for you.
How is Stanza Living's 3BHK in Aldea Espanola Different from Other 3BHKs in Baner?
Compared to other 3BHKs in Baner, a Stanza Living 3BHK is very different. And here's why. When don't consider our job to be over once we hand over the keys to your house? It continues as we try to make your life inside it as easy as possible. To achieve that, we're ready to go into the tiniest details. Even something like the number of spoons you'll need in the kitchen. That should also give you an idea of our attitude towards more crucial things like housekeeping, laundry, internet and more. And when you compare that to other 3BHKs in Baner, you'll realise what a world of difference it makes. Our job is not to get you an apartment to live in. It's to make sure the life you have inside it is liveable. And if that means we have to get everything right, even the placement of a bean bag in a living room, then we'll get it done. Now you can imagine our professionalism towards arranging the more important things. Things like laundry, like the internet connection, like housekeeping. And when you compare that to other 3BHKs in Baner, you'll realise what a world of difference it makes.
FAQs on Stanza Living's 3BHK Property in Aldea Espanola
How Can I Book a Flat With Stanza Living?
Good news. Since you're here, half the job is already done. Just go through our properties, visit the ones you like and we'll help you in making it your home.
Are there any Entry-Exit restrictions in Stanza Living Residences?
Yes, of course. 7:30 pm is sharp curfew time. Juuussst kidding. You're an adult, bro. Come or leave whenever. Your life, your flat, your rules.
What Protocols are Undertaken to Ensure Covid Safety?
As soon as got word of the coronavirus, we've implemented our COVID-19 Combat-Ready Framework (social distancing, regular sanitisation, and other measures) in each one of our properties. We have absolutely no room for error. And thus, no room for COVID-19.
Are the Stanza Living's Flats Safe?
We at Stanza Living pride ourselves on incorporating tech into everything we offer. And that includes your safety. That's why you'll find all our flats equipped with our tech-based security system.
How is Stanza Living Different from Other Rented Flats?
You see, with other rented flats, the relationships is limited to you paying the rent at the beginning of every month. But we at Stanza Living will also take care of you with household services and amenities, the remaining 30 days as well.
Best-in-class Safety and Hygiene Certified by Equinox Labs
First and foremost, we've adopted thorough hygiene processes over and above our usual protocol.

Residences
Sanitisation

Thermal
Monitoring

Medical & Travel
History
24x7 Quick
Response Teams

Training As per
WHO norms

No-Touch
Dining Facility
Mandatory PPE
for Staff

Sanitisers Placed
at Multiple Areas

Daily Disinfecting
High Touch Areas
KNOW MORE
Policies & Apartment Rules

*Denotes starting price, inclusive of all taxes.
*Denotes starting price, inclusive of all taxes.