1BHK Flats For Rent in Noida
STAY TUNED!
 Noida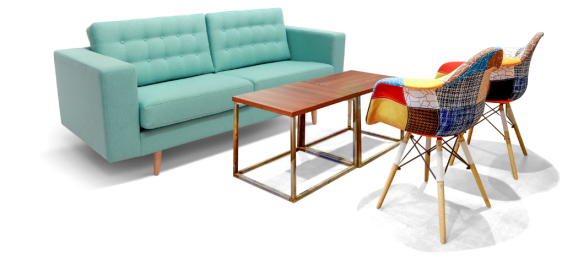 We are expanding really fast and will be there soon.
Please enter the details and we will get in touch with you!

+91
Get updates over WhatsApp
87% of users have chosen this, you should too!
SUBMIT
FAQs on 1BHK Flats for Rent in Noida
How does the Rental System for 1 BHK Flat in Noida Works?
Well, for starters, there is the monthly rent. But even before that, there is the massive security deposit. That's quite a lot to pay. So why not pay more economical rates and get to live in your second home - Stanza Living?
What to Look for while Renting a 1 BHK Flat in Noida
If you're considering a 1BHK in Noida, look at how many chores you'll have to do yourself. Hint: it won't be low in number. Now if you wish to avoid them, all you have to do is move into your second home - Stanza Living.
How Safe are 1BHK Flats in Noida for Students and Working Professionals?
The safety of a 1BHK flat in Noida will depend on the 1BHK you pick, since they all have different security provisions. That's not the case with Stanza Living though. Each one of our residence has a multi-tier tech-enabled security system, which includes biometric entrances, CCTV surveillance and more. When it comes to your safety, anything less is not safe enough.
What is better - A PG or A 1BHK Flat in Noida?
There are reasons to choose a PG. There are also reasons to choose a 1BHK flat in Noida. But one thing both lack is being your second home in a strange city, like Stanza Living is.
How Much Will a Fully Furnished 1 BHK Flat in Noida Cost?
Monthly rent. Security deposit, sometimes of up to a year. Weekly expenses. And daily stress. Thankfully, for less than that, you can move into your second home, Stanza Living. That's both economical, and a luxury.